Life is only expected to get tougher for those with breathing problems in the United States. Liquid albuterol, which is used to treat patients with respiratory illnesses, has been on the US Food and Drug Administration's list of drugs in short supply since October. Now the situation is about the get worse.
A major supplier of liquid albuterol to US hospitals has shut down and doctors are worried as this will further impact patients with conditions like asthma.
What is albuterol?
Albuterol is a medication that keeps the lung passageways open and helps treat people when they experience acute shortness of breath. It is used for asthma, chronic obstructive pulmonary disease (COPD), chronic bronchitis, acute pneumonia, and acute COVID-19 infections.
In these health conditions, the airways become narrow, making it increasingly difficult for patients to breathe. The inhaled medication opens up the airways for greater passage of oxygen. It can be used as an inhaler or an aerosolised nebuliser, according to a report on Healthline.
Liquid albuterol is used by hospitals for nebulisers, the device that turns the medicine into a mist to be inhaled. And there is an acute shortage of this drug in the country.
Albuterol is among the top ten most commonly prescribed medications in the US, according to a recent study.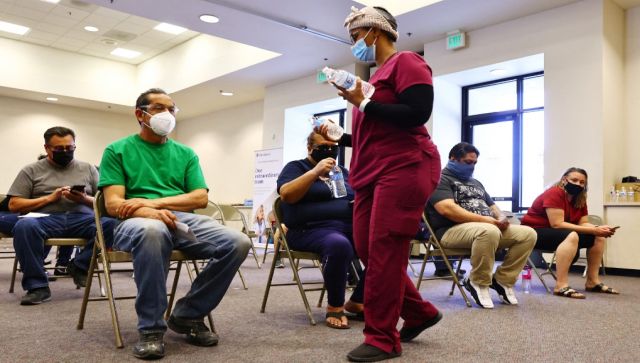 Why is there a shortage of medication?
There has been a shortage of supply of generic drugs across the US for months and albuterol has been on the FDA shortage list since last October.
Hospitals faced an overload of cases of RSV, flu and COVID-19. This meant that more patients needed the drug and the supplies could not match the demand.
Generic drugs are priced lower than their brand-name counterparts, which makes them less profitable for drugmakers. They have fewer manufacturers, which makes them susceptible to shortages if one producer fails or shuts factories, according to CBS News.
Akron, a supplier of albuterol, has earlier stopped shipping out the 20-millilitre bottles, the report says. Now, it has shut down its US operations, which include manufacturing facilities in Illinois, New Jersey and New York.
Akron was struggling with bankruptcy for two years and was facing enforcement actions from the FDA. The Illinois factory manufactured liquid albuterol and its shutdown will only add to the shortage.
There is only one remaining domestic supplier of liquid albuterol in the US, supply chain analysts and executives said, according to a report in The Washington Post.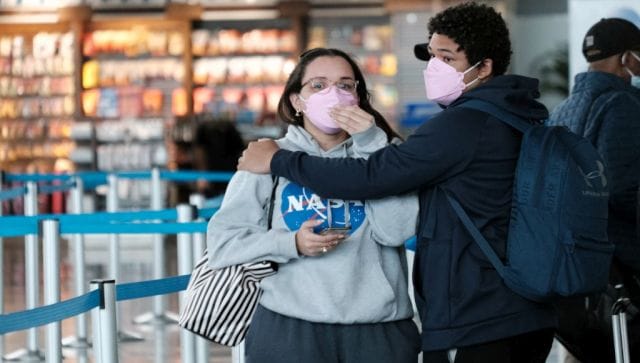 How will the shortage hurt the US?
Akron was an important supplier to children's hospitals across the US. Liquid albuterol is used in treating children with RSV and asthma who show up in emergency rooms, the report says.
The allergy season is around the corner in the US. The transition from winter to spring leads to a rise in respiratory illnesses like RSV and flu. The shortage is then worrisome, say experts.
"This is definitely concerning, especially as we are coming out of the respiratory season where we had a big demand with RSV, Covid-19 and flu, and are now heading into spring allergy season when a lot of kids and adults experience asthma symptoms," Dr Juanita Mora, a national volunteer medical spokesperson for the American Lung Association and an allergist/immunologist based in Chicago told CNN. "This is a life-saving drug and being able to breathe is vital for everyone."
"It's a medication to save lives and allow people to breath, especially when children, the elderly and also the very sick, can't really use an inhaler," Dr Mora told USA Today.
With the onset of spring, the 20 million adults and five million children with asthma face potential issues, she said. "Pollen is one of the big triggers when it comes to asthma… So that's the biggest concern. Liquid albuterol is being sent over to emergency departments and hospitals so that the sickest patients get it," she told USA Today.
The closure of Akron could prolong shortages into 2023, according to Premier, a group purchasing organisation (GPO) for major American hospitals.
How are hospitals dealing with the shortage?
Hospitals are looking for alternatives and using the drug judiciously. At Miami (Ohio) Valley Hospital in Dayton, doctors have held back on using the drug and saved it for emergency use.
Previously, if a patient was wheezing and "they looked a little bit kind of on edge, we'd go ahead and hit them with albuterol and get them taken care of," Dr Joseph Allen, regional medical director for Premier Health, told Ohio NBC TV station. "But now we have to kind of question that or think of other things that we can use."
The Children's Hospital Association has turned to an alternative supply of liquid albuterol from a partner supplier, STAQ Pharma. Since STAQ is a new producer, the expiration date on its product started at just 32 days, which will require careful planning and frequent deliveries, the association said, reports The Washington Post.
The other domestic supplier of liquid albuterol is Nephron Pharmaceuticals, which took backorders. It started supplying drugs in late February and getting back on track is an uphill task, CNN reports, quoting an official with Premier.
The company has been pulled up by FDA for violations and it furloughed 70 workers last month. "We are currently producing Albuterol 0.5 as fast as possible to deliver to the market — and patients — to address this shortage," Nephron CEO Lou Kennedy said in an email to The Washington Post.
Angela Folger, the director of pharmacy at a children's hospital in Orlando, told the publication that the hospital has been coping with a shortage of generic drugs since the pandemic and it continues to persist. "This is the worst it's ever been in my almost 20-year career," she concluded.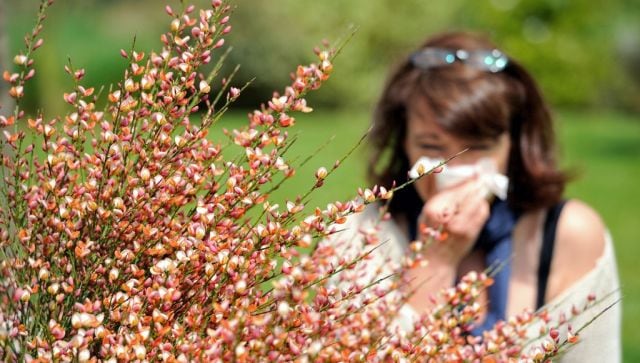 What's the FDA saying?
In the wake of the Akron shutdown, the FDA is reviewing drug supplies.
"The FDA is reviewing all drugs affected by this closure and is working with the other manufacturers to understand the supply nationwide. If the approved manufacturers cannot meet market demand, the FDA will add those affected medicines to our Drug Shortage webpage and continue working to resolve or lessen the impact of those shortages using all the tools we have available," the agency said.
If the FDA believes the situation is grim, it can expedite approvals for new manufacturing lines, extend expiration dates for drugs, and look for foreign suppliers, The Washington Post reports.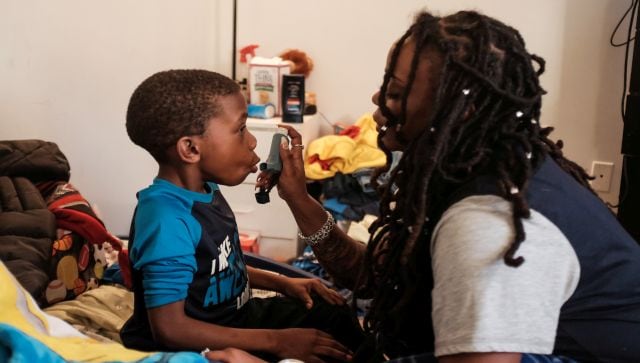 What should patients do in the meanwhile?
Health experts say that patients should not panic. Hospitals are asking patients with breathing problems to be cautious and avoid triggers. If a pharmacy has run out of medication, it's best to check for an alternative with a doctor.
For now, inhalers are not impacted but if people panic about the lack of albuterol for hospitals, that could change, Jessica Daley, the group vice president of strategic sourcing for Premier, told CNN.
Hospitals have said that there should be an action plan in place with having an inhaler handy if needed. But people should not hoard.
With inputs from agencies
Read all the Latest News, Trending News, Cricket News, Bollywood News,
India News and Entertainment News here. Follow us on Facebook, Twitter and Instagram.