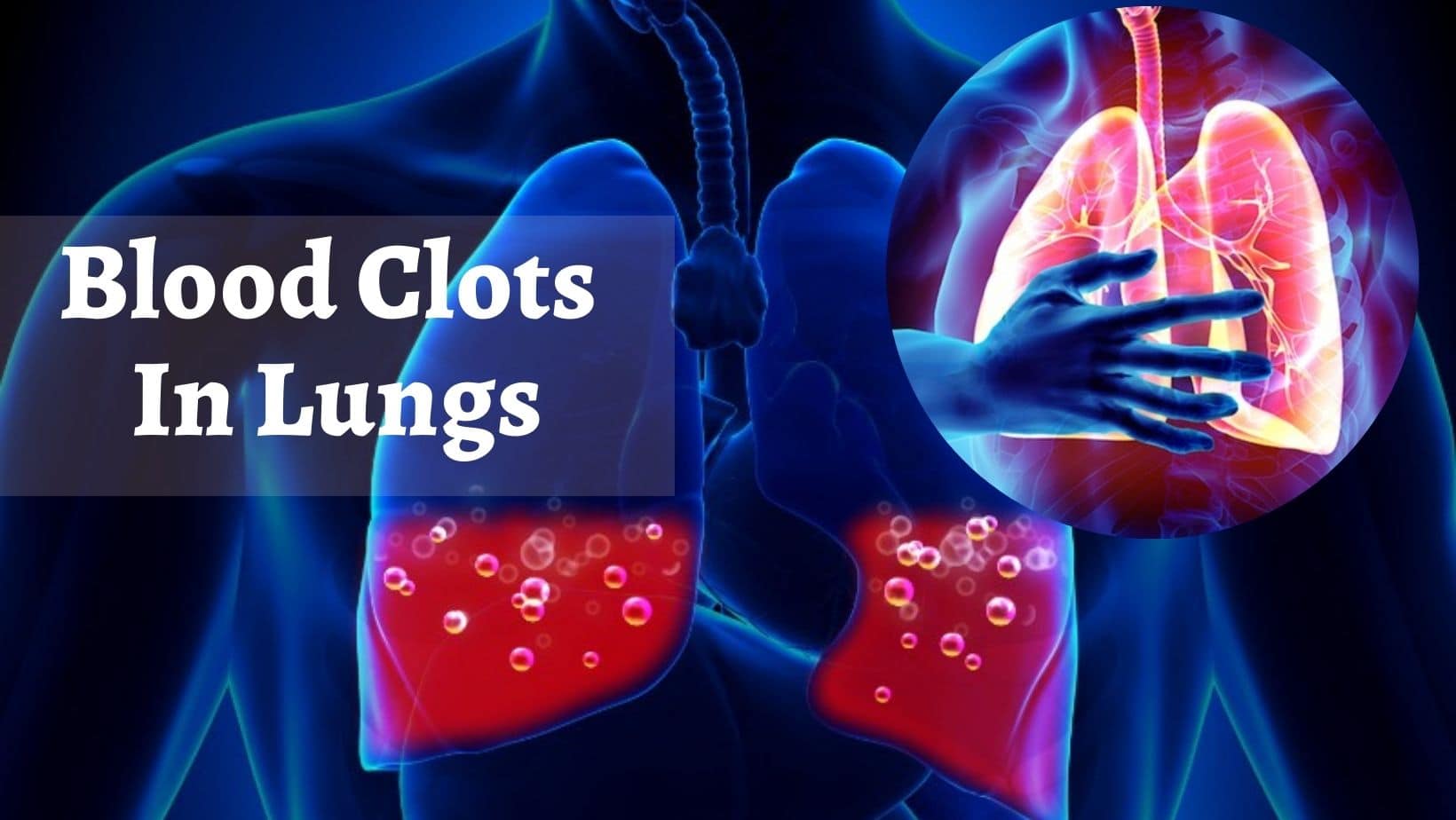 In late 2019, the first case of deadly COVID-19 (the infectious disease which is caused by the SARS-CoV-2 virus) emerged from China's Wuhan city. The virus was found to mainly attack the lungs, leading to severe respiratory problems such as trouble breathing, pneumonia, etc. however, there is much more than just an attack that COVID virus does on the lungs. In a recent study, researchers have revealed that the virus may remain inside the lungs even after recovery and can keep causing major health issues.
Are You A COVID Survivor?
In a recent study, the US Centers for Disease Control and Prevention (CDC) has stated that COVID-19 survivors are at double the risk of developing blood clots in the lungs or respiratory conditions than others. According to the researchers, with the rise in the numbers of daily COVID infections, there is a steady spike in the reports of patients who experience persistent symptoms or organ dysfunction after acute Covid and develop post-Covid conditions.
The study says that one in five Covid survivors aged between 18 and 64 years face a double risk of pulmonary embolism - a clot in an artery of the lung - or chronic cough or shortness of breath. Implementation of Covid-19 prevention strategies, as well as routine assessment for post-Covid conditions among persons who survive Covid-19, is critical to reducing the incidence and impact of post-Covid conditions, particularly among adults aged over 65 years," said Lara Bull-Otterson, from CDC's Covid-19 Emergency Response Team, along with co-authors, in a statement.
What Are Blood Clots?
Did you ever notice blood clot formations when you get a cut? they quickly stop the bleeding, and when it's done its job, it usually breaks up. But what is worrisome is what happens when they don't fall apart? When blood clots don't fall apart, they can be dangerous and lead to serious medical conditions.
Signs of Blood Clots In The Lungs
While the formation of blood clots inside the lungs can be very dangerous and pose serious health threats, there are ways one can manage the condition and stop it from getting worse. And to do that, one needs to know the symptoms of blood clots in the lungs. These signs include -
Difficulty in breathing
Strong pain in the chest
Persistent cough
Excessive sweating
Dizziness and extreme fatigue
(With inputs from agencies)
Total Wellness is now just a click away.
Follow us on