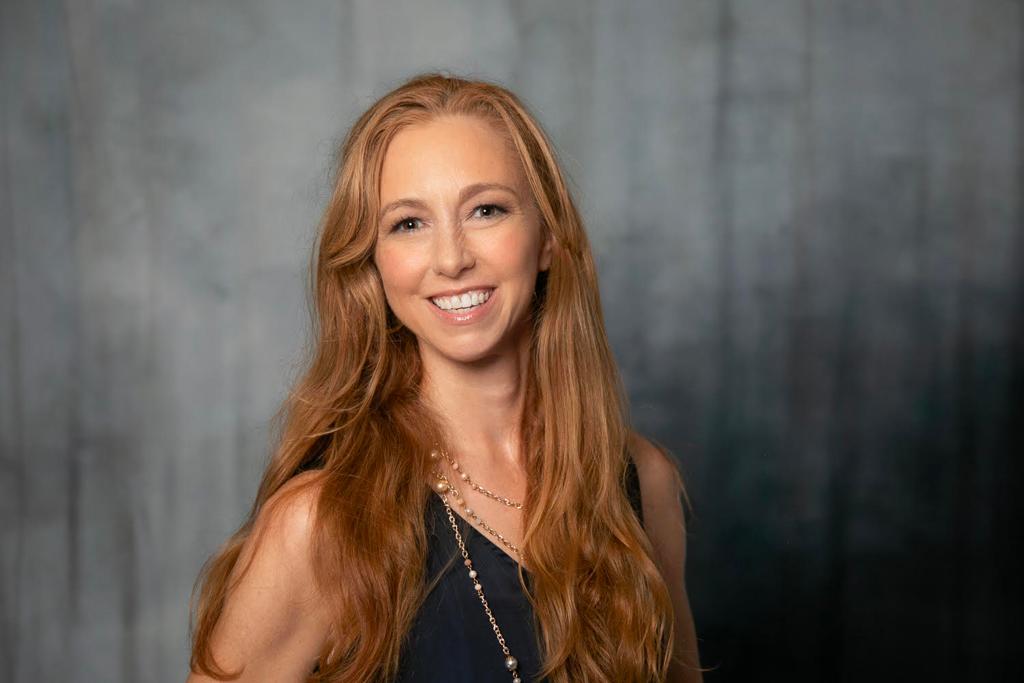 Wellness enthusiast and founder of Boundless Breath, Megan Callus, continues to educate people about the healing powers of their breath.
Megan Callus created Boundless Breath to "make the power of breathwork accessible to all" and she has undoubtedly done well in educating and demonstrating the healing available through consciously guided breathwork judging by the reviews from different categories of clients. Boundless Breath aims to promote the power of breathing techniques and how to activate specific brain areas to reduce symptoms associated with health issues, such as high blood pressure, Long Covid, asthma, COPP, fatigue, and anxiety.
"I spent the last decade studying the brain and body and found the most powerful way of changing and healing the body was simply adjusting the way we breathe. I created Boundless Breath, specializing in respiratory training (aka breathwork) to teach clients how to use their breath to reduce stress and heal their bodies. I focus on the neurology, biochemistry, biomechanics and psychosocial elements of breathing, teaching and utilizing practices that have been scientifically studied and verified in terms of benefits to health." – Megan Callus.
Studies have revealed that the way people breathe can affect their health negatively or positively. Unfortunately, millions of individuals are not only unaware of the dangers of unhealthy breathing but also do not know how to use different breathing techniques to improve their wellbeing. Consequently, Megan Callus is looking to change this narrative with the creation of Boundless Breath and the range of services offered.
Megan teaches how individuals can move from anxiety, fatigue, discomfort, and dis-ease to health, energy, and calm, without the risk associated with consuming chemical-laden and toxic medications. Using techniques such as inhalation mapping, muscle awareness drills, strengthening exercises, and deep slow breathing, among others, Megan helps her clients to trigger the brain to shift to a calmer state to help the body heal holistically.
Megan offers in-studio consultations as well as follow-up breathwork sessions to help clients improve their cardiovascular and respiratory health, athletic performance, brain function, immune system, and quality of sleep while reducing chronic pain, exercise-induced asthma, high blood pressure, fatigue, and psychological conditions like anxiety and depression.
For further information about Boundless Breath and how Megan Callus helps people use breathing techniques to improve their wellbeing, visit – https://www.boundlessbreathnj.com/. Boundless Breath can also be found across social media, including Instagram, Facebook, LinkedIn, and TikTok.
Media Contact
Company Name: Boundless Breath
Contact Person: Megan Elizabeth Callus
Email: Send Email
Phone: 732-708-3232
Country: United States
Website: www.boundlessbreathnj.com/