First Published May 3, 2023, 4:29 PM IST
Asthma is a chronic respiratory condition affecting millions of people worldwide. It is a condition that makes breathing challenging by causing the lungs' airways to swell and inflame. People who have asthma have sensitive airways that respond to allergens, irritants, and physical activity as triggers. 
These triggers cause the airways to swell, which makes breathing challenging. Wheezing, coughing, chest tightness, and shortness of breath are all asthma signs. Although it can start at any age, it frequently does so in childhood. While asthma cannot be cured, it can be controlled with the proper care and treatment.
The type of cancer that begins in the lungs and surrounding areas is commonly lung cancer. It happens when abnormal lung cells grow out of control and develop into a tumour. Non-small cell lung cancer (NSCLC) and small cell lung cancer (SCLC) are the two main subtypes of lung cancer. The most typical kind of lung cancer is NSCLC.  
Also Read: World Asthma Day 2023: 4 yoga exercises that patients can do easily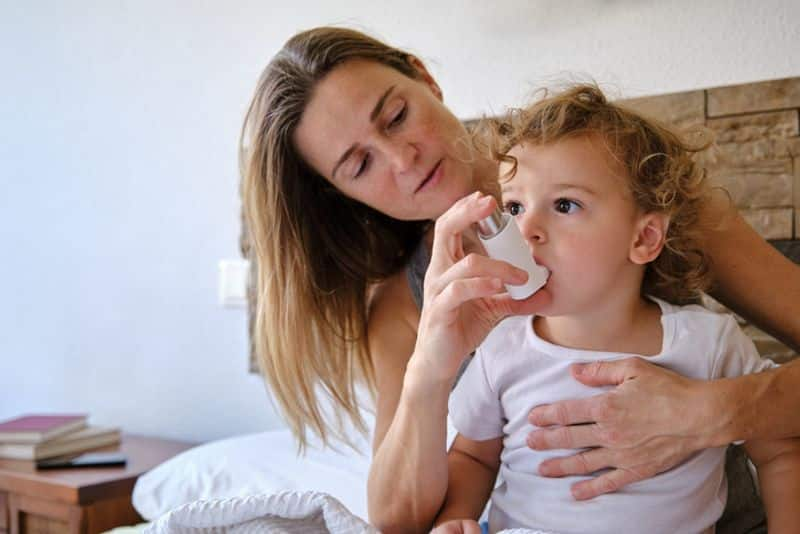 Asthma and lung cancer can be related. Compared to people without asthma, those with asthma have a higher risk of acquiring lung cancer. One possible explanation for the link between asthma and lung cancer is that they share common risk factors. For example, smoking is a well-known risk factor for both. Even exposure to air pollution and occupational hazards, such as asbestos and radon, increases the risk factors for both. 
In fact, inflammation may contribute to the emergence of both asthma and lung cancer. Asthma is characterised by persistent airway inflammation, which has been hypothesised that persistent inflammation may encourage the development of cancer cells.
Also Read: World Asthma Day 2023: 4 yoga exercises that patients can do easily
Asthma does not cause lung cancer, but people with asthma may have an increased risk of developing lung cancer due to chronic inflammation and lung damage. Here are some preventive measures that may help reduce the risk of developing lung cancer in people with asthma: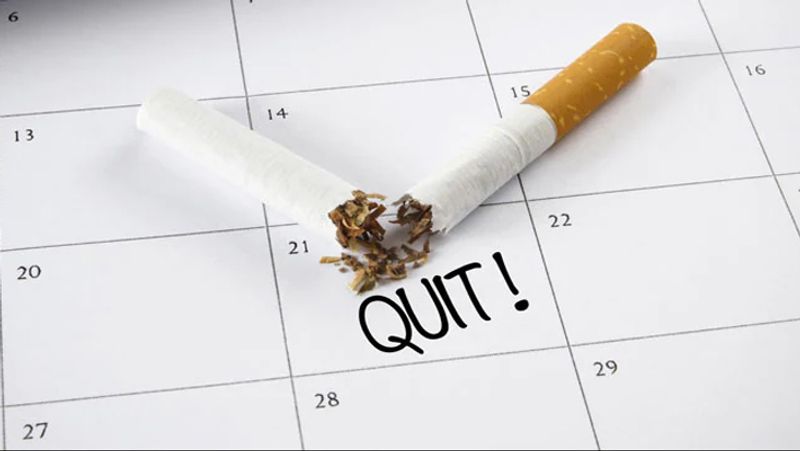 1.    Quit Smoking: Smoking is the leading cause of lung cancer. Smoking can exacerbate your symptoms and increase your risk of developing lung cancer if you have asthma. Quitting smoking can help reduce your risk of lung cancer and improve your asthma symptoms.
2.    Avoid Secondhand Smoke: Exposure to secondhand smoke can also increase your risk of developing lung cancer. Avoiding exposure to secondhand smoke is important for both lung cancer prevention and asthma management.
3.    Manage Asthma Symptoms: Proper management of asthma symptoms can help reduce inflammation and damage to the lungs, which may help lower the risk of developing lung cancer. Work with your healthcare provider to develop an asthma management plan that includes medication, monitoring, and avoidance of triggers.
4.    Exercise Regularly: Regular exercise can improve lung function and overall health, which may help reduce the risk of developing lung cancer. Talk to your healthcare provider about safe and effective exercise options for people with asthma.
5.    Eat a Healthy Diet: Eating a diet rich in fruits, vegetables, and whole grains may help reduce the risk of developing lung cancer. These foods contain antioxidants, which can help protect cells from damage and inflammation.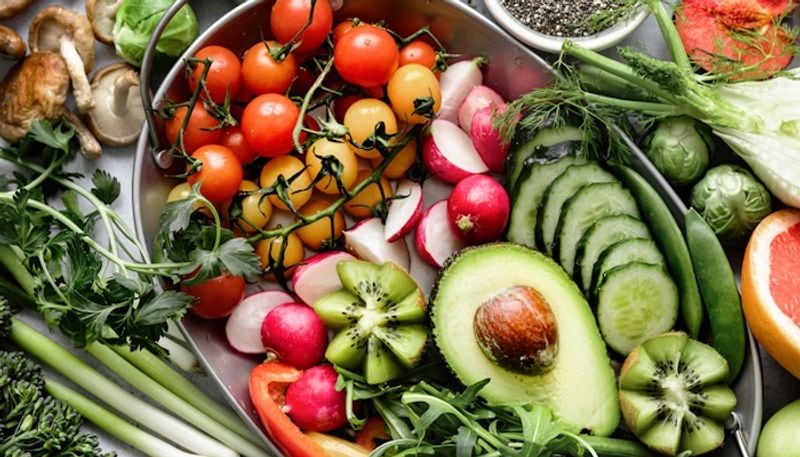 6.    Get Regular Check-Ups: Regular check-ups with your healthcare provider can help detect any changes in lung function or the development of lung cancer early, when it is most treatable. 
So, to conclude, we can say that there has been a proven correlation between lung cancer and asthma, there isn't a direct cause and effect between the two diseases and patients are advised for routine check-ups with their doctor for early detection of the disease.
Last Updated May 3, 2023, 4:29 PM IST