The practice of using various grounding tips comes into play in the present fast-paced world. We live in world where modern technology as well as societal responsibilities often pushes us in different directions.
It's common to be overwhelmed and feel detached from yourself. Grounding tips can be transformative and can assist you in reconnecting with the present moment, lowers stress and help you find your inner balance.
---
What is grounding? Do grounding tips help?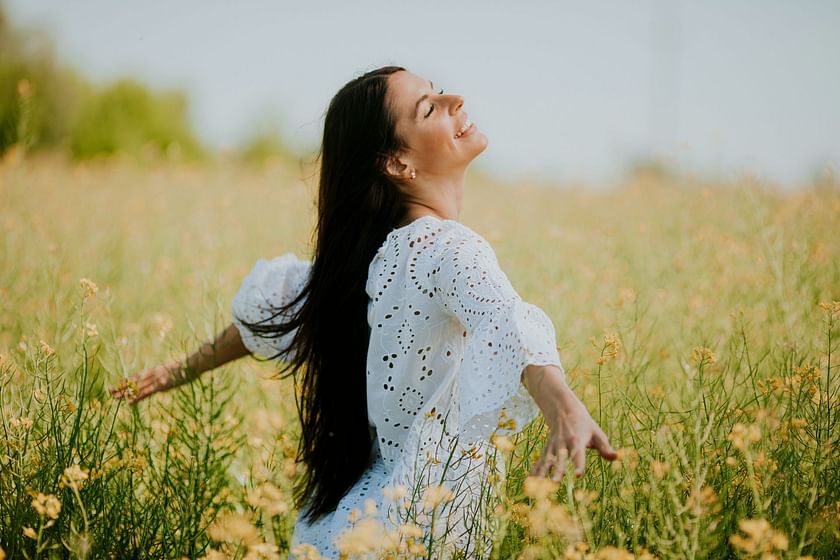 Grounding, also referred to as earthing, is a therapeutic method that includes syncing the physical body to the Earth's natural energy systems. This attachment is proven to have multiple health benefits, both physical as well as psychological.
Grounding tips are effective methods that are used to reconnect with the present reality and can help manage depression and anxiety. Grounding tips offer hightened levels of consciousness by anchoring your awareness in the present.
---
Tips for grounding yourself
We all start somewhere, and it's fine to not know everything or know how to engage with your present.
The following are some common and inexpensive grounding tips:
#1 Go barefoot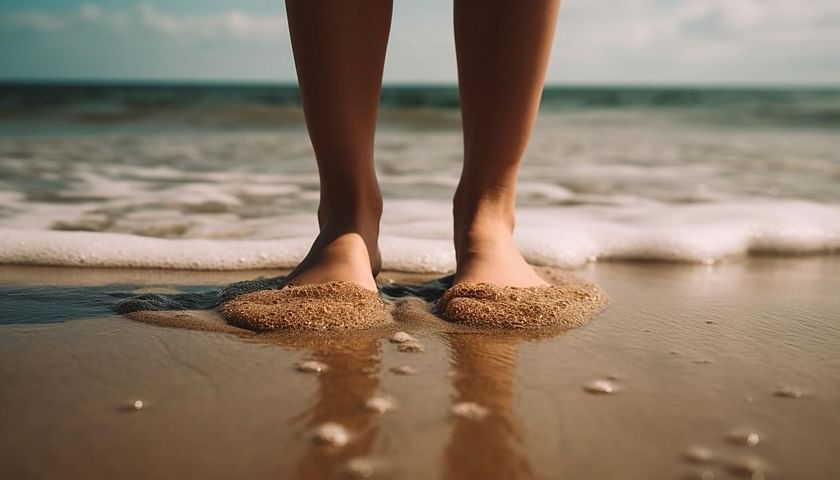 One of the most straightforward ways to ground yourself is by throwing away your footwear and walking barefoot on the earth like sand, grass or soil.
The direct connection between the feet and soil enables you to imbibe its energy. Grounding tips involve taking a leisure walk or simply sit down feeling the Earth beneath your body.
---
#2 Nature connection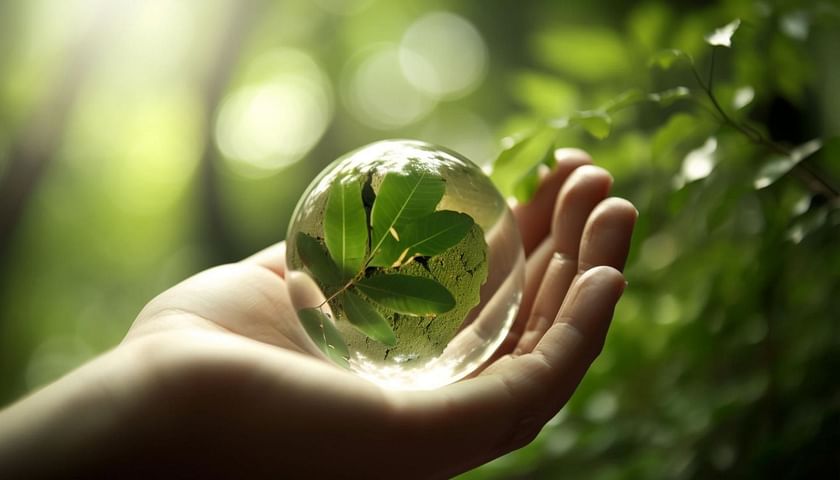 Being in the nature world is a sublime method to ground yourself. Find a silent place in a garden, forest or near a water body.
Lie down, and submerge yourself in the sights, sounds and smells of the natural world. Shut your eyes, and pay attention to the nature rhythm of your breathing process, eliminating any stress or worries.
---
#3 Mindful gardening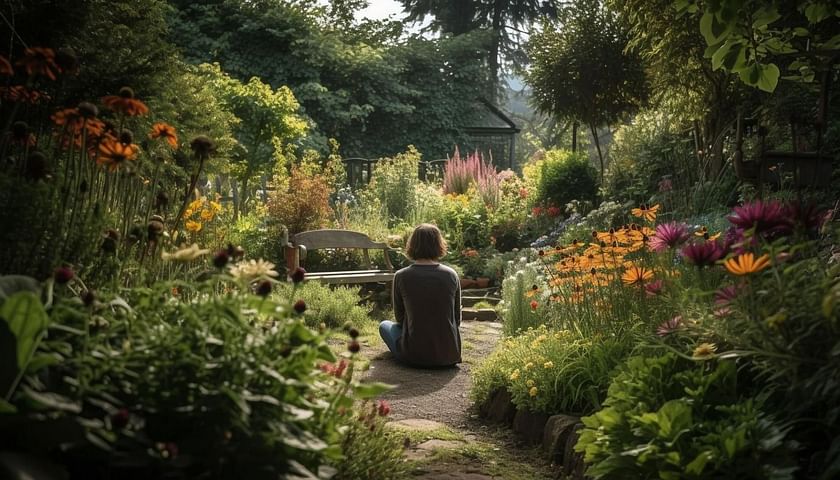 If you have a piece of land or access to one, think of gardening as a grounding technique.
Using your hands to dig the soil, planting saplings and caring for plants not only let's you connects with mother Earth but also offers a sense of tranquility.
---
#4 Meditation and deep breathing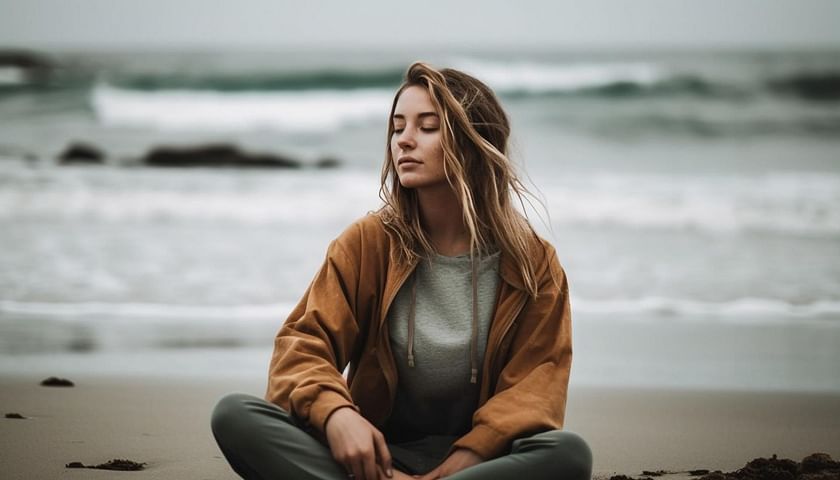 Engaging in deep breathing exercises and mindfulness meditation can be powerful grounding strategies.
Find a silent spot. Sit comfortably, and pay attention to your breath. Inhale fully, counting till four, hold for four, and exhale till four. This form of breathing calms the nervous system and delivers you into the present.
---
#5 Use grounding tools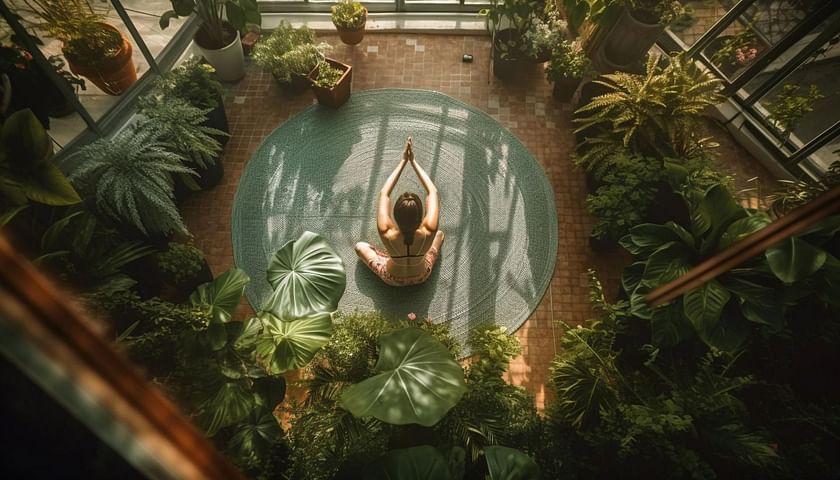 There are grounding tools curated to make the practice easier.
Earthing, blankets, mats or sheets with conductive substances can assist you ground when indoors. Keep them on your chair or bed and relax completely while they do their thing.
---
#6 Visualization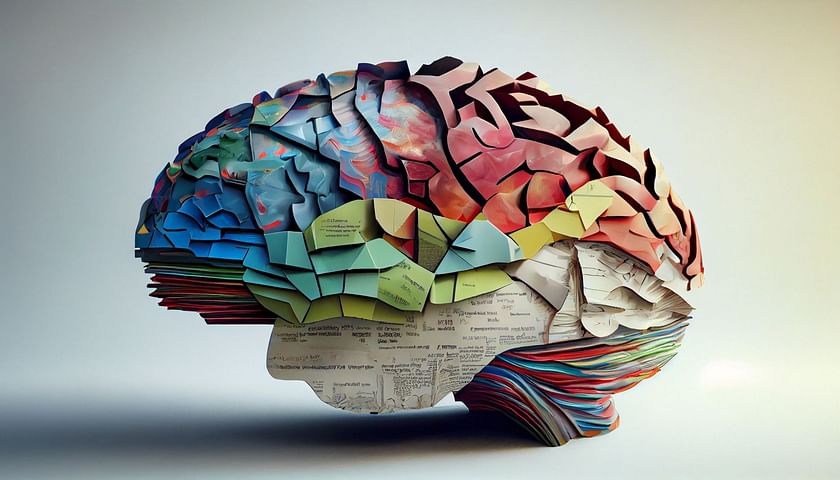 Visualization is a great way to let your imagination run free. A lot of individuals shy away from using this technique, as they feel distracted by their own thoughts.
This is a very typical response of the brain. This method may not be for everyone.
---
#7 Connection with water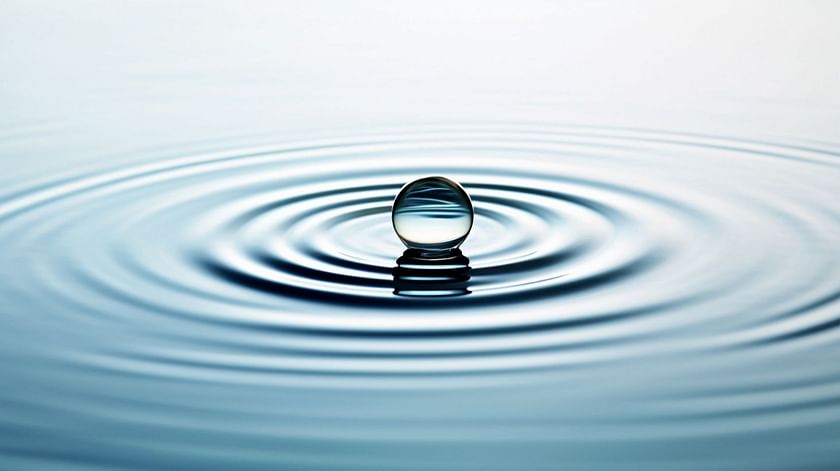 Water is perhaps the most basic element of our lives, including other natural elements.
It's also one of the most powerful conductors of energy. In fact, you can try this method right away. Take a glass of water, and drink it slowly, noticing its properties. You will be surprised to notice that water does have a taste.
---
#8 Color meditation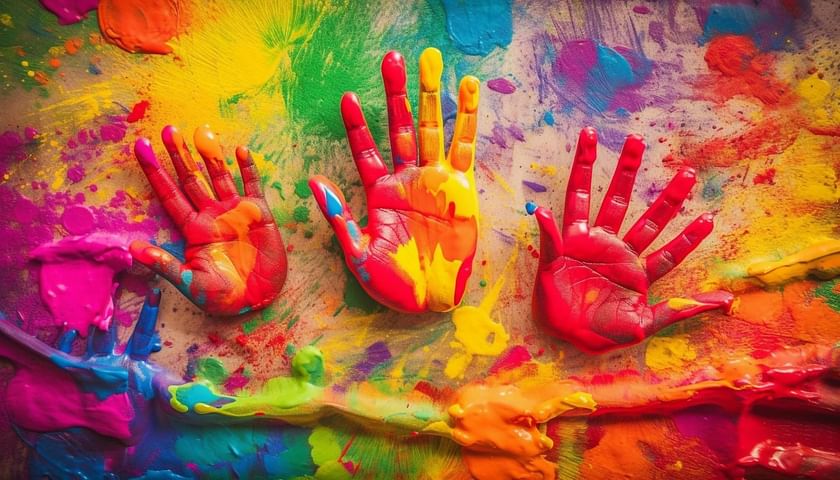 Implement color therapy in your daily life to ground yourself. Find a spot that has striking color.
Focus specifically on that color. Notice its texture, shade and variations. This potent awareness exercise can greatly assist you in reconnecting with the present reality and alleviate stress.
---
#9 Yoga and Tai Chi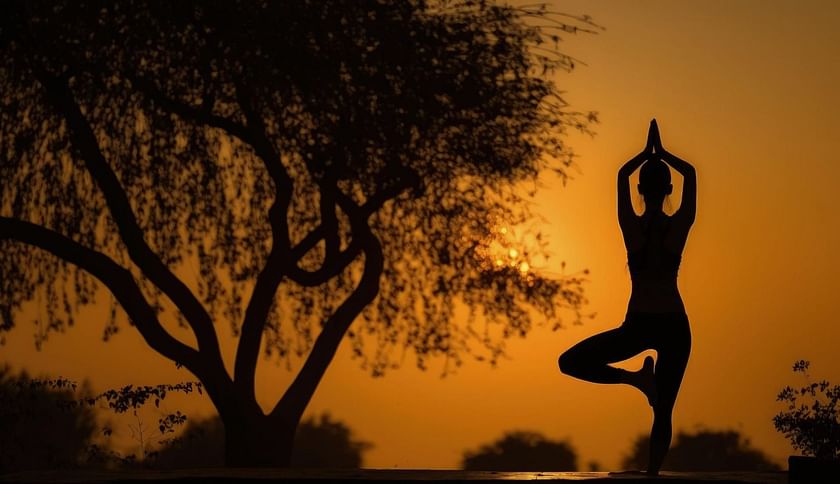 If you think that you want to engage in more advanced versions of grounding, Yoga and Tai Chi may be right for you. You get trained by professionals till the time you can comfortably move and flow on your own.
---
#10 54321 tool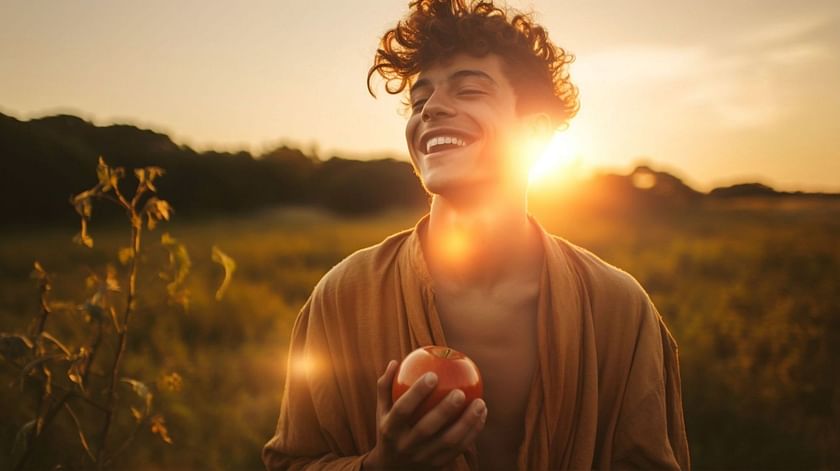 Try the 54321 method to ground yourself while experiencing anxiety. Name any five distinct things you can see, four objects you can touch, three things you can hear, two unique smells you can identify and one thing you can taste. This is one of the most common techniques to relieve anxiety.
---
By making use of the aforementioned grounding tips in your everyday life, you can lower stress levels, improve emotional strength and develop a profound sense of inner balance.
So, sit down. Reconnect with mother Earth, and allow the practice of grounding be your anchor in the mystery of life.
---
Janvi Kapur is a counselor with a Master's degree in applied psychology with a specialization in clinical psychology.
---
What do you think of this story? Tell us in the comments section below.