Wim Hof's breathing technique has become popular, as it helps the Dutch daredevil and self-trained expert in cold adaptation and breath training withstand extreme cold and pain.
He has run marathons in the snow in shorts, climbed Mount Everest wearing nothing but shorts — and no oxygen tank — and sat in an ice bath for over two hours without shivering or feeling any discomfort.
His breathing technique has been credited with many of these feats, but what is this method, and how does it work?
---
What is Wim Hof's breathing method?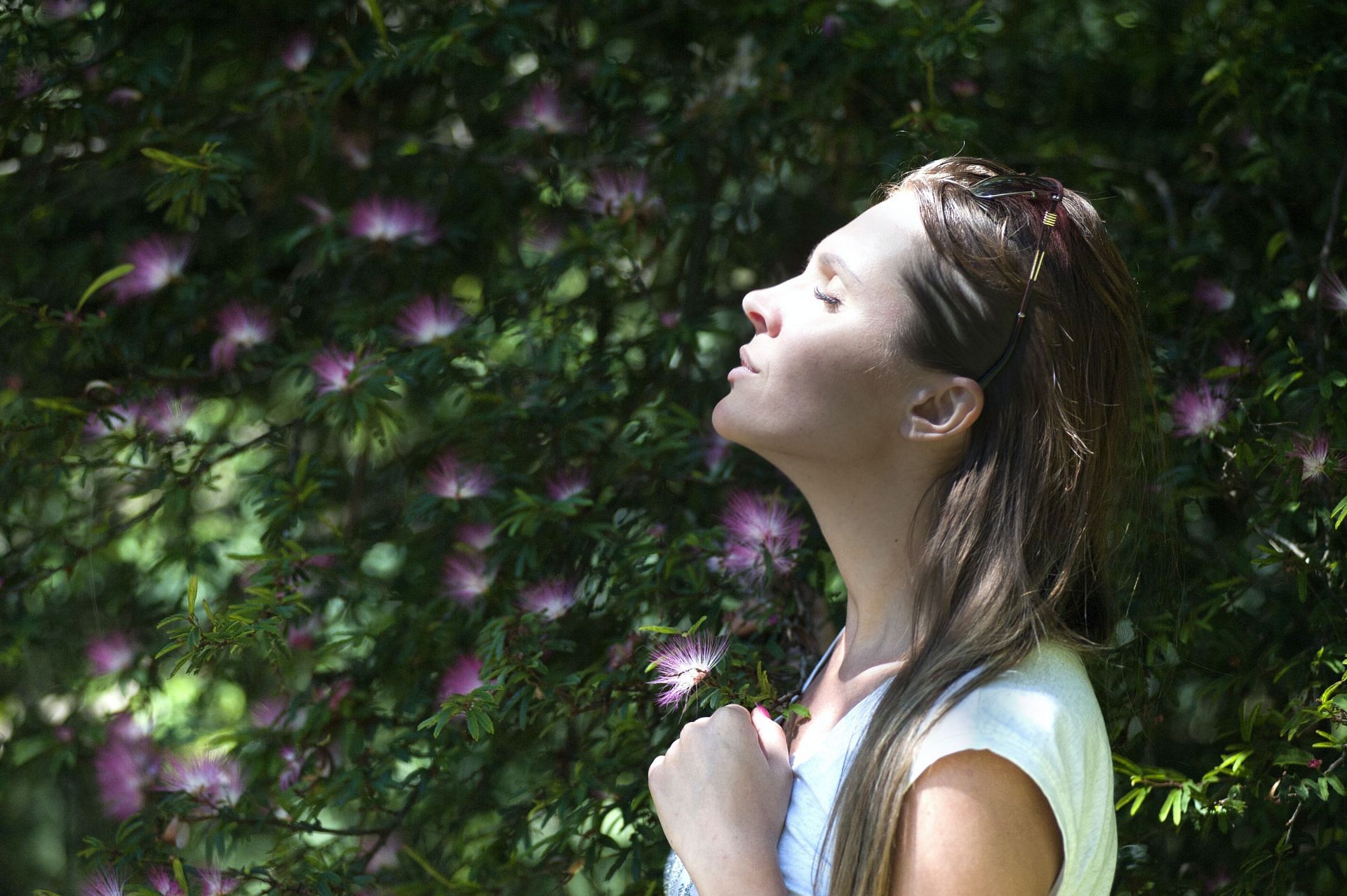 The Wim Hof method is a breathing exercise developed by Wim Hof and his team. It's a combination of different breathing exercises and cold exposure, which together help improve immune system function.
It has been shown to reduce inflammation in people with asthma and allergies and help them feel better overall. Hof has used this technique to climb Mount Everest wearing nothing but shorts, run marathons in the Arctic without any training whatsoever.
He has also used it to stay submerged in ice for over 90 minutes without shivering or losing consciousness (or dying) and sleep outside without clothes all winter long without getting sick.
---
How does the Wim Hof breathing method work?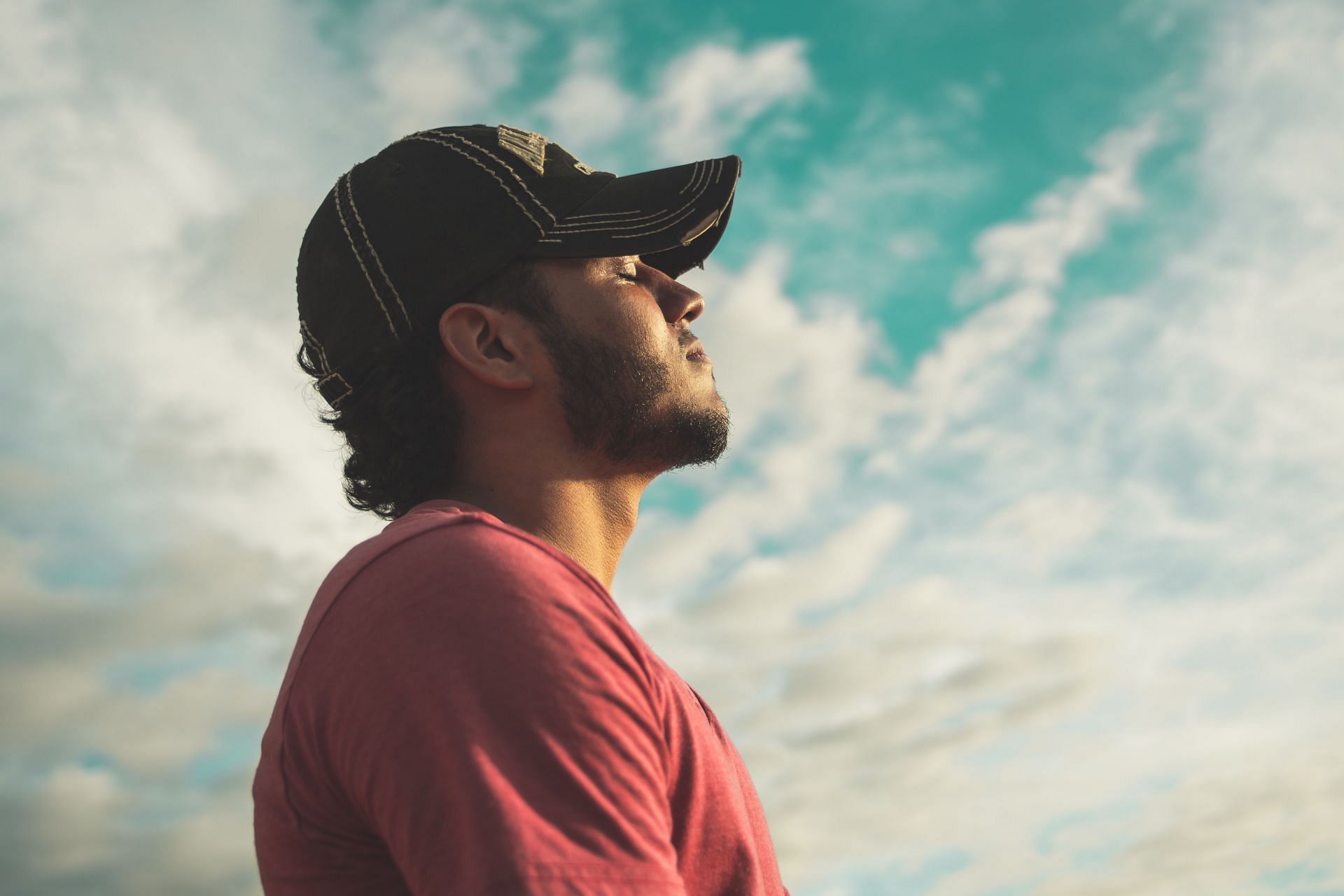 The Wim Hof method is a combination of breathing exercises and meditation. The breathing exercises are based on the ancient practice of pranayama, which means breath control in Sanskrit.
Pranayama is one of many methods used by yogis to manipulate the mind and body through controlled breathing techniques. It has been practiced since ancient times, but it wasn't until 2001 that Wim Hof mastered this technique and started sharing it with others who wanted to improve their health and well-being.
Hof's method comprises four steps:
Fill the lungs up with air till they're full (but not overly full).
Hold your breath for as long as possible without feeling like you're going to pass out or suffocate.
Exhale slowly while relaxing all muscles in the body.
Repeat this process between 10-15 times per session
---
Wim Hof's breathing technique benefits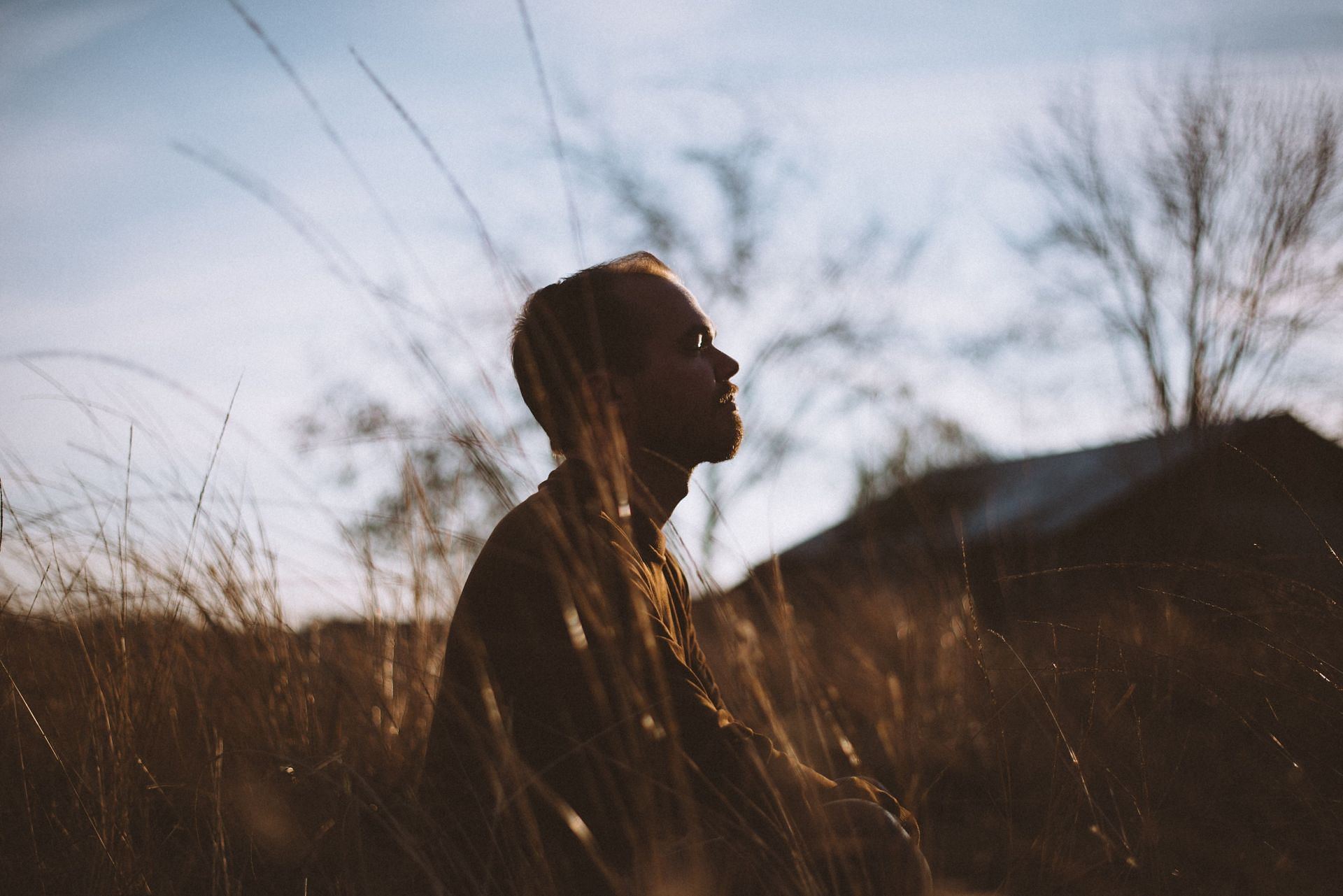 Wim Hof's breathing technique is a powerful tool for improving physical and mental health.
It can be used to:
Reduce stress, anxiety and depression
Increase energy level and overall well-being
Improve sleep quality by reducing insomnia or excessive snoring
Boost immune system by increasing production of white blood cells that fight disease
Improve mood by lowering cortisol levels (the stress hormone) in the body
The benefits go beyond physical health too, as the practice has been shown to have positive effects on brain function as well.
---
Can you do the Wim Hof method at home?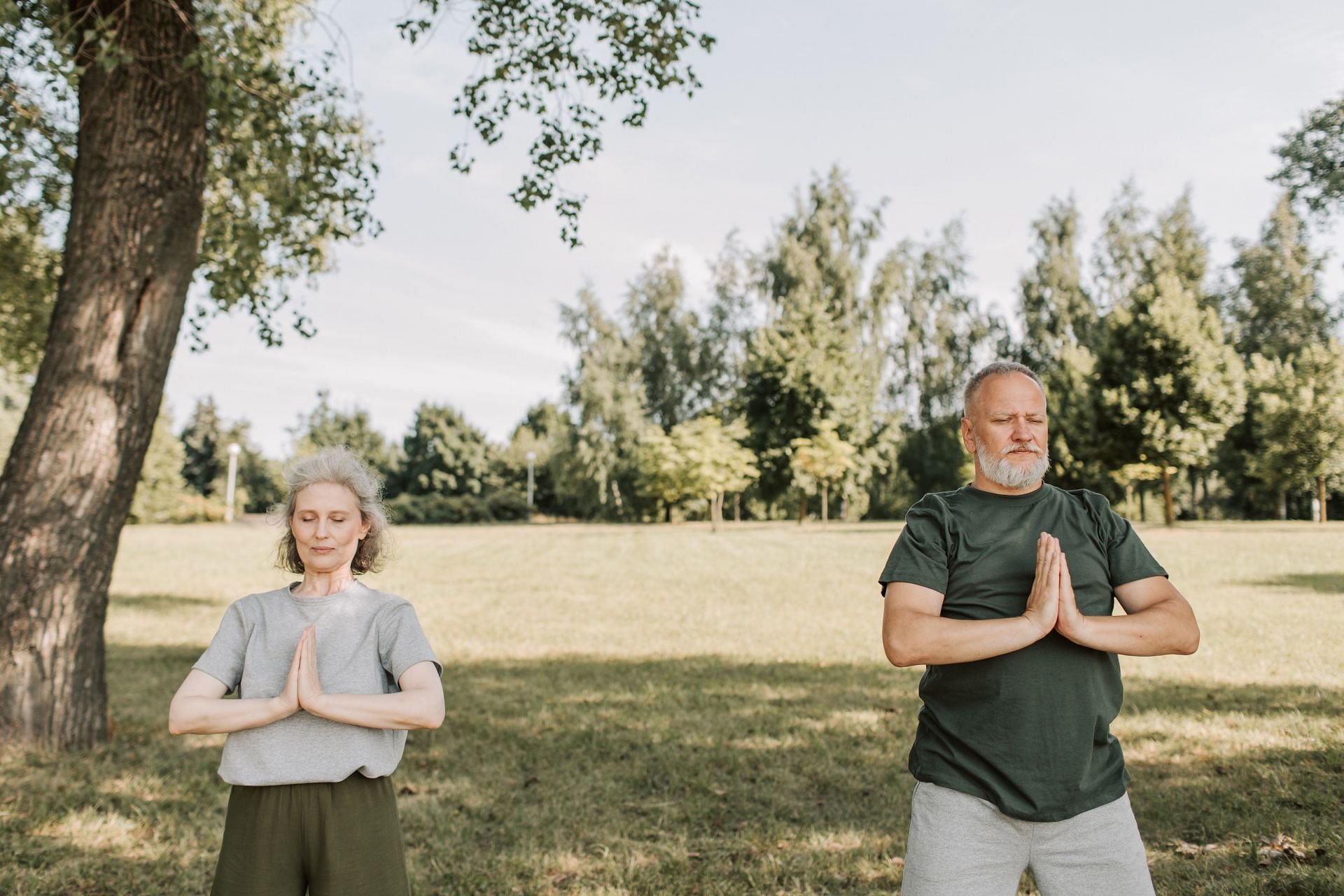 Wim Hof's breathing technique can be done anywhere. You don't need to be in a special place or environment to do it. In fact, it's even possible for you to practice the Wim Hof method while walking.
You can even do this powerful breathing technique in bed, sitting or standing up. The key is being comfortable with whatever position you choose so that you can maximize your focus on performing each step of the method correctly and efficiently.
---
Wim Hof breathing method is simple and easy to do at home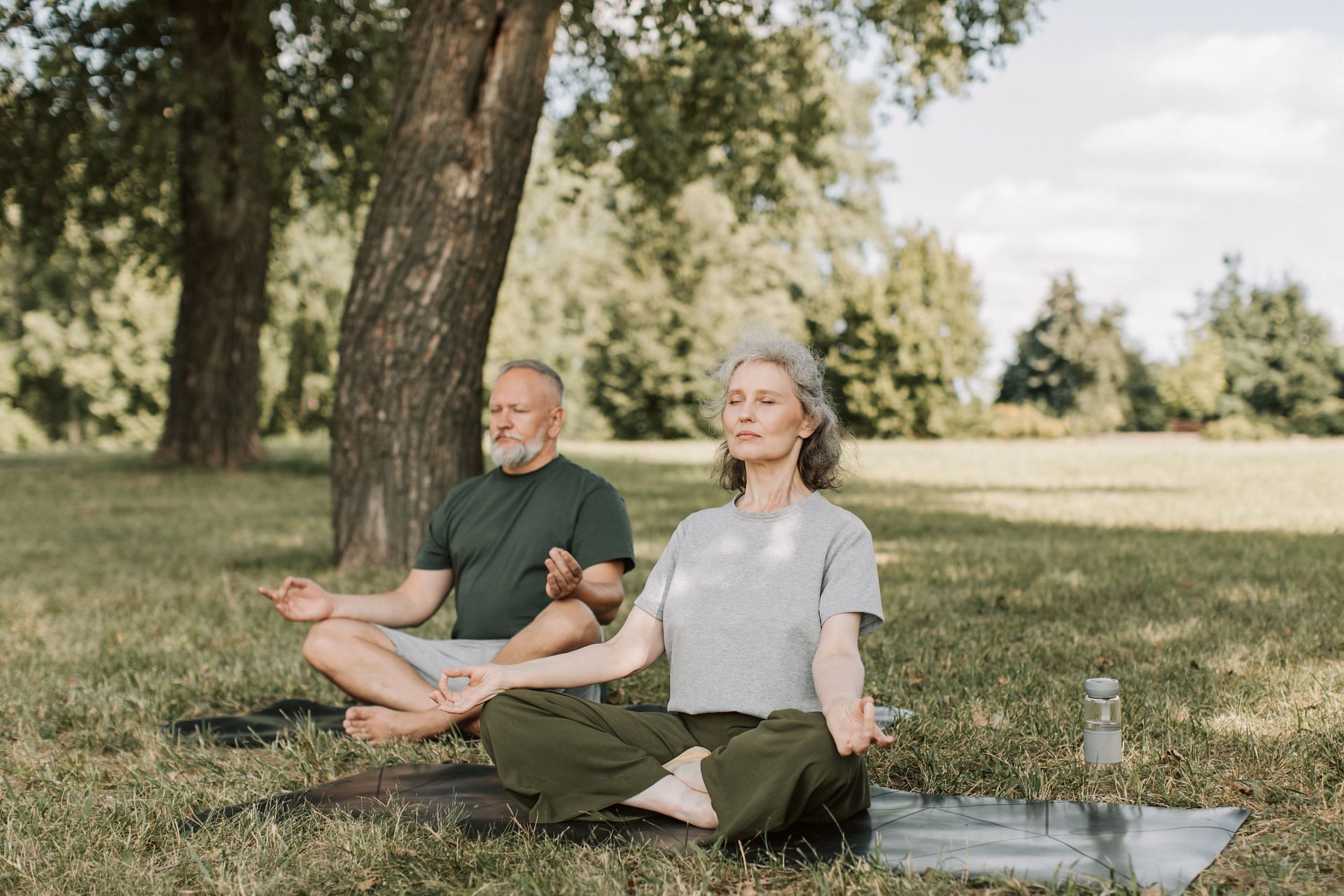 Wim Hof's breathing technique is simple and easy to do at home. It can be done in the morning or night, sitting or lying down, while watching TV or working on a computer.
The only thing you will need is some time alone with yourself (or maybe with someone who will help you relax). This method won't take more than five minutes per day, but it should be done for 21 days for it to become effective.
---
Wim Hof's breathing method is a powerful tool that can help you live a healthier, happier life. It's important to note that this breathing technique is not a replacement for traditional medicine but rather an addition to your daily routine if you want more control over your health and well-being.