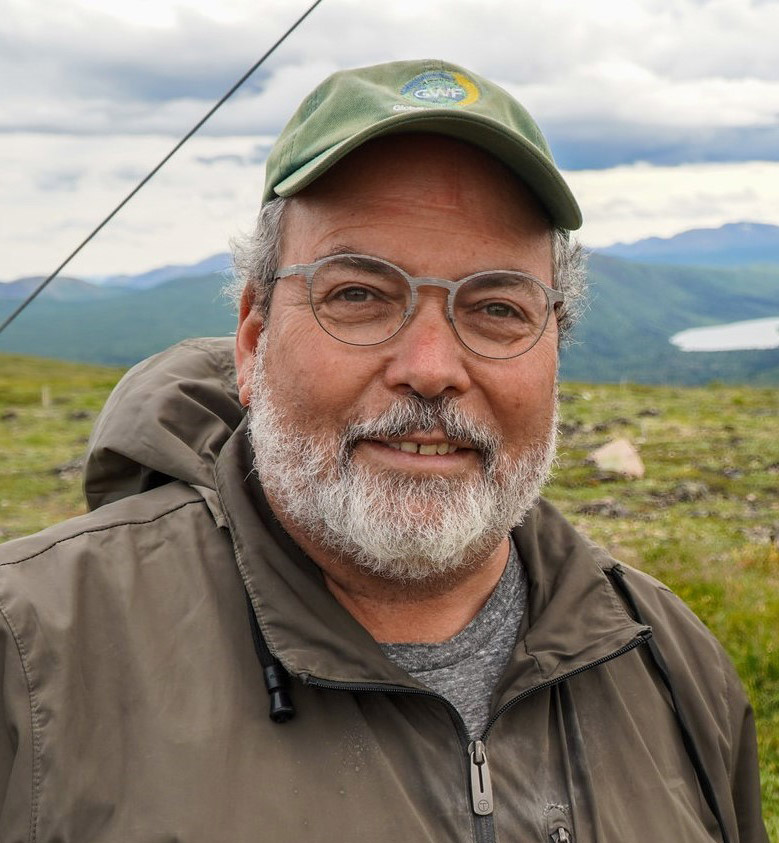 While Saskatchewan is not currently experiencing record levels of wildfires this summer, severe drought conditions exist in areas throughout the province.
"Saskatchewan has been severely affected by a boreal forest drought and prairie drought leaving low soil moisture in the southwest and south, including a hydrological drought on the South Saskatchewan River system which has resulted in extraordinarily early spring peak river flows and low summer flows entering Lake Diefenbaker and subsequent low flows downstream to Saskatoon," said Pomeroy. "This is a very complex climate, water, agricultural, and forest management crisis which impacts the health and well-being of everyone in Saskatchewan."
People across the province are breathing the effects of the rampant wildfires in Western Canada, with widespread smoky conditions affecting at-risk individuals, as well as otherwise healthy people spending time outdoors at work or play.
"When we think about measuring air quality, during the wildfire season it is becoming much, much worse, and that's because the burning creates really fine particulate matter that we can breathe in, as well as chemicals in some cases," said Penz. "The very young are particularly vulnerable, and our older population, our Elders, are also at higher risk. And people with existing lung and heart and other major organ diseases, and people who work outside, those individuals are also at much higher risk of having consequences. People who have been exposed to large amounts of particulate matter can end up in hospital and in some cases, there are deaths associated."
Wildfires have claimed the lives of firefighters across the country, while earlier this month British Columbia's coroner's office confirmed that a nine-year-old boy had died from a severe Asthma attack linked to wildfire smoke.