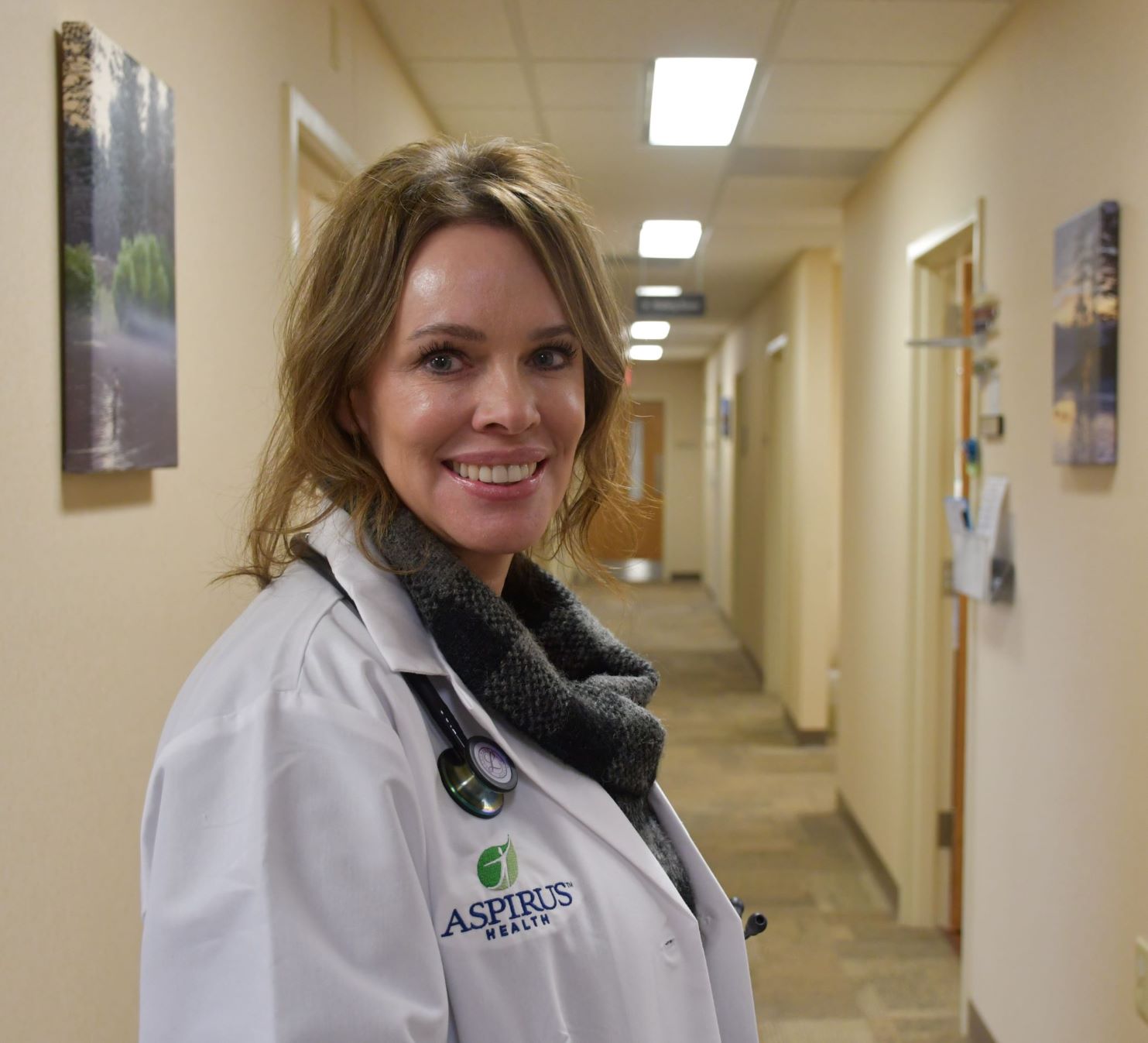 WAUPACA, Wis. – Winter in Wisconsin can get pretty cold! That can be a problem when you have asthma. The reason? Cold, dry air can irritate the breathing tubes in your lungs, which may trigger asthma symptoms such as wheezing, coughing, and shortness of breath.

"The air you breathe travels to and from the lungs through your airway; when a person with asthma has a flare-up, these airways are often swollen and sensitive," said Carri Schacherl, NP, nurse practitioner with Aspirus Waupaca Clinic. "During an asthma attack, inflammation increases as the airways overreact to triggers, such as cold air."

If your asthma often gets worse in winter, you can reduce your symptoms by following these tips from the American Lung Association and the Asthma and Allergy Foundation of America:

Keep an eye on weather forecasts when planning exercise or other outdoors activities. If it's going to be very cold, try to move your workouts indoors where it's warmer.

 

Cover your nose and mouth with a scarf when you do go outside. This will warm the air you breathe in before it enters your lungs so it's less likely to trigger your asthma. It will also help if you practice breathing in through your nose and out through your mouth.


Take your asthma medicines exactly as directed. This includes any daily controller medicines your medical provider has prescribed. Keep your quick-relief inhaler with you at all times. Consider using it 20 to 30 minutes before participating in any cold-air activities. And use it right away if your symptoms flare.

 

As always, ask your medical provider if you have questions about how to keep your asthma in check.
Schacherl emphasized that you should not delay care. "Seek immediate medical help if you find yourself unable to breathe or have any emergency asthmatic symptoms."

Carri Schacherl, NP is a nurse practitioner with Aspirus Waupaca Clinic. To schedule an appointment with Carri or one of her colleagues at Aspirus Waupaca Clinic, call 715-258-3650. To find an Aspirus clinic or provider in your area, visit aspirus.org.