Have you ever tried breath meditation? It can be a great way to calm your mind and body. But, it can also be hard to start out with a beginner's meditation practice.
In this post, we'll go over some tips and techniques on how to get started with meditating in just a few steps.
---
What is breath meditation?
Breath meditation is a mindfulness practice that involves focusing your attention on your breath. It's a form of meditation that has been practiced for thousands of years in various cultures and traditions and is known for its ability to help calm the mind and reduce stress.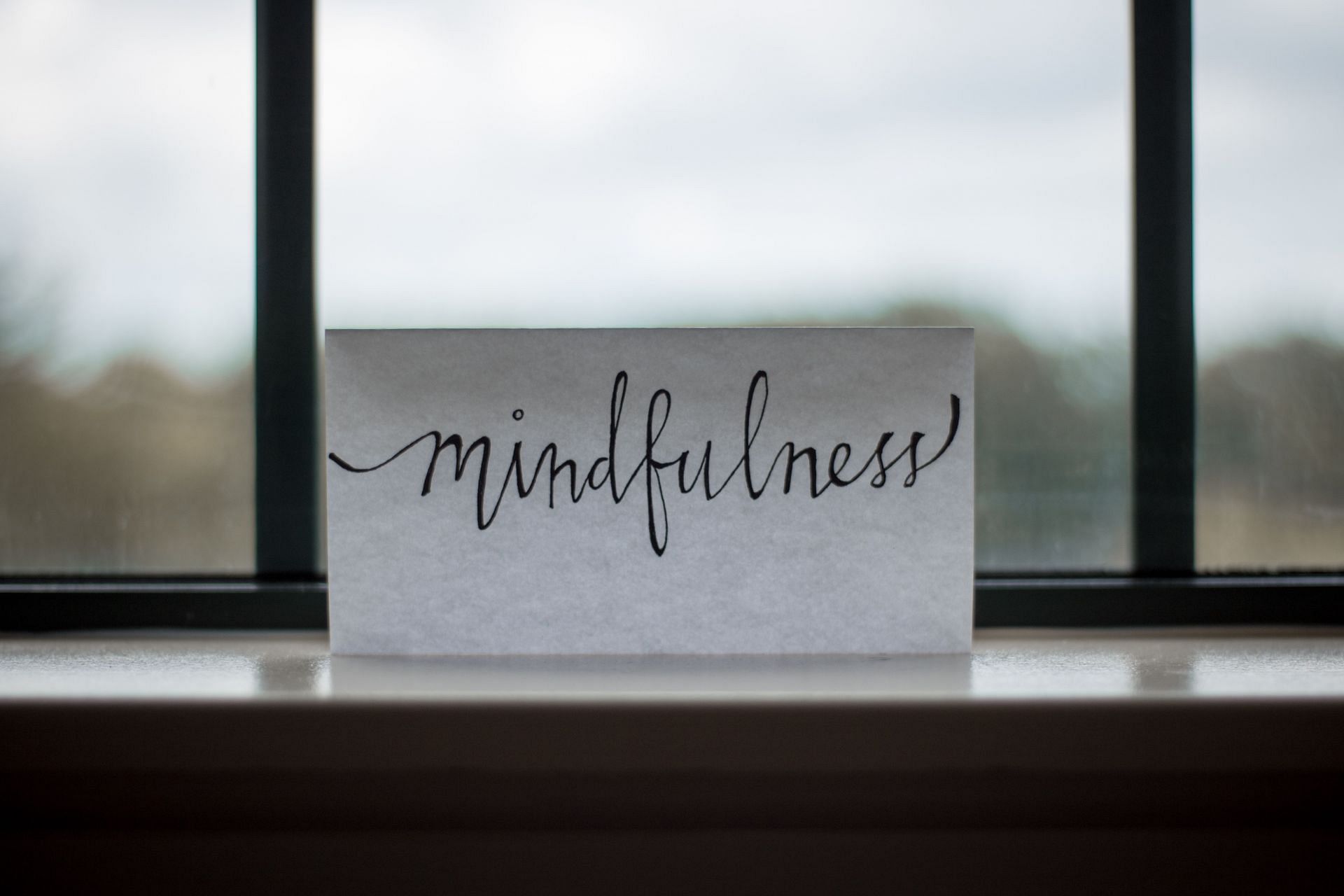 This is a simple yet powerful type of meditation that can help you develop mindfulness, reduce stress, and improve your overall well-being. By practicing breath meditation regularly, you can train your mind to focus on the present moment and develop a greater sense of awareness and clarity.
---
How to start a breath meditation practice
During breath meditation, you sit in a comfortable and quiet place, close your eyes, and focus your attention on the sensation of your breath. You can focus on the air moving in and out of your nostrils, or the rise and fall of your chest or belly as you inhale and exhale.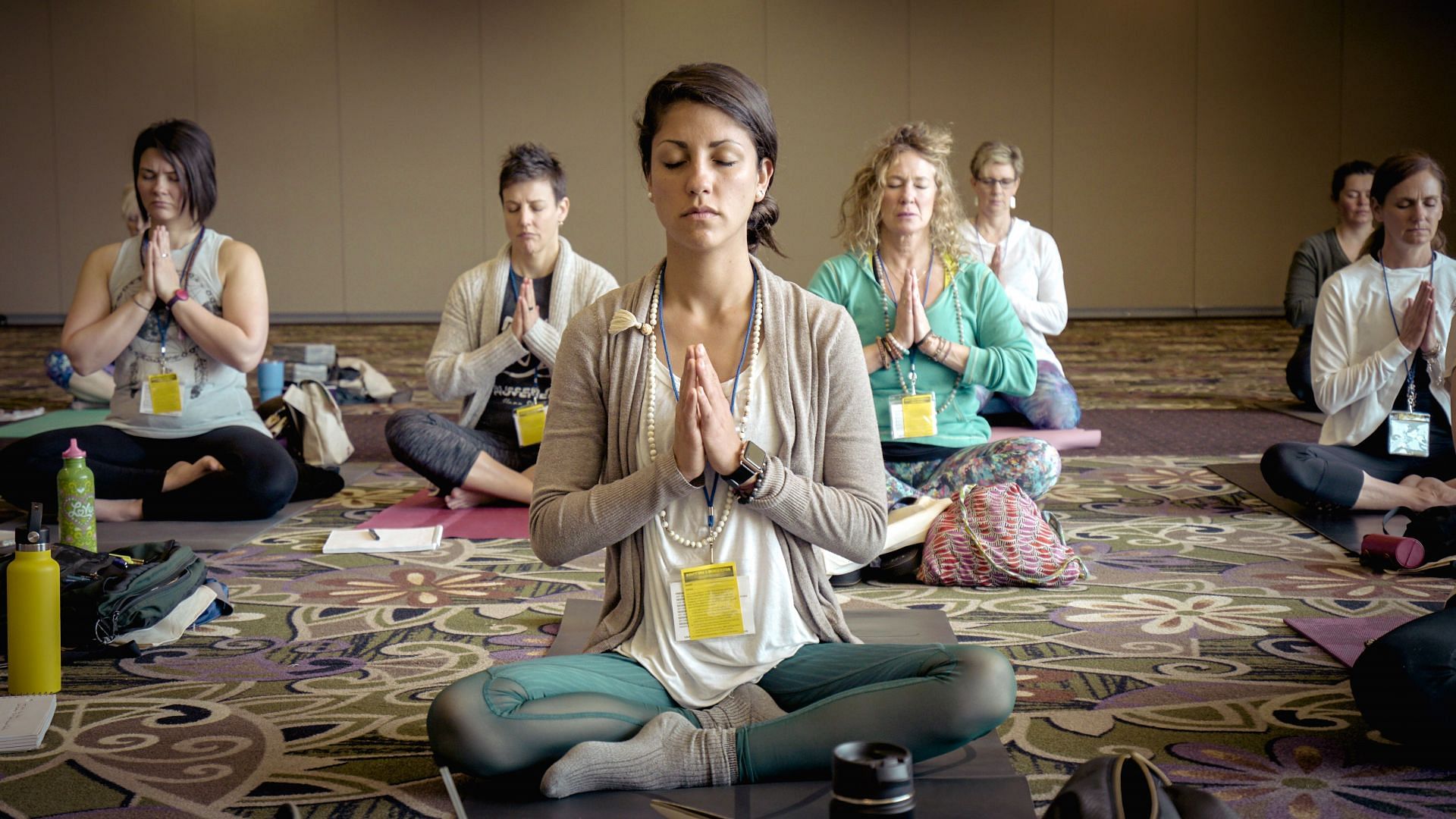 The goal of this meditation is not to control your breath but to simply observe it without judgment. As you focus on your breath, you may notice that your mind begins to wander, and that's completely normal.
When you become aware of distractions, simply acknowledge them and gently bring your attention back to your breath.
---
Benefits of Breath Meditation
1) Reduces stress
Breathing meditation can help reduce stress by calming the mind and slowing down the body's stress response. It can also reduce the production of stress hormones like cortisol, leading to a greater sense of relaxation and well-being.
2) Improves focus and concentration
By training the mind to focus on the present moment, breath meditation can improve your ability to concentrate and stay focused on tasks.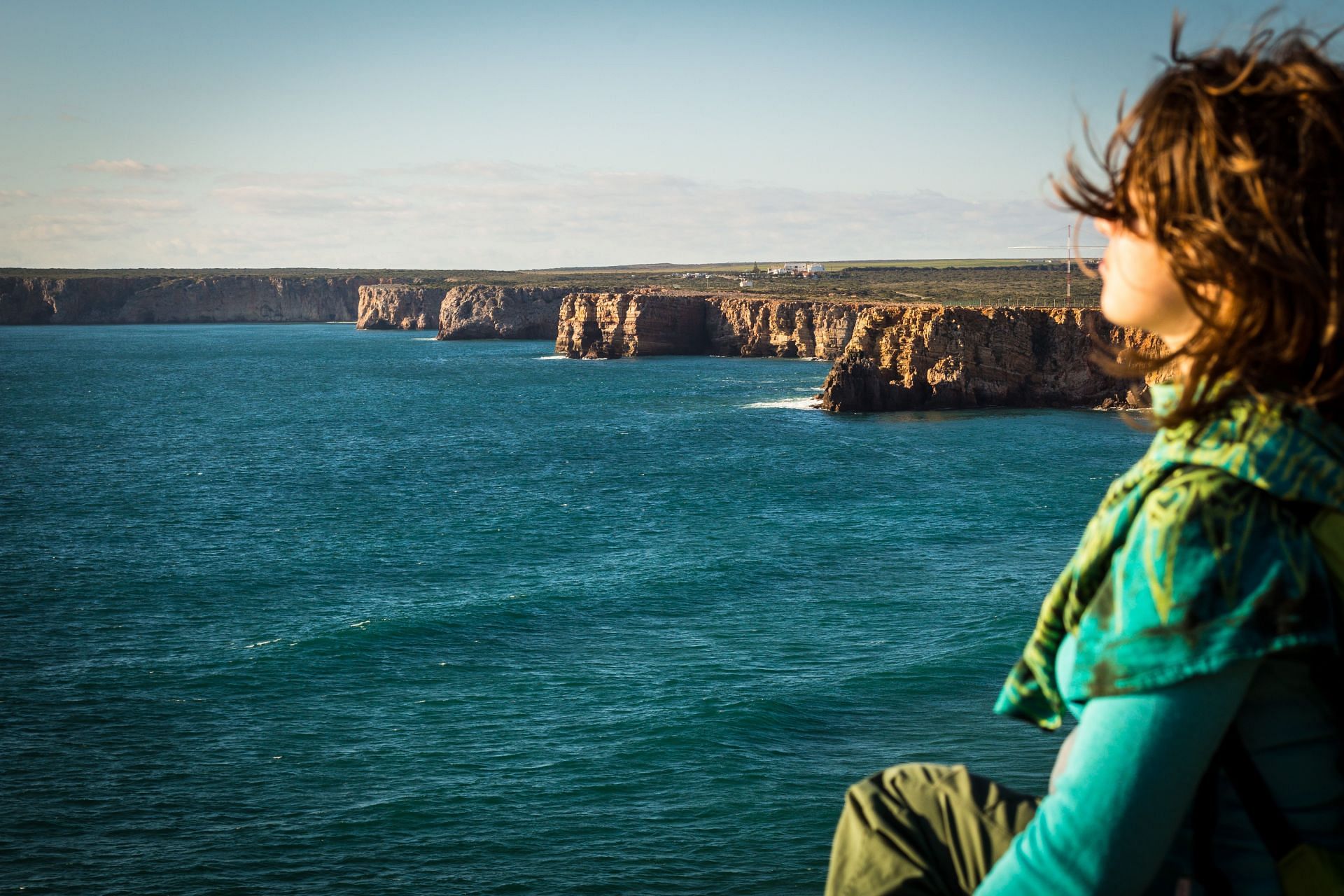 3) Enhances emotional well-being
This can help regulate emotions by promoting a sense of calm and reducing negative feelings like anxiety and depression.
4) Increases self-awareness
It can also help you develop a greater sense of self-awareness by observing your thoughts and emotions without judgment.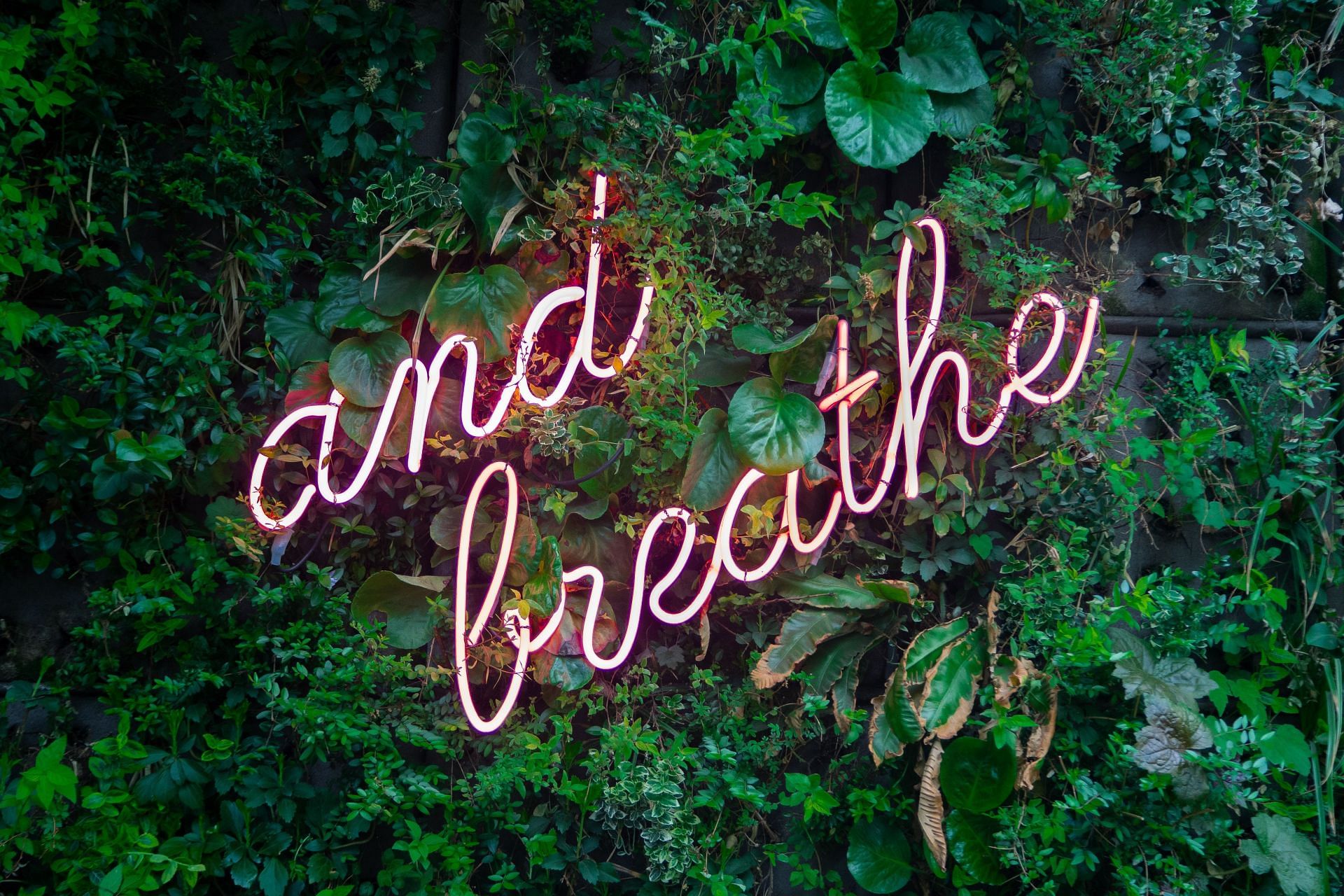 5) Improves sleep
It can help promote relaxation and improve sleep quality, leading to better overall health and well-being.
6) Boosts immune system
Some studies suggest that regular breathing meditation can boost the immune system, leading to improved health and resilience against illness.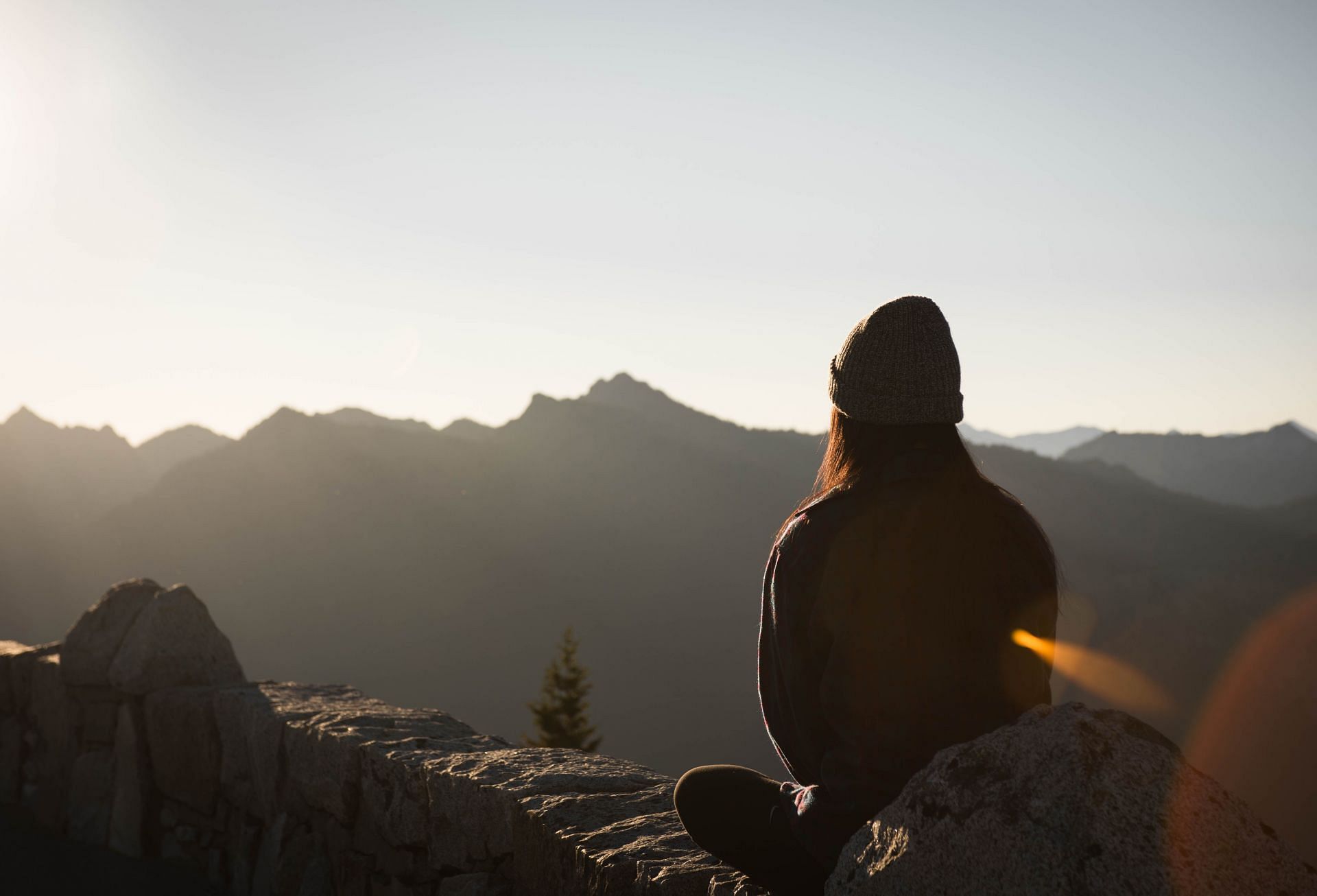 ---
Mindfulness of breathing is a simple yet powerful way to slow dow
The beauty of meditation is that you can do it anywhere and at any time. You don't need any special equipment or clothing, just your body and mind. If you want to start meditating today, here are some tips on how to get started:
Find a quiet place where you won't be disturbed by noise or other people (you might choose your bedroom). Make sure it's warm enough in case you fall asleep!
Sit comfortably with both feet planted firmly on the floor or ground--this helps keep us from falling asleep during our session (which can happen if we're not comfortable).