Finding the right breathing exercise for sleep? There can be many techniques that become your secret weapon to unlock the realm of rejuvenation. Sleeping is not just about shutting your eye lids; it's about attaining a state of relaxation which empowers the body and mind to revive itself.
Many people find themselves tossing and turning while struggling with sleepless nights, If you are among them, worry not! There is a simple, yet natural way to help you slip into sleep – the 4-7-8 breathing exercise for sleep. You should be aware that this is not the only breathing techniques for sleep, but is one of the most popular ones.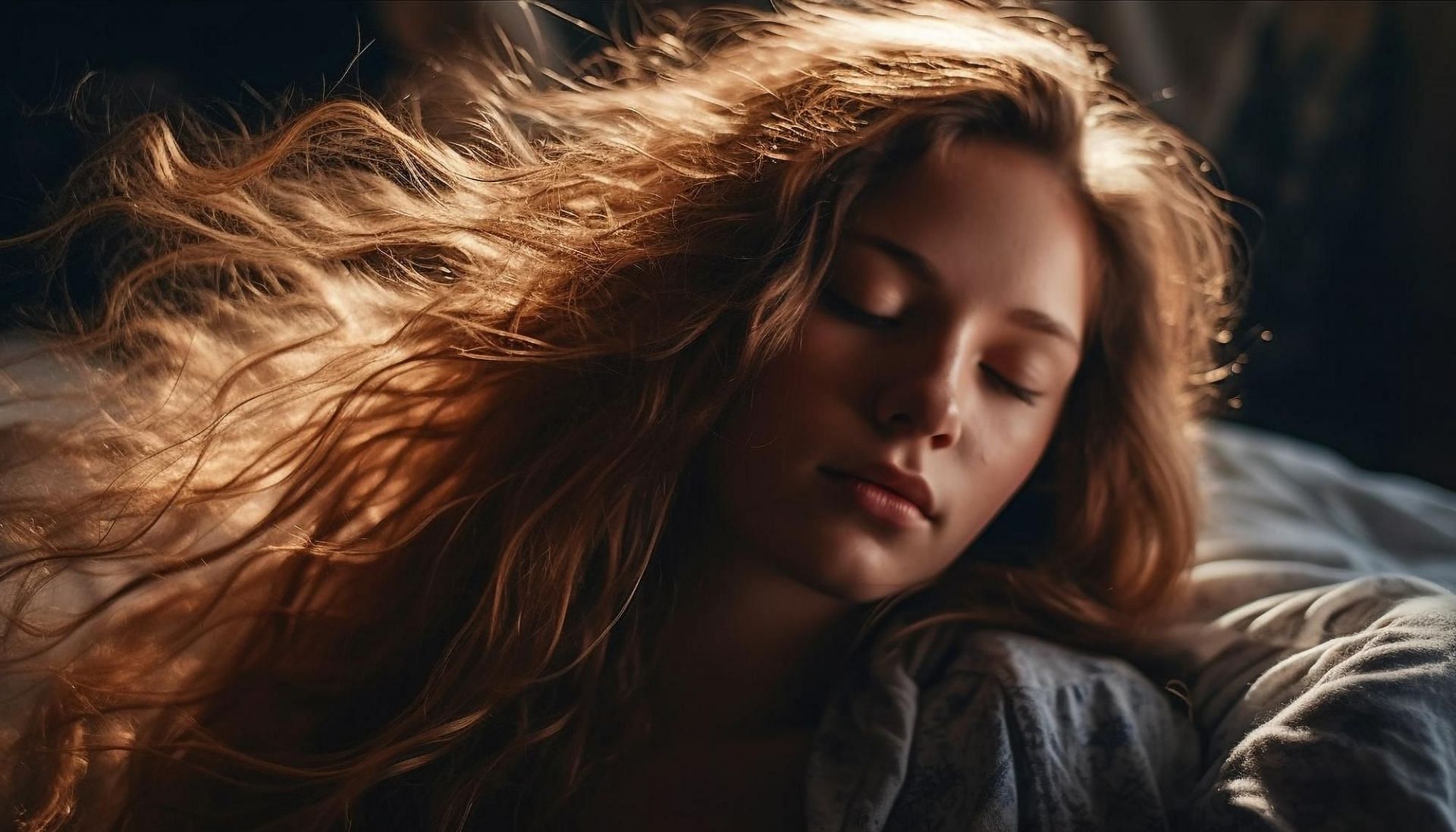 ---
The importance of breathing in sleep
Let's first understand why breathing plays a vital role in getting a sound sleep. Your very breath is a bridge between the body and mind. When you start to breathe deeply and in rhythms, you let your brain know that it's time to calm down.
Breathing techniques helps lower stress, heart rate, and calms the nervous system – all are crucial for entering into the dreamland. It's very similar to a natural lullaby for the body and mind.
---
Effective breathing exercise for sleep: The 4-7-8 Method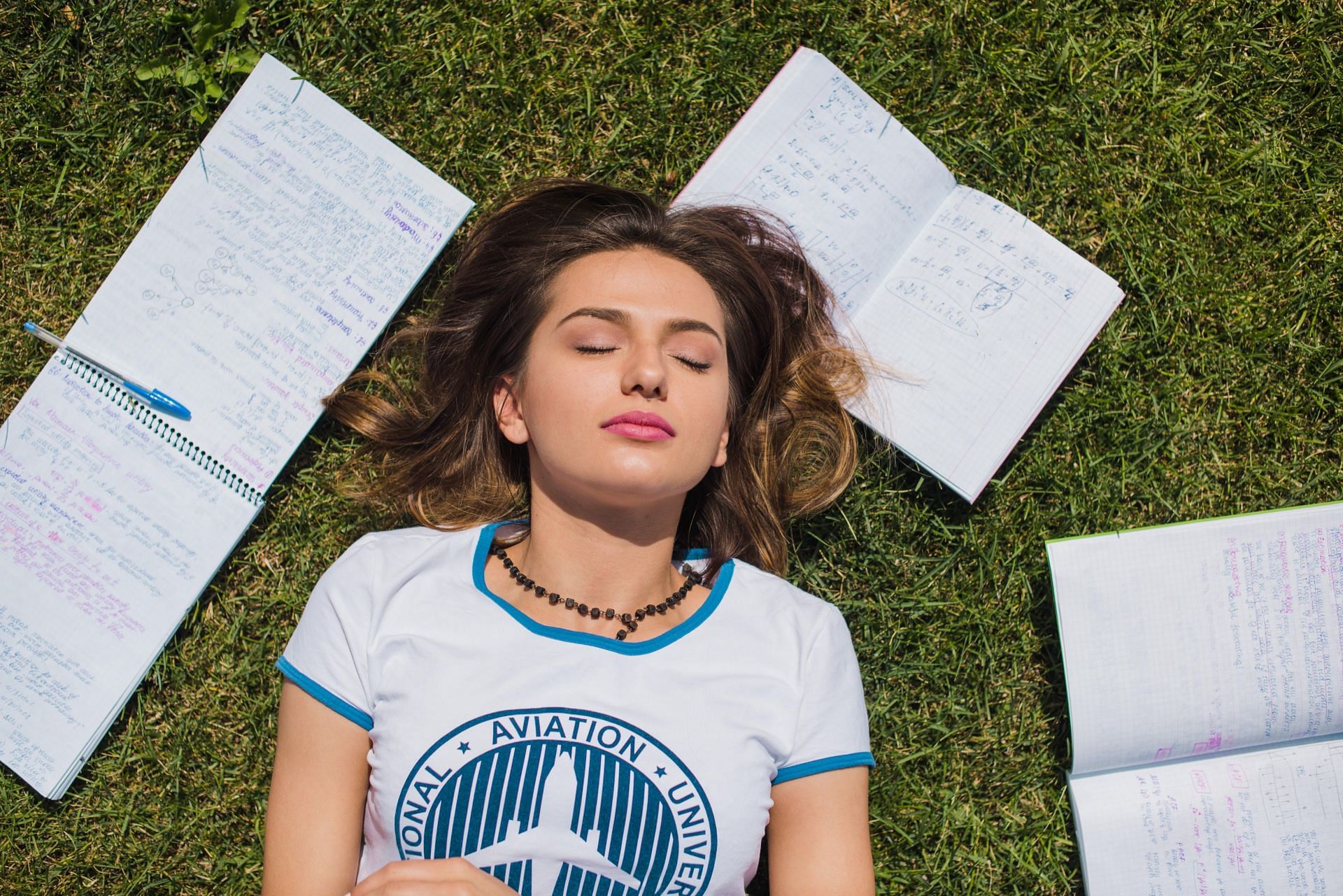 The 4-7-8 method is perhaps one of the most effective and simplest breathing technique to fall asleep. This particular technique is simple to learn and can be practiced anywhere and at anytime.
Start by finding a comfortable position. You may sit or lie down in a comfortable position. Shut both of your eyes gently. Since you are trying to let go of the tension in your jaw, try to keep it as relaxed as possible. Your tongue naturally rests on the roof of your mouth. Hold it there, slowly letting go of any tension.
Start by inhaling completely through your nose, for a count of four. Feel the fresh air entering your lungs. After this, hold your breath for a count of seven.
Nextly, exhale, through your mouth, as slowly as possible and audibly to the count of eight. Be aware of all the tension and anxiety exiting your body as you empty your lungs completely. This is one cycle of the practice. Continue to repeat the 4-7-8 sequence of breathing for another three cycles.
The 4-7-8 breathing technique for sleep works by calming your breathing, lowering anxiety, and stilling your mind. The prolonged exhalation send the calming signal to the body that it's time to calm down and prepare for sleep. Also, paying attention on breathing and counting helps in diverting your thoughts away from racing worries.
---
Effective tips for better sleep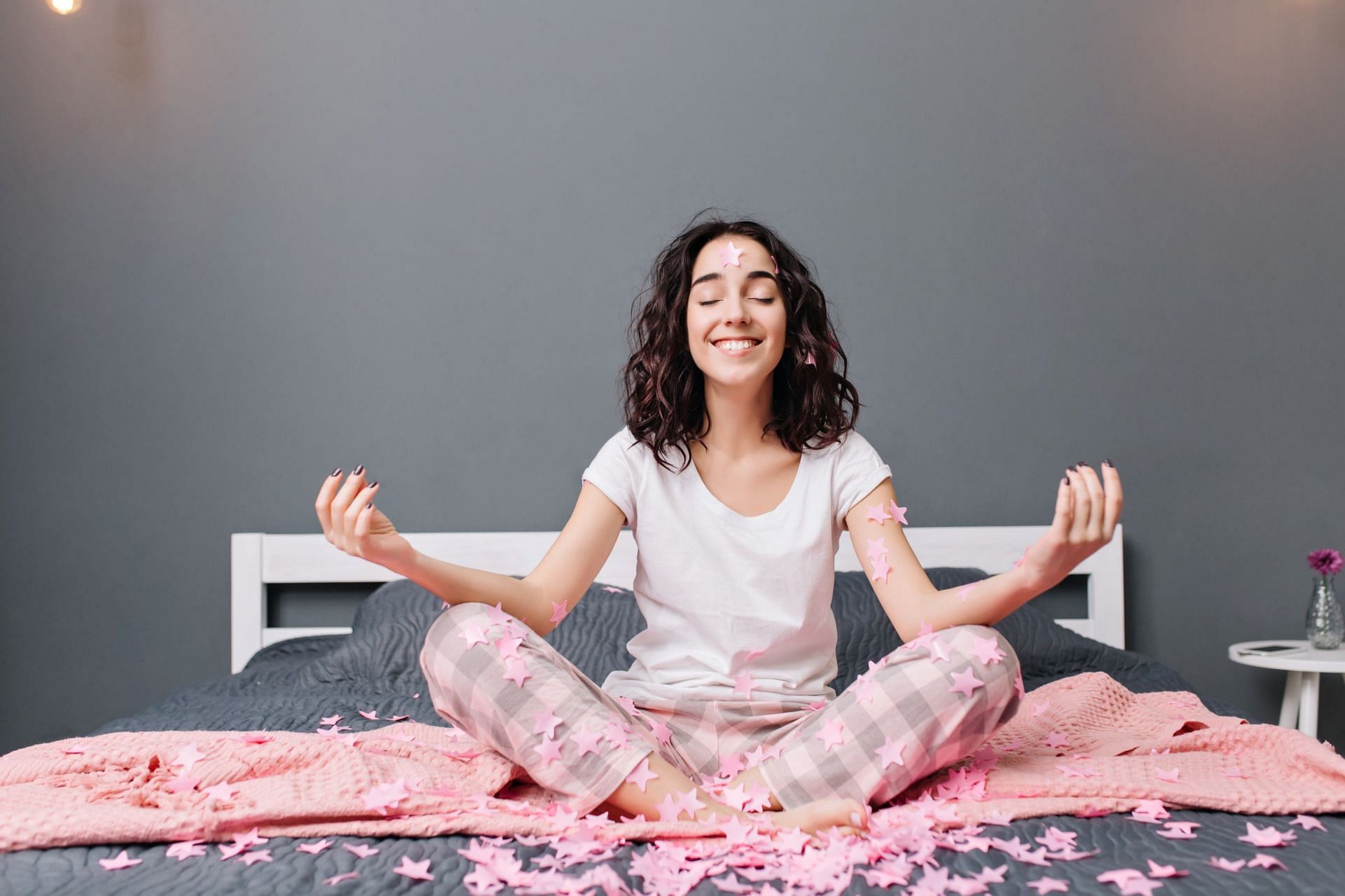 While the 4-7-8 method is an effective breathing exercise for sleep to increase your sleeping cycles, there are additional ways in which you can enhance the quality of your sleep.
You can start by fostering a calming bedtime routine to send the signal to your body that it's sleep time. This may involve things like reading a book, having a luke warm bath, or performing gentle stretches.
Be sure to keep the temperature of your bedroom pleasent, dark, and silent. Invest in a mattress which is comfortable for you; this can be firm or soft. Adding pillows can make a significant difference as well and help you sleep better.
This can be tough, but avoid using UV radiating screens like smart phones, tablets, and computers at least an hour before going to bed. The blue light from these screens can hamper your natural circadian rhythm in the lond run.
---
If you find yourself struggling with sleeping, give the 4-7-8 breathing exercise for sleep an attempt. It's a simple yet potent technique to relax your body and mind, preparing you for a peaceful slumber. Incorporate this tool and other breathing exercise for sleep to fix your mood and routine.
---
Janvi Kapur is a counselor with a Master's degree in applied psychology with a specialization in clinical psychology.
---
What do you think of this story? Tell us in the comments section below.