Famous rapper MF DOOM, renowned for his distinctive style and masked persona, passed away on October 31, 2020, at 49. Now, three years later, his wife, Jasmine Dumile, has come forward to shed light on the circumstances surrounding his untimely demise. While she had confirmed his death two months after the tragic event and paid homage to him on social media, she has now provided additional details regarding the cause of his passing.
MF Doom Cause of Death
MF DOOM's cause of death was initially reported as "unknown causes" by Jasmine Dumile when she first announced her husband's demise. However, she now alleges that the hospital responsible for his care is at fault for his unfortunate demise, stating that their negligent behaviour robbed the world of the late rapper.
According to Jasmine Dumile, MF DOOM, a talented artist from Hounslow, was diagnosed with several health issues, including kidney disease, high blood pressure, and other medical conditions that caused anxiety and weight gain. However, she emphasizes that none of these ailments directly led to his death.
During an inquest into the cause of MF DOOM's passing, Jasmine Dumile revealed that her husband had been prescribed Angiotensin Converting Enzyme (ACE) inhibitors to manage his blood pressure. However, after taking only two doses of the medicine could not breathe action correctly, and he experienced difficulty breathing in his throat. He was rushed to an emergency room in a UK hospital.
Jasmine Dumile further testified that her husband contacted her from the hospital, expressing deep concern as his condition worsened due to the swelling. Acting swiftly, she alerted the nurses to his deteriorating state.
Regrettably, due to COVID-19 restrictions, Jasmine Dumile could not visit her husband or provide personal support during his hospitalization. She was finally granted permission to see him on October 31, 2020, but it was too late. She said that "the respirator assisting his breathing was switched off."
Additionally, the inquest revealed that on October 21, MF DOOM had complained of difficulty breathing and attempted to leave his bed before collapsing and experiencing a respiratory arrest.
Jasmine Dumile's legal team has questioned St. James Hospital, where her husband received treatment, about the frequency of staff check-ups on MF DOOM and why he was allegedly administered medication to reduce throat swelling after a delay of two hours.
Furthermore, the hospital clarified during the inquest that MF DOOM's condition had been checked, and he had shown signs of improvement at one point.
Medical professionals have identified the swelling in DOOM's tongue, throat, and lips as a rare side effect of ACE inhibitors known as angioedema. As stated by the hospital staff, this condition involves swelling beneath the skin and is believed to cause MF DOOM's death.
The hospital trust has reportedly initiated "severe incident angioedema, where the swelling occurs. The final inquiry into MF DOOM's death is still ongoing.
Related: Vince Tobin, Former Cardinals Coach, Dies at 79; cause of Death Remains Unknown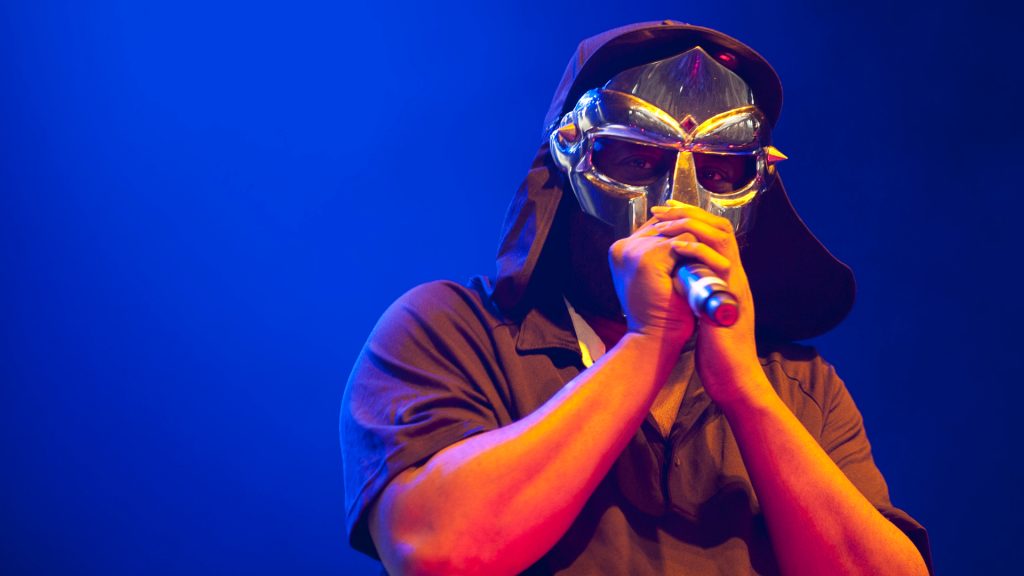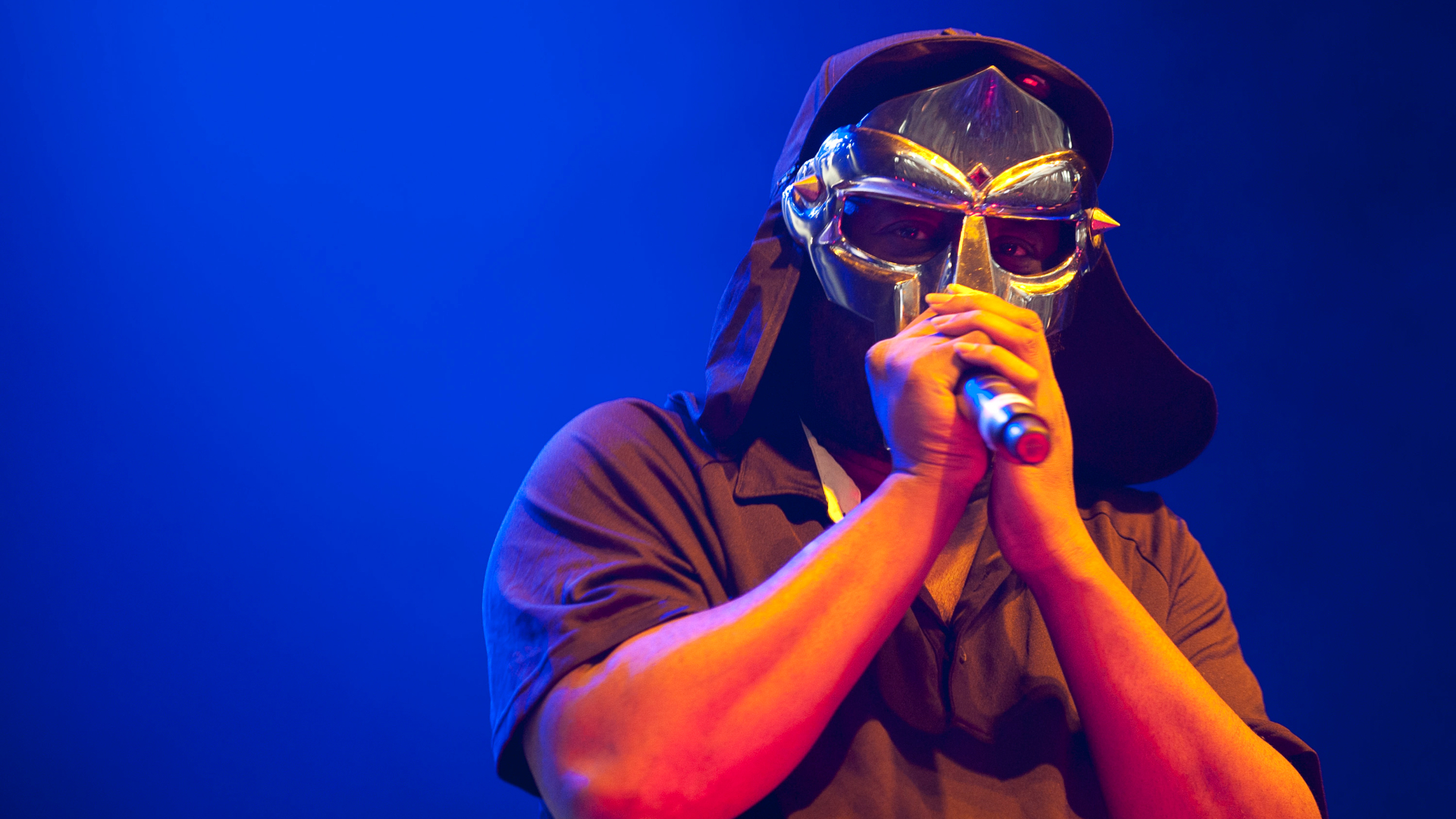 Related: George Michael Death Cause: What Did Wham Singer Die From?
More about MF DOOM
Born as Daniel Dumile in London, MF DOOM moved to New York with his family at a young age. Initially part of the rap trio KMD, he went by the stage name Zev Love X. Alongside his brother, DJ Subroc, the trio produced chart-topping hits such as "Peachfuzz" and "Who Me?".
Tragedy struck in 1993 when Dumile's brother died at 19 in a car crash. This deeply affected Dumile, leading him to take a hiatus from the music industry.
In 1997, he reemerged as MF DOOM, captivating audiences with his rap music while wearing his signature metallic mask. His unique style and lyrical prowess left an indelible mark on the music industry.
Related: 18 Prominent Celebrities Who Passed Away In June 2023