Being pregnant means dealing with difficulty in mobility and lesser agility. However, that doesn't mean you have to embrace zero activity for the next nine months. In fact, that's where prenatal yoga comes in.
Prenatal yoga is a way to stay fit and also prepare yourself better for birth without necessarily straining yourself or putting the baby in harm's way. This activity uses less effort while bearing benefits similar to regular yoga, only this time, it's also strategically designed for expecting mums. And yes, there are yoga studios that specifically focus on this type of activity.
Prenatal yoga studios are no different from usual yoga studios in their large-scale concept. Generally, they both allow participants to recentre emotional and mental balance along with physical wellbeing. The only difference is prenatal yoga's approach puts extra emphasis on focused breathing, stretching, and mental toughness which are all extremely helpful when the time for labour arrives.
The poses and techniques taught in prenatal yoga are also less strenuous than usual yoga to match the mother's condition but it delivers similar benefits like improved posture and relief from back pain, nausea and other discomfort experienced during pregnancy.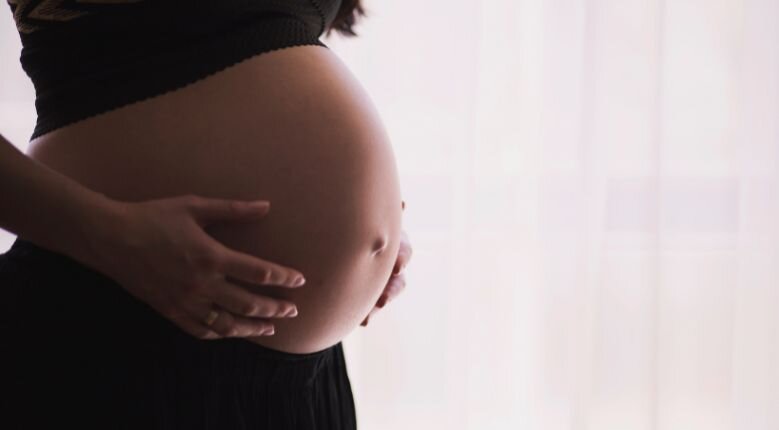 Prenatal yoga studios also encourage interaction between soon-to-be parents, alleviating mental and physical anxiety and distress by creating an atmosphere built through shared experience.
Scouting for the perfect prenatal yoga studio for you? Here are 10 in Singapore that should be on your radar.
P.S. Take note that prenatal yoga is advised for women in their 12th to 13th week of pregnancy and above. Consult your doctor first before participating in the activity.
Eng Chew is trained and experienced in practising and teaching many types of yoga, including pre- and postnatal techniques. Her classes help build better core strength, balance, and overall endurance for better pregnancy care and labour.
Address: Compassvale Ancilla Residential Estate, 280B Sengkang E Ave, Singapore 542280
Contact number: +65-9004-3925
Website: www.yogawithec.com/
Bliss Shala is a prenatal yoga studio that promises to create a meaningful and stress-free environment for mums as they go on their pregnancy journey. The main focus of the classes is breathing patterns and proper posture that help prepare mums for the later stages of their pregnancy. Classes are also limited to a maximum of five people for better attention and guidance per participant.
Address: 648 Ang Mo Kio Ave 5, Singapore 560648
Contact number: +65-9061-2229
Website: blissshala.com/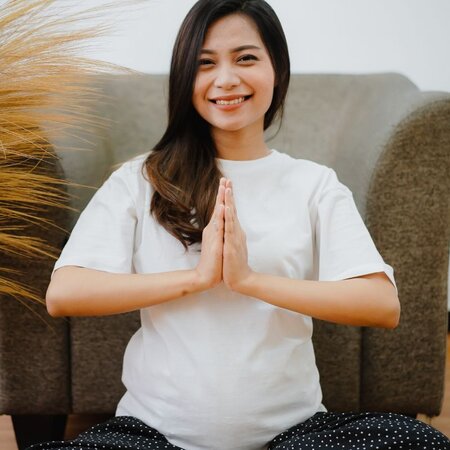 This yoga studio is affiliated with S-VYASA Bangalore, an internationally recognised institution known for its scientific approach to yoga. The studio has a mix of trained instructors and therapists who are perfectly capable of teaching suited techniques for every student, including expectant mothers.
Address: Vyasa Yoga Singapore, 60, Tessensohn Road, #03-05, Civil Service Club, Singapore 217664
Contact number: +65-9626-2425
Website: www.vyasasingapore.com/
This prenatal yoga studio has been around since 2013. Its classes for pregnant women focus on strength and flexibility that help for smoother labour. It also offers great community support, allowing mums-to-be to develop a better bond with their classmates during each session.
Address: 119/121 Upper East Coast Road, #02-01, Singapore 455245
Contact number: +65-9863-9610
Website: artofyoga.sg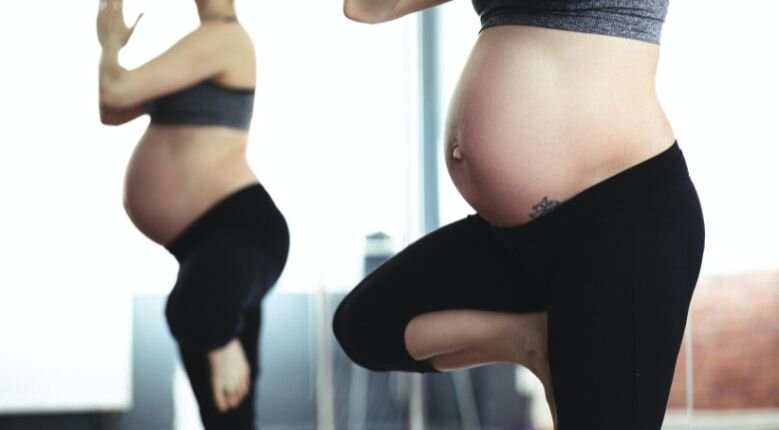 The studio's name comes from the Buddhist mythical kingdom Shambhala which is said to be a sanctuary for achieving bliss. The establishment's vision is to create a mindful and memorable experience for their students, including expecting mums who participate in their prenatal yoga classes. These classes focus on spinal alignment, toning of birthing muscles, increased stamina, and mental and emotional toughness which are all necessary for a safe and healthy delivery.
Address: 402 Orchard Road, #06-01/02 Delfi Orchard, Singapore 238876
Contact number: +65-6304-3552
Website: www.comoshambhala.com
Hom Yoga continuously ensures that its yoga styles evolve along with the times. That's why its prenatal classes have programs that are always up-to-date when it comes to the latest maternity-related studies. Its class also focuses on teaching proper posture and breathing techniques that help with increased comfort for both the mum and the baby in her belly.
Address: Various locations
Website: homyoga.com/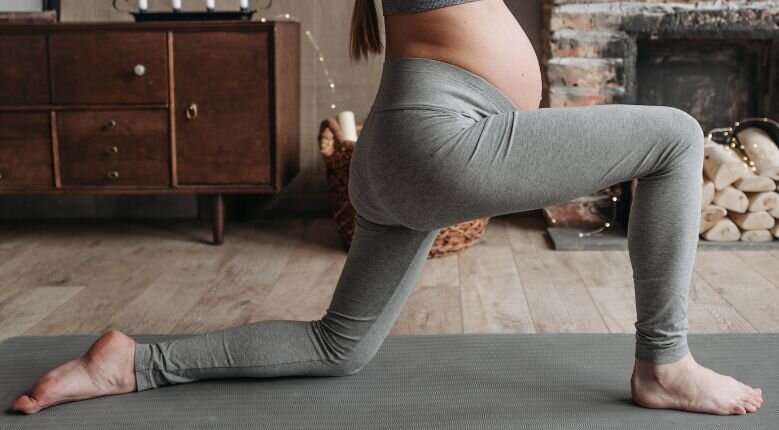 This prenatal yoga studio offers some of the most comprehensive prenatal and postnatal services in Singapore. It covers classes on breathing patterns that ensure good oxygen supply for you and your baby, stamina-building and muscle relaxation practices helpful during pregnancy and labour, and more.
Address: Tanglin Mall, 163 Tanglin Road, #03-11, Singapore 247933
Contact number: +65-6836-0063
Website: motherandchild.com.sg
Yoga Mala emphasises that their sessions are meant to be the mum and the baby's bonding moment, momentarily removing both from external stressors that might affect the pregnancy. The classes focus on techniques that strengthen the mother's pelvic core, lower back, and abdominal muscles to help with safe carriage and delivery.
Address: 49A, Circular Road, Singapore 049404
Contact numbers: +65-6803-5031, +65-8498-1649
Website: yogamala.com.sg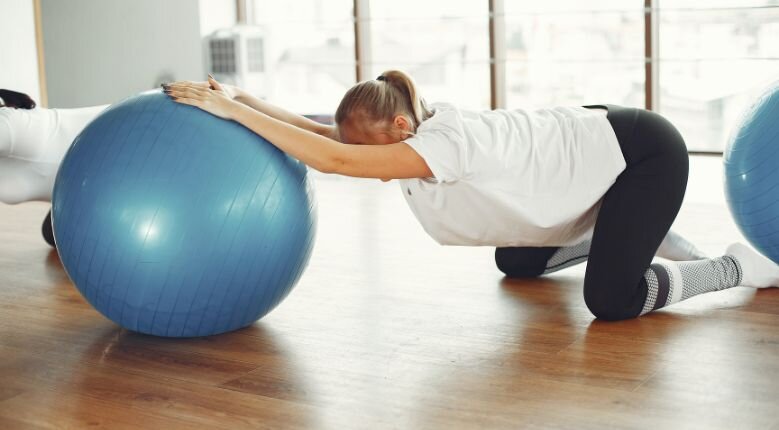 Yoga+ provides an array of classes for any kind of yogi (or aspiring yogi), including expecting mums. Its prenatal yoga classes help mums connect with their bundles of joy through mindful emotional and mental exercises, complemented with physical techniques that strengthen and improve one's posture and muscle strength.
Address: 89B Tanjong Pagar Road, Singapore 088510
Contact number: +65-9114-1639
Website: www.yogaplus.sg
Yoga Inc. offers unique standalone classes to expecting mums to allow for better schedule flexibility. Its courses are also not structured, creating a unique experience for every mum. The classes aim to improve mental and emotional strength, foster focused breathing, and encourage improved core flexibility.
Address: Various locations
Website: www.yogainc.sg/