Chairman of Reliance Industries
Mukesh Ambani
youngest son of
Anant Ambani
Recently got engaged to his girlfriend Radhika Merchant. The engagement took place at the house 'Antilia' located in Mumbai. Many celebrities were also involved in this ceremony. But only the beautiful couple of Anant Ambani and Radhika Merchant is being talked about everywhere. Along with this, many types of discussions have started happening again on the internet regarding the weight of Anant Ambani.
Actually, after 108 kg weight loss in 2016, Anant became a motivation for obese people. But now his weight has increased again. People are even searching on Google to know the reason behind it. here you Anant Ambani's Weight Loss Journey From to back, you can know the reason for weight gain in detail.
How do steroids help to treat asthma?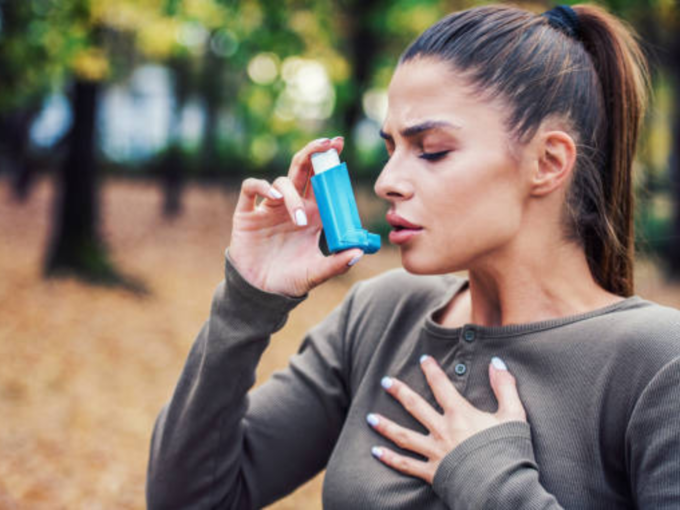 In case of worsening of asthma symptoms (asthma attack), the doctor may prescribe steroid medicine. This medicine helps in reducing the inflammation in the airways due to asthma, due to which the problem of breathlessness is negligible.
how to gain weight with steroids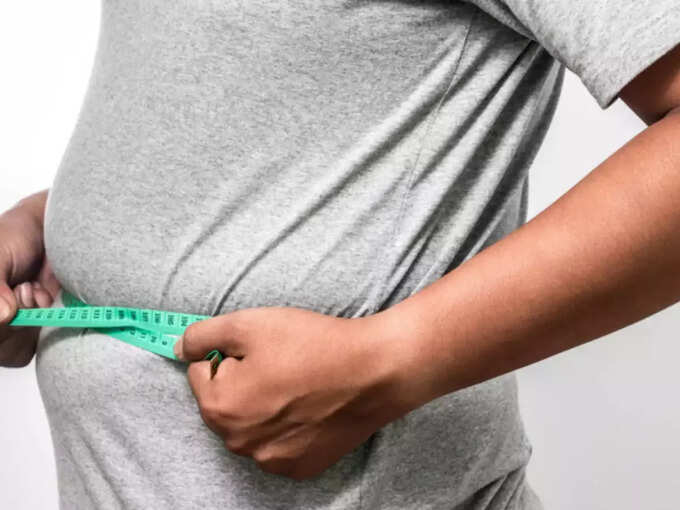 According to the Asthma and Lungs Organization UK, If you have asthma, it may be more difficult to exercise or stay active as your symptoms worsen. Along with this, taking steroids for a long time can also cause more appetite than normal, due to which the risk of weight gain can increase manifold. There is also a risk of swelling due to water accumulation due to steroid medication, which can cause weight gain.
Anant Ambani did weight loss with this exercise routine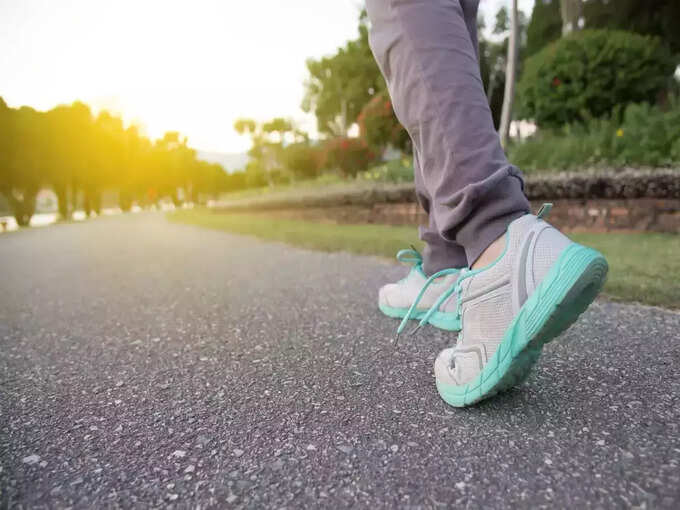 In 2016, Anant Ambani's weight loss transformation took the internet by storm. It is said that Anant had lost 108 kilos naturally in just 18 months. For this, he used to exercise for 5-6 hours daily. It included 21km walk, yoga, weight training, functional training, cardio.
Followed this diet to lose weight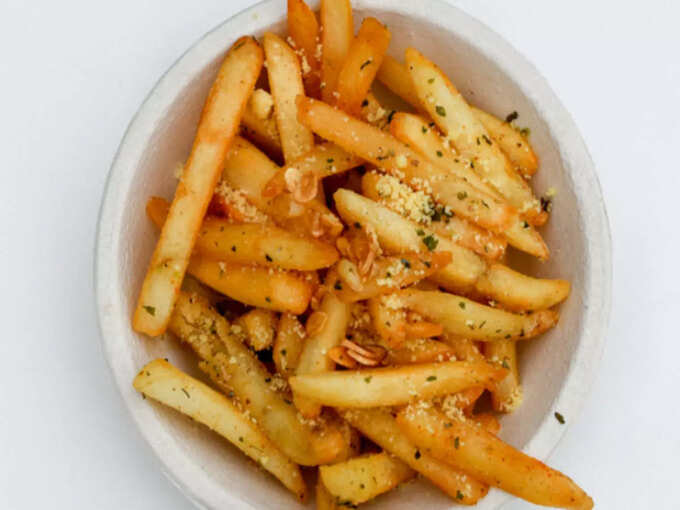 Anant followed a zero-sugar, high-protein and low-fat, low-carb diet for weight loss. He was consuming 1200-1400 calories every day.
Also his included fresh green vegetables, pulses, sprouts, and dairy products such as cheese and milk. Along with this, he had also completely avoided junk food during this period.
Disclaimer: This article is for general information only. It cannot be a substitute for any medicine or treatment in any way. Always consult your doctor for more details.