In Sister Wives Season 17, Robyn Brown was hospitalized after having difficulty breathing after catching coronavirus (COVID-19), Christine Brown and Kody Brown's 21-year-old daughter, Gwendlyn Brown, calls out her dad's wife, Robyn, for filming herself for the TLC show and calls the whole situation "weird" that it made her "icked out." Gwendlyn's reaction echoes the sentiments of many Sister Wives fans.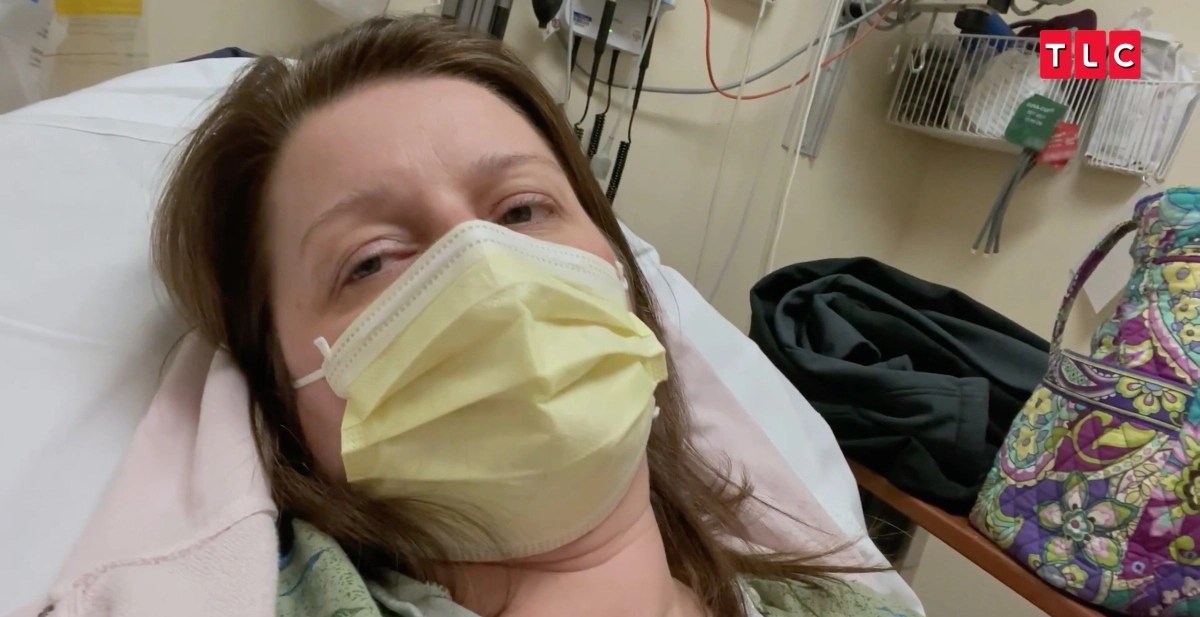 Robyn hospitalized for coronavirus in 'Sister Wives' Season 17
In Sister Wives Season 17, Episode 13, Robyn contracts coronavirus. Despite Kodys extreme measures to avoid coronavirus exposure, their 17-year-old daughter Breanna Brown caught the virus after going back to high school in person. The virus spread throughout the family, but it especially affected Robyn.
The 44-year-old mother of five had difficulty breathing and was admitted to the emergency room at a hospital in Flagstaff. Despite having difficulty speaking, Robyn documented her day-long hospitalization on her phone camera.
In the next scene, Robyn is filming from a hospital bed where she appears to have difficulty breathing. "So we're going to see the doctor," Robyn told the camera. Kody worried for his wife's life as he stood vigil outside the hospital. "I hate that I was sitting there watching Robyn, wondering if she was going to live," he said.
Gwendlyn is 'icked out' by Robyn's instinct to film herself while in the hospital
Kody and Christine's daughter, Gwendlyn, has been reacting to Sister Wives Season 17 episodes on her Patreon account. While watching Robyn's segments in the hospital, Gwendlyn didn't hold back about her feelings about Robyn filming herself.
"It's so wild for me to think about that she's here suffering in a hospital, and she pulls out the camera," Gwendlyn comments. She says she didn't understand the thought process behind "pulling out a camera while you're dying."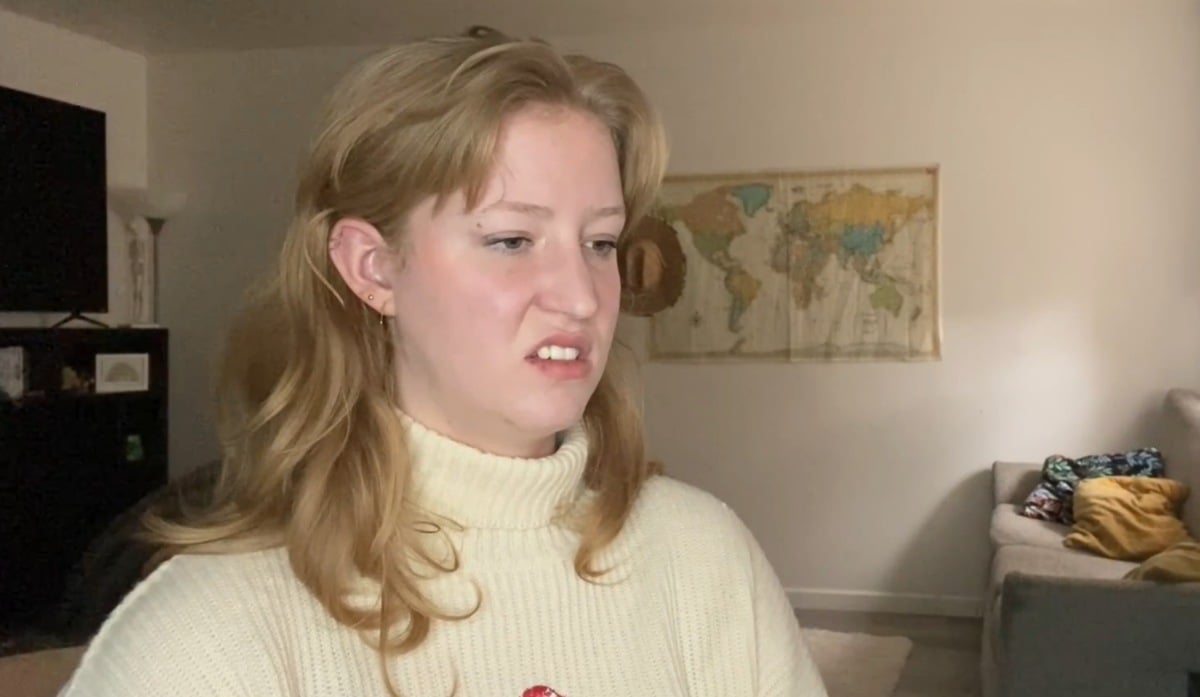 She points out that Robyn usually doesn't pull out her camera often, but she's sick; she "pulls out a camera." While she noted that she's glad that Robyn is "OK." She found the situation so strange.
"Did anyone else feel weird or icked out that she thought she was dying, and she pulled out her camera?" she asked. "That's not like a Robyn problem, but I'm just thinking it's such a weird state of mind to have," she clarified.
Gwendlyn made a point about how it felt like Robyn was taking vlogging to the next level that felt "less human" to her.
Gwendlyn calls out Kody and Robyn for being un-vaccinated
In March 2022, Christine and Kody's 23-year-old son, Paedon Brown, revealed Kody and Robyn's vaccination status. He said they were unvaccinated but didn't say why they made that decision. Other members of the Brown family, such as Janelle and Christine, have confirmed they've been vaccinated.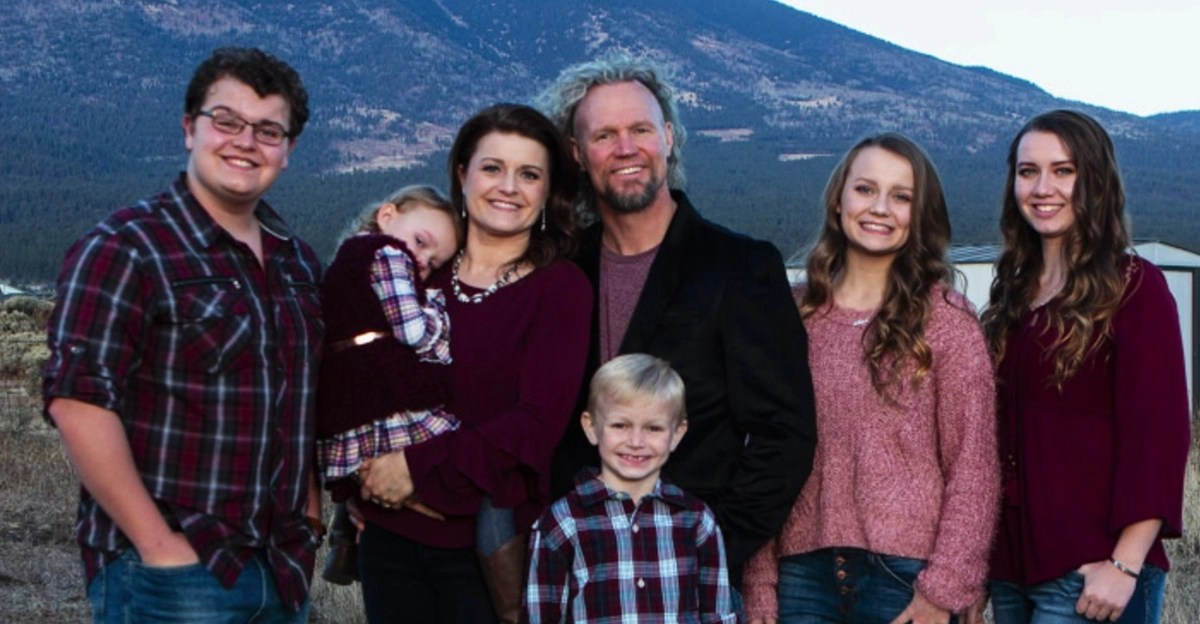 Gwendlyn confirmed Paedon's claims about Kody and Robyn being unvaccinated in her reaction video. "They would do better if they had COVID vaccinations," Gwendlyn said. "So much weirdness happening in that episode," she concluded.
Gwendlyn's reaction to this bizarre episode of Sister Wives was the same as many viewers. Did the producers force Robyn to record, or was it her way of getting attention?
Sister Wives Season 18 is rumored to return in September 2023.