Australia is heading for a 'triple threat' from respiratory diseases, including a fifth wave of
COVID-19
, this winter, a health expert warned today.
Workplaces, schools and homes are set to be impacted by a spike in coronavirus cases as well as influenza, Respiratory Syncytial Virus (RSV) and other illnesses.
Epidemiologist Alexandra Martiniuk, of the University of Sydney, told 9news.com.au the expected new wave of COVID-19 was not expected to be "massive" but cases were likely to add to already high levels of illness-related absenteeism in workplaces and schools.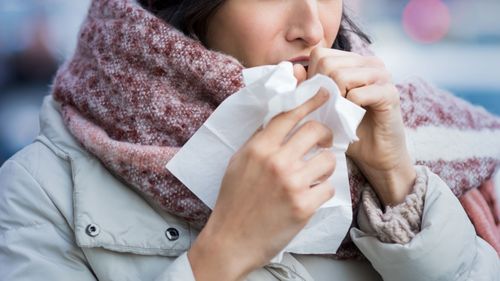 "The figures point to a small version of previous waves during the height of the pandemic, but it looks like we're having a growing wave," she said.
During the week ending on Friday, May 19, 38,226 cases were reported across the country, with an average of 5,461 cases per day.
Nearly every state and territory experienced a hike in cases -including a 44 per cent rise in Tasmania. But the seven-day rolling average of 5461 is well under Australia's top figure from early 2022 of more than 100,000 cases.
Martiniuk said flu cases and other illnesses were already having a marked impact on workplaces, with lower productivity recorded in recent weeks.
"Nearly every industry and workplace has been affected ... postal services, distribution centres, healthcare and schools."
Martiniuk said schools were already straining to maintain classroom learning because large numbers of supply teachers, who could fill in for sick full-time teachers, had retired or left the education sector.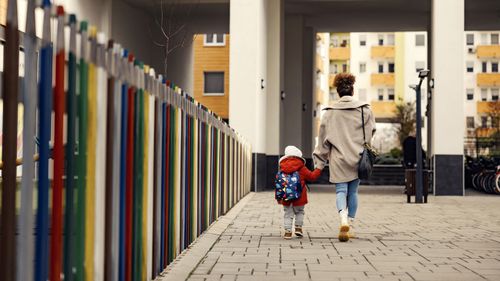 "There simply aren't the numbers we had a few years ago before the pandemic ... and many older teachers have retired."
Eleven schools in the state had at least one learning-from-home day during the week for some cohorts.
Infectious diseases expert Clay Golledge told 2GB radio today Australia the uptick in respiratory viruses reflected a return to the pattern of seasonal illnesses.
"We're seeing an increase in all the wintry respiratory viruses and covid has been pulled along in that group."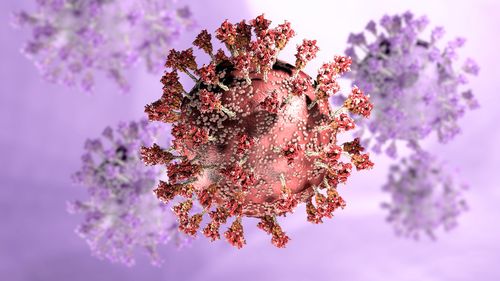 Australia recorded 250,000 flu cases in 2022 after relatively low numbers during the peak of the coronavirus pandemic.
Dr Golledge, of Hollywood Private Hospital in Nedlands, Western Australia, said COVID-19 cases were rising gradually but should be expected to rise in June and July.
"But the bottom line is we're not seeing a lot of people in hospital with covid ... we're going back to our normal winter pattern after three years of precautions."

Sign up here
to receive our daily newsletters and breaking news alerts, sent straight to your inbox.