Undergoing a medical procedure can always be a daunting task. No matter how routine the procedure might be, it can still be quite an anxiety-inducing experience.
Duck Dynasty star Si Robertson just revealed some personal news about his health. Let's see what he has to say…
Si Robertson is a much beloved American television personality. He appears on the show Duck Dynasty where he is affectionately referred to as "Uncle Si."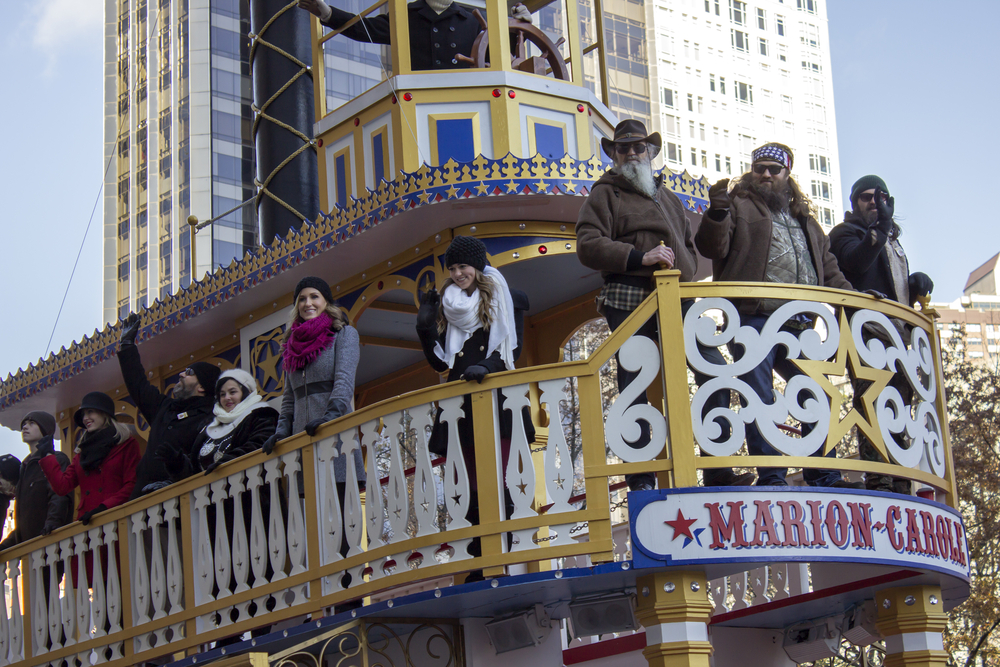 He is a veteran and a retired reed maker for duck calls at Duck Commander. His appearance on the famous show Duck Dynasty propelled him to international fame.
He has his own podcast called the Duck Call Room in which he became honest about certain things. He revealed he would be having surgery. His health has faced some issues in the last few years. In an episode of his podcast, he revealed he had some lung and breathing problems, which he attributed to smoking. He also has COPD, all of his lung and breathing related issues were further exacerbated when he got COVID-19.
The 74-year-old television personality and podcast host is lovingly called 'Uncle Si' by both his family and his fans. He announced to fans that he had been cleared for surgery in June 2022. He explained the procedure would involve placing valves that would correct the issue with his under-performing lung so that he could breathe better.
READ MORE
"I had some tests in Houston. There are a few more things we have to do, but it looks like I'm approved for lung surgery," he said at the time. "Then I'll be able to talk your ears off with even more stories, all guaranteed to be 95% true!"
In September 2022, the 74-year-old posted an update that relieved a lot of fans. He posted a picture of himself in the hospital, and gave everyone an update about his health and how the procedure itself went.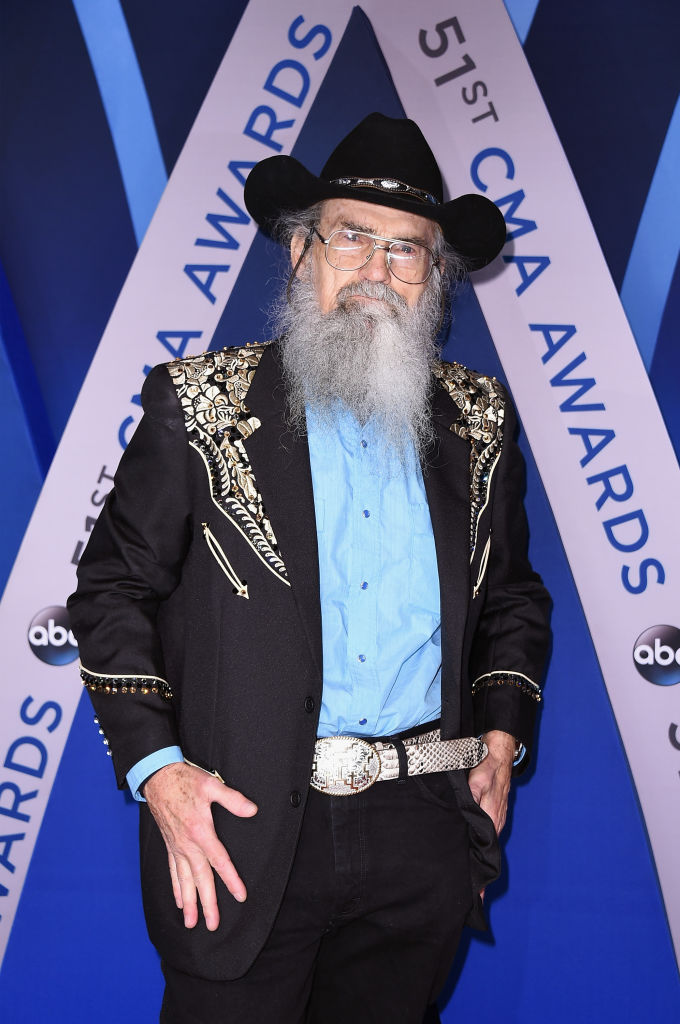 He wrote, "The doc says surgery went great. I'm ready to get back at it, Jack!" Robertson writes, telling fans: "Thanks for all the prayers and support. It means the world to us."
There were hundreds of people who were relieved in the comment section. His co-host for Duck Call Room and Duck Commander General Manager Justin Martin also wrote a comment saying, "Come on back! We got podcasts to do! Praying for ya old man. We love ya!"
Korie Robertson, Willie Robertson's wife also wrote a comment containing emojis signifying love and prayers.
He talked extensively about the surgery before it happened on his podcast in order to put his fans at ease.
We are so happy to see Uncle Si doing well. All our prayers are with him for his good health.
Share this piece with others so they can know that Uncle Si is doing well!