MILWAUKEE - Canadian wildfire smoke prompted the issuance of another air quality alert for southeast Wisconsin on Monday, June 26, set to last through midday Thursday. 
It's important to be careful if you have asthma, COPD or another respiratory illness, but doctors warn that the wildfire smoke is unhealthy for all of us.
Allergists say this has been a tough summer. Grass pollen counts have been extremely high. The lack of rain hasn't helped clean the air, and on Monday, the smoke returned.
When Peter Adashek clocked in for work on Monday at Wheel Fun Rentals, all he could talk about was breathing in the air.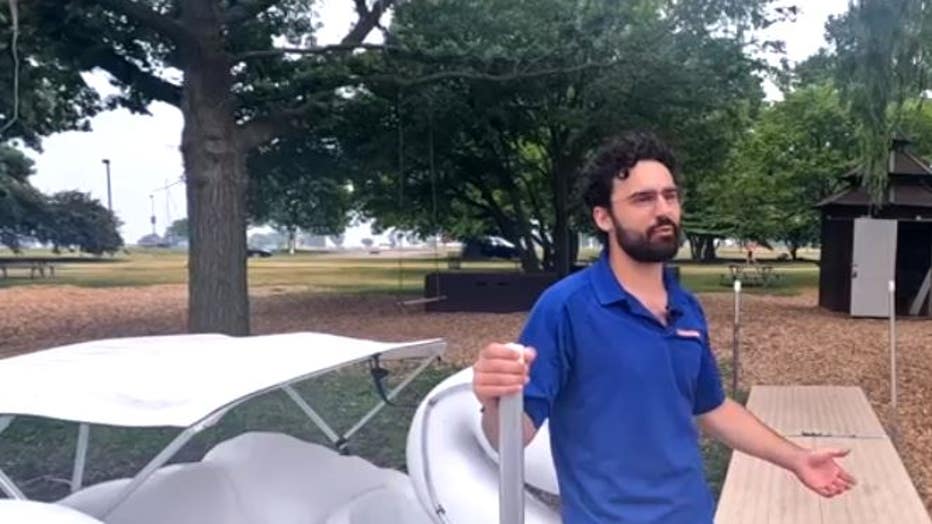 "It's something that I keep in the back of my mind," he said. "It's definitely a lot worse than it has been."
As the manager at Wheel Fun Rentals, his job requires him to be outside for eight hours. With the poor air quality Monday, things were slow.
"There's been like, almost no one here today," he said.
The lakefront was empty as the Canadian wildfire smoke billowed over Milwaukee.
"It's like, a sad reminder of the world that we live in, the natural disasters we have to live with," said Adashek.
UW Allergist Mark Moss said it's concerning, especially for people with respiratory illnesses like asthma or COPD.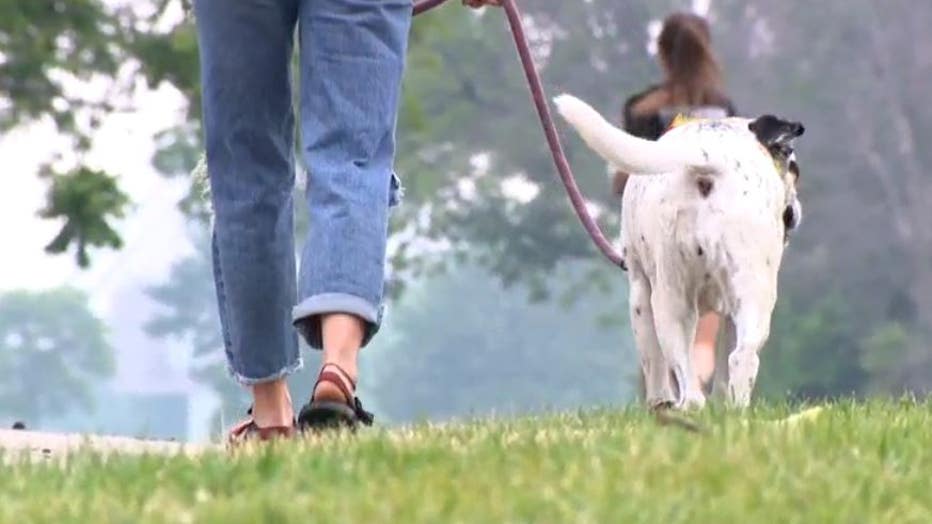 "When a person breathes in, they deposit very deeply into the lungs and into the airway," said Moss.
Moss said even if that's not you, it's unhealthy for everyone, causing possible symptoms like shortness of breath or coughing.
SIGN UP TODAY: Get daily headlines, breaking news emails from FOX6 News
"We've been getting a lot of phone calls and messages over the last several weeks," said Moss.
Moss recommended staying inside when the air quality is poor.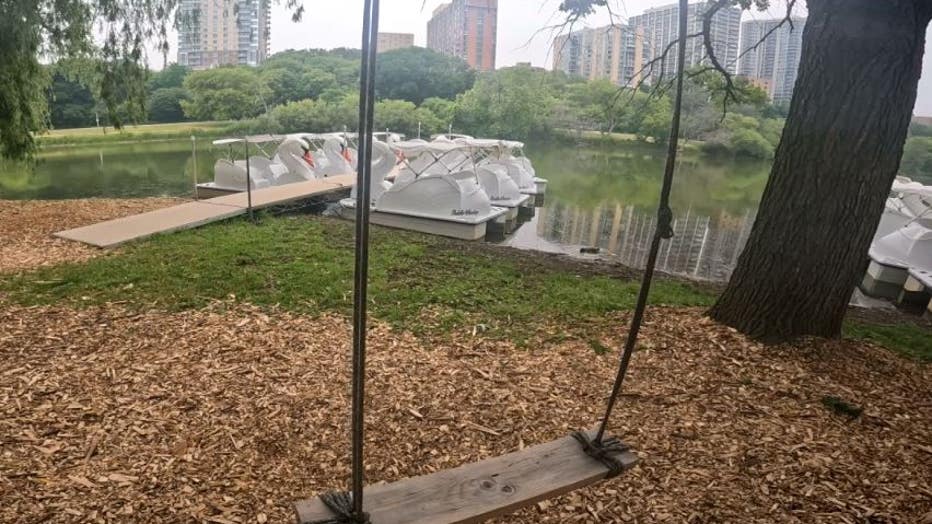 Adashek said he was OK with the lack of customers Monday because health is what matters most.
Allergists said the symptoms should only have a short-term impact unless the poor air quality continues for weeks.