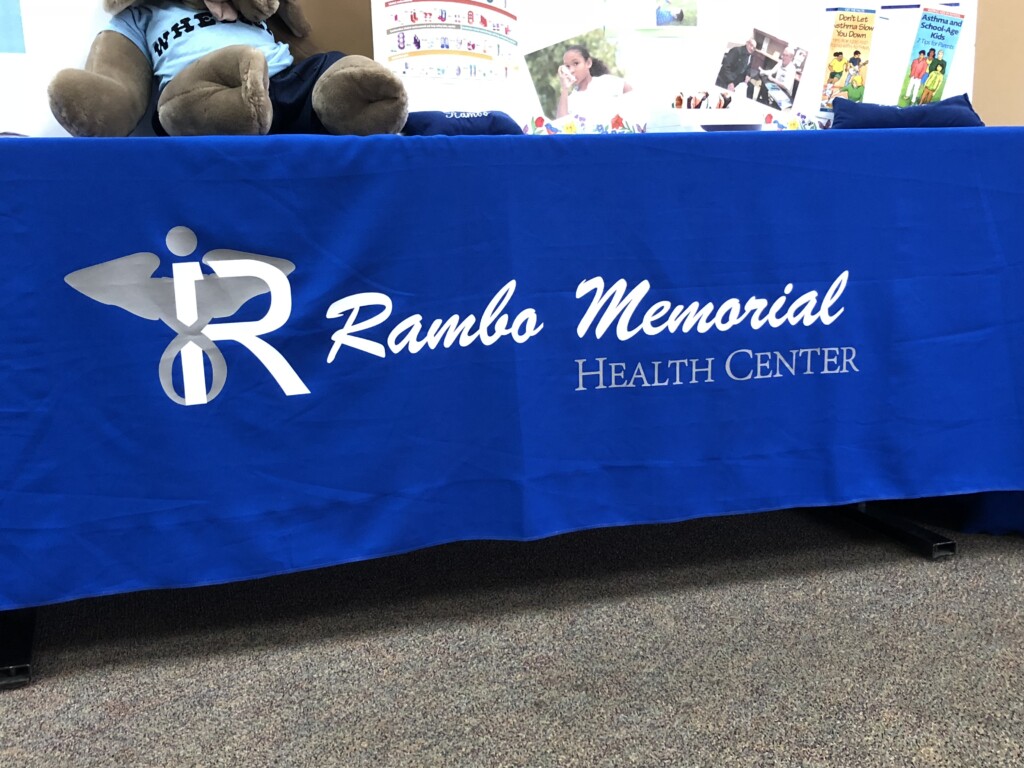 ZANESVILLE, Ohio – You may have noticed hazy conditions here in Muskingum County that are caused by smoke from Canadian wildfires brought here by a rare weather pattern. 
Rambo Memorial Health Center Executive Director Shannon Bell explains how smoke and weather conditions can affect people coping with respiratory ailments.
"People with asthma and COPD have triggers," Bell said. "And that's what causes their COPD exacerbation or their asthmatic attacks. Smoke is one of those. So smoke can be in various forms. If you're around somebody who's smoking or around a campfire or if you have smoke in the air… anytime that smoke enters your lungs that is going to be a trigger for an attack to happen."
Bell noted that Rambo hasn't received any complaints from the air quality conditions but noted that this time of year offers multiple triggers.
"So one of the biggest triggers for people with COPD or asthma are temperature changes," Bell said. "So when you're going from one environment to another, whether it's cold, whether it's hot, basically you're high pressure, low pressure; those are going to affect you. So in the summertime, when it's hot out and you're going from air-conditioning to hot, humid weather, that can take away your breath."
Bell recommends that people with breathing issues should be cautious by keeping their medications at hand, drinking plenty of water to stifle mucous production and by wearing a mask to keep foreign particles out of their lungs. 
If you are experiencing any breathing issues you should visit your healthcare provider.