This is a carousel. Use Next and Previous buttons to navigate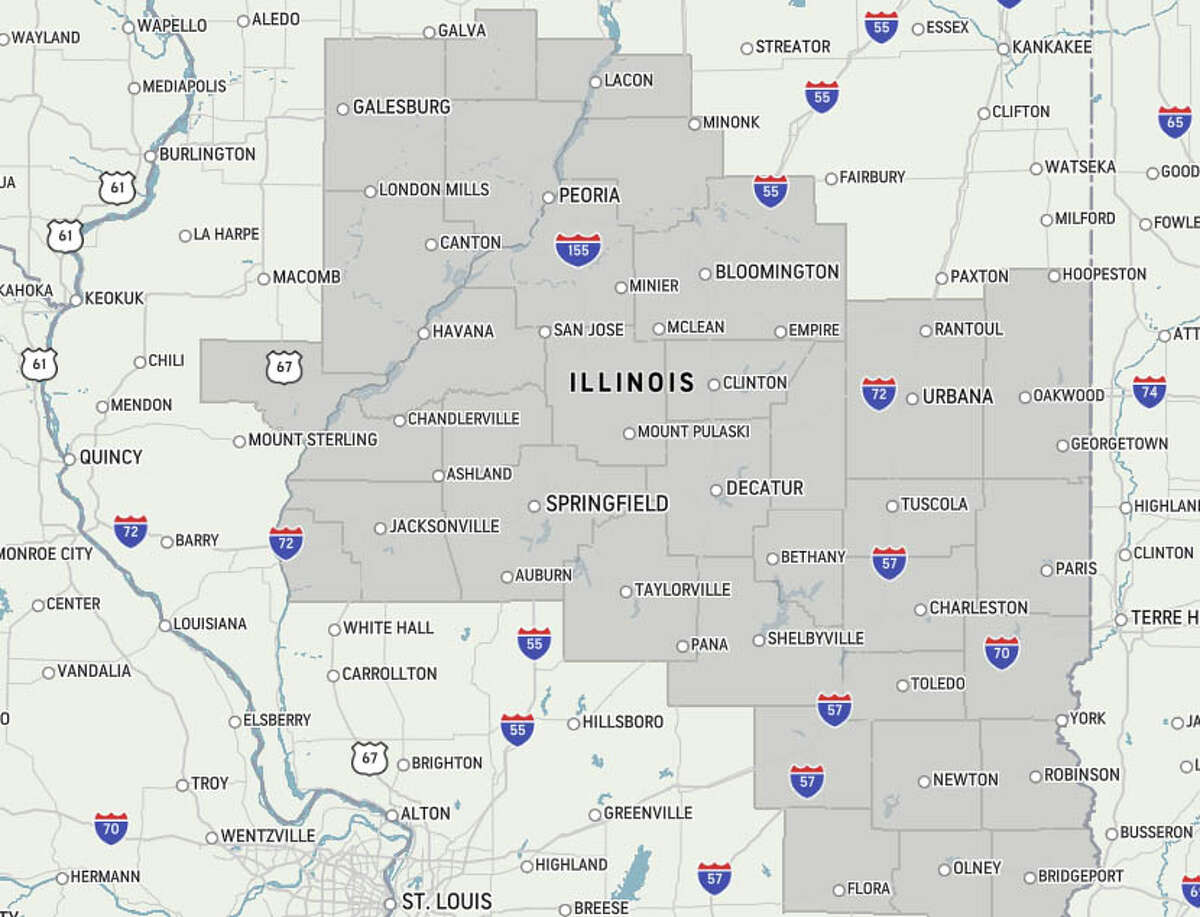 The National Weather Service has issued an air quality alert for the Jacksonville area through Sunday as a new wave of smoke from wildfires in Canada moves into west-central Illinois.
Illinois Environmental Protection Agency said a large plume was expected to arrive in the northern part of the state early Saturday and reach into more-southern areas by the evening.