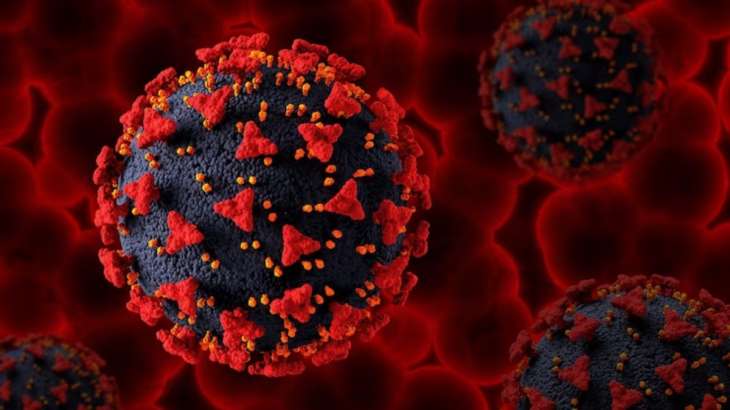 It is with great concern that the World Health Organization (WHO) has reported a new case of MERS coronavirus in Abu Dhabi, the capital of the United Arab Emirates. This is the first case in Abu Dhabi since the virus was first identified in 2012. The patient who has been diagnosed with MERS-CoV in Abu Dhabi is a 28-year-old man who had underlying health conditions and was hospitalised after developing symptoms of the virus. 
What is MERS-CoV?
MERS-CoV (Middle East Respiratory Syndrome Coronavirus), as it is known, is a zoonotic virus. It is a viral respiratory illness that is caused by the MERS coronavirus, which is related to the SARS virus. It is most commonly found in camels and other animals but can spread to humans through contact with infected animals or animal products. Unfortunately, it can also spread from person to person through close contact and can be fatal in some cases.
Symptoms of MERS-CoV:
The symptoms of MERS-CoV can range from mild to severe, and include fever, coughing, and shortness of breath. In some cases, it can also lead to pneumonia or kidney failure. Those who are at higher risk for severe illness include people with weakened immune systems, such as those suffering from chronic diseases or taking certain medications. 
According to WHO, the total number of confirmed MERS cases reported since 2012 is 2,605, with 936 associated deaths. Since its detection, 27 countries reported MERS cases, including Algeria, Austria, Bahrain, China, Egypt, France, Germany, Greece, the Islamic Republic of Iran, Italy, Jordan, Kuwait, Lebanon, Malaysia, the Netherlands, Oman, the Philippines, Qatar, Republic of Korea, Kingdom of Saudi Arabia, Thailand, Tunisia, Turkey, United Arab Emirates, United Kingdom, United States, and Yemen.
The WHO is closely monitoring the situation in Abu Dhabi and is providing technical guidance to healthcare providers and other authorities on how to prevent further spread of the virus. The WHO also remains committed to providing timely updates on any new cases of MERS-CoV that are identified around the world. 
It is recommended that people wash their hands often and avoid contact with people who are showing symptoms of MERS-CoV or other respiratory illnesses. Avoid touching your face with your hands, and avoid contact with animals or animal products, such as camel meat or camel milk. It is also important to practice good respiratory hygiene by covering your mouth and nose when coughing or sneezing.