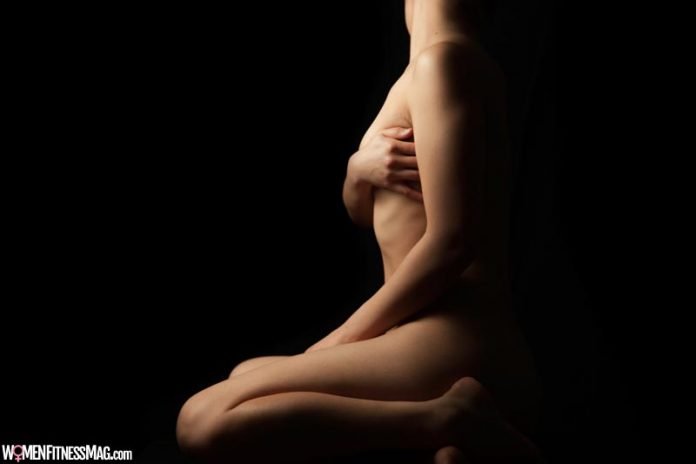 Recovering from Plastic Surgery: Tips for Staying Active and Healthy : Recovering from plastic surgery can be a complicated process. But following the proper steps can help you recover quickly and safely. Staying active and healthy ensures a speedy recovery and avoids potential complications.
This blog provides tips to help you stay active and healthy during your plastic surgery recovery. By following these tips, you can return to your routine as soon as possible.
Postoperative Guidelines
After your plastic surgery in Dallas, it is important to follow your surgeon's instructions for recovery. This includes specific instructions on how to take care of your incisions and physical activity limits. Be sure to follow their advice to ensure the best possible outcome.
In general, a surgeon can recommend the following:
Avoid aggressive exercise
Adequate rest
Wash incisions properly
Avoid strenuous physical activity
Do not smoke
Avoid alcohol and caffeine
Stay active during recovery
You must maintain a healthy activity level during the healing process. Gentle exercise can help speed healing and improve muscle strength and flexibility. Also, staying active and moving enough prevents blood clotting and reduces inflammation. But, it is crucial to listen to your body and avoid any type of exercise that causes pain or discomfort. Here are some ways to stay active during the healing process:
Walking- Walking can help strengthen muscles and improve mobility in the operated area. It improves blood circulation and increases oxygenation to the body.
Stretching- Stretching can help you recover from plastic surgery, especially if muscles or joints have been affected. Help improve flexibility and relieve stress.
Breathing exercises- Simple daily breathing exercises can reduce stress and anxiety.
Strengthening exercises- They can help you recover from plastic surgery, particularly if muscles in the operated area have been affected.
Yoga- Yoga is a great way to stimulate the body and promote healing.
Rushing through exercise can prolong the recovery process. Give the body time to heal correctly and avoid overdoing it as much as possible. Follow your surgeon's instructions and consult your surgeon if you have any questions.
Maintaining a healthy lifestyle
Maintaining a healthy lifestyle during recovery reduces the risk of complications and speeds up the healing process. Here are some suggestions for staying healthy:
Eat a healthy diet- Incorporate foods rich in vitamins and minerals into your diet. These compounds help reduce swelling and bruising, which are common after surgery. Consuming a healthy amount of protein can help speed up the healing process.
Start an exercise routine– Exercising can help improve circulation and control weight, which can affect healing. Consult your surgeon to find out what types of exercises are appropriate. Avoid strenuous activity until your surgeon gives you the go-ahead.
Manage stress- Stress can slow down the healing process, so it is essential to find ways to manage stress. You can practice meditation, yoga, or other relaxation techniques.
Stay hydrated- Drinking enough water can help improve circulation and skin health and promote healing.
Incorporate supplements into your diet- Several supplements can boost the immune system after surgery. Nutrients such as vitamin C and fish oil help reduce the risk of infections and speed up recovery.
Protein shake- It can help increase protein intake and speed up the healing process after surgery.
Conclusion
Remember that staying positive and avoiding stress are essential during your healing process. Try to maintain a positive attitude by relaxing and eating healthily. Although you may be tempted to return to your routine as soon as possible, taking it easy during recovery is crucial. This will help ensure that your body has the time and energy to heal properly. With the right approach, you can have a smooth and successful recovery and enjoy the results of your procedure for years to come.
Related Videos about Recovering from Plastic Surgery: Tips for Staying Active and Healthy :
Recovering from Plastic Surgery: Tips for Staying Active and Healthy
how soon can you exercise after a facelift, post-operative care after plastic surgery, how long after abdominal surgery can you exercise, nursing care after plastic surgery, when can i sleep on my side after facelift, exercise after surgery abdominal, plastic surgery post op care near me,