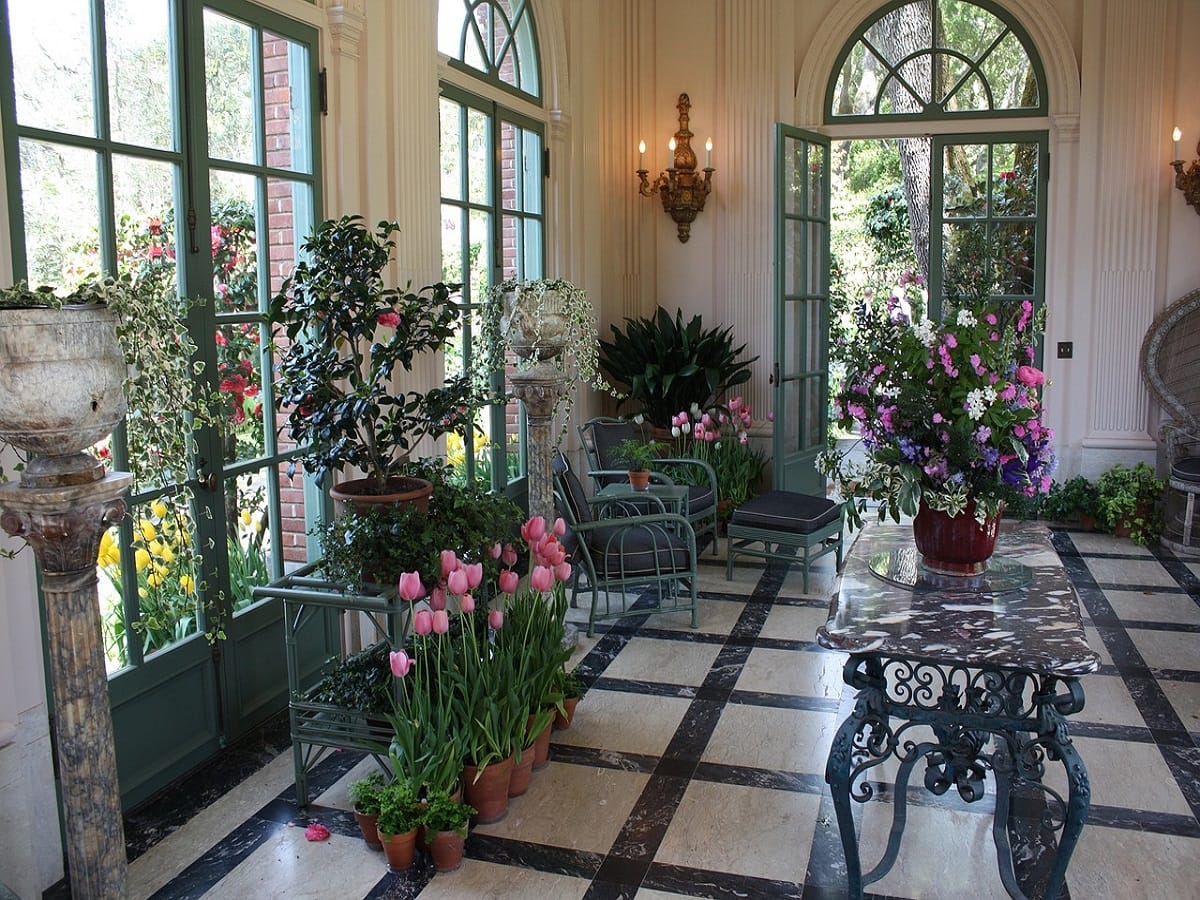 1 / 6
From Reducing Stress To Breathing Problems, These 5 Indoor Plants Can Transform Your Environment
There is no doubt that the environment you live in and sleep in has a lot to do with your physical as well as mental health. A big part of your health is impacted by nature and if you are surrounded by it for the major part of your life, you will automatically notice the difference in level of stress, mood, quality of sleep and also breathing.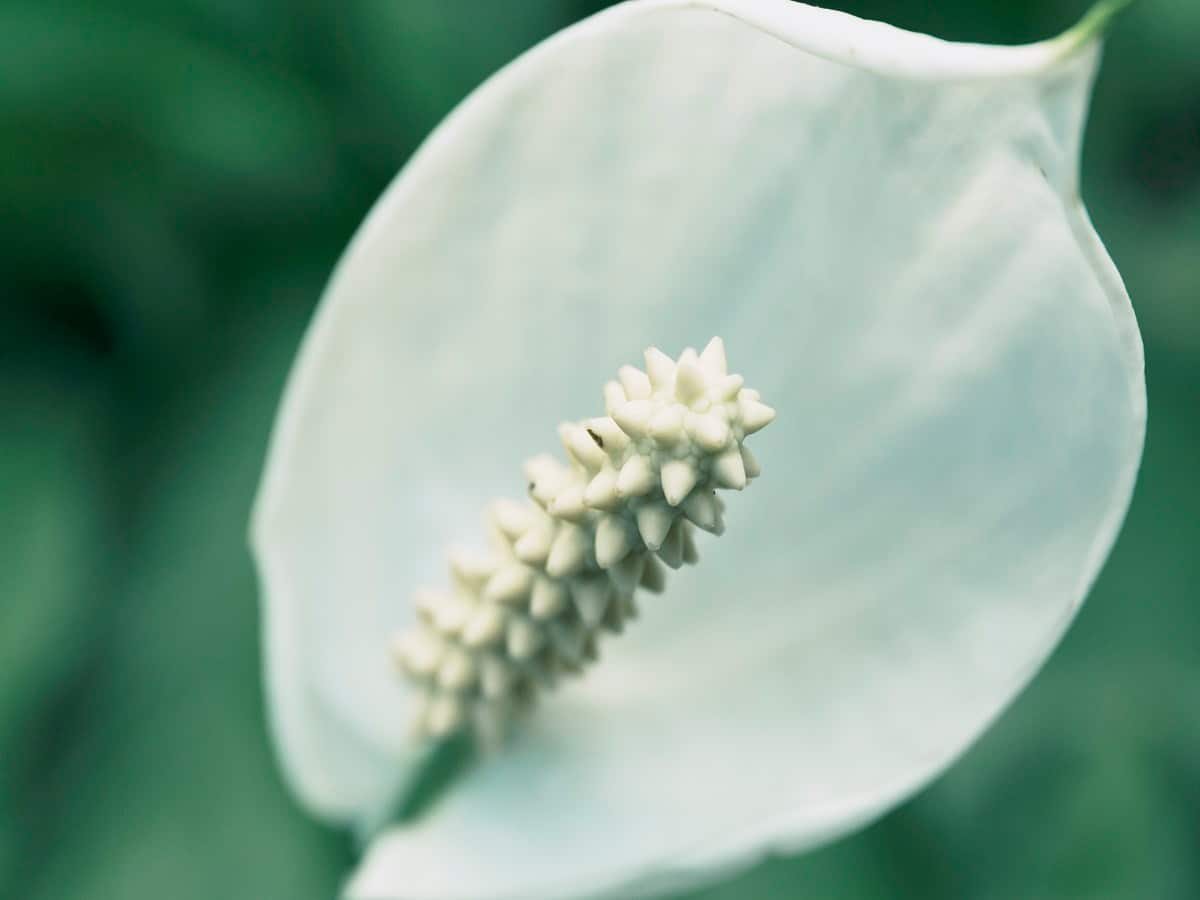 2 / 6
Peace Lilies
Peace lilies are a great addition to your house ambience. It not only helps you de-stress and get good sleep but also absorbs chemicals like ammonia, formaldehyde and benzene from around the house. Also Read - Samantha Ruth Prabhu Is Diagnosed With Myositis, The Autoimmune Condition That Can Ruin Her Acting Career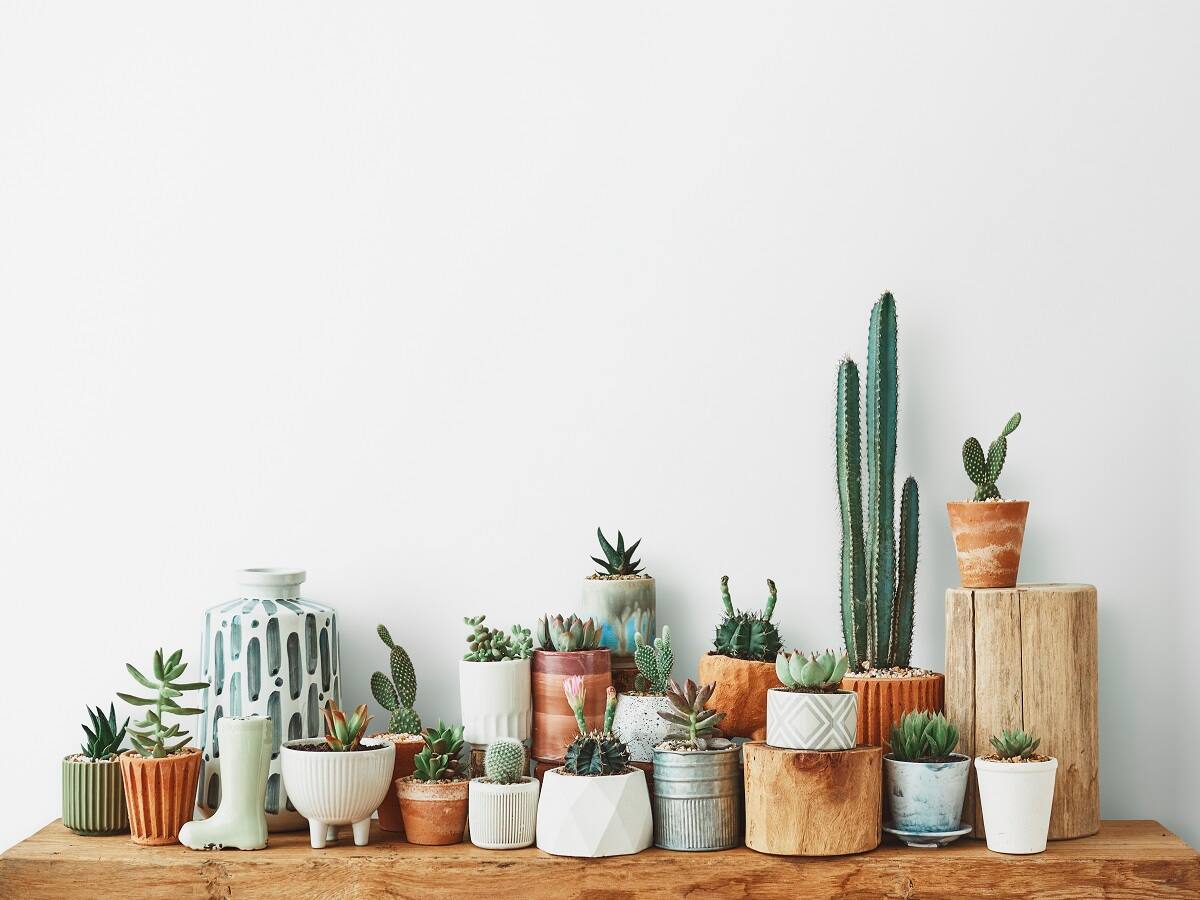 3 / 6
Succulents
Succulents also help clean the air that you are breathing in. Aside from that it really brightens up the room.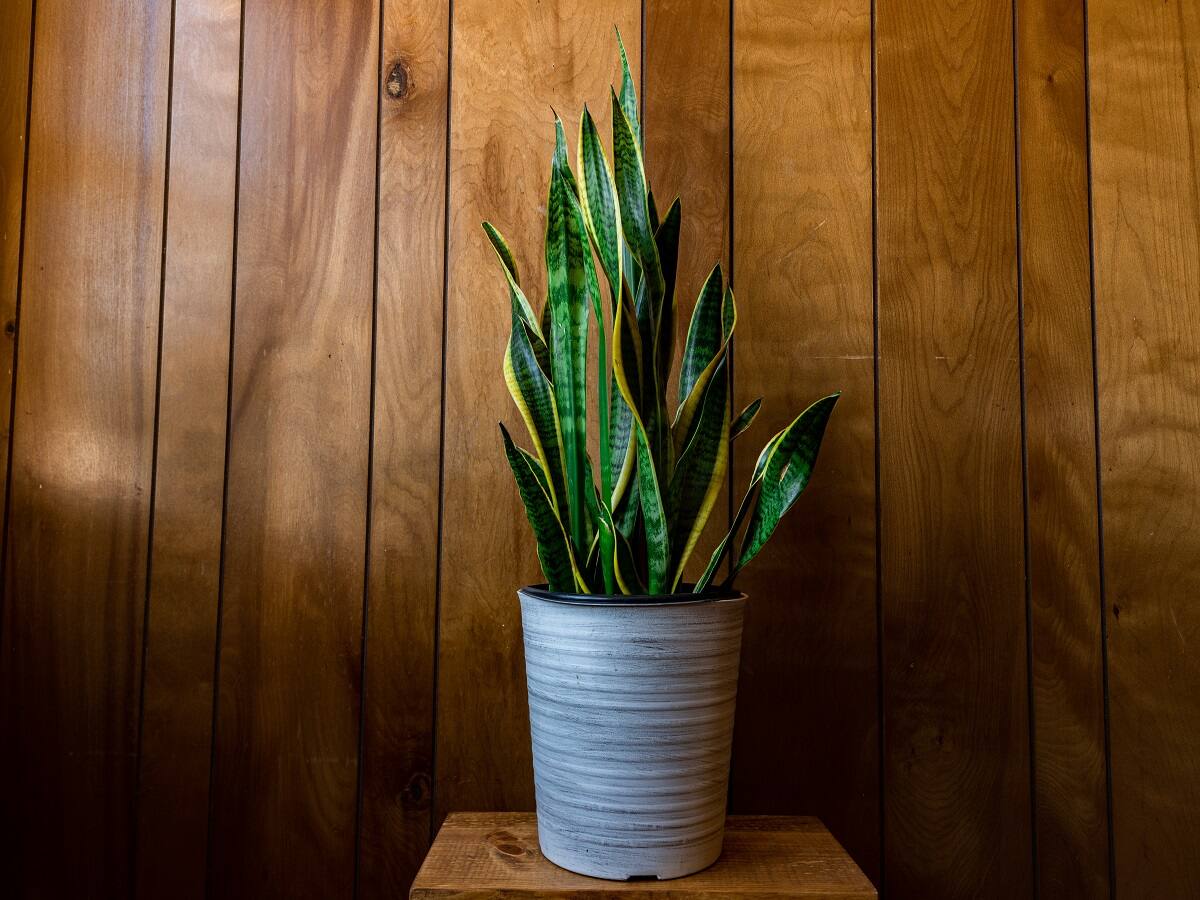 4 / 6
Snake Plant
It is one of the most well-liked options for enhancing indoor air quality. Actually, it completes the majority of its work at night while you sleep by converting carbon dioxide to oxygen. Also Read - Hair Shampoo: Is Your Shampoo Safe? Know How To Choose The Right Shampoo, Watch Video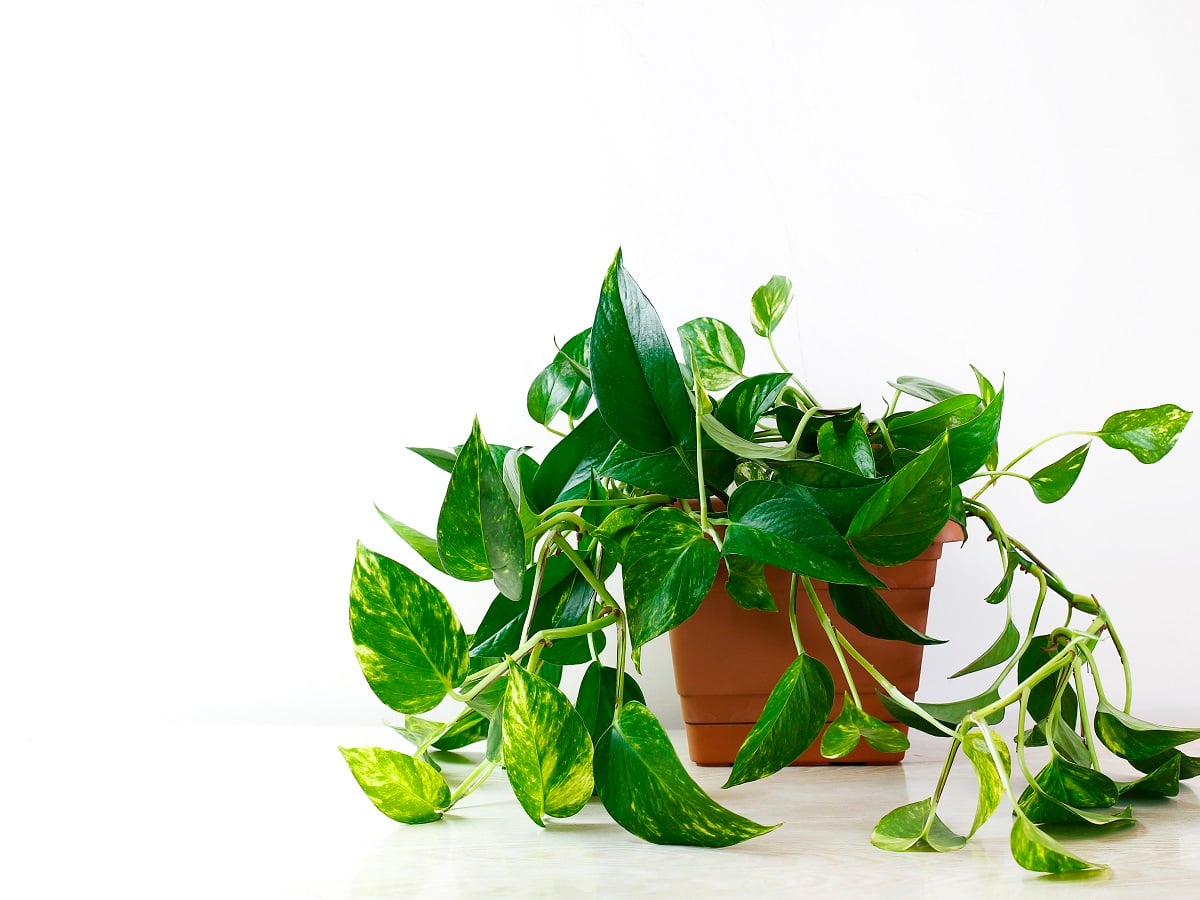 5 / 6
Pothos
Research shows that the plants can lower indoor ozone levels, which can make it easier to breathe and reduce your risk for respiratory ailments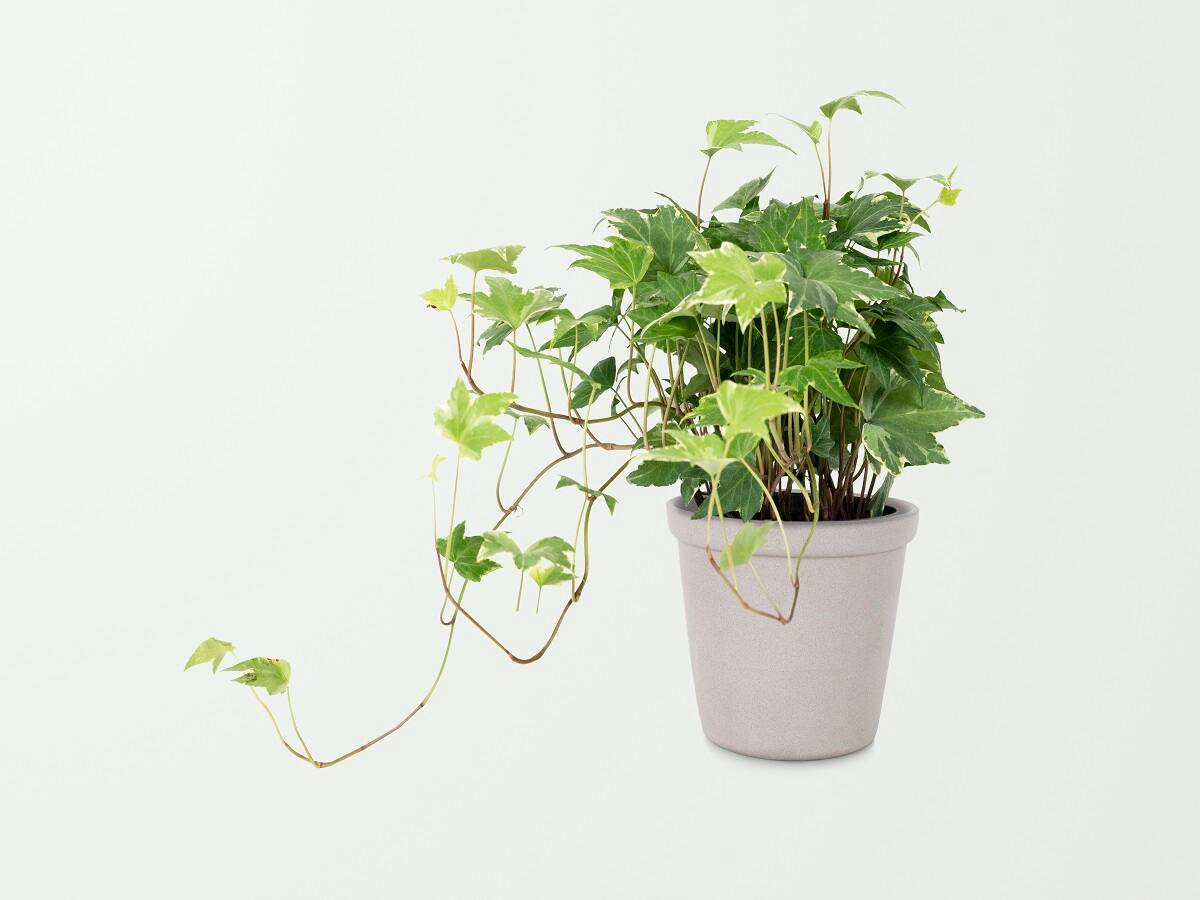 6 / 6
English Ivy
English ivy, or Hedera helix, is a versatile plant that's been shown to lower levels of carbon dioxide, formaldehyde, and toxins in the air. Also Read - 5 Superfoods To Improve Eyesight: Know How To Improve Vision By Adding These Food Items In Your Diet, Watch Video