Exercise-induced anaphylaxis is a rare condition in which anaphylaxis is triggered by physical activity.
If you're wondering what is an anaphylactic shock, it's the same thing as anaphylaxis. Anaphylaxis is a severe allergic reaction to an allergen. Commonly, people who are allergic to peanuts or bee stings may have this kind of reaction on being exposed to the allergen. Anaphylaxis happens quickly and can lead to life-threatening conditions.
Pruritus, hives, flushing, wheezing and gastrointestinal (GI) involvement (nausea, abdominal cramping and diarrhea) are all possible reactions of exercise induced anaphylaxis. Those who persist in their physical activity risk developing life-threatening complications including angioedema, laryngeal edema, hypotension and cardiac arrest. When you stop exercising, your symptoms will almost always start to get better right away.
---
All about exercise-induced anaphylaxis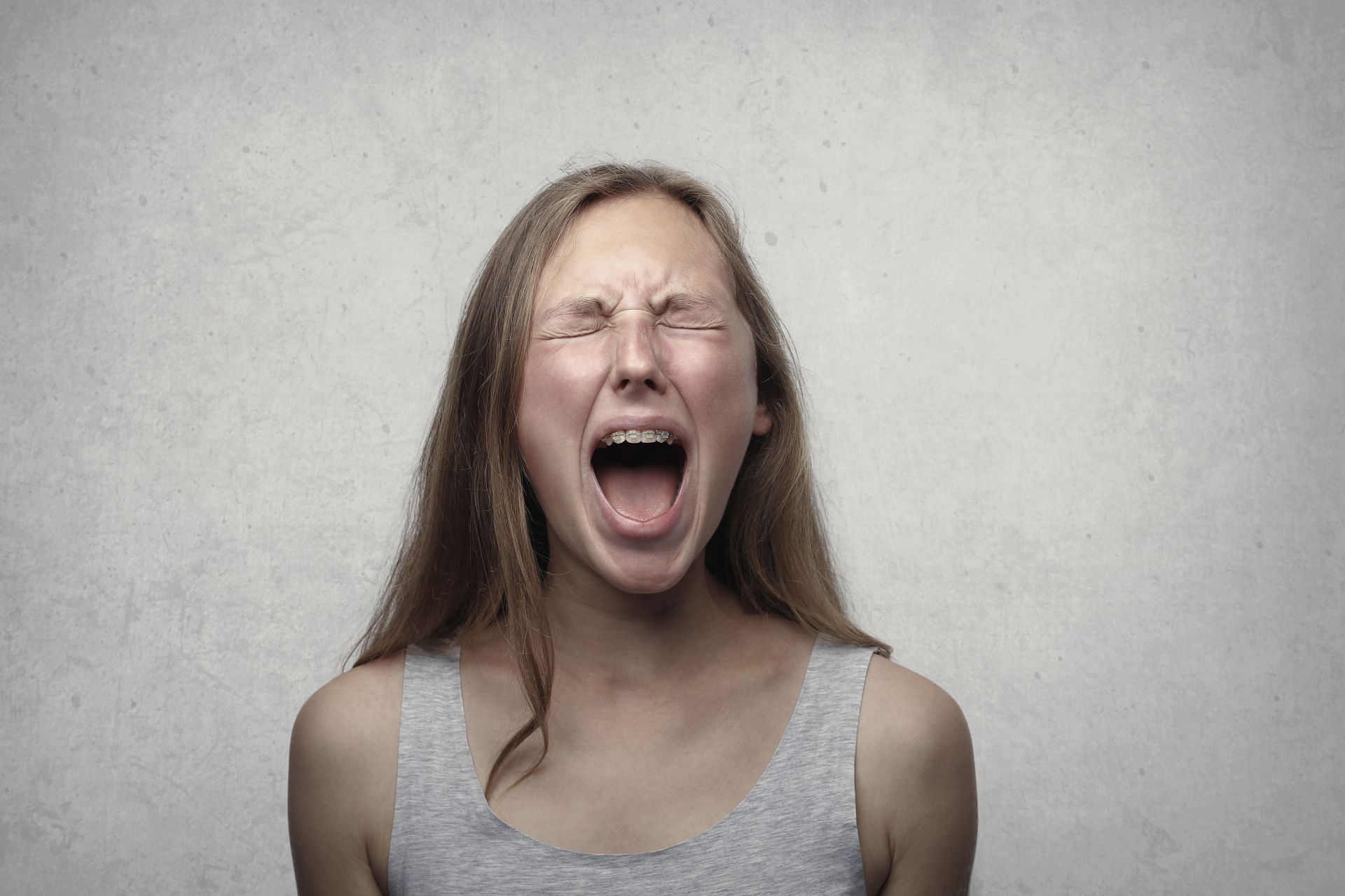 Exercise-induced anaphylaxis is typically associated with higher-intensity workouts. That's not, though, exclusive to exercise, but can happen with any physical activity, even dancing.
Some people have an adverse reaction to exercise after eating certain foods. Although any food can cause an anaphylactic reaction, peanuts, shellfish, tomatoes, corn and wheat are more commonly linked to exercise induced anaphylaxis. This is known as food-dependent exercise-induced anaphylaxis.
Aspirin and other anti-inflammatory medicines, as well as high heat, high humidity and hormonal shifts, can all bring on an allergic reaction after exercise.
---
Symptoms of exercise-induced anaphylaxis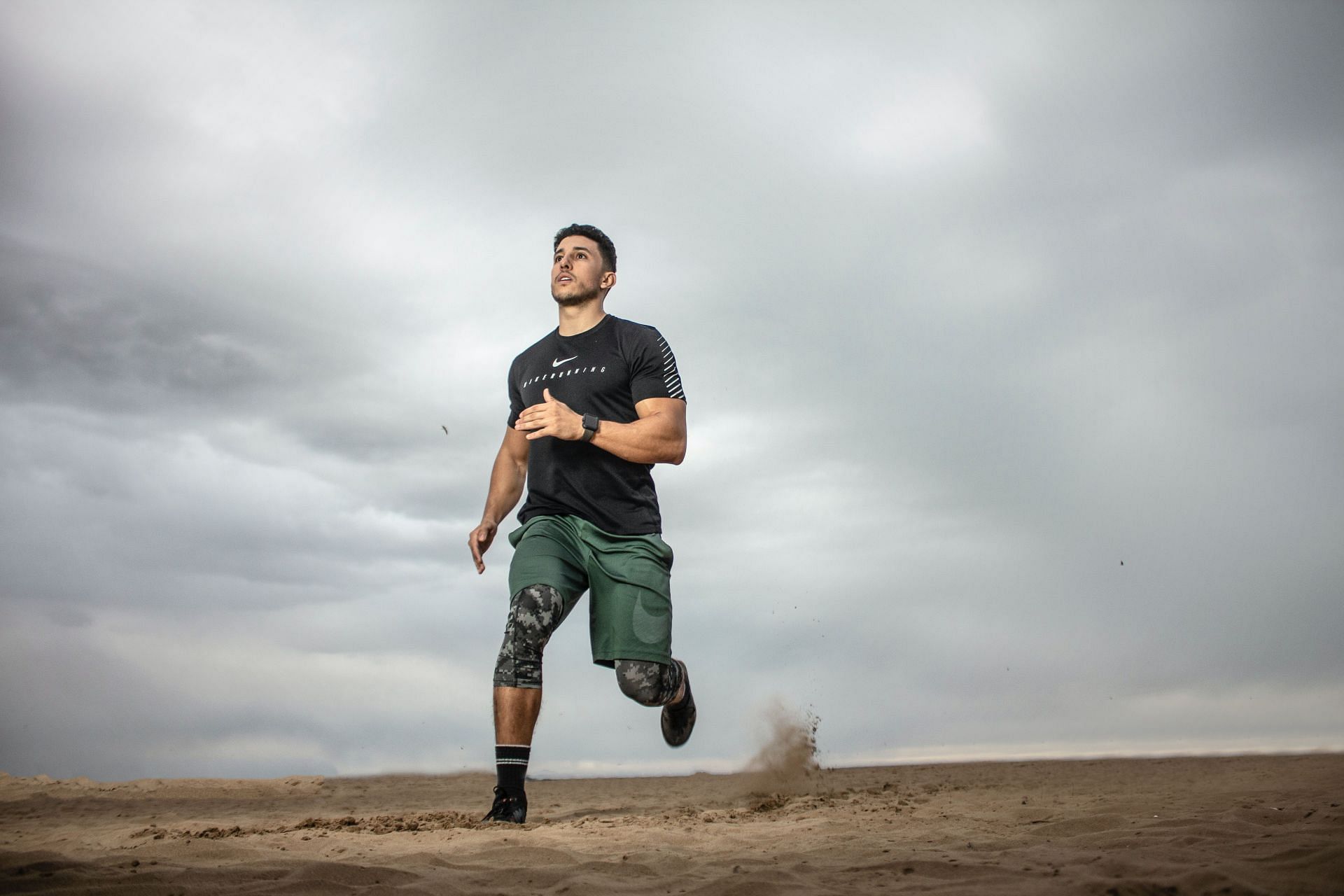 Rapid onset of symptoms is possible. They could start out slowly but then pick up speed quite quickly. The most frequently encountered symptoms are:
dizziness
hives
swelling
nausea
diarrhea
cramps
difficulty breathing
coughing
wheezing
It may quickly become a life-threatening emergency and necessitates prompt medical intervention. Shock, unconsciousness and even respiratory or cardiac arrest are possible complications in extreme circumstances.
---
Immediate response: What to do?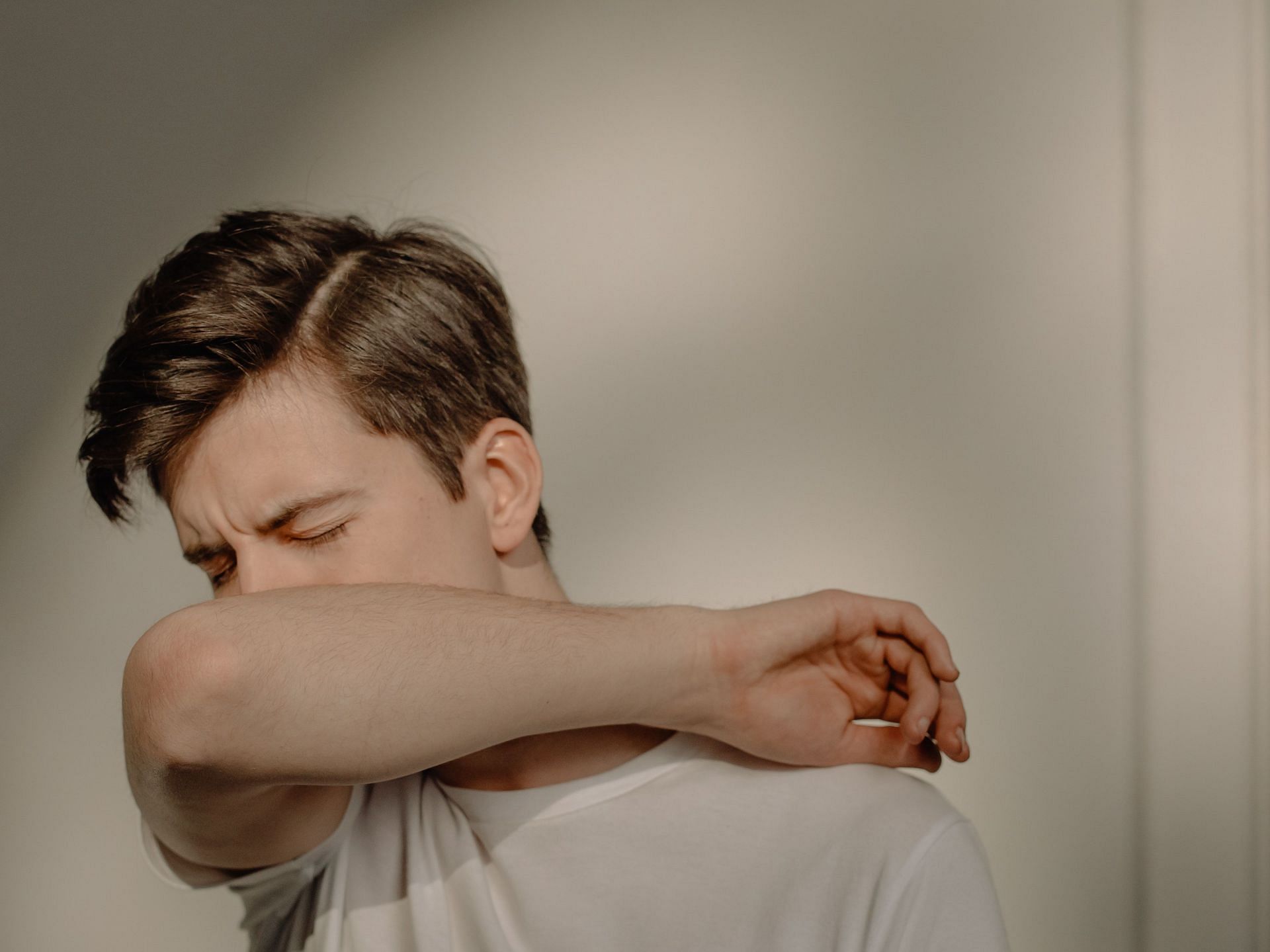 If a person starts to experience the warning signs of exercise-induced anaphylaxis, they should immediately stop exercising and rest. That's all it takes to get better, sometimes.
If symptoms worsen, dial 911 immediately, or ask somebody to do it. Some warnings that anaphylactic shock is getting worse are:
pale and clammy-looking skin
weak and rapid pulse
breathing issues
confusion and losing consciousness
You may need to help the person use their emergency medication, like an epinephrine auto-injector. Do not attempt oral medicine administration to a patient who is not breathing on their own.
While waiting for help to arrive, the person may need CPR to be administered. If you do not know how to perform CPR, find someone who knows CPR and have them help the person out.
---
What is the emergency treatment?
Emergency medical personnel will work to restore the breathing and heart rate of the person with exercise induced anaphylaxis. Adrenaline (or epinephrine) may be used to mitigate an allergic reaction.
Antihistamines and cortisone administered intravenously by emergency personnel may also be used to reduce airway irritation. Inflammation brought on by the allergic reaction can cause the airways to close, preventing oxygen from reaching the lungs.
Beta-agonist drugs are another option for people with breathing difficulties.
---
How to prevent exercise-induced anaphylaxis?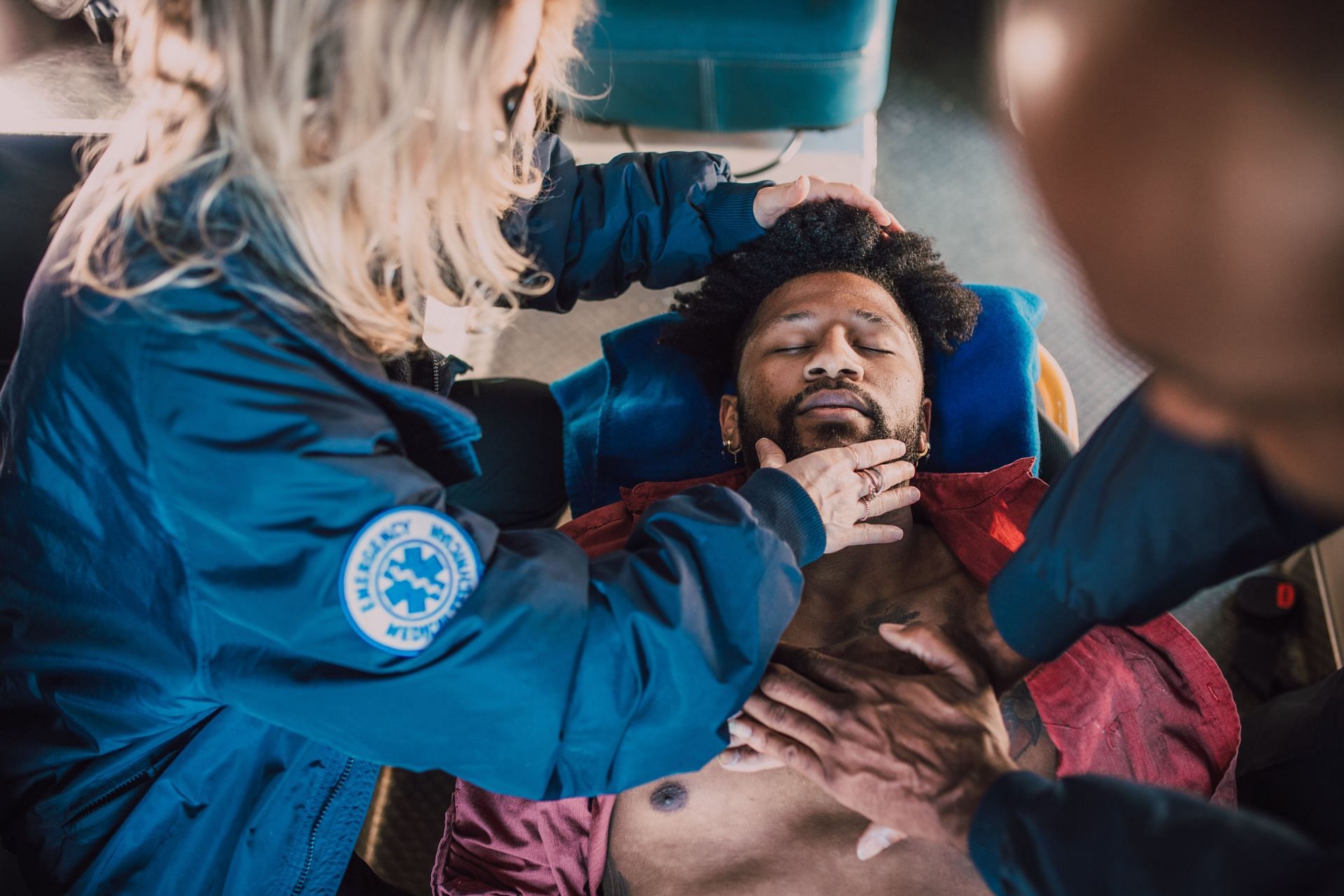 If you have suffered exercise-induced anaphylaxis, you should schedule a full physical examination with your doctor.
Document the pre-workout conditions and the items you ate. Determine how long you need to wait before exercising before you can eat the offending meal or avoid the trigger.
Don't work out in the open air when the temperature is extremely high or allergy season is in full swing. Try to work out with someone who's familiar with your medical history and can help you in case of an unexpected emergency. Anaphylaxis can be prevented if the causes are identified and addressed.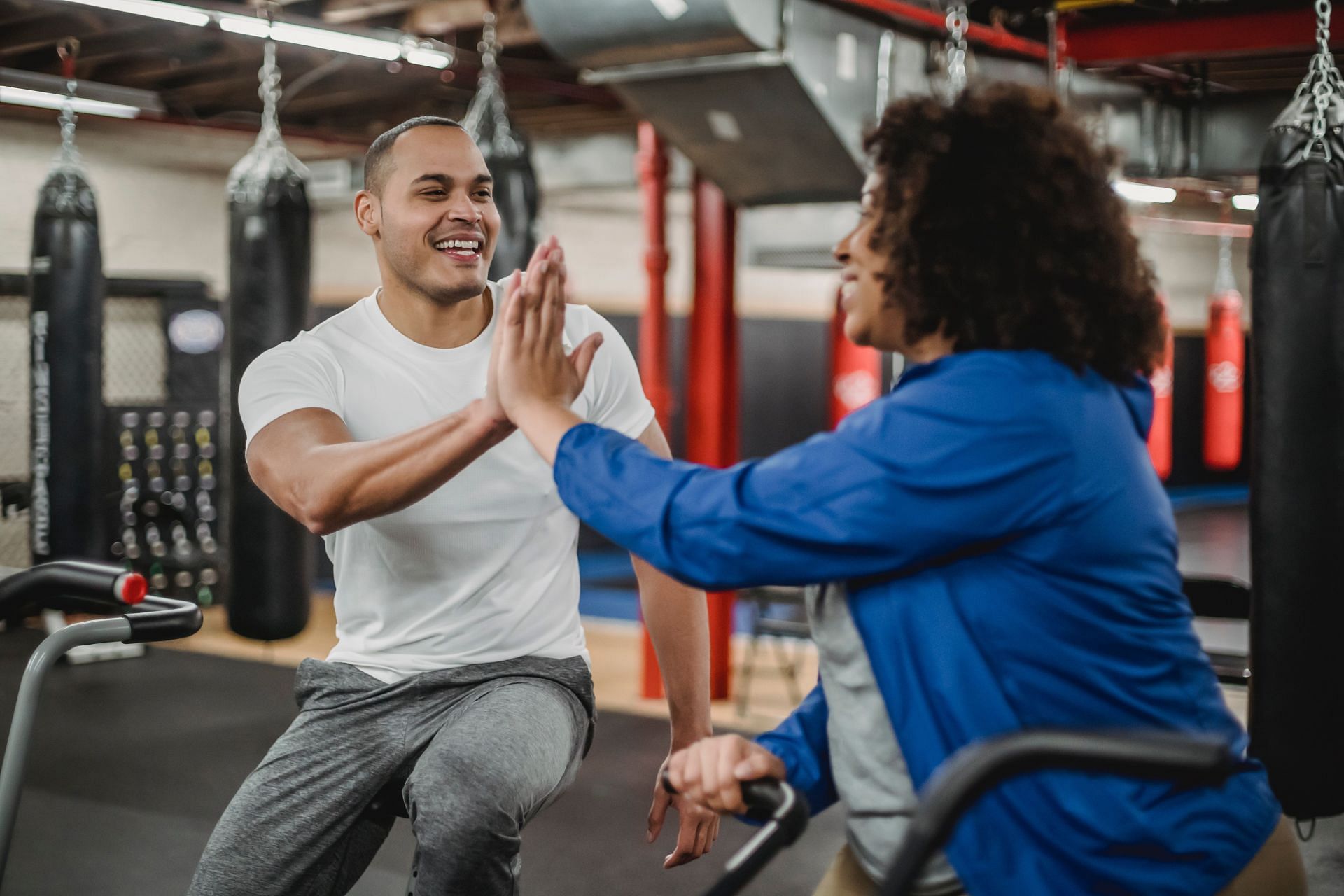 The good news is that anaphylaxis can often be effectively treated if you act quickly. Have your allergy medication on you at all times but especially your EpiPen, if you have one.
It's best if you can stay away from any potential triggers. It's a life-threatening allergy that needs to be treated as such at all times. Loss of consciousness, shock, respiratory arrest and cardiac arrest are all potential complications that can be fatal.
Share your health status with loved ones, and instruct them on what to do in case of an emergency. A medical alert tag is another option to consider. If you have a food allergy, make sure to carefully read all product labels.
At the first symptom of anaphylaxis, rest immediately. Take your cell phone and any necessary medications with you when you work out. Exercise is good for you. If you take the necessary precautions and pay attention to your body, you should be able to keep working out.