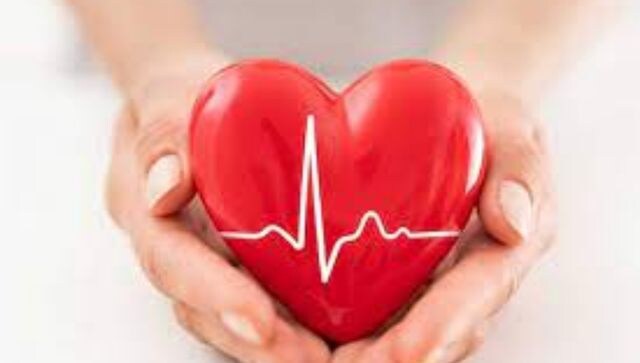 Prevention is always better than cure or medical intervention, especially when it comes to the health of the heart. Stressful life along with the lifestyle factors surely takes a toll on the heart health. A number of factors like age, diabetes, cholesterol, high blood pressure, family history, etc., have a direct impact on our heart health and monitoring these parameters through regular testing helps us to know about the functioning of the heart.
The most common ones are ECG, MRI, CT scans, etc. There are a number of test names that you may hear when you visit the cardiologist, but what are all those tests and why do we require them? Let us know in detail:
Electrocardiogram (ECG): An ECG refers to a quick and painless test which records the electrical signals in your heart. It tells us if the heart is beating too fast or too slowly.
Echocardiogram: Echocardiogram uses ultrasound to examine the heart. It helps you to diagnose conditions like cardiomyopathy (thickness in the heart walls), congenital heart disease (birth defects affecting the usual heart function), issues with heart valves that impact your blood flow within the heart and so on.
Exercise cardiac stress test: Also referred to as exercise tolerance test (ETT), this test tells you if your heart's blood supply is appropriate and if your heart rhythm is normal while you exercise on a treadmill or bicycle. The test monitors the level of tiredness, breathing, heart rate, blood pressure and heart activity while you exercise.
Lipid profile test: These tests help to measure the levels of an individual's cholesterol and triglycerides, which when deposited in excess can block the supply of blood to the heart. This may cause high blood pressure, heart disorders or even heart attacks.
Tilt test: This test helps to find why you feel faint or lightheaded. During the test, you lie on a table, which is then slowly tilted upward. The test helps to measure how your blood pressure and heart rate react to the force of gravity. A nurse or technician keeps the record of your blood pressure and heart rate (pulse) to see if they fluctuate during the test.
Read all the Latest News, Trending News, Cricket News, Bollywood News,
India News and Entertainment News here. Follow us on Facebook, Twitter and Instagram.