Insomnia can be triggered by a number of factors. It could be from stress, external factors or even an underlying health issue. Before you start with a sleeping pill that might affect your health in the long run, we recommend using sleep tech to track the root cause of your sleeping difficulties. 
With a sleep tracker, you can understand your sleep patterns, how it affects your day and get actual metrics you can share with your medical practitioner. Some of these trackers also offer additional help like guided meditation, white noise and the right lighting to help you produce more melatonin. 
Advertisement - Continue reading below
While there are several types of sleep trackers available in the market, we've curated the top seven you can get. There are different types to choose from based on your lifestyle. So if you'd like to wear yours or simply have it on the bedside, there's something for everyone on this list.
Withings Sleep Tracker
Key Specifications
Premium fabric material
Sleep and snore insights
Daily in-app sleep results
Shareable sleep report
Compatible with Alexa
Home automation
Heart rate and breath tracking
Price: $129.95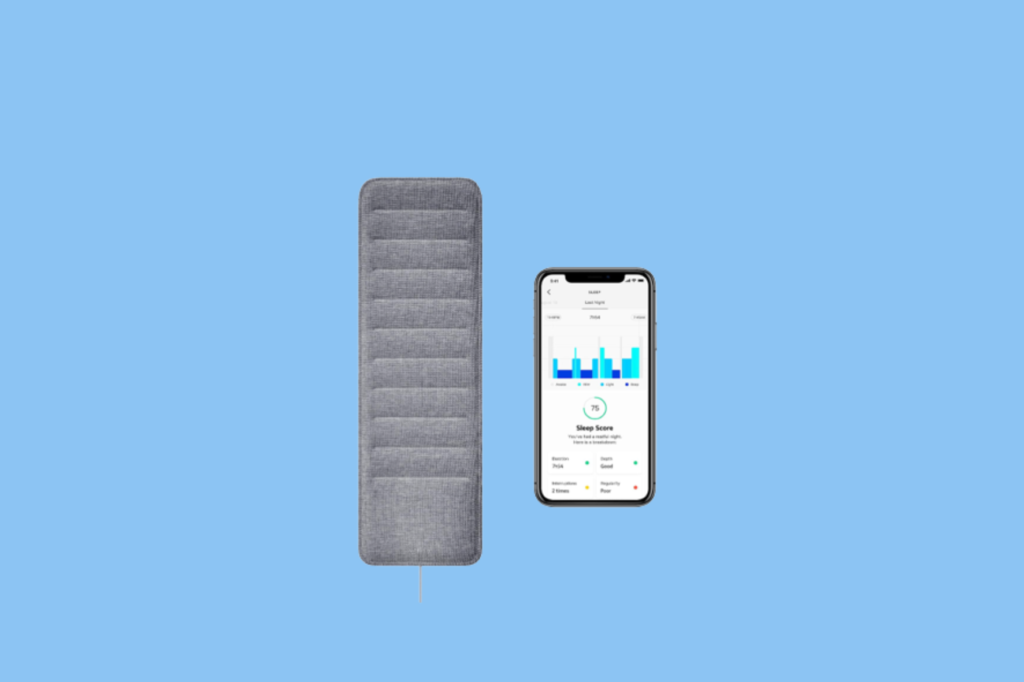 We are starting with a very interesting tech which is the Withings Sleep tracking pad. This device comes with advanced sleep tracking which includes sleep cycles, snoring detections, heart rate, and any sleep pattern interruptions.  Unlike other sleep trackers, you don't have to wear it while sleeping. Simply set it up under your mattress and it'll do the tracking for you.
Since it's developed by sleep physicians and it's clinically validated, all results are pretty much accurate. So once you wake up, you get your results in the Health Mate app. You can try to work on improving your sleep based on the results or simply share them with your doctor. 
We love that it's also compatible with Alexa and that you can use it for home automation like controlling the lights and thermostat. We also love that you do not need to worry about charging the device or replacing the batteries.
Advertisement - Continue reading below
Google Pixel Watch
Key Specifications
Sleep animal avatar
Sleep insights
Activity tracker
Always on display
Notifications
Messaging
Heart rate tracker
Free Fitbit premium for six months
SOS alerts
Price: $389.99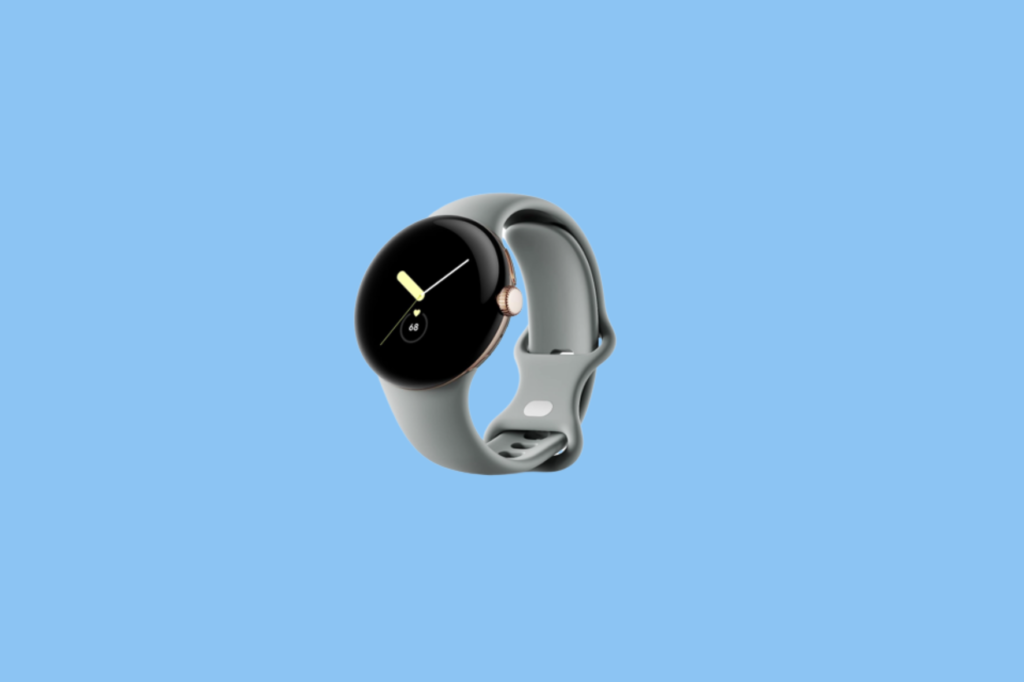 While the Pixel watch is known for its other fitness tracking features, you get that along with Fitbit's sleep profile feature. For starters, you get a sleep animal avatar that is assigned to you based on your sleeping habits. You'll get details through sleep insights and recommendations on how to improve them. 
Although it means that if you want additional wellness updates, you might have to upgrade to Fitbit Premium. Interestingly, you get six months free by just purchasing this watch. But even on the basic level, this Android smartwatch has heart rate and activity tracking. 
You can also use it to handle your contactless payments, as well as get notifications from your phone.  What we love the most is that it comes with an emergency SOS so your watch can call 911 or alert your loved ones when there's an emergency. It might not be your go-to for just sleep but it's an excellent investment for overall wellness tracking.
Hatch Restore Sleep Tracker
Key specifications
Sound machine
Sunrise alarm clock
Customized sleep routine
Bedside reading and night light
White noise
Gentle wakeup
Smart light with colour library
Price: $129.99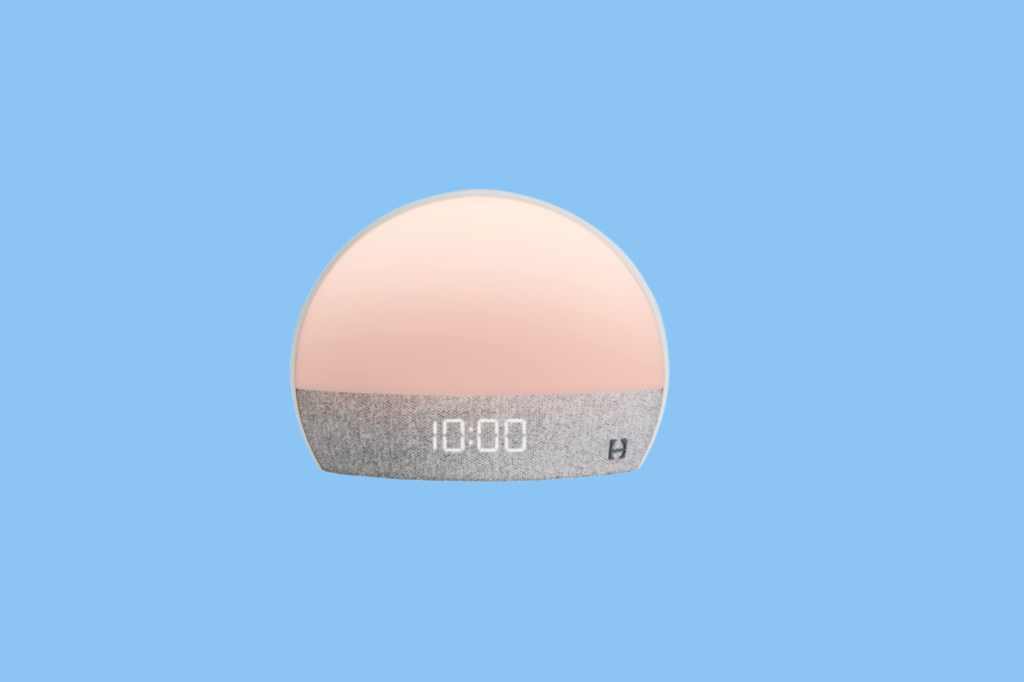 Sleep and wake up better with this multifunctional bedside device. Set up your sleep hours so you get a personalized routine to help you fall asleep better. For starters, there are multiple soothing sounds, white noise and a soft soothing light guaranteed to help you fall asleep faster. 
Advertisement - Continue reading below
If you'd prefer more content, you can get meditations, sleep stories, soundscapes and more on the hatch sleep membership. There's a free trial to make sure it's what you want. Wake up with a sunrise alarm that boosts your cortisol levels. Control this device with the soft touch buttons or use the companion app available on iOS and Android stores.
Whoop 4.0 Sleep Tracker
Key Specifications
12 months subscription
Continuous sleep and fitness tracking
Performance optimization
Heart rate and blood oxygen levels
On-the-go charging
Community support
Personalized reports and recommendations
Price: $239.00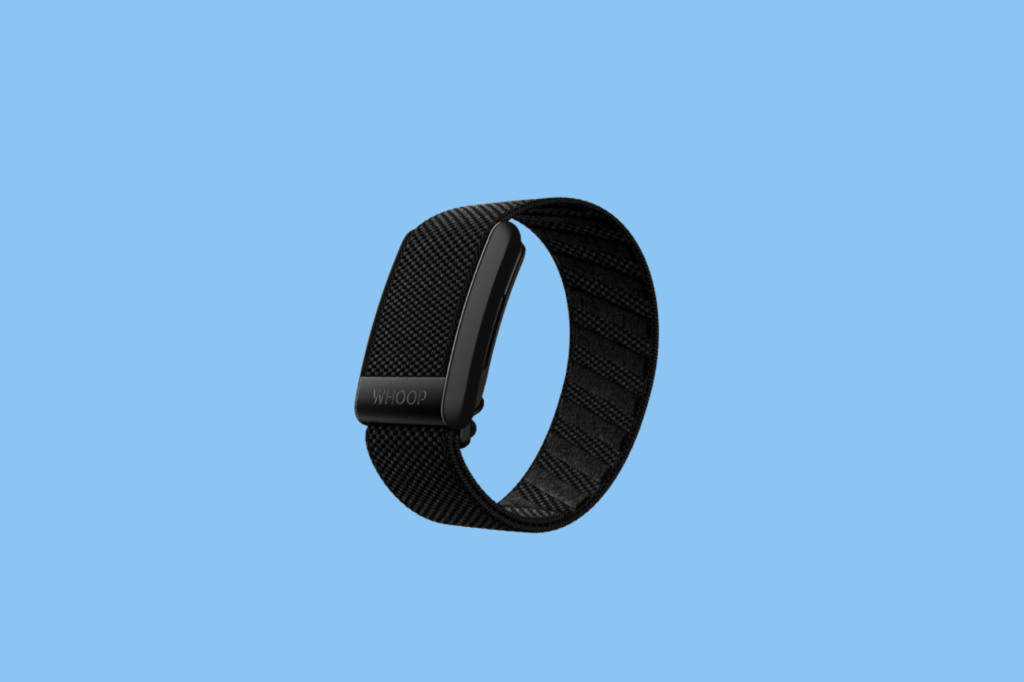 Whoop is popularly known as the athlete's band. It's fitness data that offers extensive physiological data you wouldn't ordinarily get from most fitness trackers. Along with your sleep habits, it measures your heart, respiration, resting heart rate, skin temperature, blood oxygen levels, daily activity and more. 
What is unique about it is that you can track and log activities like your diet, alcohol consumption, and stress levels but to mention a few. It then takes these details and analyzes your data. You'll get insights on what helps or ruins your sleep patterns.
It'll help you stay consistent with healthy habits that actually work for you. There's also community support so you can share your experiences with others and get guidance from professionals. Most importantly, it has a very durable battery so you can go for days with a single charge.
Oura Ring 3rd Generation
Key Specifications
Quantified mediation sessions
Daytime heart rate
Recovery mode
7 temperature sensors
Sleep patterns and recommendations
White noise
Guided meditations
Body clock feature
Price: $299.00
Advertisement - Continue reading below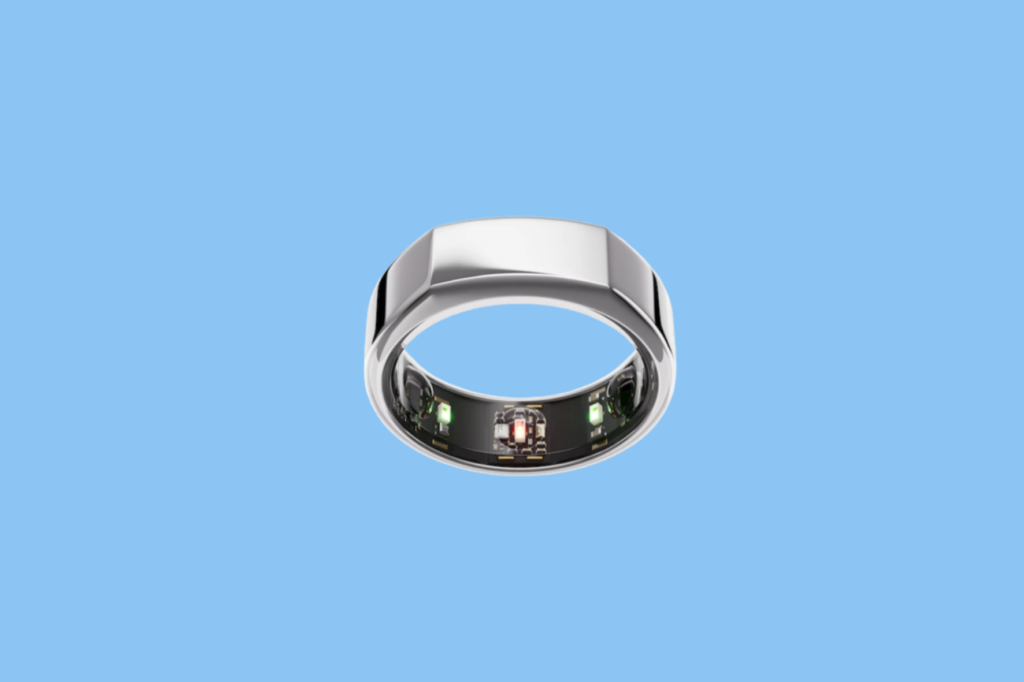 The Oura ring isn't a fitness device that has sleep tracking, it is specifically designed for tracking sleep. It's a sleep tracker that uses sensors to inspect your sleep patterns and recovery through a ring. So instead of wearing a watch or adding a pad underneath your bed, you can simply go around with it on your fingers. 
You get daily reports on the app about your sleep quality and recommended activities for the day. In these reports, you'll be able to see the ideal stress levels you have to maintain based on your sleep history. There's also a recovery mode for times when you might be sick or injured. During this period, it takes this into account and stops recommending certain activities. 
We love that it has white noise to help you fall asleep better and guided meditations for when you're stressed. Since it's very focused on sleep, it has a feature that helps you optimize your sleep schedule based on your body clock. Unfortunately, you need to subscribe to access these features at $5.99/month.
Philips SmartSleep 
Key Specifications
Personalized sunrise and sunset
Sleep environment tracking
Midnight and dusk light
Charging dock station
Alarm and smart snooze
Sleep tracking
Auto-sync with Google and Apple Health
Price: $219.99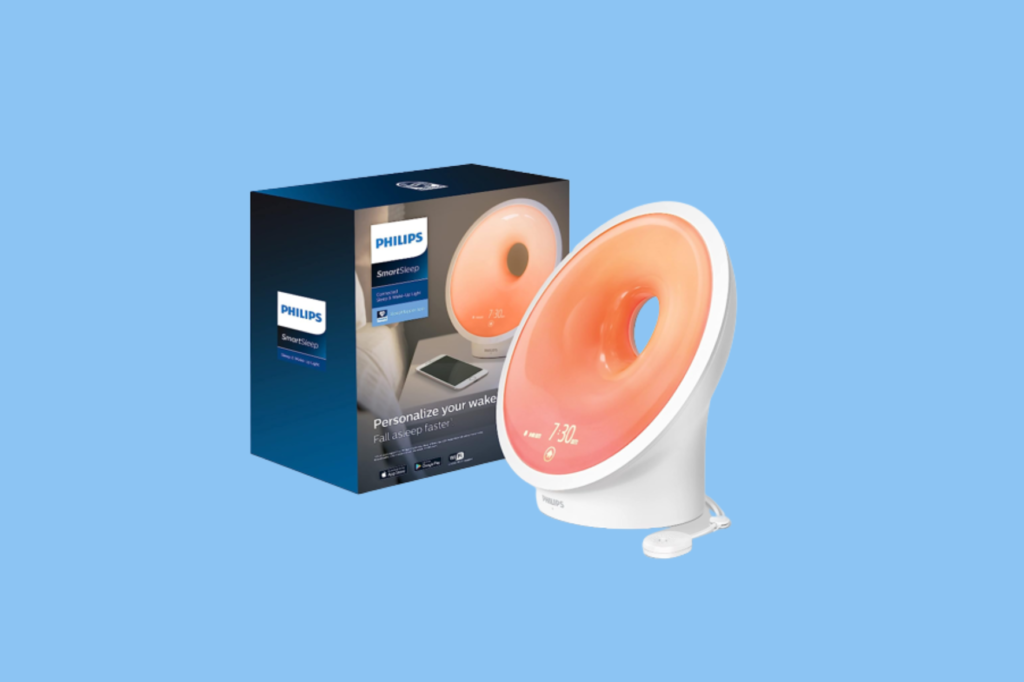 The Philips smart sleep is a device designed to help you improve your sleep quality. It comes with a sunset and sunrise lamp that sets off based on your app settings. In addition to your personalized sunrise and sunset, you have other features like a midnight light, charging dock alarm, smart snooze, and radio. 
There's also the sleep environment tracking where an AmbiTrack sensor measures the bedroom and gives you insights based on what it records. If you have a routine before going to bed, you can take advantage of the light-guided breathing and dusk simulation to help you boost your melatonin levels.
However, the one feature that stands out is the sleep tracking. So you get an app called SleepMapper that allows you to track your sleeping patterns and provide insights. You can also sync the metrics you get with your Apple or Google Health.
Advertisement - Continue reading below
Muse S (Gen 2)
Key Specifications
Adjustable headband
EEG sleep tracking
Daily reporting and insights
Sleep efficiency score
Extended 10-hour battery life
Guided meditations
Natural soundscapes
Price: $399.99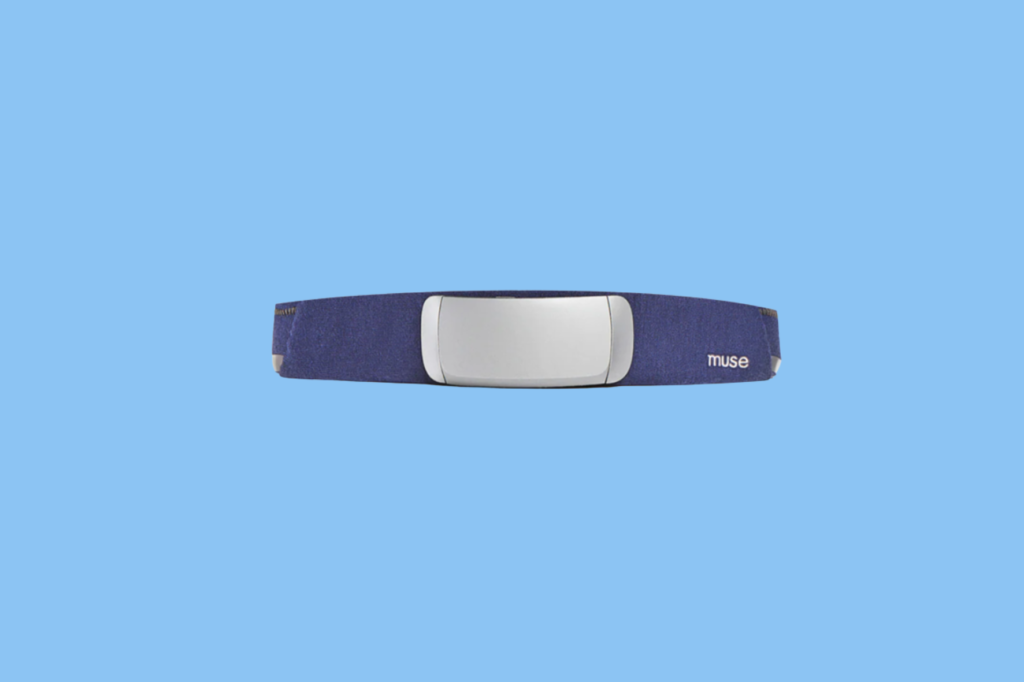 This is another interesting sleep tech because unlike everything else on our list, this is a headband. Once you adjust and wear the headband, all you need to do is pair it with the free Muse app and it's ready to start tracking. The material is very soft because it's specifically designed for sleeping.
This headband monitors your mind, heart, body and breath but most especially, EEG sleep tracking. You get daily insights on the app to help you improve your sleep habits. For example, there's a sleep efficiency score, sleep stage and sleep positions. The battery levels are also pretty durable particularly since it has an extended 10-hour battery life. 
In addition to regular sleep tracking, we love that you get guided mediations and natural soundscapes to make you fall asleep faster. It might be a little more expensive though especially if you're on a budget.
And that brings us to the end of this list. Whether you choose a wearable sleep tracker or a no-contact one, it's a great step in improving the quality of your sleep. We hope that you've found this guide useful in choosing the sleep tracker most suitable for your needs. Do share this post with your friends and family who might need this too.
Disclaimer: We might get a commission for some of the products we recommend here, but this doesn't affect our editorial policy