Reforms to the EU's medical device laws came into force on May 26, 2021, as the previous Medical Devices Directives (MDD) were upgraded to the more stringent and legally binding Medical Devices Regulation (MDR). This reform has greatly raised the threshold for medical devices to gain access to the EU market. It also makes the application process more difficult and requires more time for preparation.
GaleMed Corp (崇仁科技) has been working in the specialized field of interfacing technology for respiratory care for 37 years. The company is entrusted by global medical manufacturers with research and development and OEM. Through manufacturing and marketing services that include OEM, ODM and OBM, it provides a complete line of specialized products covering the seven fields of respiratory tract management, breathing circuit system, oxygen treatment, aerosol treatment, humidification, sleep therapy and lung function training. It sells these products to more than 60 countries around the world. Furthermore, all its products have been certified by official healthcare and medical institutions in the respective countries and regions.
Commenting on the EU's MDR, GaleMed CEO Mark Yang (楊家慶) says that the EU is the world's second-largest medical market, as well as being Taiwan's fourth-largest regional market for medical exports. He says that the European market is very important for GaleMed because most manufacturers of respiratory and anesthesia devices are located in Europe. Yang says that GaleMed's annual turnover for the European region stands at about NT$660 million (US$21.57 million), which is about one-third of the group's total annual turnover.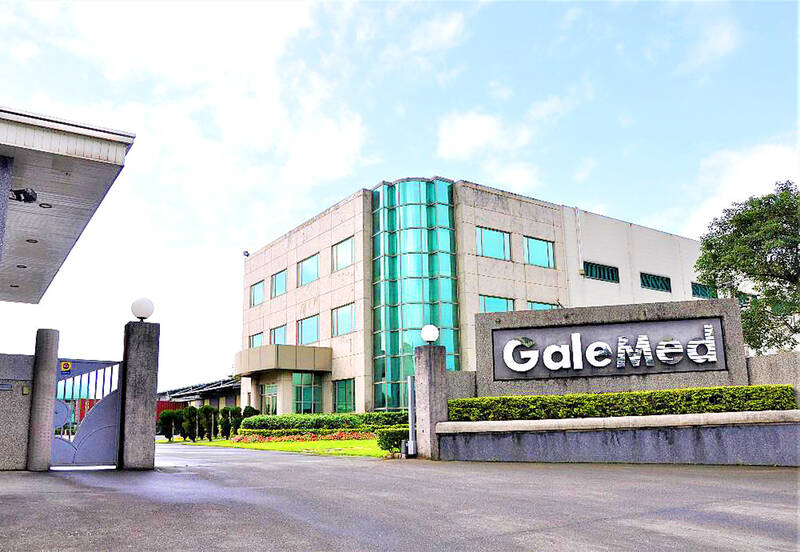 Photo: courtesy of GaleMed
GaleMed has been preparing for MDR certification for several years, and its efforts bore fruit on Jan. 19 this year, when it obtained MDR certification from a third-party accreditation agency, namely TUV Rheinland. The certificate covers 24 EMDN codes and 839 product items that are certified for the EU market, including all its disposable accessories and peripheral components for respiratory care. Yang says that the company's recognition by the certification authority is very exciting news. Meanwhile, GaleMed's other product lines are also under review and are expected to obtain certification this year, giving it deeper access to the global respiratory care medical market.
Specialist, human and financial resources vital for handling four core MDR problems
Yang says that the EU's upgrade from the original MDD to the MDR calls for more stringent management methods, while auditing of businesses and manufacturers has become stricter and more precise. GaleMed took about three years from preparation to implementation, during which time it ran into many difficulties and shocks, which can mainly be divided into the following four aspects.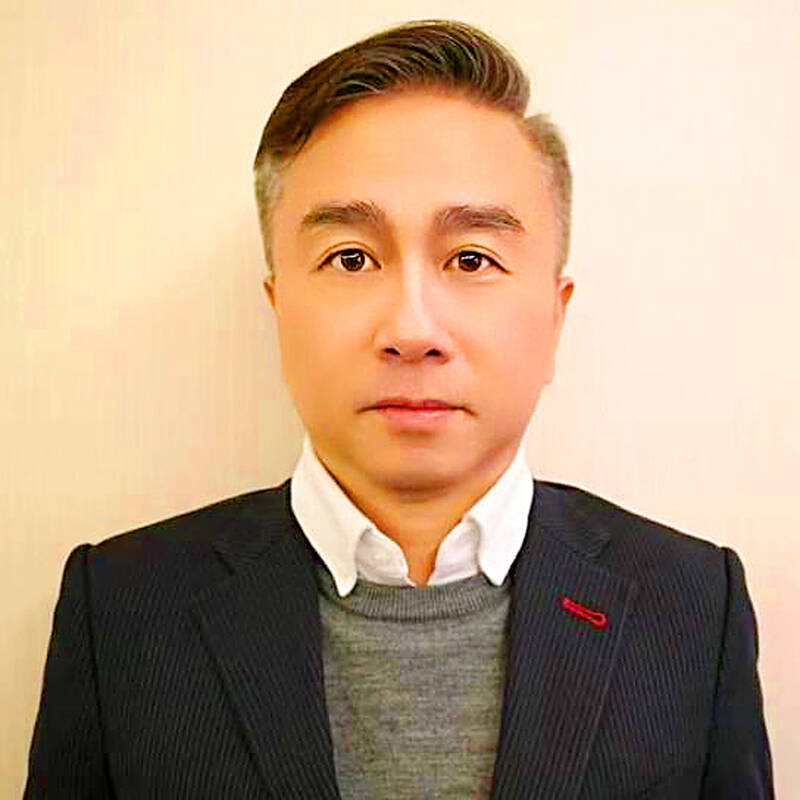 Photo: courtesy of GaleMed
1: Conceptual shock
The MDR specifications require manufacturers to classify their products more clearly and systematically than was the case under the MDD. This means that many products must be reclassified, reverified and retested. Technical documents must also be rewritten to conform to the new regulations. The framework of the new regulations is very broad and complex, which requires company staff to spend a lot of time getting used to them while honing their own abilities.
2: Frequent regulatory updates
Photo: courtesy of GaleMed
The provisions of the EU's MDR have been repeatedly revised, along with the announcement of different implementation methods and other details. To cope with the rapid rate of MDR updates, a company's legal team must promptly interpret the new law, while other staff members need sufficient professional ability to identify applicable provisions and put them into practice. This entails a huge expense for any specialist manufacturer in terms of manpower, budget and financial cost.
3: New system and details of the MDR
The newly instituted MDR has introduced many new systems, and the requirements of its six main modules are very detailed. One example is mandatory implementation of a post-market surveillance system (PMS). The PMS involves surveillance of the use of products in the market, clinical specifications and even patient user experience after the products have been released to the market. This requires manufacturers to create management systems that meet the requirements of the competent authorities. Compared with the previous MDD, which only required surveying customer satisfaction, the difficulty and scope of surveillance has increased considerably. This causes greater difficulty regarding manufacturers' interdepartmental communication and requires greater expertise among company staff, all of which is necessary to meet the requirements of the MDR.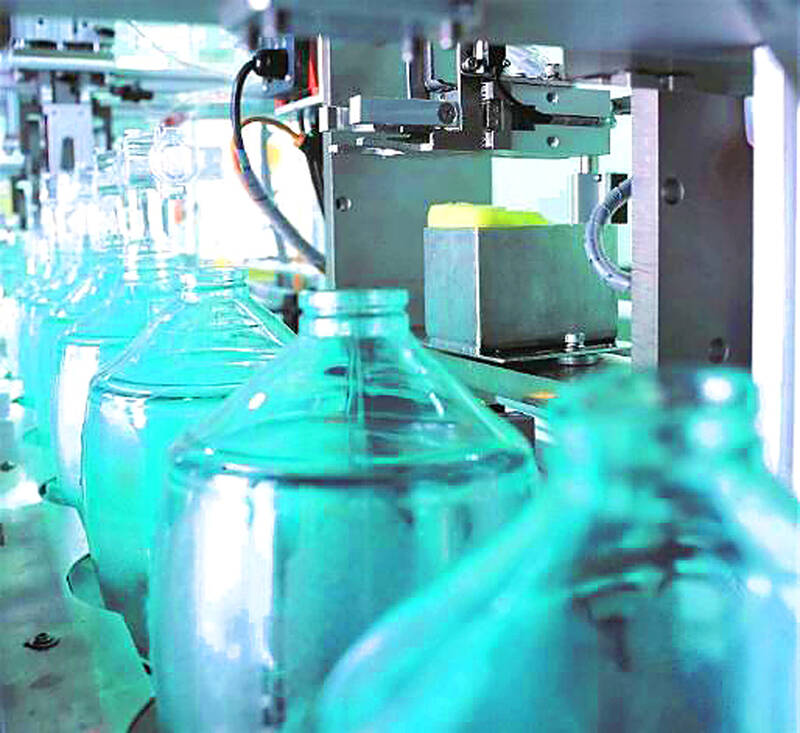 Photo: courtesy of GaleMed
4: Numerous product material codes
Having gained many customers and partners over the years, GaleMed needs to apply for certification for more than 3,000 product items in as many as 40 product categories. Compared with some other manufacturers that only need to apply for a single product item, GaleMed has to bear a much greater cost in manpower, capital and time. Especially in the last 18 months, the company has had to make rigorous preparations and communicate carefully and precisely with the certification authority, in order to keep advancing with its task.
Optimistic outlook for Europe and beyond to the global respiratory care market
In the course of three years of preparation and implementation, GaleMed has hired many experts and conducted comprehensive education and training at GaleMed's factories to improve employees' understanding of the MDR. In addition, the company has consulted with many certification organizations and experts, and recruited a dozen or so additional specialists to work within the organization. To meet the needs of preparation for MDR certification, GaleMed has had to increase its annual expenditure by more than NT$30 million, and further increases will be necessary. During this period, GaleMed, under the leadership of its chairman, Kuo-Chuan Kung (龔國權), has reached a new pinnacle of expertise and teamwork among its employees, while proving that it has done so, which helps to provide customers with high-quality products and services.
Considering the impact of the MDR and taking an optimistic view of the European market, Yang explains that the MDR has significantly raised the threshold for medical equipment manufacturers to enter the European market, and that this will inevitably eliminate many manufacturers who are unable to fully comply with the MDR. Yang said that his team keenly anticipates GaleMed's development in the European region after obtaining MDR certification. He notes that, apart from the EU, the MDR certification system also applies to the British, Middle Eastern and Southeast Asian markets. Yang says that GaleMed will continue to expand its product line, provide excellent solutions and seek out new customers and markets in Europe, while also keeping an eye on other markets around the world.
Comments will be moderated. Keep comments relevant to the article. Remarks containing abusive and obscene language, personal attacks of any kind or promotion will be removed and the user banned. Final decision will be at the discretion of the Taipei Times.