In 2019, Demon Slayer or Kimetsu no Yaiba, became viral among anime lovers for its distinct storyline, beloved characters, breathtaking animation and music. The studio responsible for animating this show, Studio UFotable, made sure no stones were left unturned while making it. Demon Slayer depicts the story of a boy named Kamado Tanjiro, who suddenly found his family murdered in their house by demons. Nezuko, his sister, was the only survivor of the attack. However, things took a bad turn when his sister turned into a demon and lost all sense of her personality. Now, Tanjiro has to embark on a difficult journey to seek out the demon that killed his family and turn his sister back into a human.
With such a stellar cast and thrilling action sequences, there's no denying that each character holds an important place in the story. Fans will get to see more when the third season comes out in 2023. Here are some of the major characters, ranked.
9
Inosuke Hashibara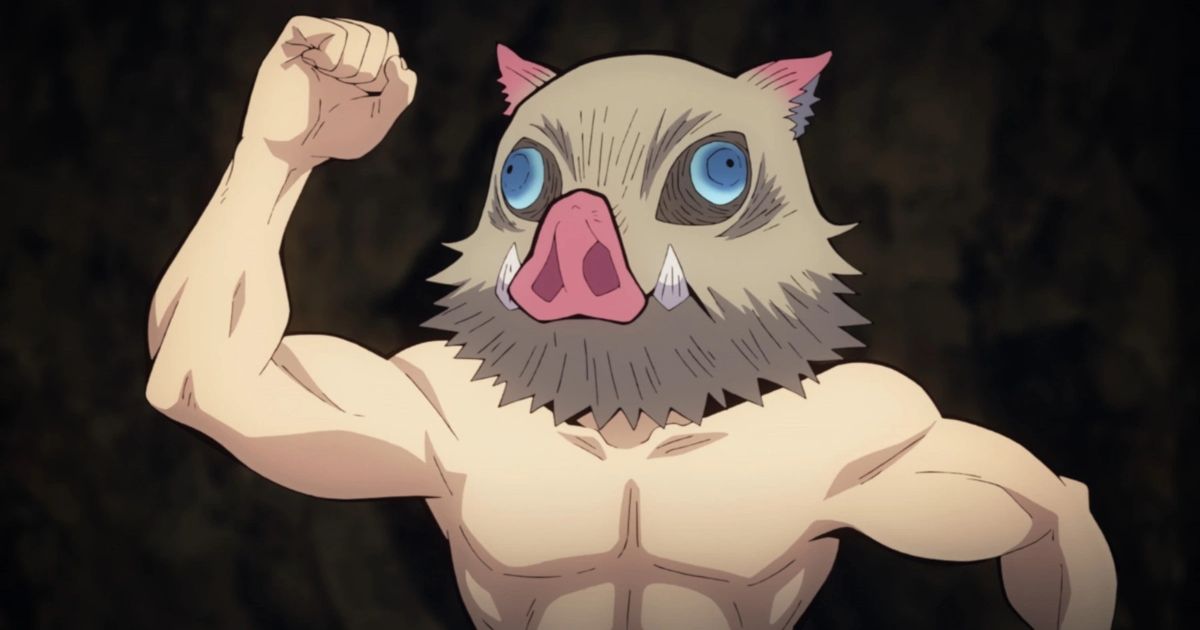 As wild as he may be, Innosuke is one such character that has stolen the hearts of fans. Despite his comical reactions and strange appearance, he is a powerful addition to the demon slayer corps. His Beast Breathing style includes wielding two katanas with raw edges so that he can tear his enemies apart more brutally, not allowing them to heal after being shredded from the inside. Due to his upbringing in the wild, Innosuke is resistant to poison, has animal-like reflexes, long-lasting stamina, and can even be as flexible as a cat.
8
Zenitsu Agatsuma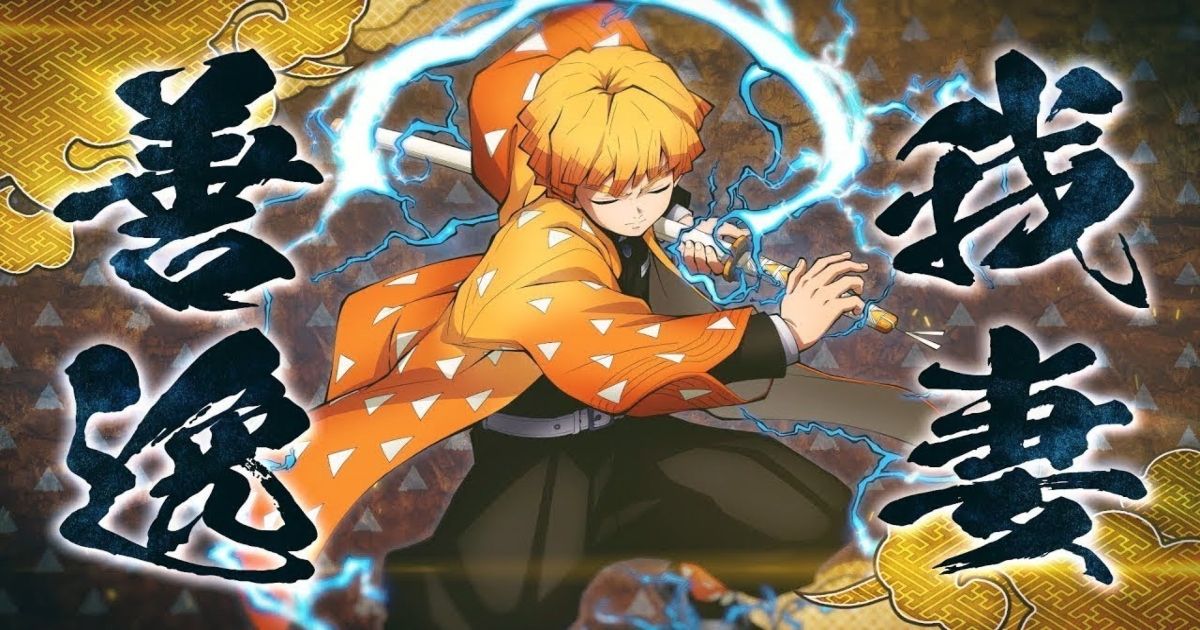 Unlike his two friends, Tanjiro and Innosuke, he is not brave. In fact, he is shown to consistently scream and hide when a demon faces him. Despite that, he harbors a lot of potential in him. This is shown when he passes out during a fight, and his ''sleeping warrior'' mode is activated. Being the slayer that wields the Thunder Breathing technique, Zenitsu's sleep fighting ability is one of the most powerful in the series. Especially because of his sprinting ability. In the manga, he is shown to move even faster than Shinobu, even if it were for a minute. His true strength is seen when he battles Upper-Rank Six, Kaigaku (Zenitsu's ex-fellow discipline). Towards the end of the manga, he even manages to slow down a weakened Muzan.
7
Tanjiro Kamado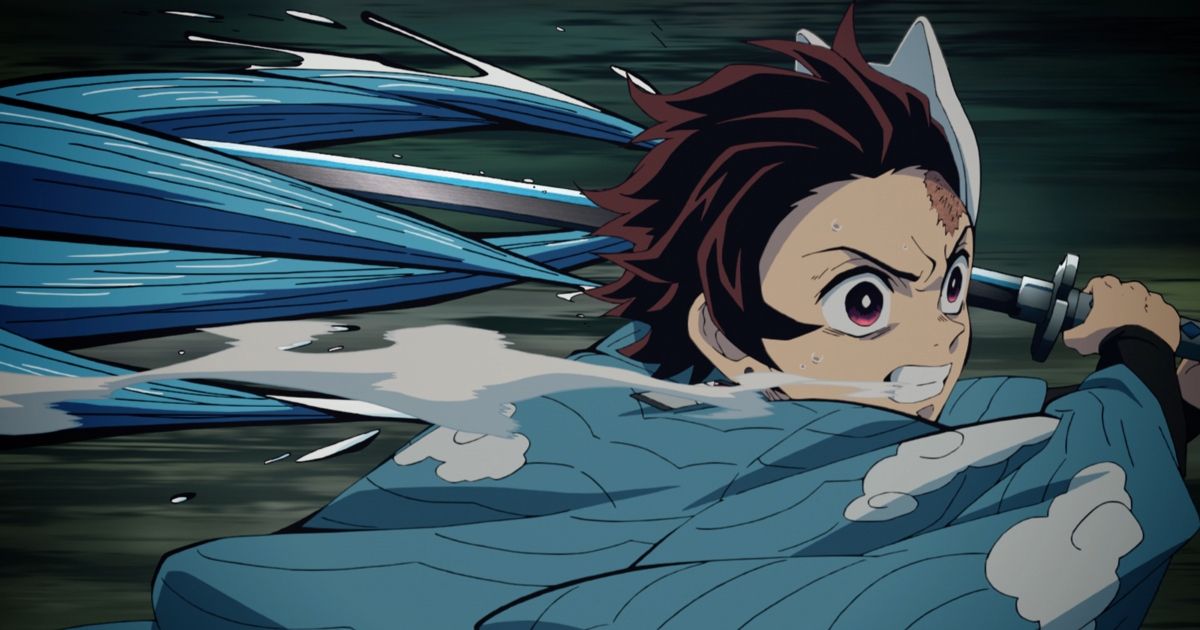 As the protagonist of the story, Tanjiro is one of the most skilled swordsmen in the Demon Slayer Corps. However, the one thing that truly makes him stand out is his sheer willpower, kindness, and strong pursuit of justice. Once he sets his mind to do something, not even a fatal stab can stop him. This can be seen during his fight with the lower rank one, when Enmu would constantly put him in a hypnotic coma, and Tanjiro would slice his neck over and over to wake up and continue fighting.
Related: Demon Slayer Season 3: Plot, Cast, Release Date, and Everything Else We Know
6
Kyojuro Rengoku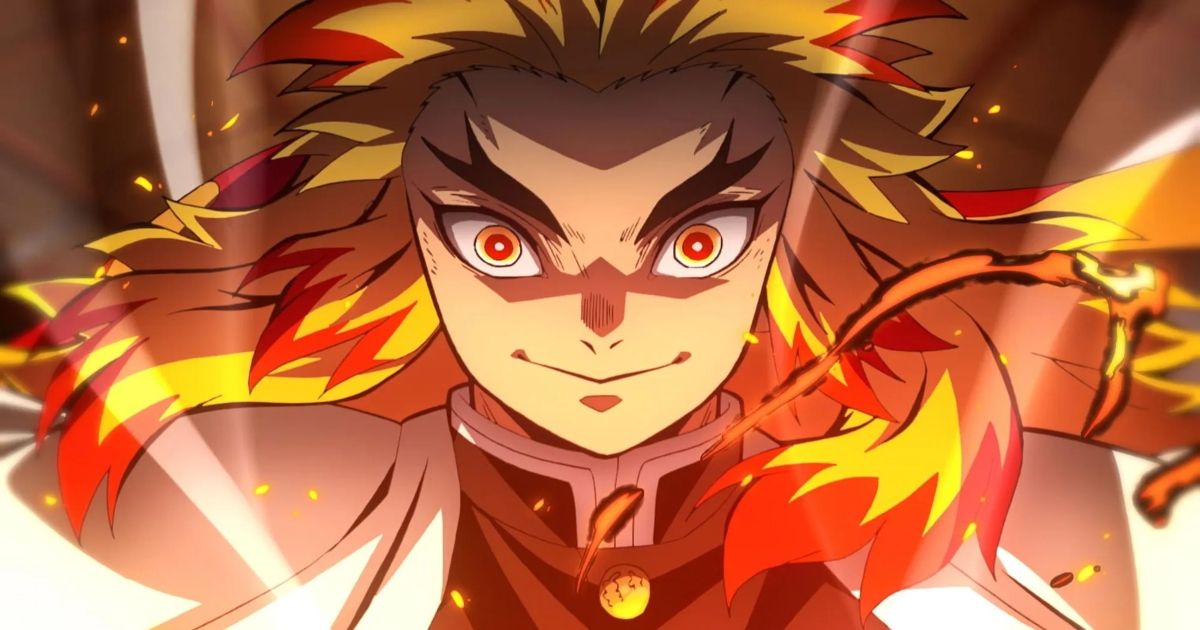 As the Flame Breathing Hashira, Rengoku was one of the strongest characters in the series. Not only was he kind, but he was also a beacon of light to those who needed him. Be it his juniors or people in danger. He was shown to care for the safety of others, even until his last breath. His death left many fans emotional. His abilities included speed and detecting the weakness of demons. Due to this, he was even able to defeat the Flute Demon and Lower Rank Two on his own. Even Akaza, the Upper Rank 3 had to run away from him.
5
Shinobu Kocho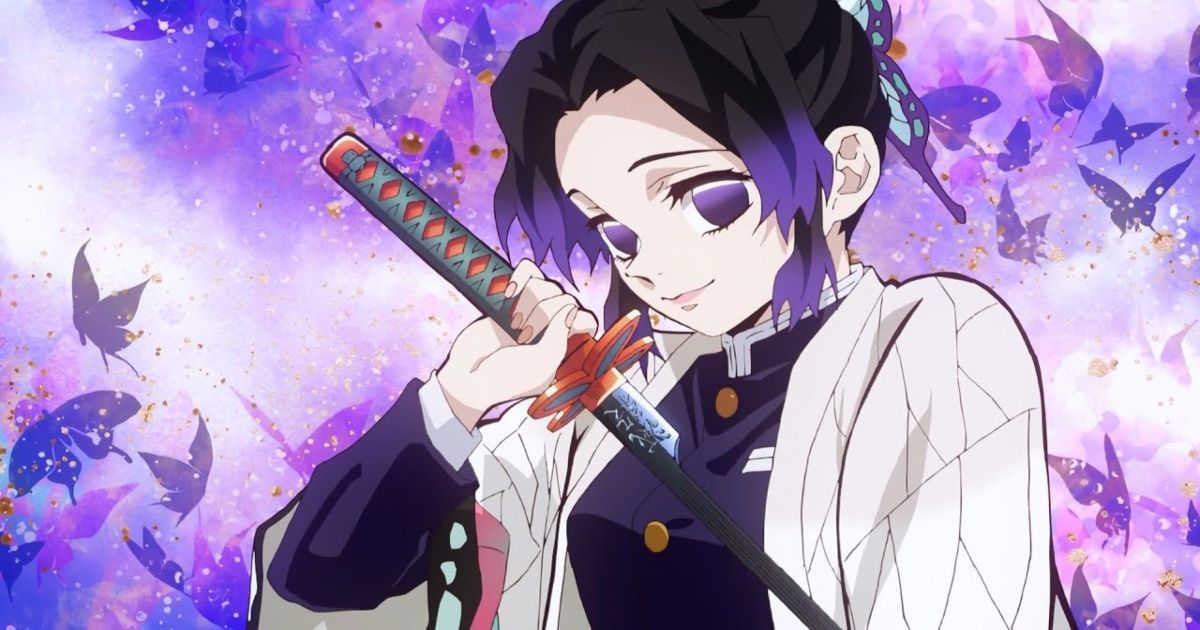 In terms of strength, Shinobu is often known as the weakest Hashira. To make up for it, she can use super speed and strategy to defeat demons. Since she also can't slice the heads of her enemies, she has developed a special poison made of wisteria flowers, a lethal plant for demons. Thus, giving her the rank of the insect-breathing Hashira.
Related: Demon Slayer: Sword Colors and Every Blade, Explained
4
Doma - Upper Rank 2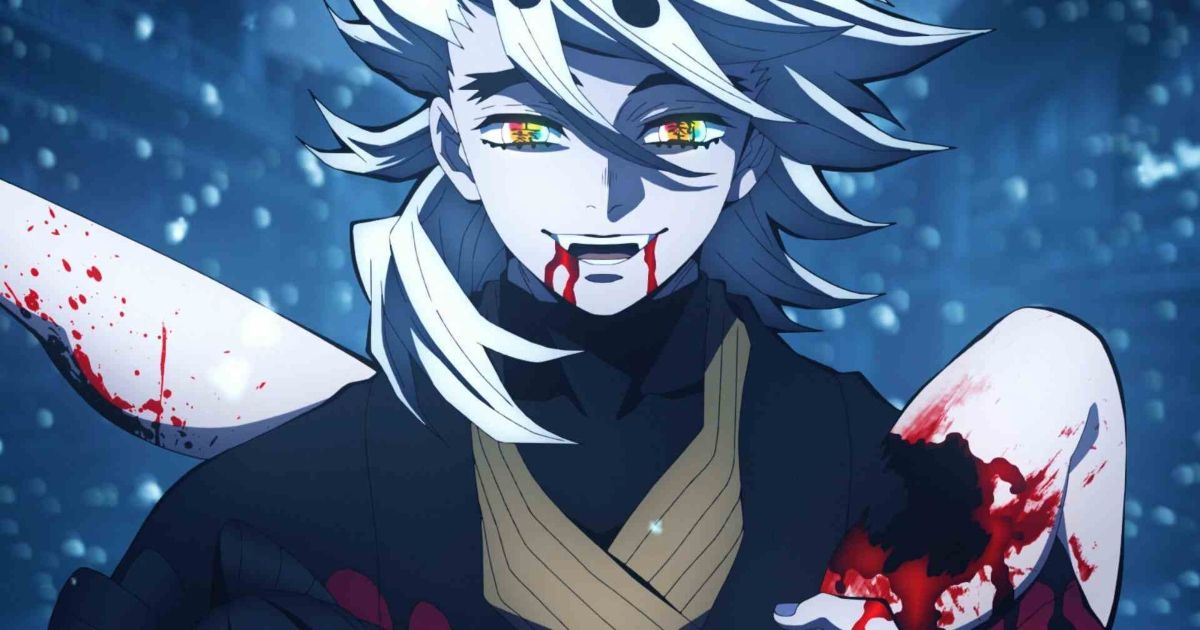 Deemed one of the most sadistic and smartest demons in Muzan's team, Doma is the third-strongest demon in the world. His ability involves him killing his opponents with lethal ice, whether it's objects or humans - fighting with him is a dangerous feat. He can even make shards of ice that he can pierce his enemies with. His powers aside, Doma is also extremely skilled in physical fighting. So much that even Akaza, the self-proclaimed king of martial arts, can't stand a chance against him.
3
Kokushibo - Upper Rank 1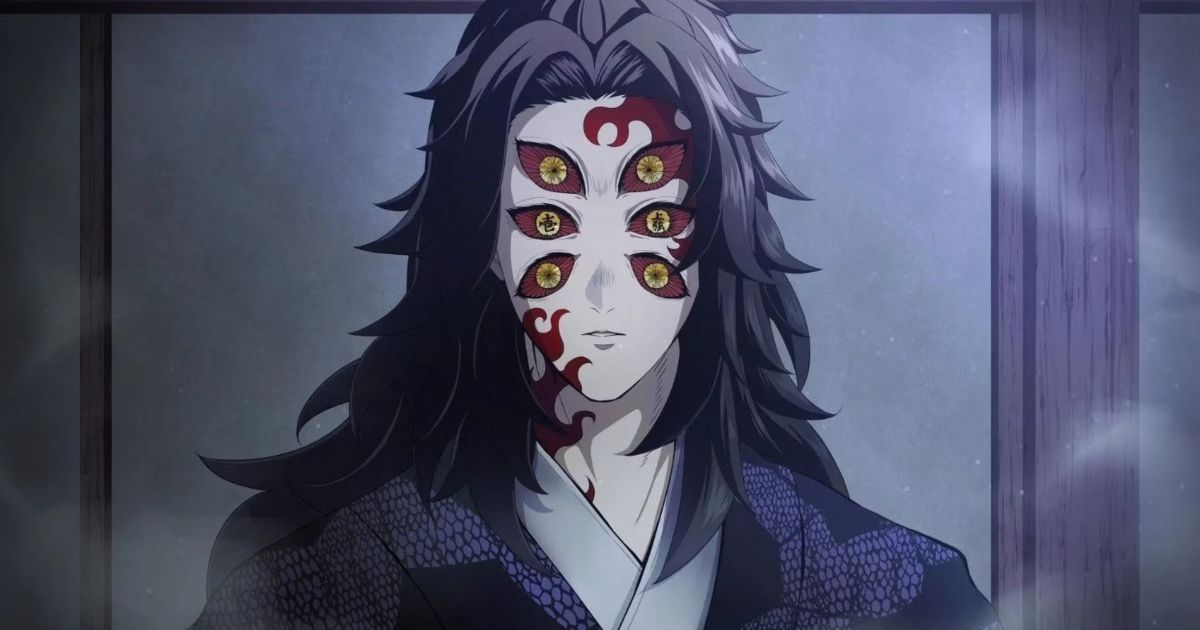 Titled as the second-strongest demon in the show, Kokushibo is an important character. Not only was he part of the Demon Slayer corps before turning into a demon, but he was also Yoriichi's brother; the first demon slayer. Thanks to his interesting bloodline, Kokushibo is able to use multiple strong abilities. Such as accessing the transparent world by himself, manipulating his flesh to create deadly weapons, modify the shape of his sword, access the transparent world, and use all total concentration breathing techniques in battle. To make it worse, he also has unparalleled speed, strength and stamina. In addition, he uses the Moon Breathing Technique that can allow his blades to turn into something as powerful as nichrin swords, allegedly giving him the power to also kill demons.
2
Yoriichi Tsugikuni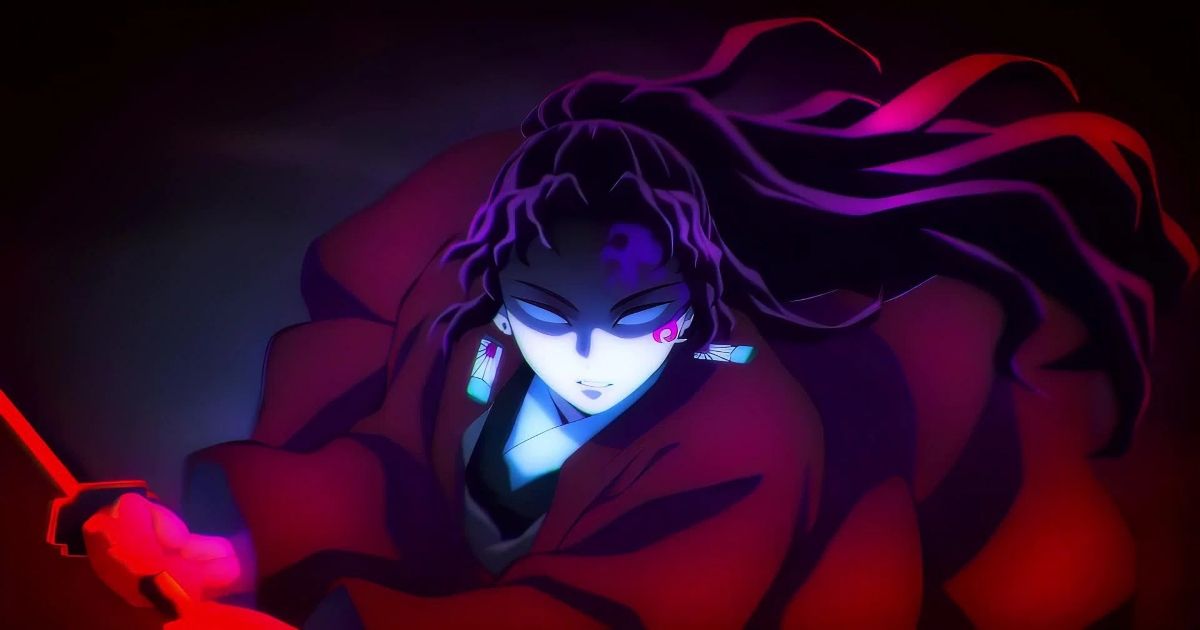 Known as the first and strongest demon slayer to ever exist, Yoriichi is the only character that can scare Muzan. While many demon slayers after him had to work extremely hard to gain the demon slayer mark, enter the selfless state and access the transparent world, he was born with them. He even created the original sun-breathing technique that later branched into many others used by the current Hashiras. With all his abilities he was able to easily pin down Muzan, but before the final blow, he died from old age. One thing to note is that, even in his death, he continued to stand.
1
Muzan Kibutsuji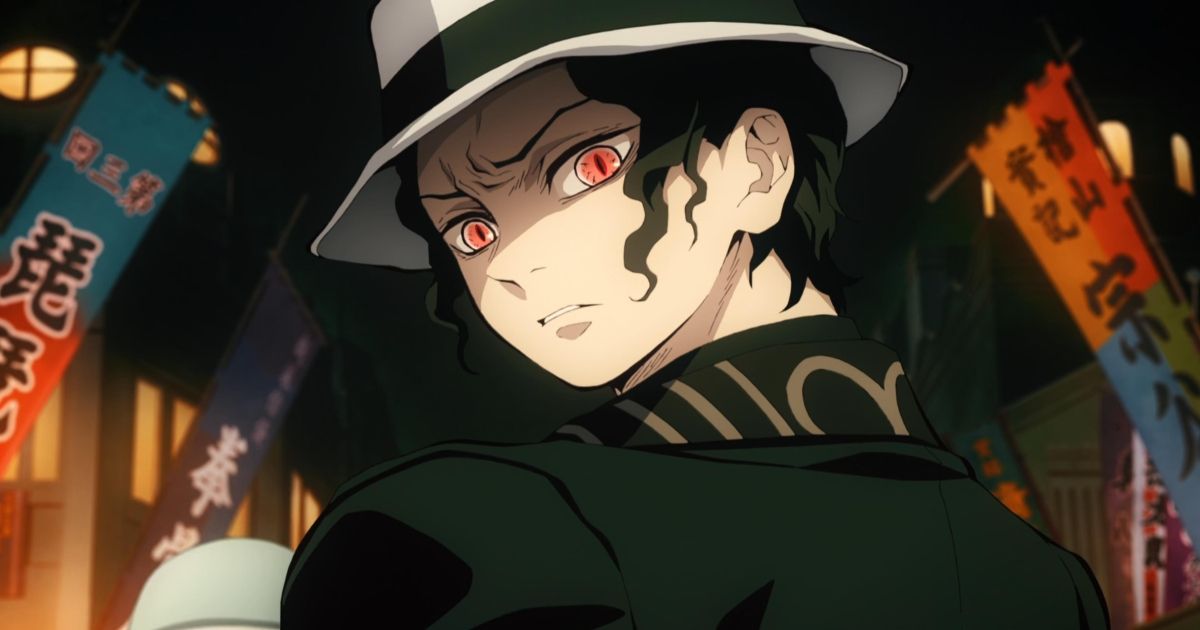 Known as the first and strongest demon in the anime, Muzan is a vile character that doesn't care about anyone but himself. He can easily kill anyone from his team without warning, even if they ask a stupid question. Consuming his blood in just the right amounts can turn anyone into a powerful demon. He can then control these demons using the power of his blood, except for Nezuko.
His abilities include flesh and blood manipulation, shapeshift, instantly heal and can absorb any object near him. If he wants to, Muzan can even take full control of another being and command them using telepathy. His range of powers is so large that he can control a demon that is cities away! His only weakness is Yoriichi, the Sun Breathing User, who he is still traumatized by.