Are you looking for a way to stay active, but don't know where to start? Moderate intensity exercise may be the perfect solution for you.
Moderate intensity exercise is any physical activity that raises your heart rate and breathing but doesn't make you feel completely out of breath.
---
Benefits of moderate intensity exercise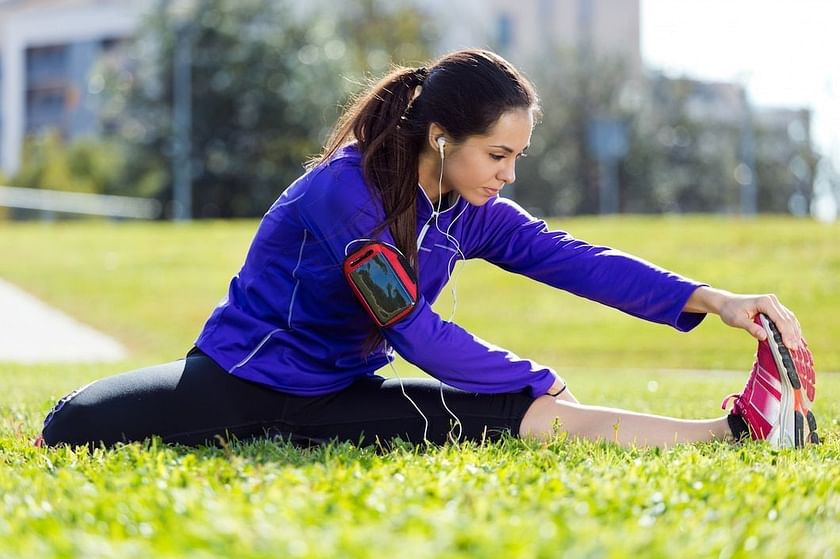 Moderate intensity exercise has numerous benefits for physical and mental well-being.
Engaging in activities like brisk walking, cycling or swimming for at least 30 minutes a day can help improve heart health, boost mood and mental health, and reduce risk of chronic diseases like diabetes and obesity.
Moreover, moderate exercises can also increase strength and endurance, making daily activities easier to perform and helping you sleep peacefully.
---
Examples of moderate intensity exercise
Moderate intensity exercises can be easily incorporated in your daily routine and don't require a gym membership or expensive equipment.
Here are a few examples:
Brisk walking
Cycling at a moderate pace
Dancing
Swimming
Hiking
These are just a few examples, but there are plenty of other activities that fall into this category. The key is to find something that you enjoy and can stick to. Aim for at least 30 minutes of moderate-intensity exercise, five days a week.
---
Incorporating moderate intensity exercise in your routine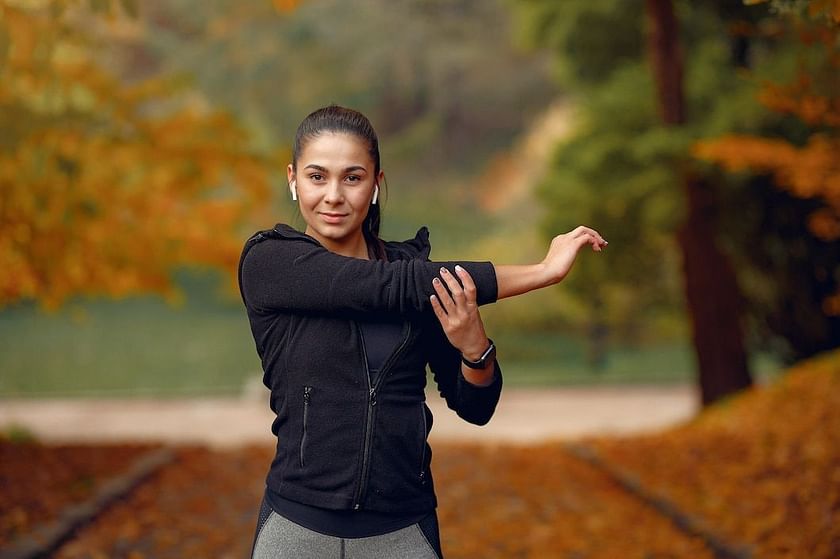 Incorporating moderate intensity exercises in your routine doesn't have to be complicated or time-consuming. Start by setting realistic goals and making a plan that works for you.
It could be as simple as taking a brisk walk around the neighborhood, doing some light weightlifting or joining a yoga class. Remember to gradually increase the intensity and duration of your workouts as your fitness improves.
Don't forget to mix things up, and find activities that you enjoy to keep yourself motivated.
---
Remember that it's important to listen to your body, and start slowly. You don't need to run a marathon to reap the benefits of exercise. Start with small changes, and gradually increase your intensity and duration.
With time, you will be amazed at how much better you feel both physically and mentally.