Paranoia and anxiety are not the same, even though they sometimes co-occur and exhibit some of the same symptoms. The two illnesses differ from one another significantly on the clinical front.
Although these emotional responses can appear and feel quite similar, the cause of the anxiety or dread is typically obvious.
Both have the potential to alter thought processes. Doctors now refer to the ailment as delusional disorder instead of paranoia. Anxiety and delusional disorder can coexist in a person. Psychotherapy and medication are used in combination by doctors to address both diseases.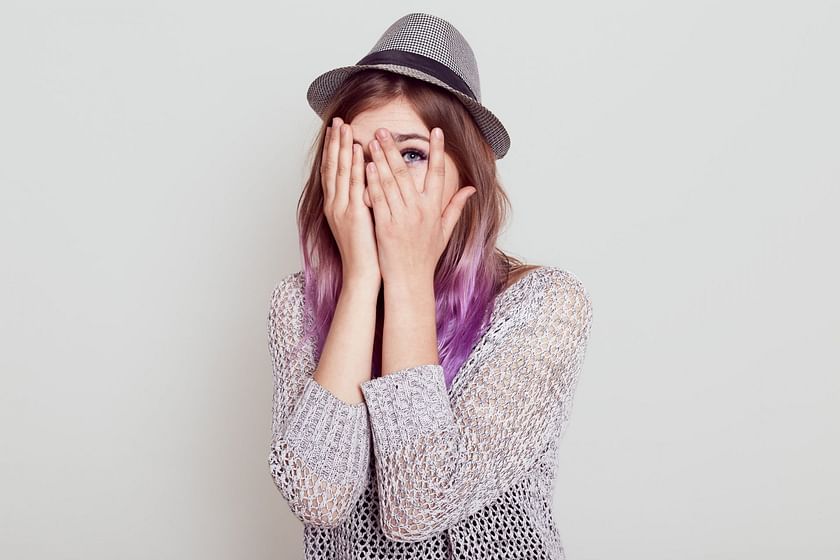 ---
Understanding paranoia and anxiety
A thinking process known as paranoia results in an unjustified mistrust of other people because of fears of persecution. This can occasionally happen in dementia patients as well as those who abuse specific medicines. Individuals may also be diagnosed with paranoid personality disorder if the mistrust becomes continuous and pervasive.
Mistrust of people, feeling untrue or misunderstood, feeling persecuted or victimized when no threat is evident, solitude, and ongoing stress connected to beliefs about others are all possible symptoms of paranoia.
Stress naturally results in anxiety. Usually, it is a nervous feeling. An anxiety disorder may be present in place of regular anxiety if anxiety symptoms are excessive, disproportionate, or persistent. Anxiety disorders interfere with your daily life more than typical anxiety does. In the US, more than 40 million persons struggle with an anxiety disorder.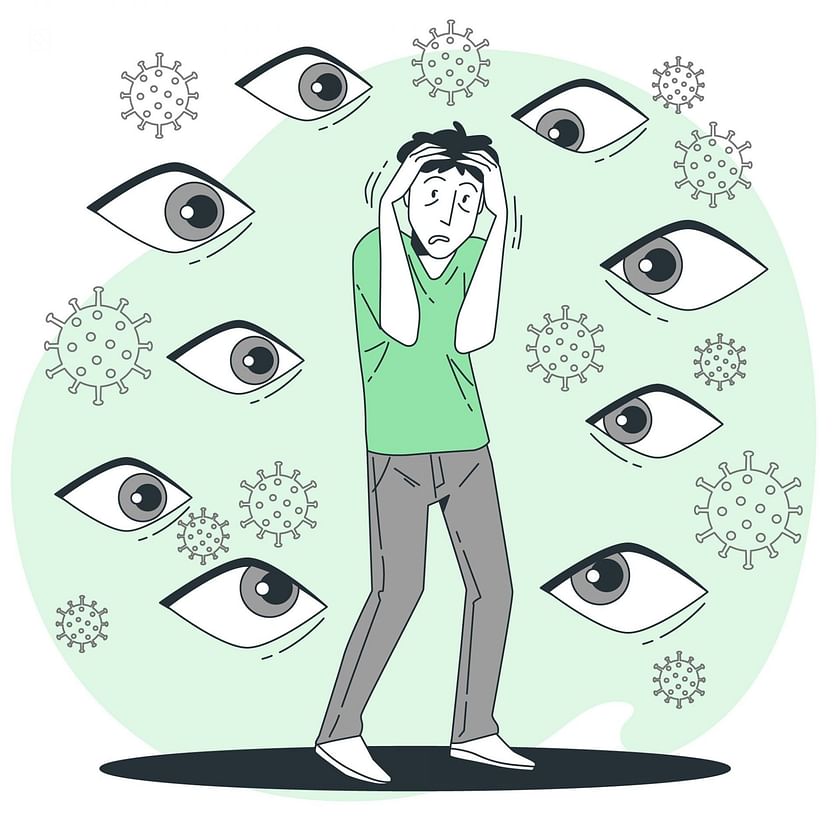 Increased heart rate, rapid breathing, difficulty concentrating, restlessness, and insomnia are just a few symptoms. Anxiety and paranoia can feed off of one another. Based on a person's belief in delusional thoughts, paranoia can produce significant worry and anxiety, and anxiety can generate paranoia. This isn't always the case, though.
Both can produce identical physical sensations, such as a racing heart or an anxious feeling, but each disease has a different way of thinking. Similar treatment options, such as counseling, medicine, or both, may be available for each ailment. For each ailment, the focus of this treatment is different, and the drugs used aren't always the same.
---
Comparison between Paranoia and Anxiety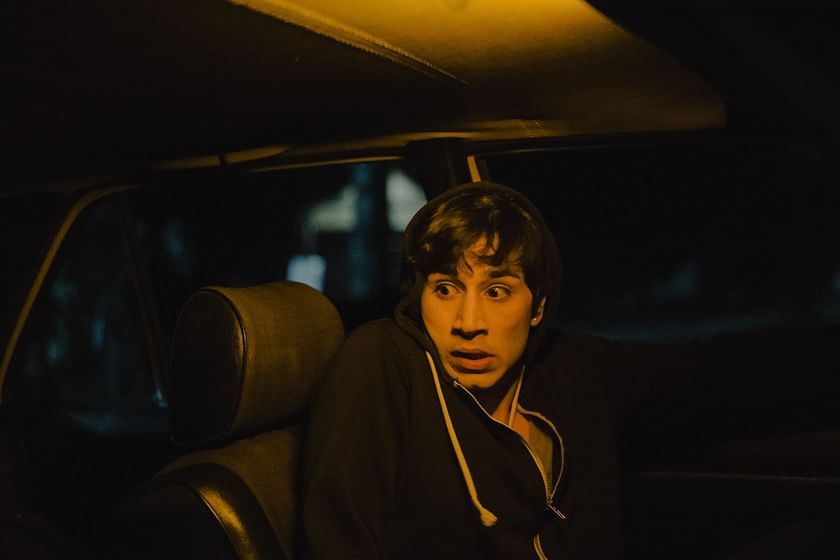 As you can see, neither of the two situations is entirely the same, but they are also not entirely dissimilar. However, the signs and symptoms of the two illnesses may coincide.
Both situations have the potential to make you feel despondent, restless, reluctant to put your faith in and reach out to others, and low on self-worth. Additionally, both of them have physical symptoms that can include breathing difficulties, irregular sleeping patterns, and in more extreme situations, digestive health problems.
---
How are paranoia and anxiety diagnosed?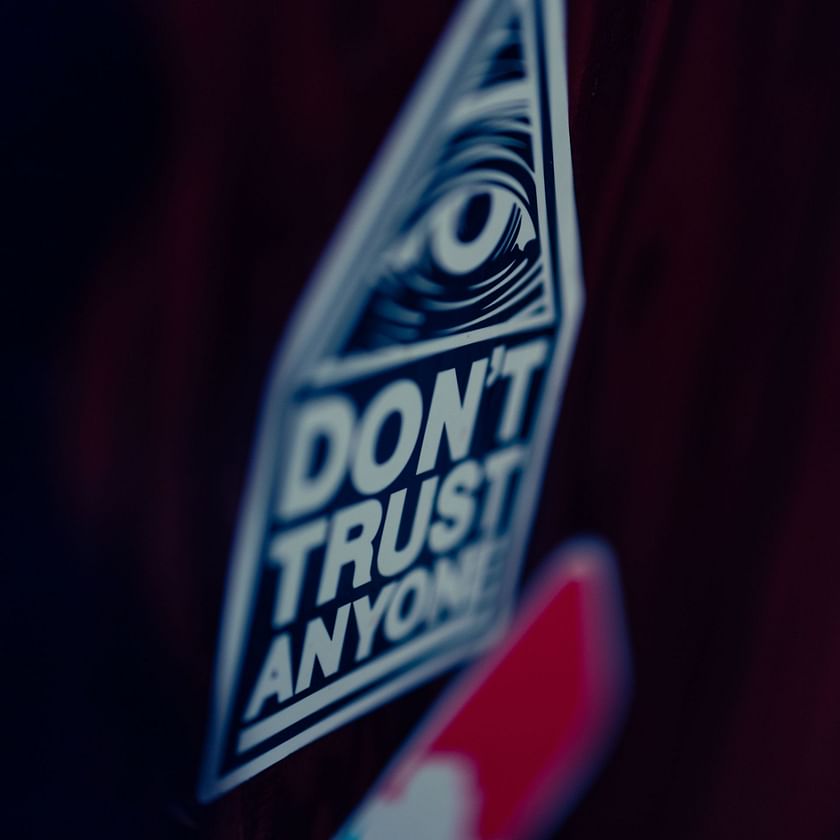 The diagnosis of paranoia and anxiety can depend on several factors but it generally starts with meeting a mental health professional. Diagnosis of paranoia involves:
1) Consultation with a doctor or psychologist:
Your doctor will perform a thorough physical examination before making any kind of diagnosis to rule out any underlying medical disorders like dementia that could be causing paranoia. Additionally, they will record your personal history and gather data about your health, habits, and way of life.
This information could highlight significant paranoia-related issues, such as drug-induced paranoia. In order to rule out any medical diseases that might be causing your symptoms, your doctor might also request blood testing.
---
2) Anxiety is identified by:
Usually, the first step is a physical examination to rule out any conditions (such as thyroid-related problems, for example) that could be the source of your worry. Additionally, in order to learn more about your symptoms, functioning, behaviors, and lifestyle, the doctor will conduct a thorough personal history.
Your doctor can also recommend a number of tests to rule out other medical disorders if you have symptoms that are similar to those of anxiety. In order to accurately diagnose you, doctors will also assess your symptoms using the DSM-5.
---
The good news is that paranoia and anxiety can be treated and controlled, just like many mental health issues can. Learning the differences between paranoia and anxiety and receiving an accurate diagnosis will help you identify successful treatment options.
Despite apparent similarities, paranoia and anxiety are very separate illnesses that can both be seen in anxiety disorders. It's crucial to receive a proper diagnosis and treatment to address each person's particular symptoms and mental processes.
The most crucial thing to remember is to call out to your doctor or mental health care provider if you feel frightened, worried, or uncomfortable about your symptoms of anxiety, paranoia, or both.
---
Janvi Kapur is a counselor with a Master's degree in applied psychology with a specialization in clinical psychology.
---
What do you think of this story? Tell us in the comments section below.