posted on 01/23/2023 12:08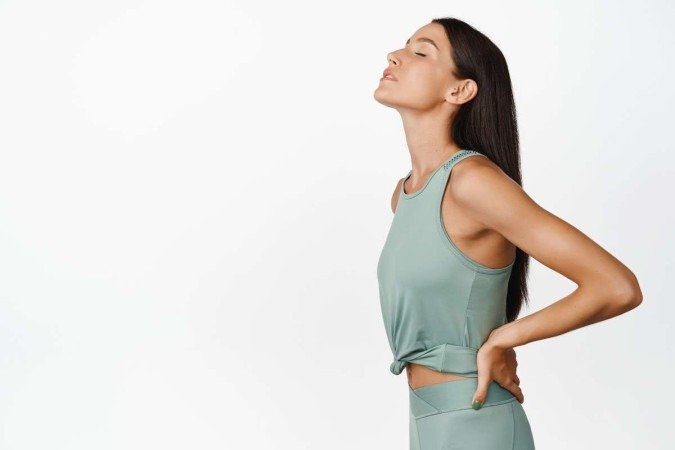 (credit: Reproduction /Pixabay)
A study conducted by scientists at Stanford University in the United States showed that breathing techniques are essential tools for stress control and well-being. Just five minutes of controlled breathing a day can bring about huge positive changes.
The research was published in the journal Cell Reports Medicine on the 10th of January. According to the study, one of the biggest benefits is that controlled breathing can bring more immediate results, while the positive effects of meditation tend to take longer to appear. One of the key differentiators from common breathing techniques is the emphasis on the relative duration and intensity of inhalations versus exhalations.
Controlled breathing directly influences respiratory rate, which can cause more immediate physiological and psychological calming effects by increasing vagal tone during slow expiration. The study showed that three different five-minute breathing exercises a day may be more beneficial for mental health than the same period of mindfulness meditation. One of the evaluated techniques is also used by military personnel to remain calm in stressful situations.
Search
About 114 volunteers participated in the studies and evaluated three breathing techniques. They reported changes in mood and vital signs, including heart rate, breathing rate and sleep. Those who spent five minutes working on their breathing every day showed greater stress relief at the end of the month, with daily improvements in their mental and physiological health.
The breathing modes evaluated were the "sigh", characterized by deep breaths followed by prolonged and relatively longer expirations, and which has been associated with psychological relief, changes in autonomic states and redefinition of respiratory rate. "Box breathing" or "tactical breathing," on the other hand, is characterized by equal proportions of inhalation and retention and exhalation and has been used by military personnel to regulate stress and improve performance. "Hyperventilation with retention" is characterized by an emphasis on inhalations of longer duration and relatively greater intensity than exhalations.
*Intern under the supervision of Thays Martins
Correio Braziliense coverage
Do you want to stay on top of the main news from Brazil and the world? follow him Brazilian Mail on the social networks. we are in twitter, on Facebook, Instagram, TikTok and YouTube. Follow!