KARACHI:

Players of the T20 Women International Cricket Series between Pakistan and Sri Lanka went for a shopping spree after the series ended in Karachi.
With no Covid restriction, the players and officials from both teams stepped out of the Bio Secure Bubble, left the hotel and headed to a shopping mall where they shopped wholeheartedly.
Other players, Captain Bisma Maroof, enjoyed shopping and expressed happiness for breathing in the open air without any Covid restrictions.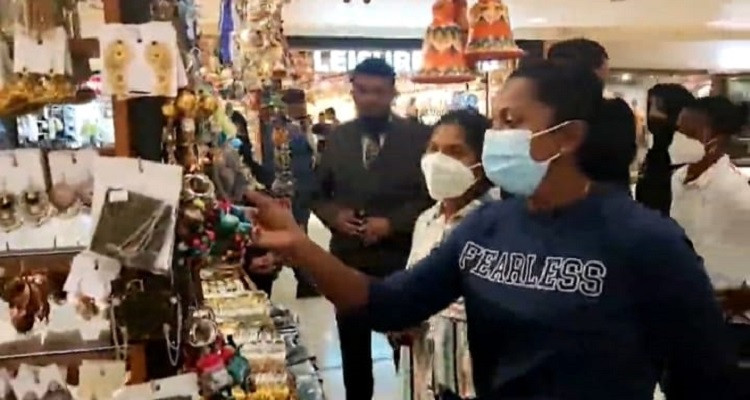 Sri Lankan women cricketers also looked very content on this occasion. They were very much interested in the traditional Pakistani articles. Test cricketer and Sri Lanka women's cricket team head coach Hashan Tilaka Ratnayake said it's a welcoming change.
Meanwhile, Pakistan women's cricket team head coach David Hemp said that after winning all the three matches of the T20 series against the visiting team, he enjoyed going on a shopping spree with the ladies.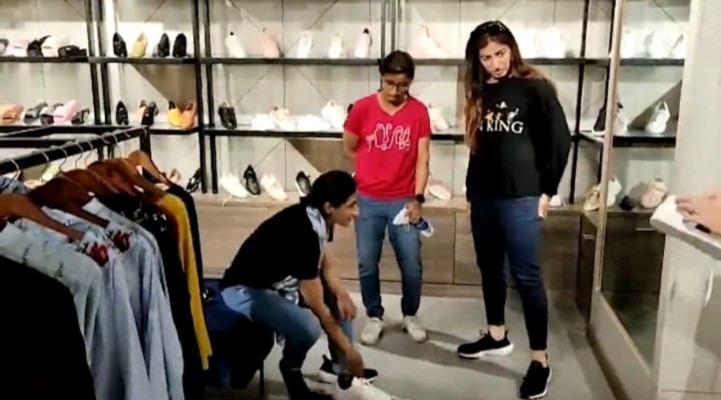 The two sides will now practice for two days from Monday (today) for the three-match One Day International (ODI) series.
All three matches will be played at the South End Club on June 1, 3 and 5 as part of the ICC Women's Championship.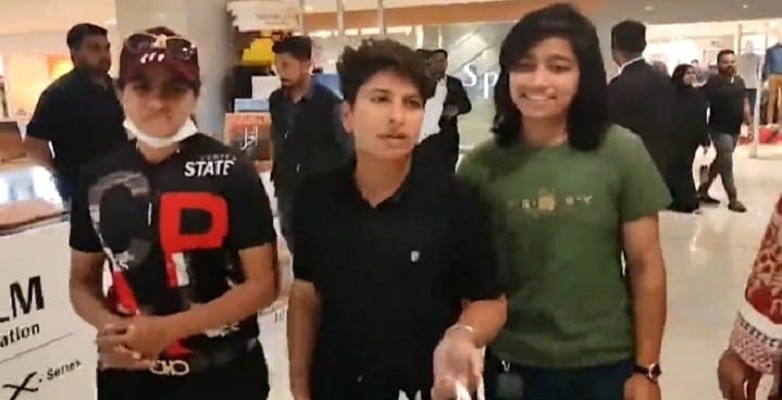 According to the schedule, the practice session will take place from 10am to 1pm, followed by a media talk by the Pakistan women's squad.
After the unveiling of the trophy on Tuesday, a practice session will take place from 10am to 12pm. Later, captains and coaches of both the teams will address a presser. All three matches will start at 9:30am whereas the toss will take place at 9am.