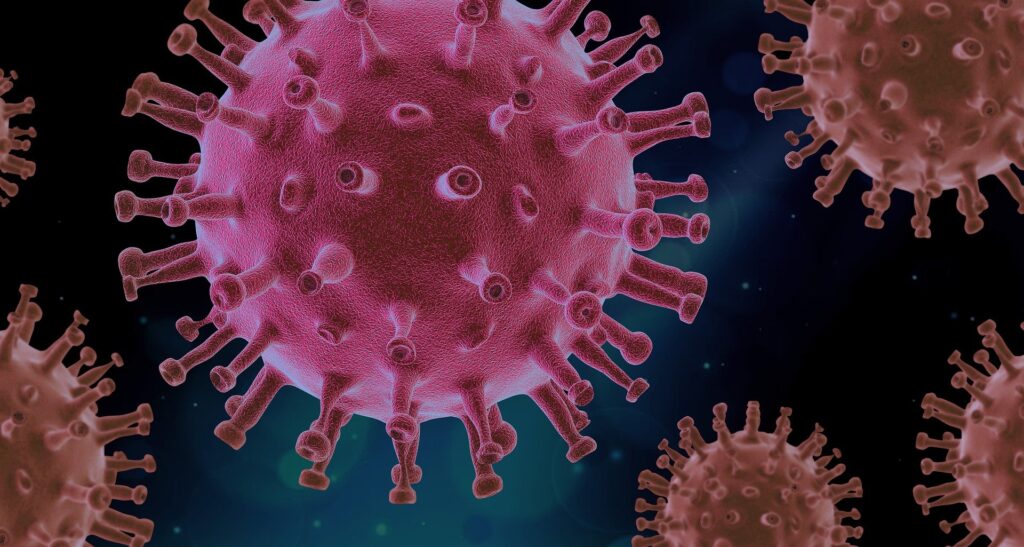 Three years after the COVID-19 pandemic, experts have warned about the presence of Arcturus, the new variant of the disease caused by the SARS-CoV2 virus, which in the United States accounts for at least 6 percent of new infections.
Arcturus, or XBB1.16, is the new variant of COVID-19 that was first identified in January this year in India. However, by mid-April it had already emerged in at least 29 countries, which is why it became a "variant of interest" for the World Health Organization?WHO?.
This new XBB1.16 variant could be more infectious, according to the WHO, since the organization recently pointed out that the strain has one more mutation in the spike protein, which means a greater risk of transmission.
«? The pandemic by? COVID-19 is stable, but we must recognize that in the United States 200 to 300 people still die from this disease in our country, but it is clear that our immunity is much higher than it was a year ago, many people have suffered from COVID -19 but our level of protection is very high," said Willian Schaffner, professor and chair of the Department of Preventive Medicine at Vanderbilt University Medical Center, at a press conference organized by Ethnic Media Services.
During the session in which experts met to discuss the state of the disease caused by the SARS-CoV2 virus, Schaffner pointed out that those who are currently hospitalized or seriously ill are those who have not been vaccinated, the elderly or the immunocompromised population.
The new Arcturus variant has as symptoms ?in addition to fever, cough, fatigue, sore throat, difficulty breathing? conjunctivitis. 
"This can be a nuisance, it can be swollen, itchy, red, or a little bit of vision loss, but after a week it heals up and so far we haven't seen a report of long-term consequences," Schaffner explained, adding that cautioned that this symptom is more common in children.
In this sense, Robert Wachter, professor and chair of the Department of Medicine at the University of California in San Francisco, recommended that children and the general population receive boosters of the vaccine against COVID-19, to be protected against the new variants.
"There is a lot of evidence that it decreases the chances of contracting COVID-19 and of the symptoms being severe," he noted. In addition, he recommended the use of a mask "like the KN95" for the most vulnerable populations.
"If I were immunocompromised or surrounded by people, I would put on a mask and apply the boosters," he said. 
Finally, Benjamin Neuman, professor of biology and chief virologist of the Global Health Research Complex at Texas A&M University, also recommended that the population be vaccinated even if they are not confident that the inoculation will protect them from the new variants and said that "I was hoping that vaccines could offer long-term immunity but I think that's not something that's going to happen because it's a virus that's constantly changing."
You may be interested in: Long COVID in California: "A Pandemic of Loneliness, Social Isolation and Rejection"