Here's a quick wrap of the COVID-19 news and case numbers from each Australian jurisdiction for the past week, as reported on Friday January 27, 2023. 
The states and territories are now reporting their COVID-19 statistics weekly instead of through the daily updates that were provided from the early days of the pandemic. 
This story will be updated throughout the day, so if you do not see your state or territory, check back later.
News you may have missed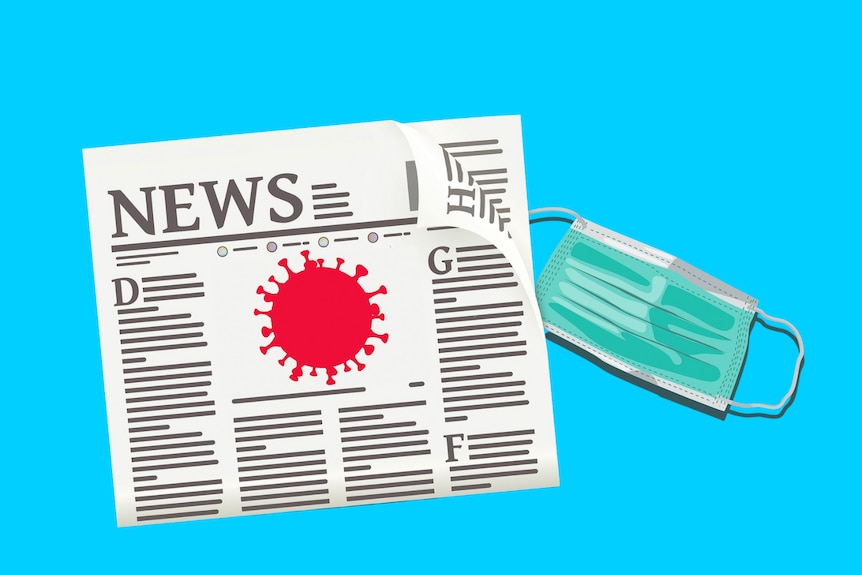 China is resuming group tours to 20 countries from February 6, but Australia is not on the destination list. Read the full story here.
Authorities in Pyongyang have ordered a five-day lockdown due to rising cases of an unspecified respiratory illness, according to a government notice seen by a Seoul-based news site. Read the full story here.
Share your story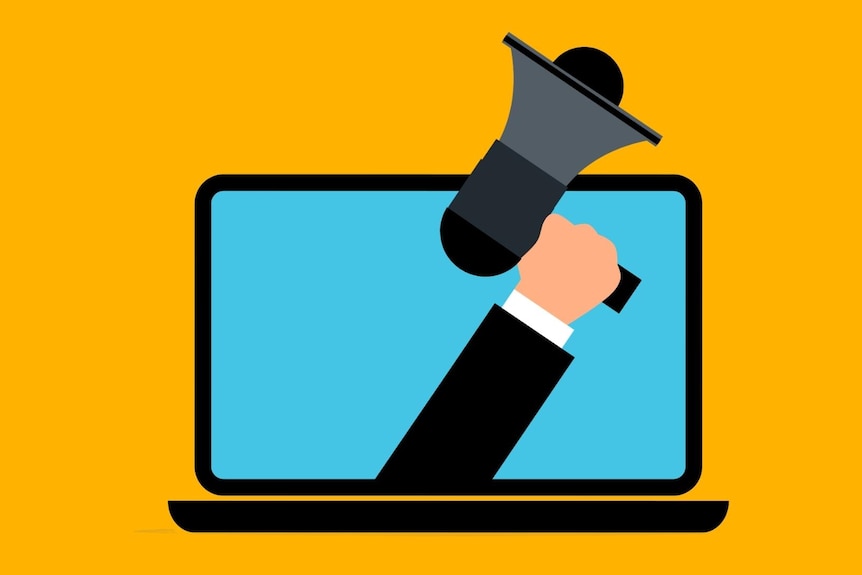 How are you dealing with the "new normal" as Australia transitions to living with COVID-19? We want to hear from you.
New South Wales
The state has recorded 7,653 new cases of COVID-19, down from 9,062 last week.
There are 1,162 cases in hospital, 23 of those in intensive care. 
There were 94 deaths announced today.
Victoria
Victoria has recorded 3,446 new cases this week, down from 4912 last week.
The state has 226 people in hospital with COVID-19 and 13 in intensive care.
There have been 149 deaths reported.
Northern Territory
There have been 185 new cases reported in the Northern Territory, down from 319 last week.
There are 20 people in hospital with the disease.
No new deaths have been reported.
South Australia
There have been 1,494 new cases, down from 2,053 last week.
In South Australia, there are 74 people in hospital and two in intensive care.
There were 14 deaths reported in the past week.
Queensland
Queensland has recorded 4,908 new cases, down from 9,386 last week.
There are 243 people in hospital, six of those are in intensive care.
The state has reported 69 new deaths.
Tasmania
There have been 462 new cases recorded in Tasmania, down from 765 last week.
The state has 36 COVID-19 patients in hospital and one in intensive care.
Four new deaths have been reported.
Australian Capital Territory
The ACT has recorded 582 new cases, down from 806 last week.
There are 22 people in hospital, with one in intensive care.
There have been four deaths reported this week.
Western Australia
WA has reported 2,727 new cases in the past week, down from 3,690 last week.
There are 171 people with COVID-19 in hospital. Two of them are in intensive care.
This week's report includes 36 deaths dating back to 20 April, 2022.
One thing to know: It's been three years since Queenslanders were warned of COVID-19
Queensland's fourth year of living with COVID-19 began on Saturday – marking the anniversary of the first time the state's then Chief Health Officer Jeannette Young warned the public of a novel coronavirus emerging out of China.
On January 21, 2020, Dr Young told Queenslanders about a mystery new virus with reports of 200 patients being admitted to hospital in China, about nine of them identified as serious, and confirmation of human-to-human spread.
Fast forward to today, more than 672 million cases of COVID-19 have been recorded worldwide, including 6.7 million deaths, about 18,000 of them Australians.
Queensland has had 2,574 deaths, most of them occurring since December 13, 2021, when the state's borders reopened to COVID hotspots after almost two years of closures.
Will city CBDs make a comeback as life returns to normal?
Life has not been easy in the central business districts (CBDs) of our biggest cities, almost three years since the onset of the COVID-19 pandemic.
Office occupancy rates are still below 2019 levels, overseas tourism is still lower than its peaks and a construction and renovation boom means some areas are more scaffolding than storefront.
Property Council data from November suggests that on a low day offices in Melbourne and Sydney's CBDs are respectively at 39 per cent and 41 per cent of the occupancy they enjoyed before the pandemic began.
The peak day occupancy (Melbourne 75 per cent, Sydney 74 per cent) is better but still leaves the city centres emptier.
One more thing: COVID modelling suggests how governments should respond to future variants and outbreaks
Future COVID-19 variants and outbreaks would be best managed by ongoing vaccination and the quicker scaling up of restrictions, according to new research.
University of Melbourne researchers modelled both the health and economic effects of more than 100 different policy responses on a range of possible new outbreaks.
The researchers evaluated 104 types of government response, focusing on the stringency of health measures, levels of mask wearing, whether governments provided respirator masks or not, and the type of vaccination coverage.
Loading form...