ST. PETERSBURG, Fla. - Dr. Michael Malone, a cardiologist at Bayfront Health, said he has seen a lot more people with shortness of breath over the past few years, and they've recovered from COVID-19. 
"The most common thing we've been seeing is people coming in with complaints of shortness of breath or exertional dismay and then palpitations, feeling their heart rate's kind of out of control, where previously they were athletic, you know, doing lots of exercise, didn't have any problems," he said. "Now they say, 'I've gone from walking, you know, several miles a day to I can't walk across the kitchen without getting short of breath and feeling my heart race,'" Dr. Malone said.
"I say, 'Did you have COVID?' They're like, 'Oh, I had COVID, but wasn't that bad. Didn't bother me too much,' but then a couple of weeks later or a month later, symptoms start," Dr. Malone explained.
READ: COVID-19 cases rise with EG.5 emerging as dominant variant
"It's actually a little surprising. You'd think it was the people that were sicker," he said.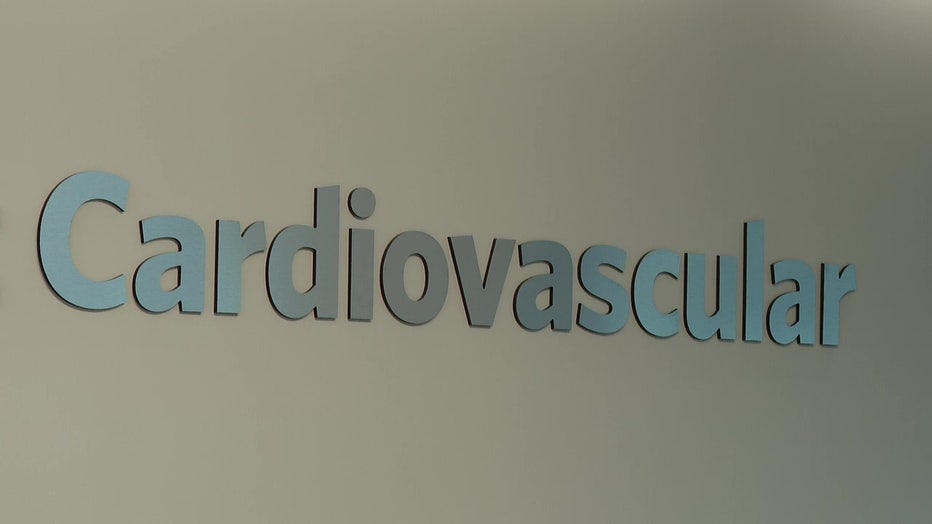 Cardiovascular health could be impacted by COVID-19.
Dr. Malone said most of the patients have also been younger, about 20 to 30-years-old. He said from what they've seen so far, it looks like an autonomic dysfunction, or the nervous system that controls involuntary acts like the heartbeat. It also presents similar to POTS, Dr. Malone said.
"I kind of relate it to, it's kind of like your thermostat and your air conditioners out of whack. Your body regulates and how it regulates heart rates and things like that doesn't seem to be responding appropriately," he said.
READ: COVID-19 took a toll on heart health as doctors still determine how to help
Since COVID-19 started, Dr. Malone said he has seen about 50 to 100 people with these symptoms. Before, he'd see five to 10 people a year. He said while they don't have much data yet and there's a lot we don't know about COVID-19, most people have shown improvement in nine months to a year.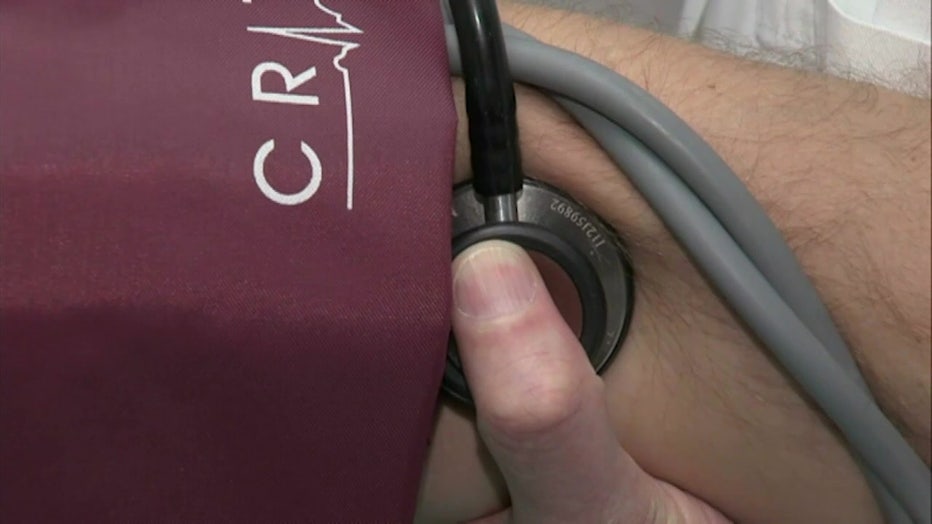 Younger people have been reporting symptoms.
"Most of the treatment is supportive. It's maintaining good hydration. There are sometimes medicines we place people in to try to blunt the response to their heart rate, but most of the time it's more conservative therapy," Dr. Malone shared.
"If you're not feeling well, you feel your heart racing, you feel lightheaded, dizzy, like you're going to faint, definitely seek medical attention," he said.
A study recently released by the University of Texas Southwestern Medical Center found that doctors are seeing more cardiovascular complications linked to COVID-19. The study says complications rose from seven percent in March 2020 to close to 10 percent in December 2021.