Sharon Osbourne recently provided an update on the current condition of her husband, Ozzy Osbourne, who has been ailing for some time. She revealed that watching him suffer is a painful experience for her. The Prince of Darkness has faced various health issues over the years since he was first diagnosed with Parkinson's disease.
However, his health condition worsened after he sustained a spinal cord injury four years ago, which left him weak and dependent on a cane to walk. The combination of these health challenges has made life difficult for the legendary singer, who has been forced to cancel several tours and performances due to his condition.
Sharon Osbourne reveals that Ozzy Osbourne's latest  COVID-19 battle affected his health
In addition, Ozzy contracted COVID last year, and Sharon was forced to put her career as a broadcaster on hold to take up the responsibility of his care. Sharon opened up about the toll that Ozzy's battle with Covid-19 had taken on him in an interview with The Sun.
"Ozzy's Achilles' heel has always been his lungs, so to get something like COVID that affects your breathing and all of that, it was just torturous. It has been very difficult," she told the news outlet. "Ozzy has been plagued medically by different things that have been wrong. It is like one thing leads to another then another. For some reason, he is tested all the time. I think, 'No more, please God. He has passed all the tests, he has survived – please leave him alone."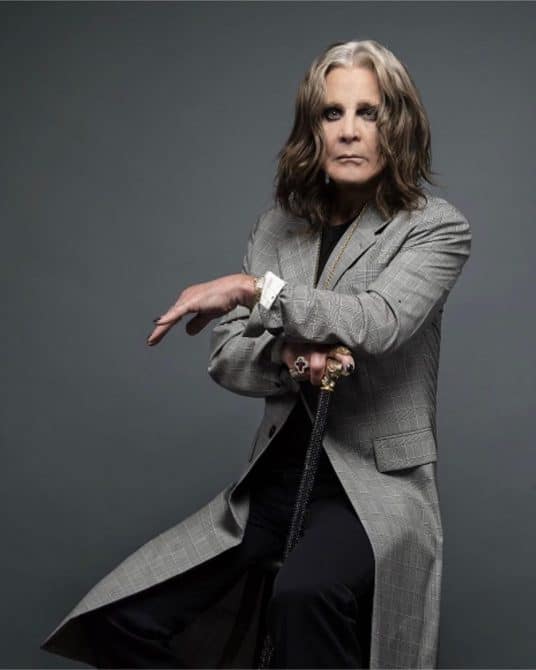 Sharon Osbourne says her husband, Ozzy Osbourne misses his inability to perform
Sharon also revealed that she and Ozzy have been spending more time together. "This is the longest time Ozzy has ever been at home. He is driving me crazy every f***ing day," she disclosed. "Ozzy said to me during Covid, 'Do you think we are spending too much time together?'. I'm like, 'Yeah, but where the f*** do I go? I can't go to a hotel, what do you want me to do? Where do you want me to go?' And he said, 'I didn't think of that."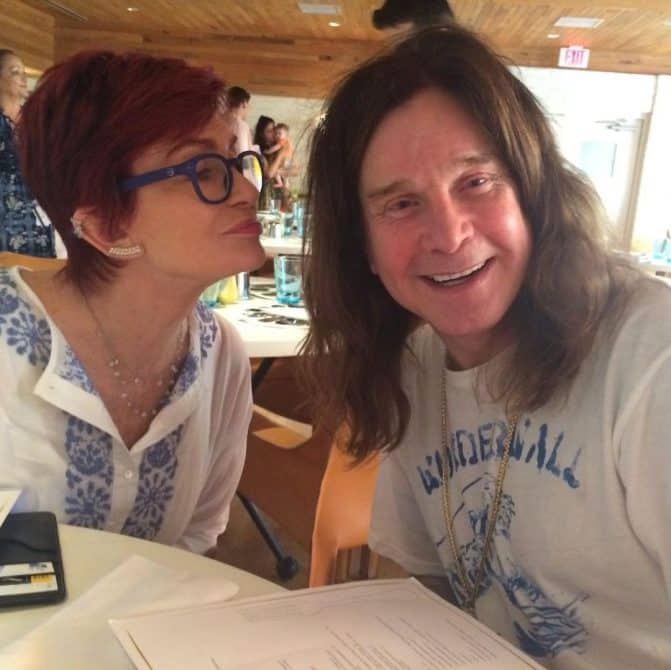 The 70-year-old also stated that her husband misses not being able to perform so badly that his top priority is to recover quickly. "The biggest love affair of Ozzy's life is his audience and performing. He misses the live audience, he misses his fans terribly," Sharon told The Sun. "He feels he's let them down. Performing is what he is born to do. Ozzy says to me that he can't do anything as good as performing. I get heart-broken when I hear him say that and knowing he cannot go out and do what he is meant to do. But he will get there."