Joe Rogan brings an array of guests that do not fail to fascinate him every time. A recent clip on the internet shows a snippet from Joe Rogan's podcast with long-time friend and former UFC Champion Bas Rutten. Bas reveals how he has an unbreakable nose and how he got it.
Rogan has had his own fair share of health issues. He himself had nose surgery many years back. Rogan is an avid supporter of the procedure. He believes the pros far outweigh the cons. However, Bas Rutten surprised Joe with the revelation of his silicon nose and the story of how he got it. 
According to Bas, the intriguing transformation occurred when a plastic surgeon offered to fix his nose. He recalled the moment, saying, "This guy walks in and he says, hey if you want u can fix this. I go what you mean, he says I'm a plastic surgeon". The surgeon's skills left Bas with a silicon nose, which he confidently claimed couldn't be broken, even though it's not suitable for boxing. Joe reacted with amazement, exclaiming, "…That is cr*zy! I didn't know they could do that".
Beyond this remarkable revelation, Bas Rutten has an impressive career as a Dutch-American actor. He is a former mixed martial artist, kickboxer, and professional wrestler. He held the title of UFC Heavyweight Champion and was a three-time King of Pancrase world champion. Rutten concluded his career with an unbeaten streak of 22 fights. Since retiring from fighting in 1999, Bas Rutten has made the most of his charismatic personality and celebrity status, successfully capitalizing on various opportunities.
Related: "I went running in the snow," Joe Rogan stopped emotionally investing in sports after THIS devastating boxing match while discussing Lionel Messi's brilliance
Bas Rutten reveals to Joe Rogan his motivation behind helping people breathe better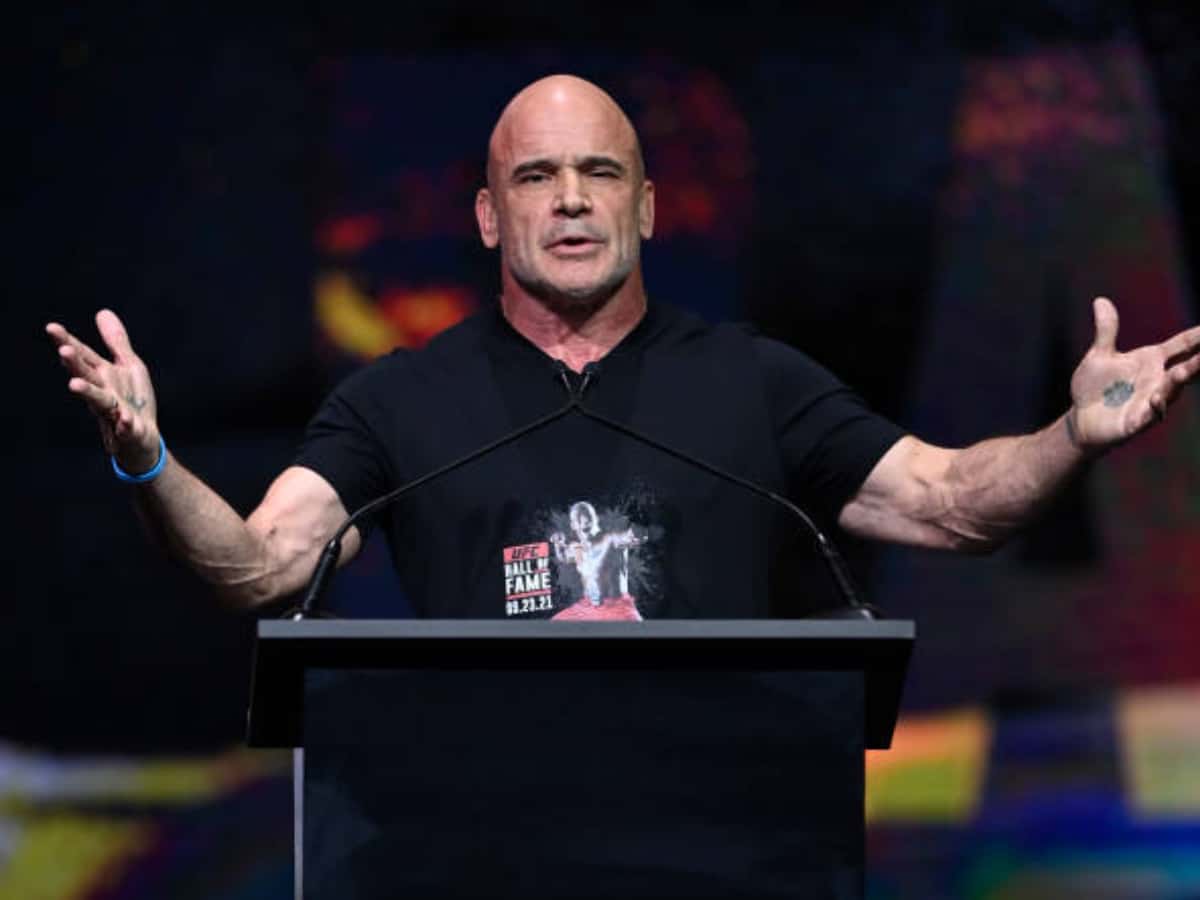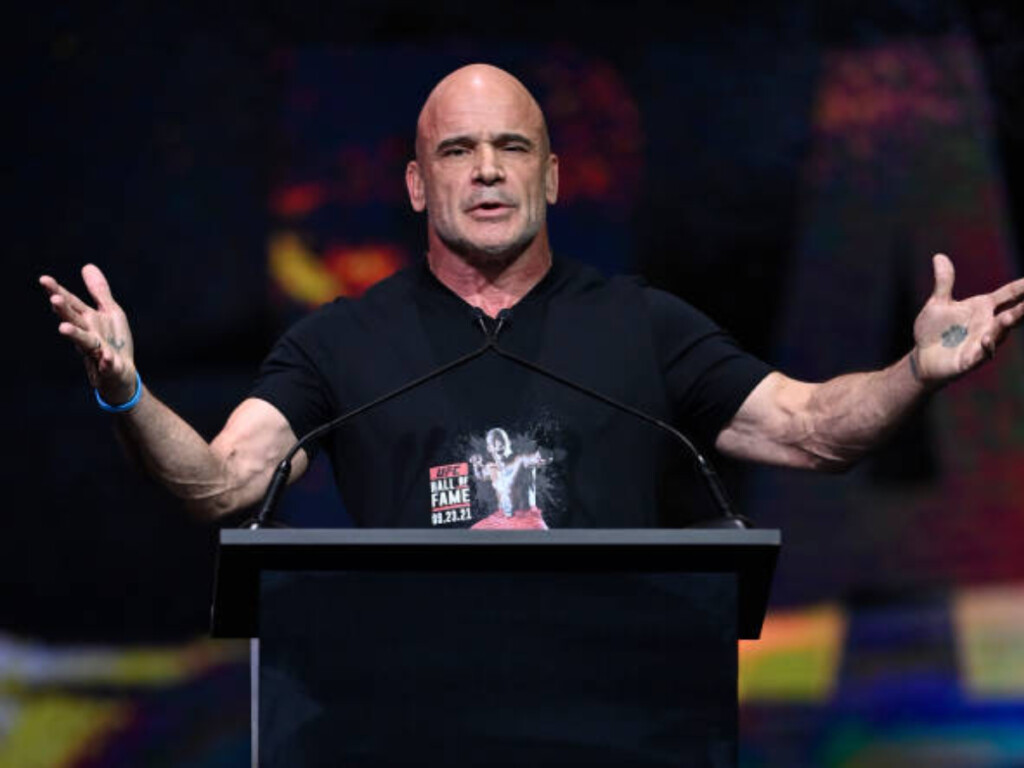 Numerous sportsmen looking for better outcomes from their training regimens have become fans of Bas Rutten's O2 Trainer. Additionally, it has made a significant contribution to the treatment of individuals with asthma and other respiratory conditions. Rutten provided Joe Rogan with one and the pair demonstrated the use case and talked about the benefits of the O2 Trainer.
What remains largely unknown is Rutten's relatable motivation for inventing such a device. Rutten himself experienced severe asthma attacks that left him unable to manage daily tasks or support his family. Interestingly, he found it puzzling and curious that his jogging performance dramatically increased with each asthma attack.
Seeking answers, he consulted a doctor who shared valuable breathing techniques and advice. However, he also realized the potential hazards of pushing these methods to the extreme. To ensure safety and controlled progress, Rutten conceived the O2 Trainer.
In case you missed it!