In recent updates, the Peruvian government has responded promptly by declaring a nationwide emergency lasting 90 days due to a notable increase in Guillain-Barre Syndrome, an uncommon neurological disorder.
With the surge in cases and unfortunate fatalities, it becomes crucial to gain a comprehensive understanding of the condition. In this article, let's get to know the symptoms, available treatments and potential correlation between GBS and COVID-19.
---
Symptoms of Guillain-Barre syndrome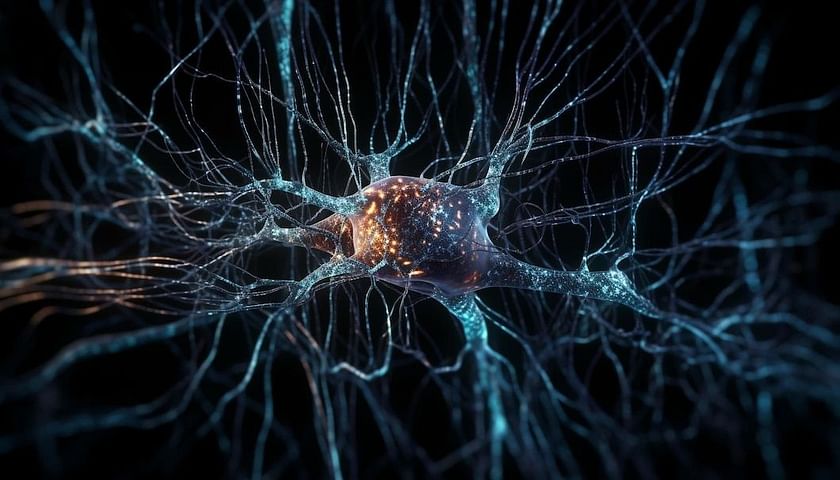 The symptoms of GBS typically develop gradually over a span of hours, days or even weeks.
Notable signs encompass muscle weakness, a tingling or pins and needles sensation in the limbs, difficulties with speaking, chewing or swallowing, rapid heart rate, fluctuating blood pressure and breathing challenges.
In severe instances, the weakness can progress to paralysis or even result in loss of life. Recognizing these symptoms plays a vital role in early detection and timely medical intervention.
---
Causes of Guillain-Barre syndrome
The precise cause of GBS remains unknown. Nevertheless, research indicates that approximately two-thirds of patients experience symptoms subsequent to a respiratory or gastrointestinal infection, including COVID-19, Zika virus or previous vaccination.
It's important to acknowledge that while these connections exist, GBS remains a rare condition, even among individuals who have encountered such infections.
---
Treatments for Guillain-Barre syndrome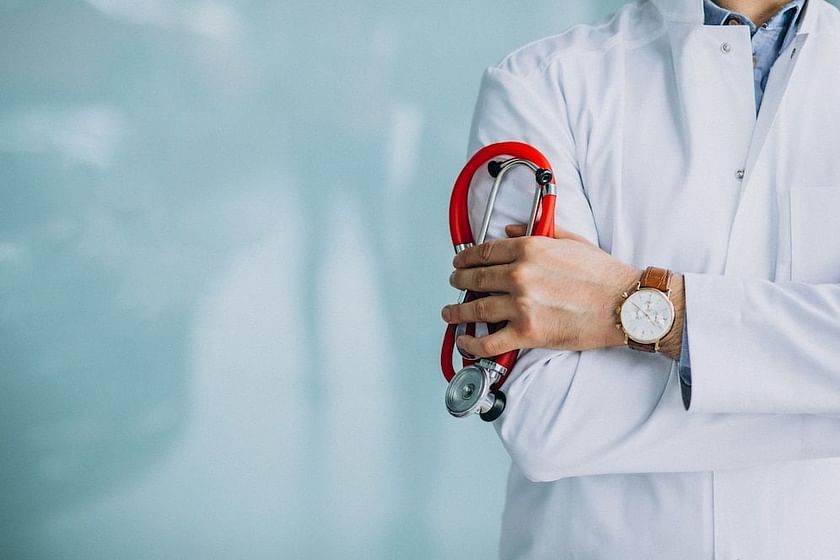 Currently, no known cure exists for GBS. Nonetheless, treatments primarily focus on symptom management, aiming to reduce the severity and duration of the illness.
Medical interventions may involve therapies like intravenous immunoglobulin, plasma exchange, pain management and rehabilitation to restore muscle strength and function. Timely and specialized care proves pivotal in enhancing the chances of recovery for affected individuals.
---
Guillain-Barre syndrome and COVID-19
Considering the correlation between GBS and respiratory infections, including COVID-19, it's imperative to remain vigilant.
If you have recently undergone a respiratory illness or exhibit any symptoms associated with GBS, it's advisable to consult with a healthcare professional for proper evaluation and guidance.
Early detection and appropriate medical care can significantly impact the outcome for individuals affected by GBS.