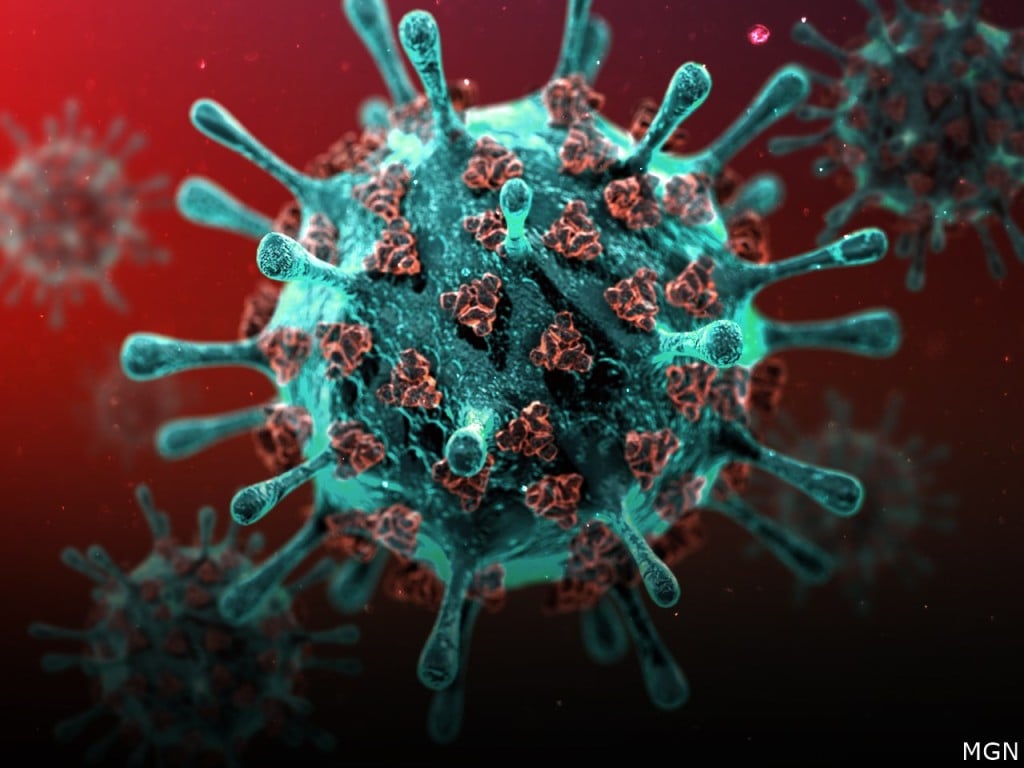 LINCOLN, Neb. (KLKN) – New research suggests almost half of COVID-19 survivors still have symptoms half a year after being infected.
Researchers from Scotland looked at over 33,000 patients with a confirmed PCR test and tracked their progress.
The study revealed that after six months, 6% reported they had not recovered.
Additionally, 42% said they felt like they only partially recovered.
The study also found women were more likely to report no recovery.
They were more likely to have been hospitalized as well, along with experiencing other underlying conditions.
Reports show that the most common symptom was tiredness, followed by headaches, muscle aches, joint pain, and difficulty breathing.
The participants for this study were Scotland residents, limiting the study due to its predominantly white population.