Poison ivy rash, often known as poison ivy on skin, is a frequent allergic reaction induced by urushiol, an oily resin. Poison ivy, poison oak, and poison sumac all contain this substance. When urushiol comes into contact with the skin, it can create an itchy rash that lasts for weeks. While this rash can appear on any region of the body, including the face, understanding its causes, symptoms, and treatment choices is critical.
---
Causes of Poison Ivy on Skin
Poison ivy rash on the face occurs when the skin comes into contact with urushiol. This oily substance is present in poison ivy, poison oak, and poison sumac leaves, stems, and roots. Urushiol can be transferred to the face by direct or indirect contact with these plants, such as through contaminated objects or pet fur. It is crucial to note that inhaling smoke from these plants might cause a rash on the face as well as respiratory issues.
---
Symptoms of Poison Ivy Rash on Face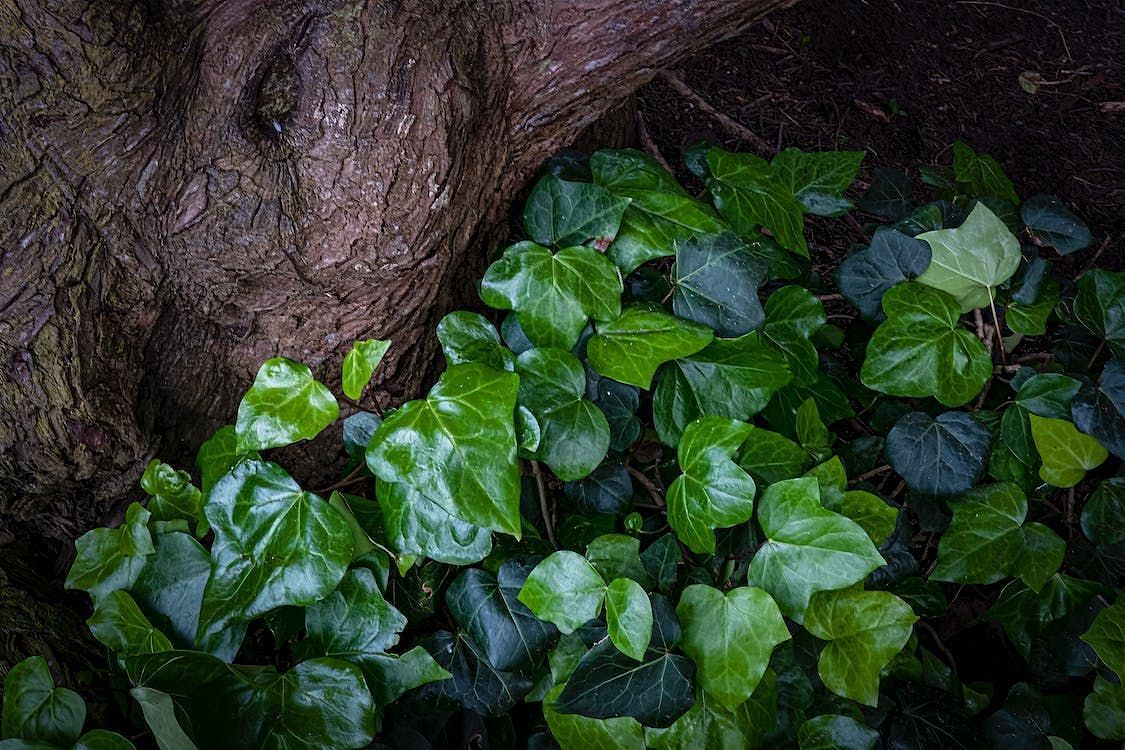 Similar to those felt on other regions of the body, poison ivy rash on the face exhibits the same symptoms. These signs and symptoms include redness, itching, swelling, and blister formation. Breathing problems could also occur in circumstances when inhaling smoke caused the rash. Remember that depending on the exposure route and contact with contaminated materials, the rash on the face may not always manifest itself in a straight line.
---
Treatment of Poison Ivy on Skin
Various methods are used to treat poison ivy rash on the face in order to reduce discomfort and guard against potential problems. It is essential to eliminate the urushiol oil and lessen the intensity of the reaction by washing the afflicted region with soap and water as soon as possible after exposure.
Calamine lotions and over-the-counter hydrocortisone creams help soothe irritation and inflammation. Cool compresses are a good home remedy for poison ivy that can calm the skin and help with edema reduction.
Prescription drugs such as oral corticosteroids or antihistamines may be required in extreme situations or when the rash is extensive. Medical assistance should be sought right away if the facial rash is severe or accompanied by symptoms like gushing blisters, a high fever, or trouble breathing.
---
Prevention Tips for Poison Ivy on Skin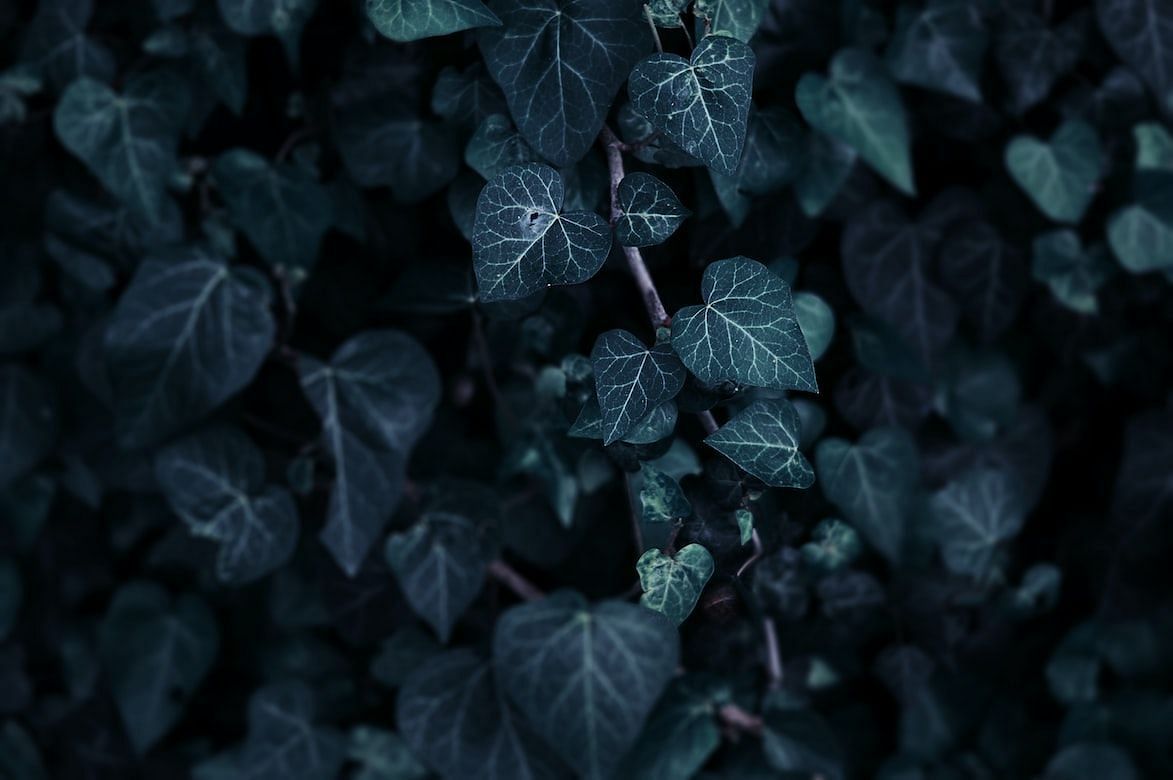 To avoid poison ivy rash on the face, recognize and avoid contact with harmful plants such as poison ivy, poison oak, and poison sumac. When going outside, wear protective clothing such as long sleeves, pants, closed-toe shoes, socks, and gloves.
To avoid additional exposure, immediately wash your skin and disinfect anything that has come into contact with urushiol. Keep pets away from poison ivy-infested areas to prevent transmitting the oil to their fur. When removing dangerous plants, use caution, wear protective gear, and clean tools and equipment thoroughly.
---
Poison ivy on skin can be both uncomfortable and visually disturbing. Understanding the causes, detecting the symptoms, and obtaining proper therapy is critical for effectively controlling the rash. The likelihood of poison ivy rash on the face can be considerably reduced by taking preventive actions such as learning to identify dangerous plants, wearing protective gear, and exercising proper hygiene after exposure.
Remember, early intervention and prevention are key when it comes to dealing with poison ivy on skin, ensuring a quicker recovery and minimizing discomfort.