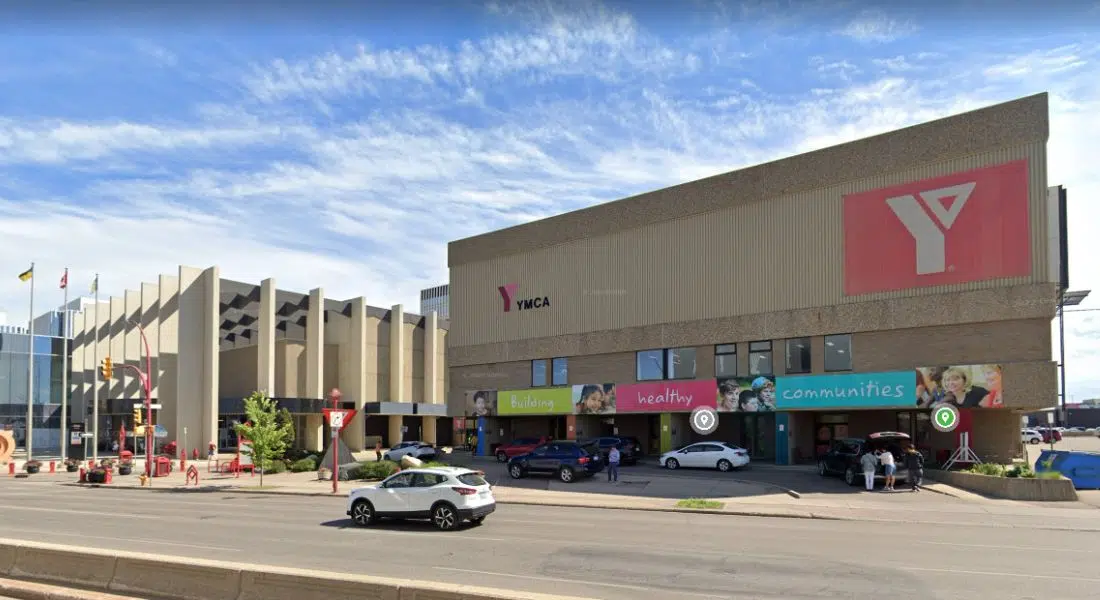 The Saskatoon YMCA is offering a program geared towards helping younger adults who are newcomers to Canada cope with anxiety.
The program is called Y Mind Youth, and it's a free 7 week program for 18-30 year-olds.
Y Mind Facilitator, Sophia Kahn, says the program is a great opportunity for young adults to meet others who are dealing with similar circumstances.
Each week, participants will learn new skills to cope with stress including breathing exercises, meditations, and mindfulness activities.
The program is offered both virtually and in person, with the online program available to young adults all across Saskatchewan.
Participants can sign up by sending an email to [email protected] or by going online to their website.