It is often seen that everyday tasks can feel like mountains, and we find ourselves unable to focus or enjoy restful sleep due to chronic stress. The solution to this comes in the form of vagus nerve stimulation exercises.
Chronic stress has become prevalent in our daily routine. Chronic stress makes our nervous system highly alert to threats even at times when there is no danger. This hinders our ability to focus and enjoy sleep.
In recent times it has been seen that various activities like meditation and breathwork can help you bring changes in the functioning of your nervous system. Meditation and breathwork are responsible for stimulating the vagus nerve. Thus, naturally regulating the impact of stress on our bodies.
---
Vagus Nerve Stimulation Exercises: Why is Vagus Nerve important for the stimulation of Stress?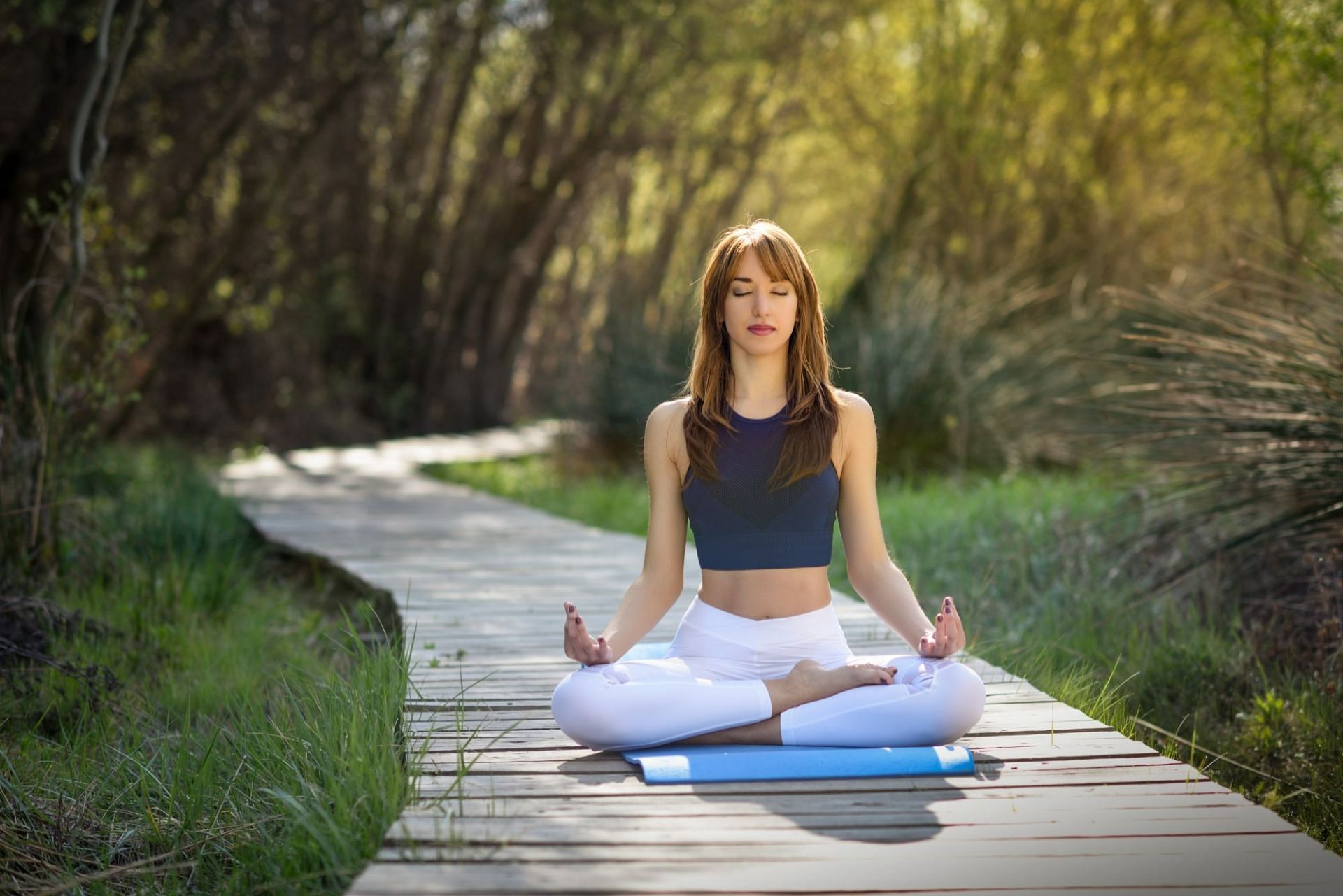 The vagus nerve is like a highway that consists of all the information. It connects the brain to our internal organs. It operates in two directions, tuning into organ function and transmitting this information to the brain, and the vice-versa that is sending signals from the brain to control organ function.
This communication is responsible for the control of heart rate, various important reflexes, and breathing.
Vagus Nerve Stimulation exercises help you slow down your heart rate, relax your breathing, play a crucial role in relaxing the muscles as well, and finally help you attain a relaxed state. With this, the body comes into the notion that there is no danger and shifts to its healing mode.
Thus, these vagus nerve stimulation exercises can be a critical addition to your daily routine in order to get rid of chronic stress.
It has been seen in various studies that the treatment of depression and epilepsy can be treated with electronic vagal stimulation.
---
Exercises to Stimulate Your Vagus Nerve
Performing the following vagus nerve stimulation exercises helps you focus on your body and help you focus. You get better control over your life and helps you live in the present moment.
Performing vagus nerve stimulation exercises with consistency will show visible and drastic changes in your life.
---
Controlled Breathing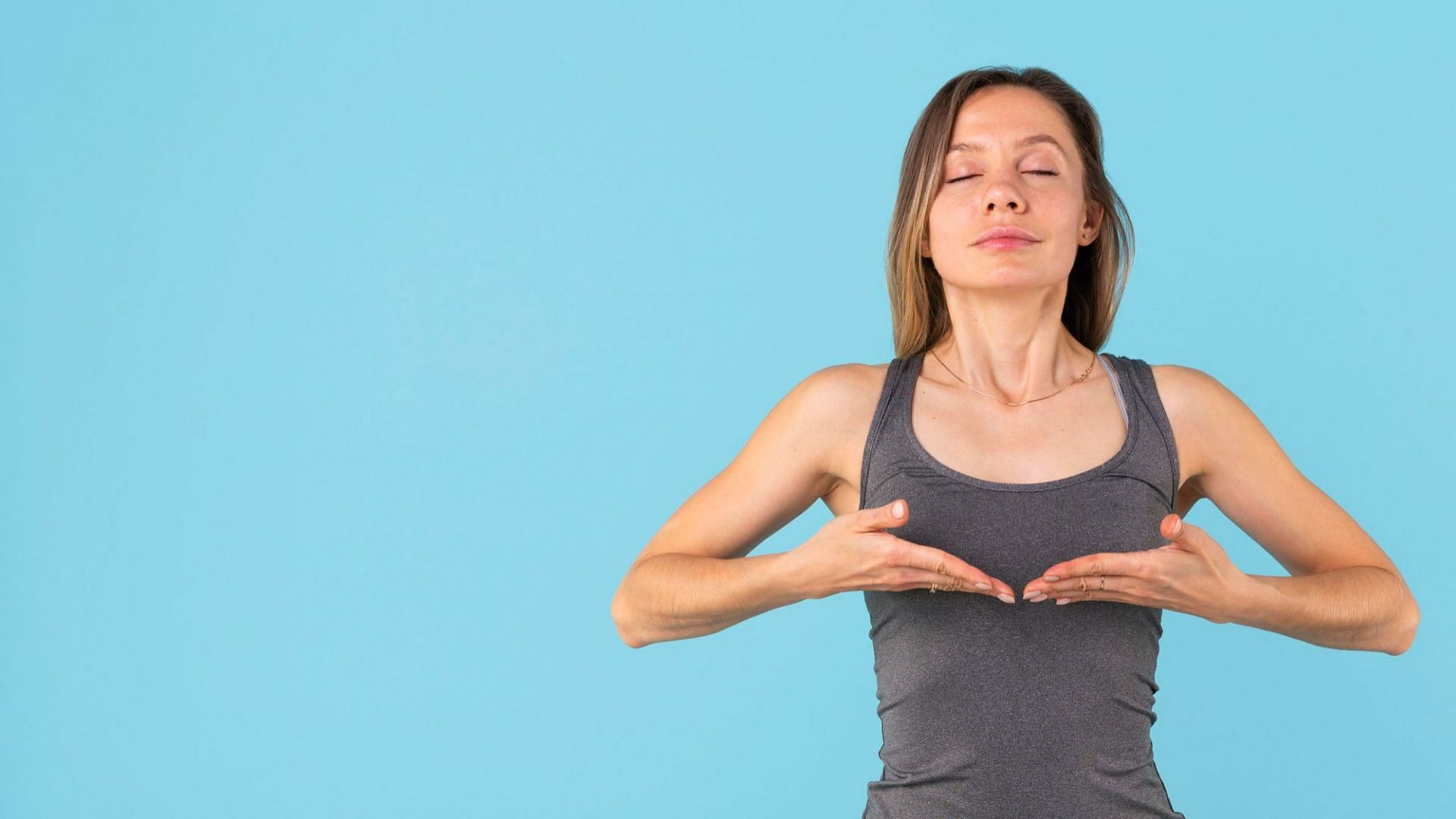 Performing breathing exercises are the easiest and one of the ideal ways to deal with stress and stimulate your vagus nerve. With controlled breathing your heartbeat will lower down leading you to a calmer state.
Using the 4-7-8 method one can easily practice this. This includes inhaling for 4 seconds, holding your breath for 7 seconds, and finally exhaling for 8 seconds. The benefits of this extend to pain relief along with stress release.
---
Singing and Humming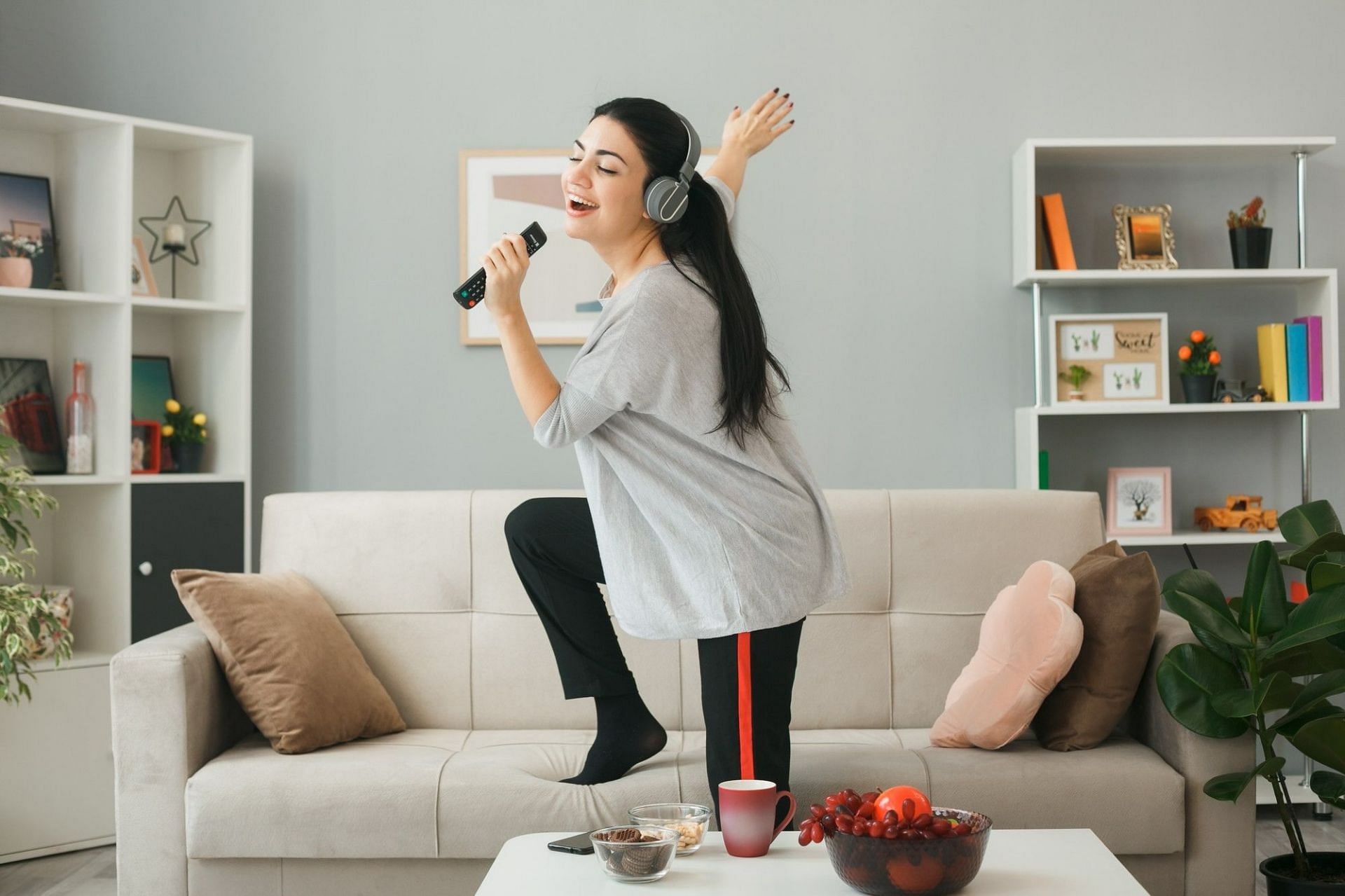 Singing and humming naturally extend the exhalation period and induce vibrations that indulge various vagus fibers in turn stimulating the vagus nerves. In addition to this research has proven that listening to music can also activate the vagus nerve.
---
Massages and Human Touch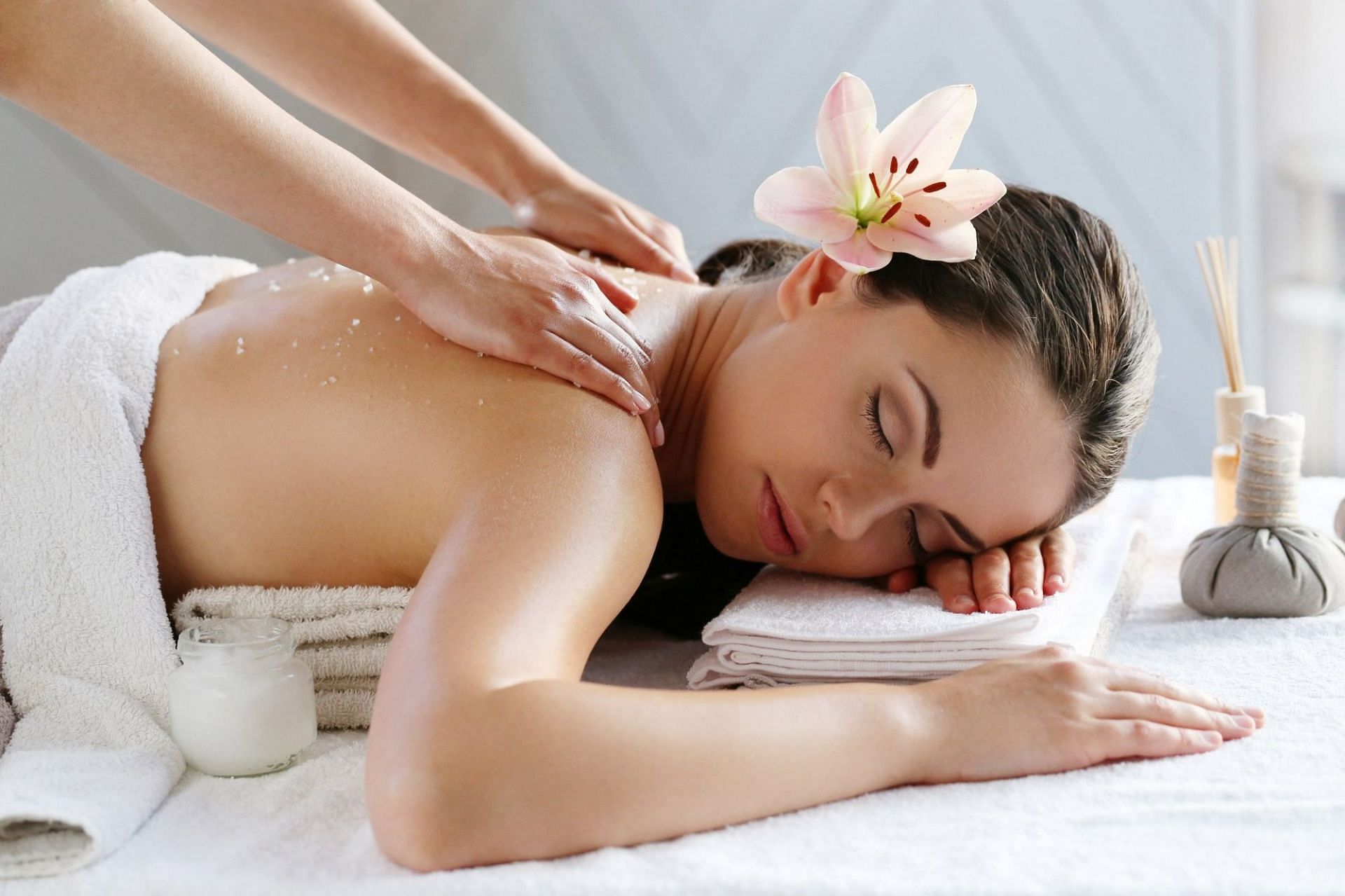 Based on research, massages can help you stimulate vagus nerves. Foot massages have been proven to boost vagal modulation, and heart rate variability, and reduce the sympathetic fight-or-flight response.
Human touch is vital. It can help you reduce stress. Touch can stimulate vagus nerves through pressure receptors in the skin. Receiving or giving a hug, massage, or petting a pet can provide you with a calming effect.
---
Metta Meditation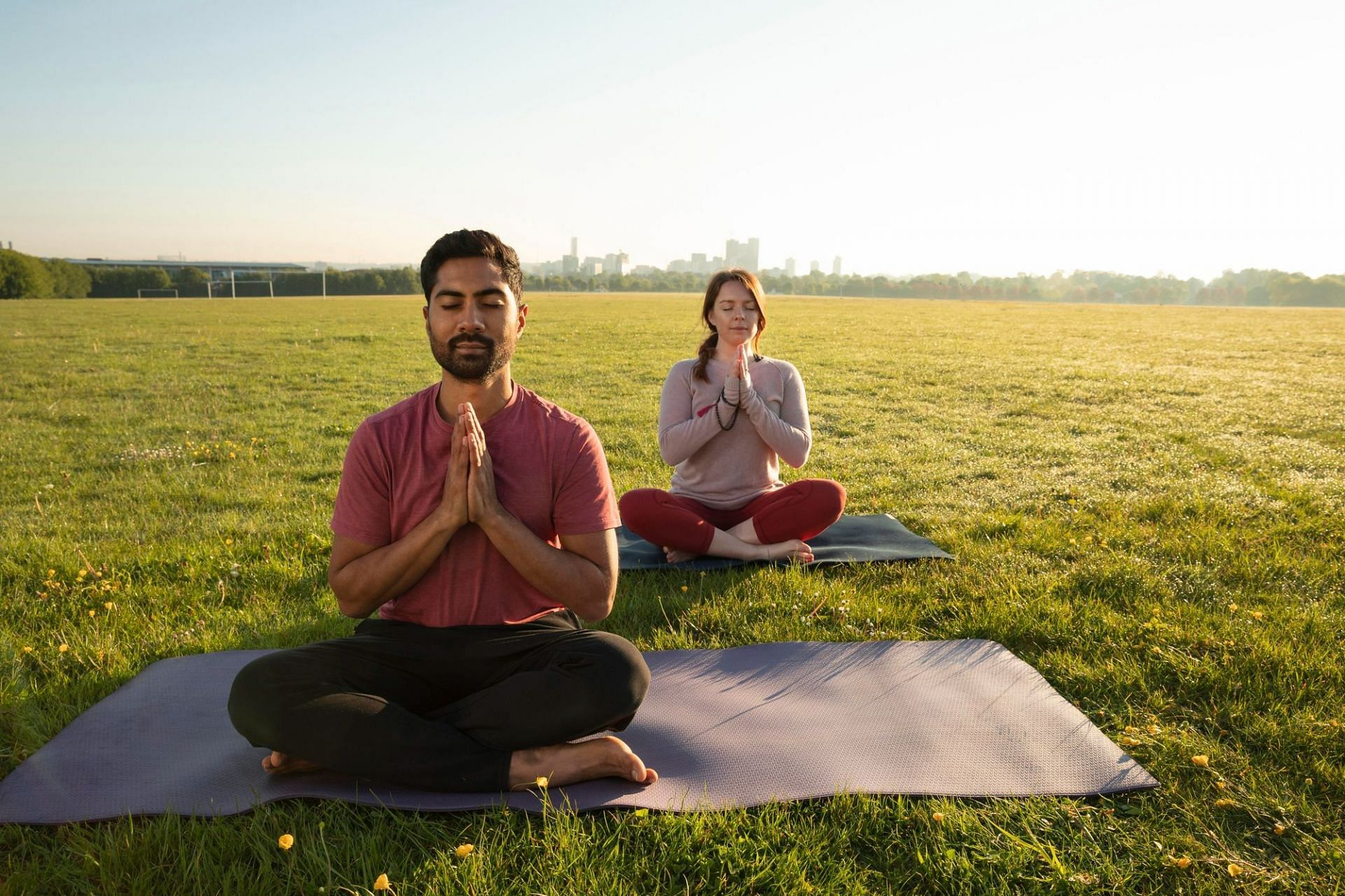 This practice of metta meditation includes phrases like "May you be happy" and further spreads these sentiments with others. This leads to a positive response to the stress and helps tackle it. This is a great way to hinder social stress.
---
Thus, Vagus Nerve Stimulation exercises are important tools to enhance well-being. With consistency, one can achieve a sense of control of their nervous system. This enables them to take better decisions and provides some control over this demanding world.