With a hectic schedule, stress has become a part of our lives. See how you can reduce
it. 
Juggling between work, family and household chores can stress your mind and body. While there is little you can do about a hectic schedule, you can certainly follow a routine and simple exercises to manage stress. 
It will not have a sudden effect, but with practice and patience, you will start noticing a positive difference. Here are tips that can help you manage stress throughout the day and lead a calmer life.
Deep Breathing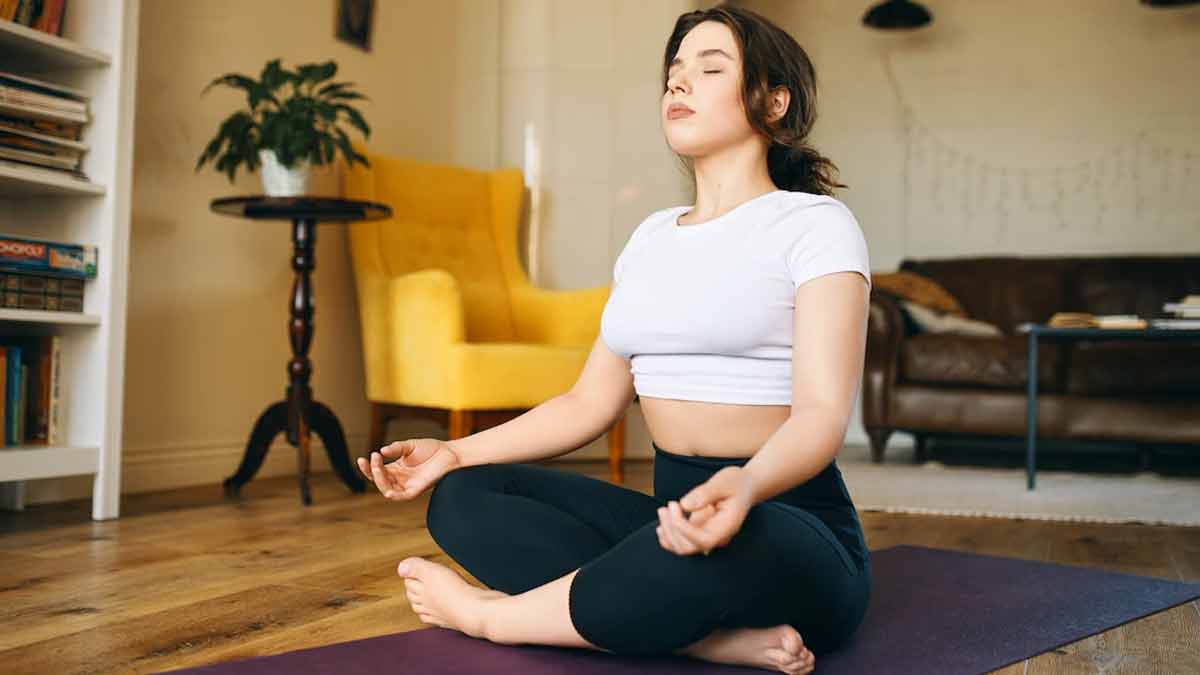 An article in WebMD says deep breathing helps to relax the tensed muscles. It has a refreshing effect on the body that in turn calms your senses and tones down the stress.
Along with deep breathing, you can indulge in a session of massage, hot shower and stretching. A combination of these things will help get through the day without bursting your head.
Minimise Phone & Screen Time
A Healthline report suggests reducing screen time can help to manage stress. While devices are necessary to be used in offices, you can cut down their use at home. They add to your stress levels and also have a negative impact on your sleep.
Another fun way to pass your time is taking up a hobby like reading, painting, dancing, etc. It will help you do something constructive and reduce your stress levels.
Eat Healthy
You may believe it or not, but your diet impacts your stress levels. If your meals have more amount of processed sugar and food, you are more likely to experience high levels of stress.
Therefore, it is imperative to include protein, nutrition and fibre-rich meals into your everyday diet plans. You should eat more fruits, beans, nuts, fish and seeds. A healthy diet equals a healthy mind and body.
Indulge In Self-Care
Self-care is a stress buster in multiple ways. It not only lowers stress levels but also elevates the quality of life and uplifts mood. It does not need to be a complicated process, but as simple as walking will do. You can also set the mood of the room, add a scent diffuser, light candles or just enjoy some 'me' time.
Exercise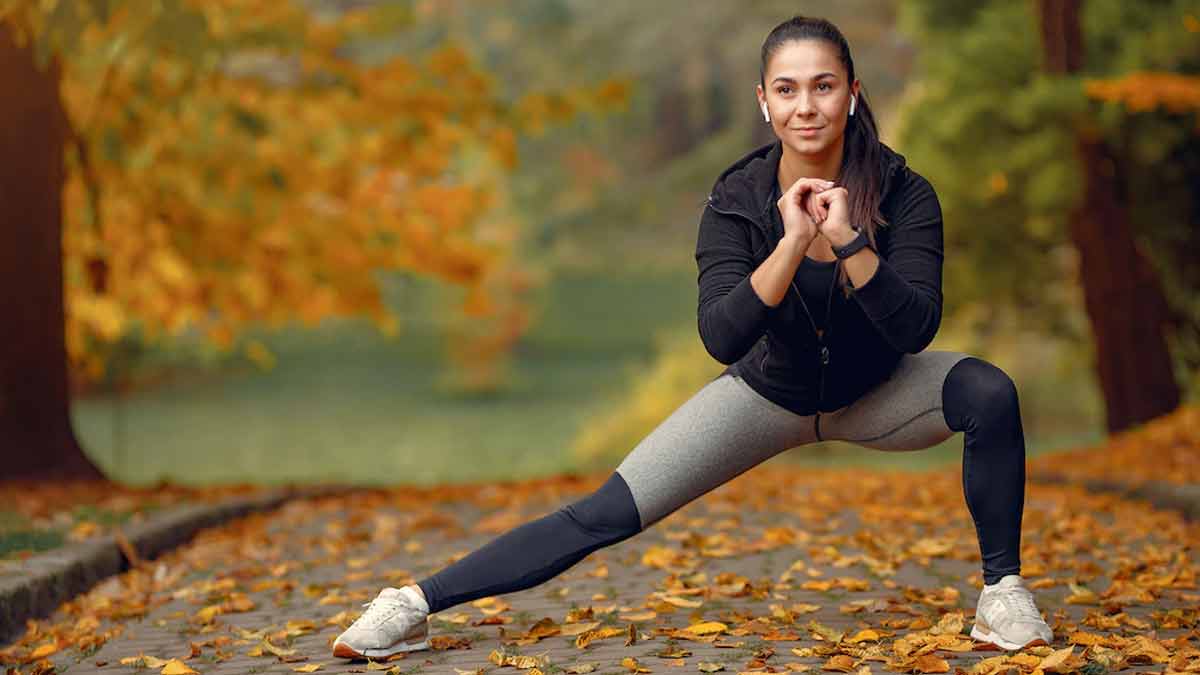 Exercise might not be a solution to your problem, but it is definitely a stress buster. You do not have to go to a gym and do a heavy workout in order to reduce stress levels. 
You can simply do light exercises like stretching. You can also go for a swim, walk your pet or enjoy cycling. 
Take A Break From Work
You should understand that there is a life beyond work and all of us are entitled to go on small holidays every now and then. A break will allow you to rejuvenate and get acquainted with yourself.
Don't Miss: What To Do When A Menstrual Cup Gets Stuck Inside You
Connect With Friends & Family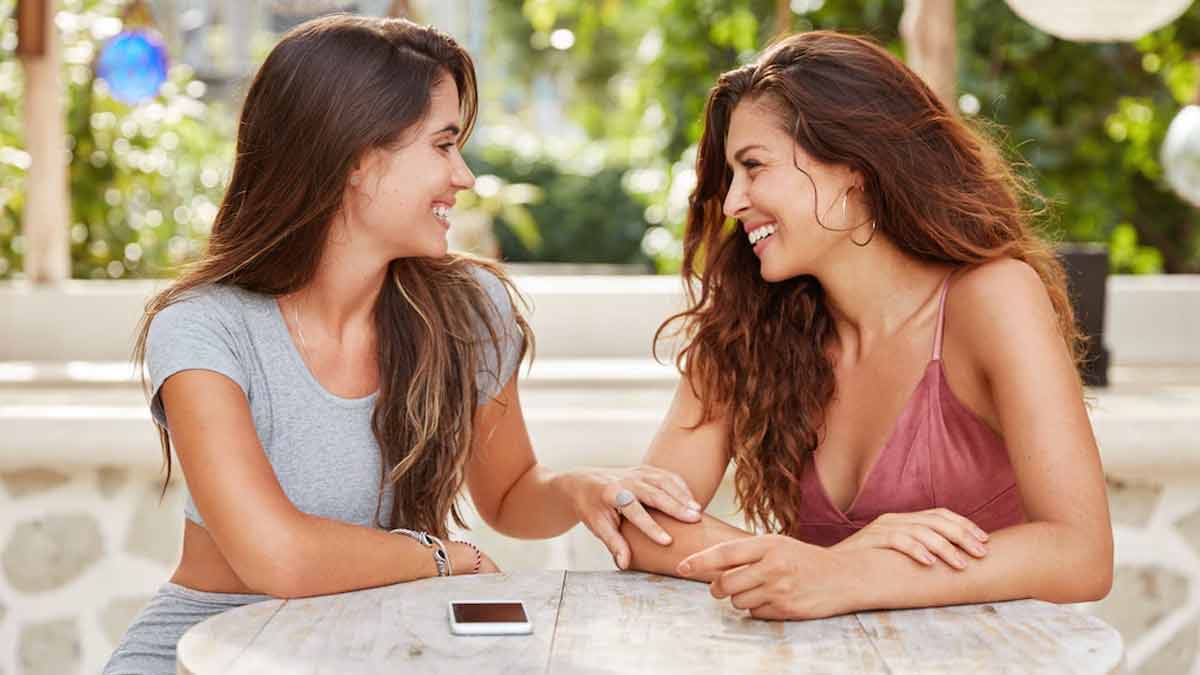 One of the best activities that ensure stress management is spending time with family and friends. If you feel stressed, talk to your friends about it, and share your problems, they might or might not have any advice, but the process of talking will definitely calm your nerves.
Don't Miss: Indian States That Are Making Menstrual Products Accessible To Girls 
Go Easy & Eliminate Triggers
Your life might seem out of control, but the best thing to do is to go easy on yourself. Divert your mind from overthinking, and cut down triggers that induce stress. Just for a day, take time to relax or a moment to conceptualise your thoughts. 
Stress can be managed at home with a few lifestyle tweaks. However, if you are experiencing psychological or physiological effects, it is best to consult an expert.
Did you like this article ?