Have you ever looked in the mirror and wondered if your stress is causing your gray hair? We've all heard that stress can lead to gray hair, but is it true?
Let's take a closer look at the connection between stress and graying hair and learn how to prevent it naturally.
---
Is Stress the Culprit Behind Gray Hair?
Research suggests that stress might contribute to graying hair, but other factors like genetics and ethnicity play a significant role too.
Recent studies have shown that gray hair may revert back to its original color while on vacation, which implies that stress could be related to graying hair.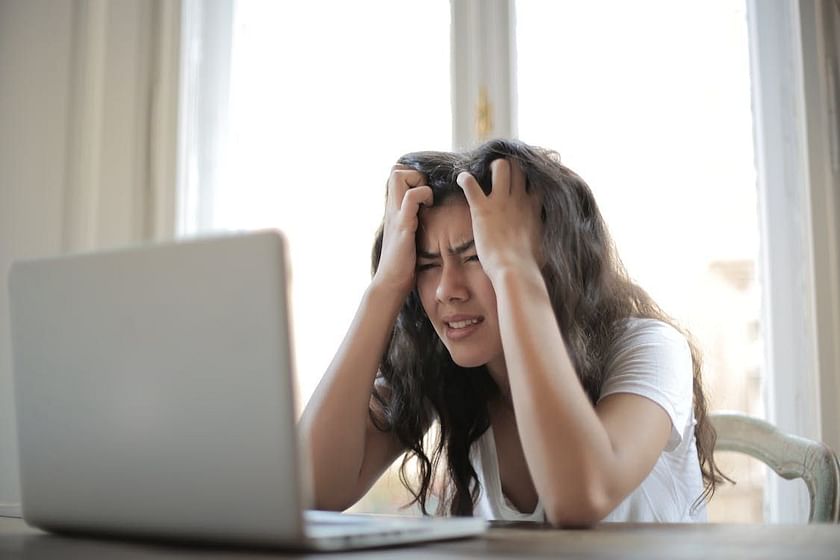 While studies on mice have demonstrated that acute stress can lead to depletion of melanocyte stem cells, which produce pigment, we need more research to determine whether stress causes graying of hair directly.
---
Stress and Aging: A Dangerous Combination
While stress may not be the only reason behind graying hair, it can speed up aging and result in various health problems.
Cognitive neuroscience explains that prolonged chronic stress can have serious effects on our physical and mental health. Stress makes our health worse, and worse health makes stress worse.
Long-term stress can alter different brain structures that are essential for memory and cognition.
---
How to Prevent Gray Hair Naturally
Although we can't change our genetics, we can adopt a healthy lifestyle to prevent gray hair and promote overall health.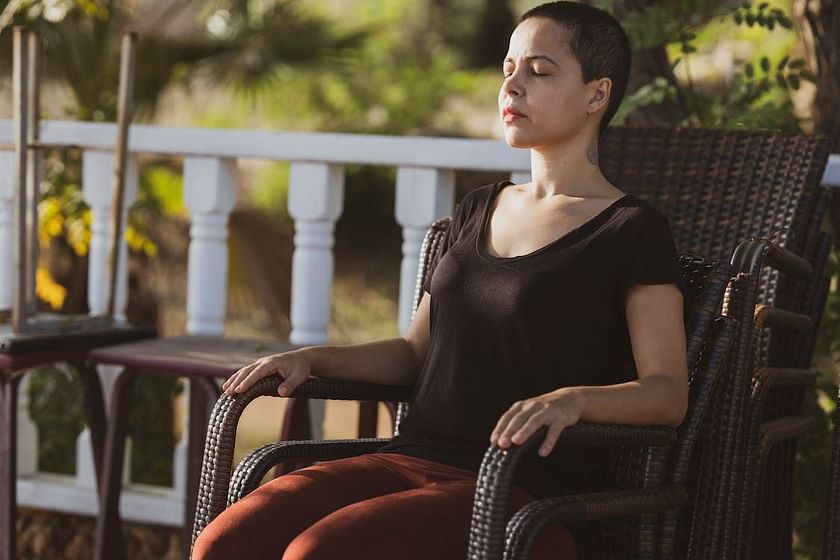 Here are some natural ways to prevent graying:
Reduce stress: Try relaxation techniques such as yoga, meditation, or deep breathing to lower your stress levels.
Exercise regularly: Physical activity is an excellent way to reduce stress and improve overall health. Aim for at least 30 minutes of moderate exercise daily.
Eat a balanced diet: Include foods rich in vitamins and minerals like iron, zinc, and vitamin B-12. A healthy diet can prevent premature aging.
Stay hydrated: Drinking plenty of water keeps your hair and skin healthy.
Get enough sleep: Aim for 7-8 hours of sleep per night to reduce stress and promote overall well-being.
Socialize and engage with others: Spending time with loved ones or volunteering can lower your stress levels and enhance your overall mental health.
---
How to Embrace Your Graying Hair
Going gray is a natural part of the aging process and can be a beautiful and empowering experience if embraced with the right mindset.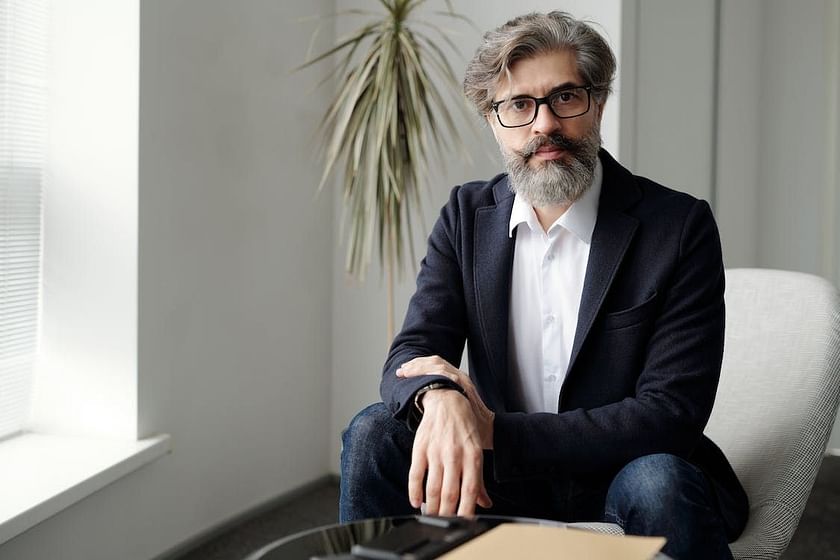 Here are some tips on how to embrace your gray hair:
Change your mindset: Graying is a sign of wisdom and experience, so try to embrace it as a positive aspect of your life. Shift your focus from the negatives to the positives of going gray.
Experiment with hairstyles: Graying can be styled in a variety of ways, so experiment with different cuts and styles to find what suits you best. There are many options, from natural curls to sleek bobs.
Embrace your individuality: Every person's hair is unique, so embrace your individuality and let your graying hair shine as a natural expression of yourself.
Take good care of your hair: Graying hair requires special care to maintain its shine and health. Use shampoos and conditioners specifically designed for gray hair and consider using a toner to help reduce yellowing.
Share your experience: Join a community of people who have embraced their graying hair and share your experience. Connect with others who are going through the same journey and support each other.
---
While stress may play a role in causing graying hair, don't worry too much. Adopting a healthy lifestyle can significantly prevent premature aging and promote overall well-being.
So, take care of yourself, reduce stress, and embrace your natural beauty!