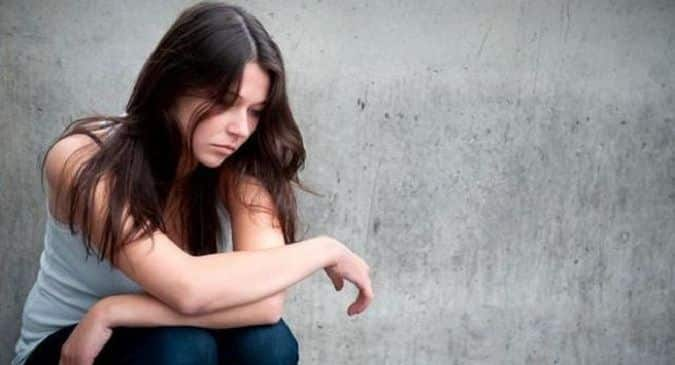 1 / 5
When your mental and physical space is cluttered, stress takes over! So, it's the ideal time to declutter your dirty room. But wait, did you know that cleaning your physical area can enhance your overall body and mind wellness? Let us highlight the significance of decluttering your physical space to improve your overall well-being and health.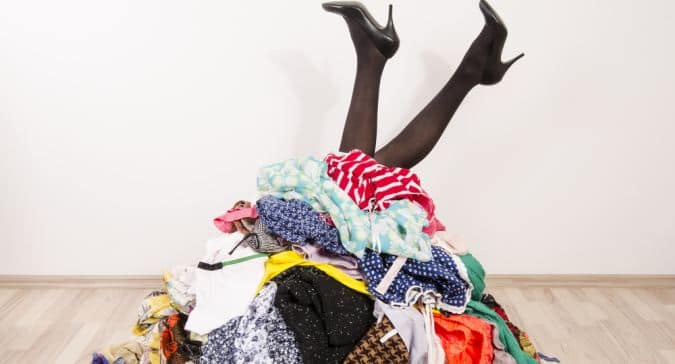 2 / 5
Make A Small Start
Start with picking the space you spend your most time in. Then, commit to keeping it clutter-free and clean. It will be easier to tackle the other places that require more work if you are done with this.  Also Read - Tonsils Remedies: What To Eat And What To Avoid In Tonsils, Watch Video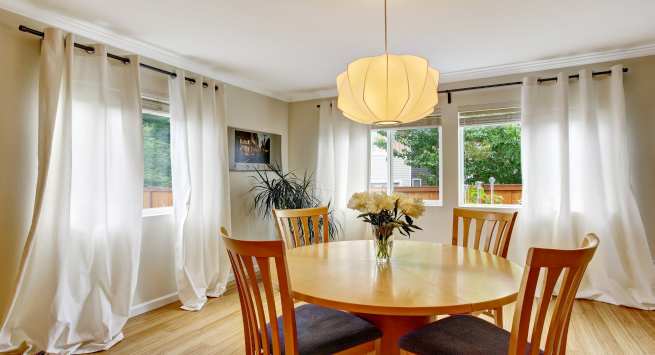 3 / 5
Know-How Stuff Makes You Think
Take time to know how things in your area make you feel. If, for any reason, something you have does not make you feel great, get rid of it. This could be an item of furniture, piece of art, dishes, clothes etc. Do you know that our stuff can become a trigger for various emotional states? So when you choose to have things that evoke contentment or happiness, you build them in your life.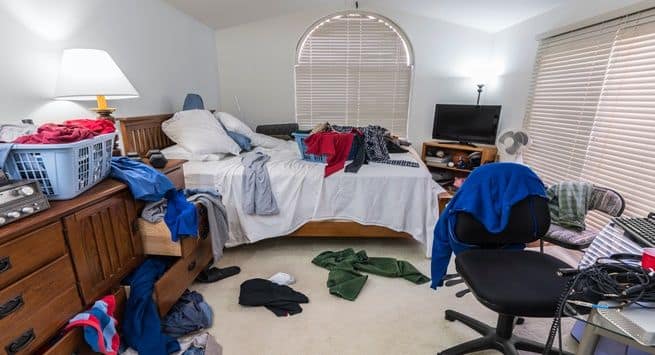 4 / 5
Inspiration
Do you know that cleaning your space can be daunting? Take a moment to focus! Breathe deeply and concentrate on the section that you want for yourself. Breathing is related to lowering stress levels and good mental health. So, take one or ten deep breaths before you start. It will help you get motivated and more focused.  Also Read - Destigmatise Male Infertility: Let Us Support Those 'Wish-To-Be- Fathers' Who Are Fighting The Infertility Battle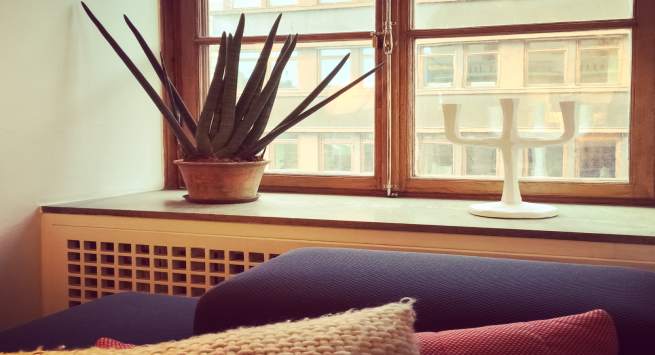 5 / 5
Build Beauty
Commit to creating beauty in your space! It is a powerful way to keep your mood up and ensure you concentrate on thinking good. Maybe these are potted plants, a bouquet, something handmade or a beautiful piece of art. Add your space to beautiful things. This will help you create what you want.