The box breathing technique is a way to regulate your breathing that helps you focus and de-stress. It's often referred to as square breathing and 4-4-4-4 breathing and is a breathing technique that was first made popular by Navy SEALs as a rapid way to improve alertness and focus.
One of the benefits of partaking in any breathwork practice is that it can be done anywhere. It doesn't need an essential oil diffuser, candle, yoga mat or meditation pillow.
It can be done with a partner during a tense situation or while at work in a meeting. Even though you're not in a high-stress situation, you can still practice square breathing. Having more practice will enable you to improve this task.
---
Box breathing: What is it, and what are the benefits?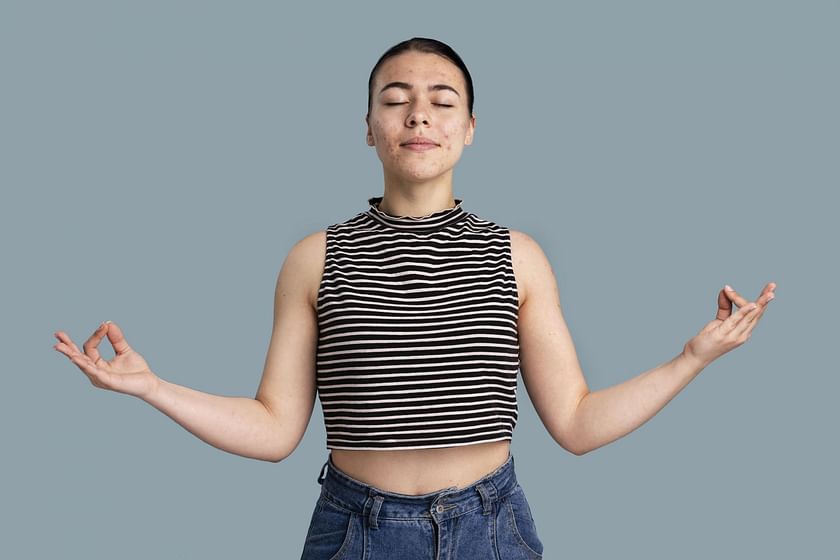 Box breathing, sometimes referred to as resetting the breath or four-square breathing, is simple to perform, easy to understand and very helpful in stressful circumstances.
People with stressful jobs, like soldiers and police officers, frequently use box breathing, while their body is in fight-or-flight mode. Anybody looking to refocus or sharpen their attention should also consider using this strategy.
Using box breathing may provide many benefits. The following benefits of box breathing have been backed up by research:
1) Positively impacts mental health and emotions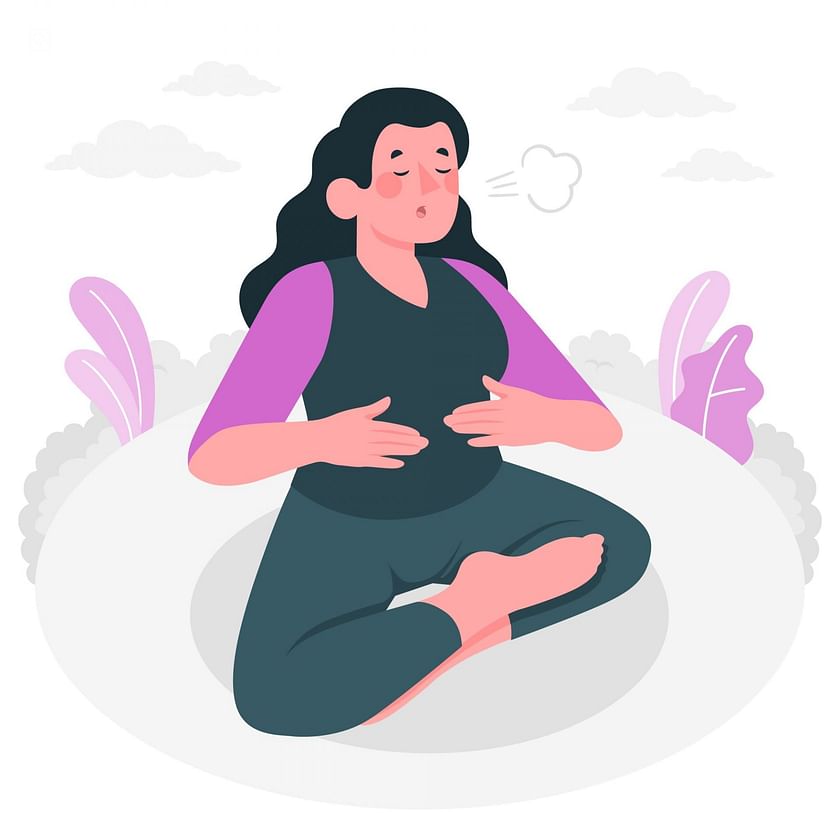 A 2017 study found that breathing exercises can help people with anxiety, sadness and stress reduction.
You can create a condition of mental tranquility and alertness by skillfully controlling your breath, which gives you more power than you can imagine in dealing with the outer world.
---
2) Reduces body's physical signs of stress
Deep breathing exercises have been shown to considerably reduce production of stress chemicals like cortisol.
In a 2017 study, participants demonstrated enhanced attention and reduced cortisol levels following deep breathing. Box breathing helps release extra stress and gives you a convenient, always-available method to help you stop taking on more stress than you can handle.
---
3) Improves response to stress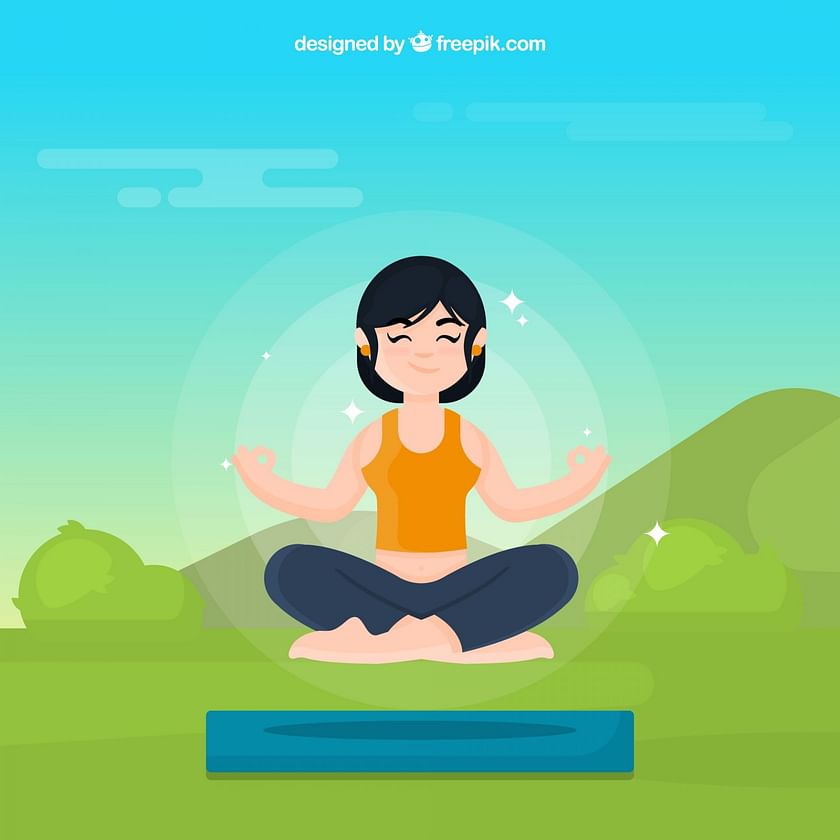 According to studies, box breathing may be able to alter a person's response to stress in the future.
According to a 2013 study, relaxation response techniques like yoga, deep breathing and meditation may change how particular genes are activated in the body, affecting how the body responds to stress.
---
4) Increases focus, energy and mental clarity
Focus and perspective can both be improved with breathing exercises. Regular practitioners see changes in their daily energy level, improved clarity and perception. You will gain the ability to control urges, including those related to smoking and other habit-forming actions.
Several functions of genes exist in the body. Relaxation response practices increase the activation of genes related to energy and insulin while decreasing the activation of genes related to inflammation and stress, according to the study.
The study found that both short-term and long-term users of these strategies experience this effect. Long-term users, though, are more significantly affected. The mind and body can benefit from resetting breath or striving to get breath to stop responding in a fight-or-flight manner.
---
Box breathing techniques to start with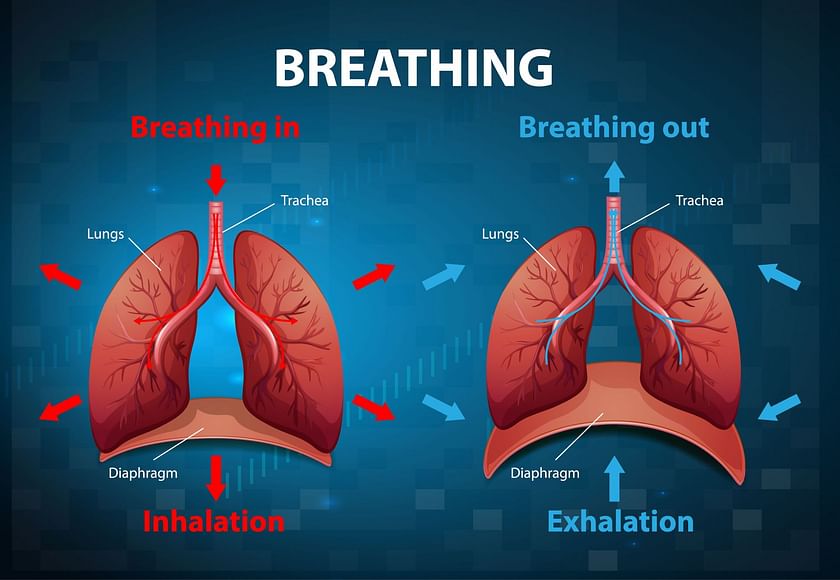 Make sure you're seated straight in a comfortable chair, with the feet flat on the ground before you begin. Try to find a calm, stress-free setting where you can concentrate on your breathing.
Pay attention to your posture while keeping your hands at ease and palms up on your lap. You ought to be seated upright. That will enable you to breathe deeply. When you are ready, proceed as follows:
After carefully counting to four and inhaling through the nose, close your eyes, and feel the air fill the lungs
Hold your breath, and slowly count to four while avoiding closing the mouth or nose
Exhale slowly for four seconds
At least three times, repeat steps 1-3.
The three steps should ideally be repeated four times or till calmness returns. You can try counting to three instead of four if you find the above difficult. If you're comfortable with the method, you may count to five or six.
---
It can be challenging to get the hang of box breathing if you've never done it before. After a few rounds, you may feel queasy, which is typical. You will be able to remain unbalanced for longer if you practice it more frequently. If you feel lightheaded, sit still for a minute, and start breathing normally again.
Choose a calm, dimly lit area to practice box breathing to assist you in concentrating on your breathing. Although it's not at all necessary, if you're just learning the skill, it can help you concentrate on the practice. The box breathing cycles should ideally be performed four times in one session.
---
Janvi Kapur is a counselor with a Master's degree in applied psychology with a specialization in clinical psychology.
---
What do you think of this story? Tell us in the comments section below.