The secrets to live longer might be simpler than you think. Amid the chaos and stress of modern life, allow yourself to explore the transformative power of meditation.
In an age where time flies and pressures mount, meditation offers a chance to tap into a life-extending enchantment. By taking a few moments to embrace mindful breaths, you open the door to a calmer, healthier, and potentially longer life journey. In this article, discover 5 meditation techniques that will add to your life.
---
5 Meditation Techniques That Might Help You Live Longer
---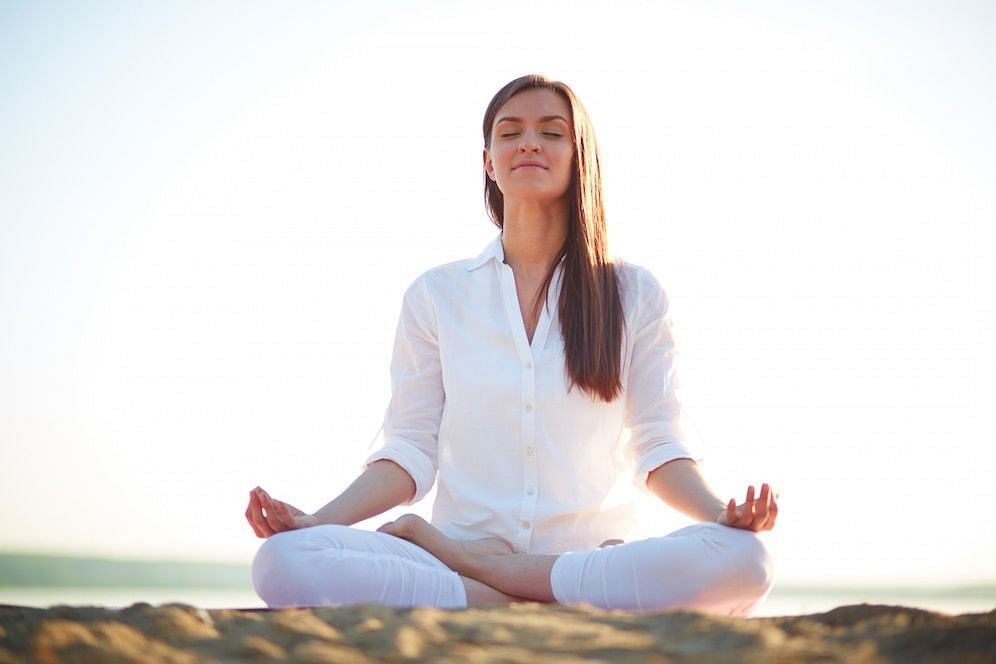 1. Mindful Breathing
Imagine if all it took to start a journey to live longer was to simply breathe. Mindful breathing, where you focus on your breath and let go of the mental chatter, can work wonders for your well-being. It's like hitting the reset button for your mind.
---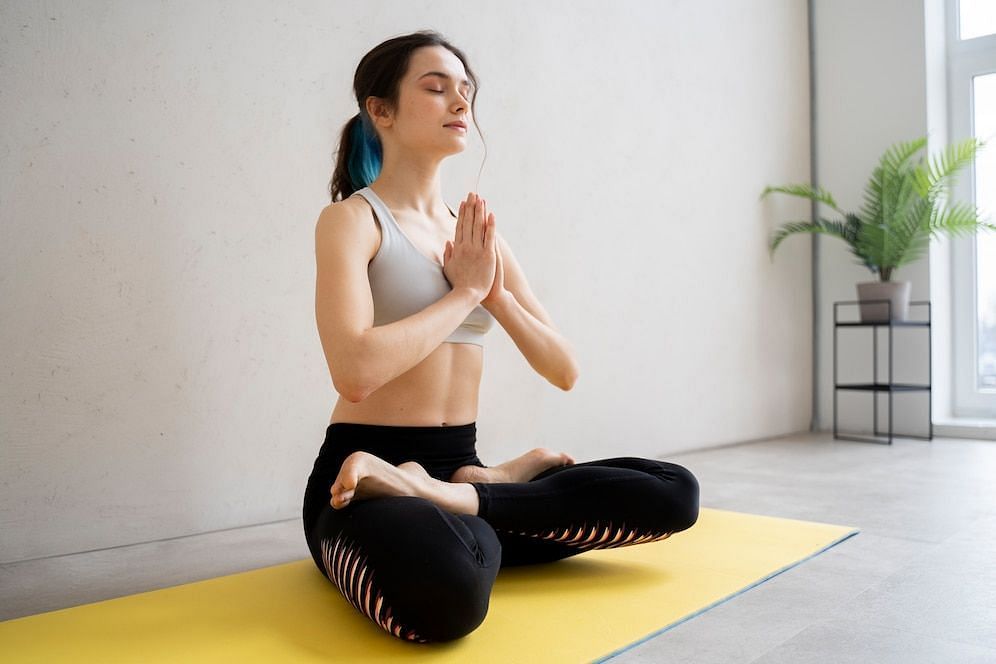 2. Loving-Kindness Meditation
Ever considered that kindness could be your secret to live longer? Loving-kindness meditation, or Metta, involves sending love and positive energy not just to yourself, but to the world. It's like planting seeds of goodwill that blossom into happiness.
---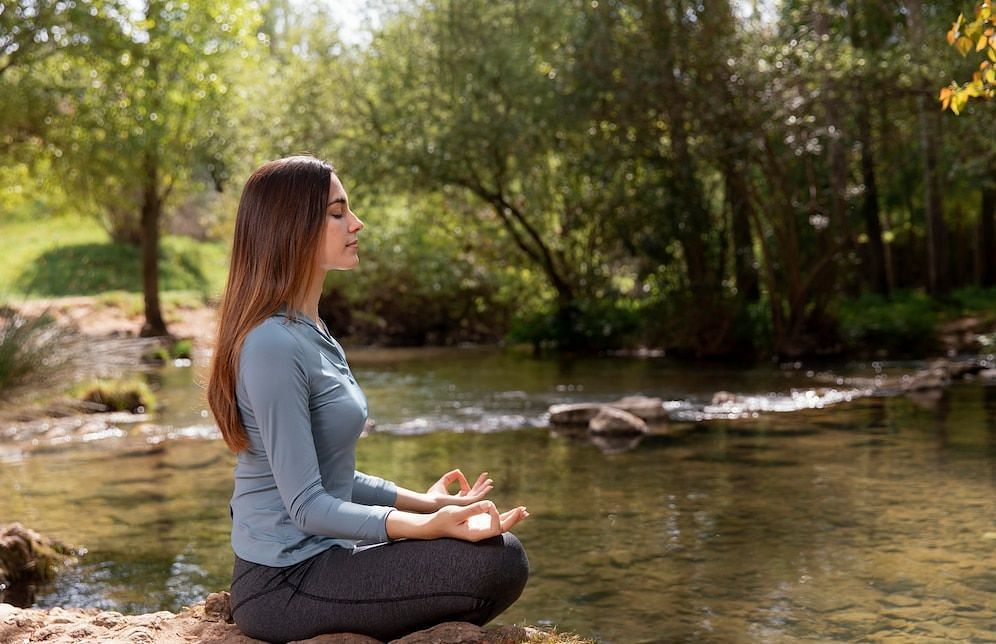 3. Body Scan
What if we told you that being more in tune with your body could add years to your life? Enter body scan meditation, where you gently focus on each part of your body. This technique not only promotes relaxation but also helps you detect any discomfort before it becomes a bigger issue.
---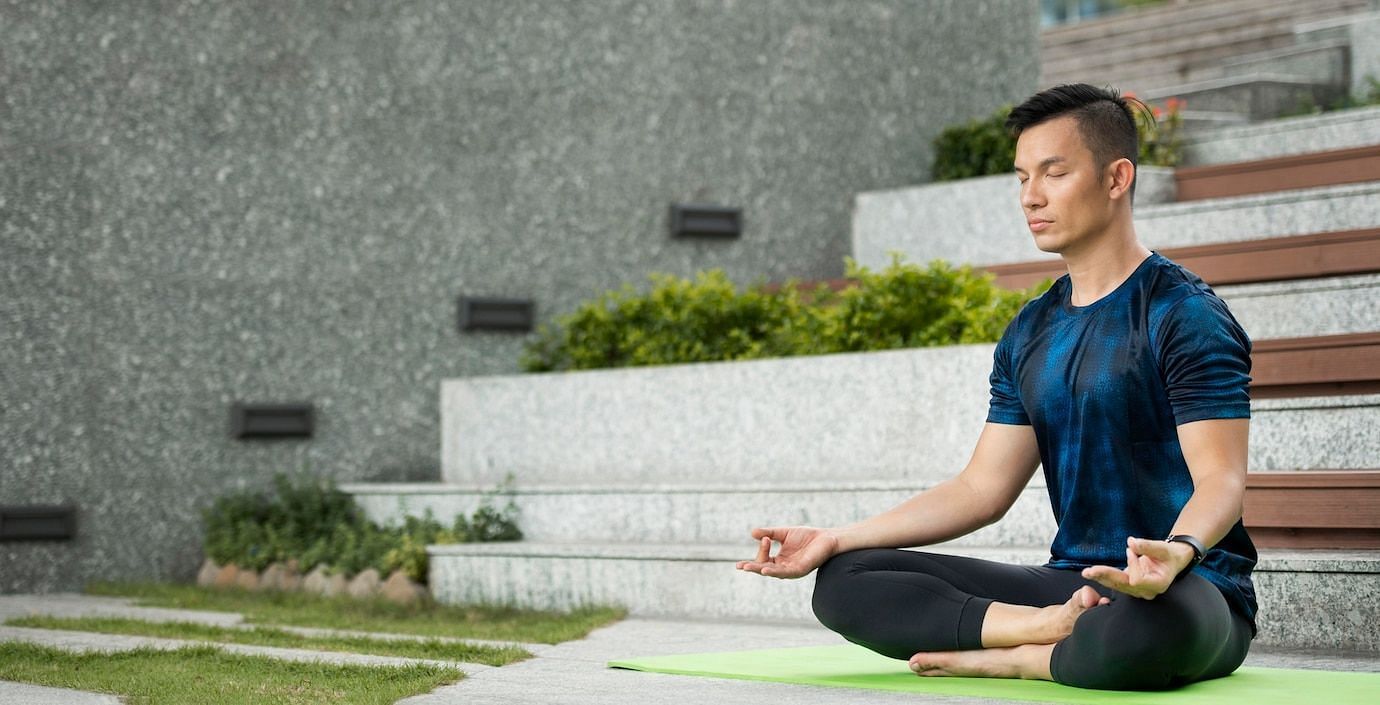 4. Transcendental Meditation
If your choice to live longer could be as easy as transcending beyond your thoughts, would you give it a shot? Transcendental meditation, often called TM, involves silently repeating a mantra. It's like setting sail into the vast ocean of your consciousness, where peace and clarity reside.
---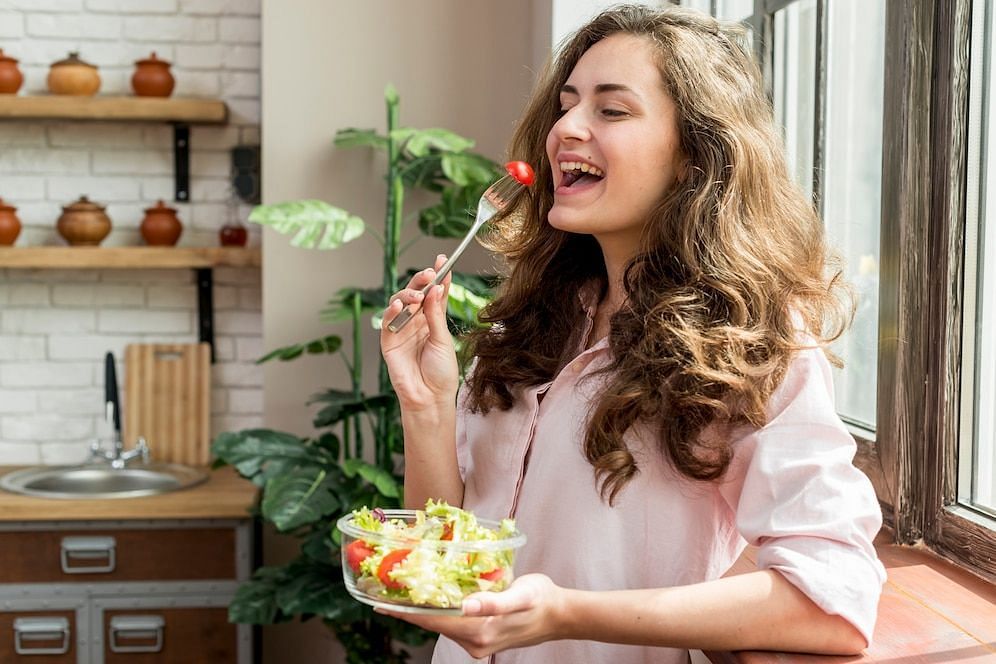 5. Mindful Eating
What if the way you eat could impact how long you live? Mindful eating is a form of meditation where you engage all your senses while consuming a meal.
By being fully present during each bite, you not only savor your food but also cultivate a healthier relationship with nourishment.
---
Life-Extending Benefits of Meditation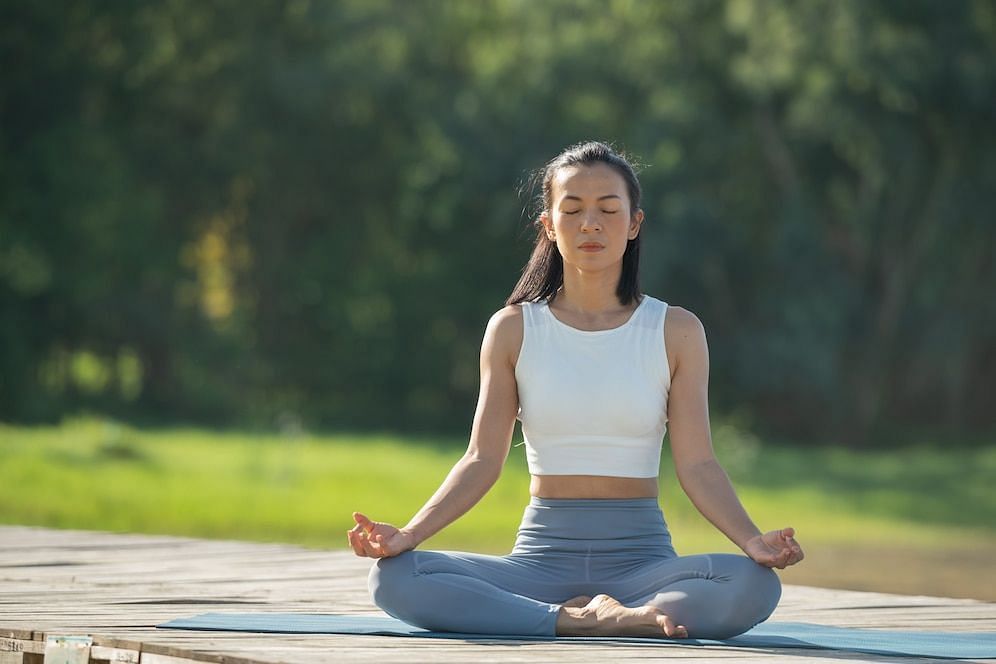 As you explore these meditation techniques, remember that the step to live longer isn't just about adding more candles to your birthday cake.
It's about embracing life with open arms, finding joy in the simple moments, and creating a deep sense of well-being.
The Ripple Effect: Engaging in these meditation practices can have a ripple effect on your life. You might find yourself more resilient to stress, better equipped to handle challenges, and more connected to your inner self. As stress levels decrease, you make room for positivity and vitality to flourish.
Building a Longevity Mindset: Meditation isn't just about sitting in silence; it's about nurturing a mindset that promotes long-lasting well-being. By dedicating time to these practices, you're prioritizing your health and happiness. You're choosing to live longer, create a life that's not just longer, but richer in experiences.
Mind, Body, and Soul Connection: Living longer isn't a solitary goal; it's a holistic journey. Through meditation, you're connecting the dots between your mind, body, and soul. You're fostering a harmonious relationship that echoes in your everyday choices, from the way you breathe to the way you savor each meal.
---
As we wrap up this exploration into the world of meditation and longevity, remember that you're embarking on a journey that transcends time. By practicing these techniques, you're gifting yourself the present moment—a precious gift that, when nurtured, can extend into a beautiful future.
So, why not take a leap into the realm of mindfulness and meditation? These practices aren't just about living longer but about living better. Whether it's the calming rhythm of your breath or the kindness you radiate, each technique adds a brushstroke to the masterpiece of your life.