Sepsis, a condition often referred to as septicemia or blood poisoning, poses a grave danger due to its life-threatening nature. What makes it even more alarming is the deceptive subtlety of its symptoms, which can easily be mistaken for other ailments. This article delves into its crucial aspects, shedding light on its signs and symptoms that demand immediate attention.
---
Is Sepsis Life Threatening?
Sepsis is undeniably a life-threatening condition. It stems from an overactive immune response to an infection and leads to a harmful assault on the body's own tissues and organs. If left unchecked, it can inflict severe damage on vital organs such as the lungs, kidneys, liver, and more. The potential fatality of the condition underscores the urgency of prompt recognition and treatment.
---
Sepsis Signs and Symptoms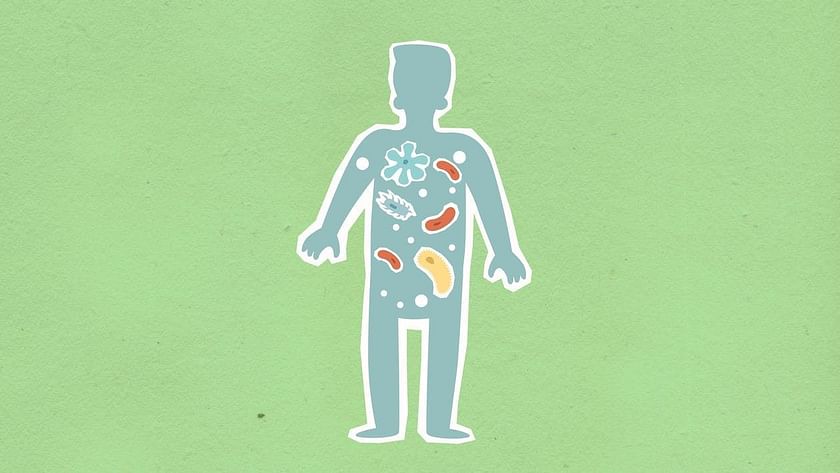 Identifying it can be particularly challenging due to its multifaceted symptoms that overlap with those of various other illnesses like the flu or chest infections. The National Health Service (NHS) outlines several key symptoms that individuals should be vigilant about:
Weakness: A sense of extreme weakness could be an early indicator of it. Fatigue and lack of energy might persist even after sufficient rest.
Chills: Unexplained bouts of chills or shivering, coupled with a fever, can be a sign of the body's struggle against an underlying infection.
Rapid Heart and Breathing Rate: An accelerated heart rate and shallow, rapid breathing are telltale signs that the body is attempting to cope with the infection-induced stress.
Low Blood Pressure: A sudden drop in blood pressure, leading to dizziness or fainting, might occur as it progresses.
Change in Mental State: Confusion, disorientation, or altered mental clarity could signal it. Individuals might appear unusually perplexed or detached from reality.
Gastrointestinal Symptoms: Diarrhea, nausea, and vomiting may manifest as the body attempts to purge itself of toxins.
Cold, Clammy, Pale Skin: Skin becoming cold, clammy, and pale might indicate poor circulation and a compromised immune response.
---
Vigilance is Crucial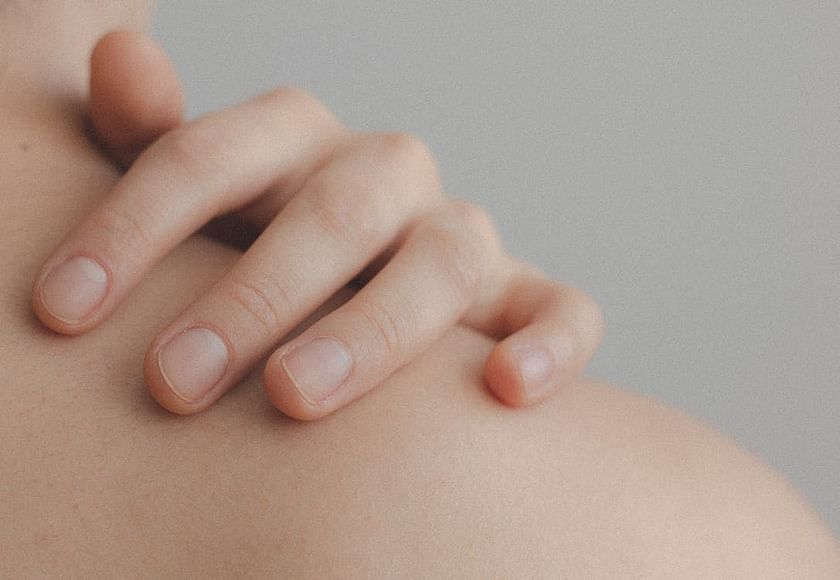 Certain demographics, such as infants and young children, warrant heightened vigilance for it. Recognizing the symptoms early can be life-saving:
Skin Changes: Bluish, grey, or pale skin, particularly on the lips, tongue, palms of the hands, or soles of the feet, can be indicative of sepsis.
Persistent Rash: A rash that remains visible when pressure is applied with glass is concerning and reminiscent of meningitis.
Breathing Difficulties: If a child exhibits grunting during breathing, breathes rapidly, or is unusually breathless, immediate medical attention is imperative.
Abnormal Crying: A high-pitched cry deviating from the norm, along with a lack of interest in feeding or usual activities, requires prompt assessment.
Altered Sleepiness: Uncharacteristic drowsiness or difficulty in waking up could point to sepsis.
---
Sepsis presents a serious threat that demands immediate recognition and medical intervention. While its symptoms can mimic those of other illnesses, vigilance and an understanding of its distinct signs are crucial for early detection. By staying informed and acting swiftly, we can combat the silent menace of sepsis and ensure a better chance of recovery for ourselves and our loved ones.