Minnesota Vikings quarterback Kirk Cousins is one of the most cerebral passers in the NFL. The eleven-year NFL veteran is a regular Pro Bowler and one of the most consistent players in the league.
One of the reasons for Cousins' excellence on the Gridiron is his attention to detail and the amount of preparation that goes into planning before a game.
An essential companion of Cousins throughout his NFL journey is Neuropeak Pro, a company that offers performance training and wellness programs. The company went viral on Netflix's "Quarterback," which featured Cousins.
•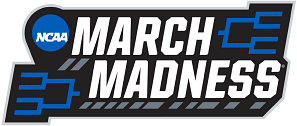 " class="promoted-img" loading="lazy" width="1440" height="220" alt="nfl-wordle-promotional-banner" />

Vice President of Performance Programs Nick Bolhuis spoke to Sportskeeda in an exclusive interview about Kirk Cousins' training regimen:
"Kirk is very, very regimented in what he does, he practices breathing every day. We have a very, very strategic plan from a brain training standpoint that we begin to execute during the summer, leading up to training camp leading up to the season.
"And then he continues to train throughout the season, to stay sharp to recover well, you know, the body and mind, fatigue as the season goes along. It's important to continue to train throughout the season.
"The breathing there at 30 or 40%, of where they could be, and we're going to get them to 80 to 90% efficiency and a couple of weeks of training. So we're going to double their efficiency of their breathing.
"And then, and then their heart rate data as well as gonna go through the roof, it's gonna improve significantly because your heart rate variability or the flexibility of your heart, how well your heart can handle stress is directly correlated to how you breathe.
"So if you spend a few weeks breathing properly, just practicing at five or 10 minutes a day for a few weeks, you start to see these significant gains in the flexibility of the heart."
How did Kirk Cousins perform in the 2022 NFL Season?
Kirk Cousins started the 2022 NFL season with a bang, leading the Vikings to a 23–7 victory over the Aaron Rodgers-led Green Bay Packers. Cousins was phenomenal in the game, recording 277 passing yards, two touchdowns, and a 118.9 passer rating.
He followed up the Packers game with an iffy showing against the Philadelphia Eagles, recording a stat line of 221 yards with one touchdown and three picks in a 7-24 loss.
After the Philadelphia loss, the Vikings went on a fantastic seven-game streak that saw victories over the Detroit Lions, New Orleans Saints, Chicago Bears, Miami Dolphins, Arizona Cardinals, Washington Commanders, and Buffalo Bills.
Kirk Cousins was impressive in these wins, as he struck up a stellar partnership with All-Pro wideout Justin Jefferson. Cousins threw for over 200 yards in all but one of the games in the Vikings' winning streak.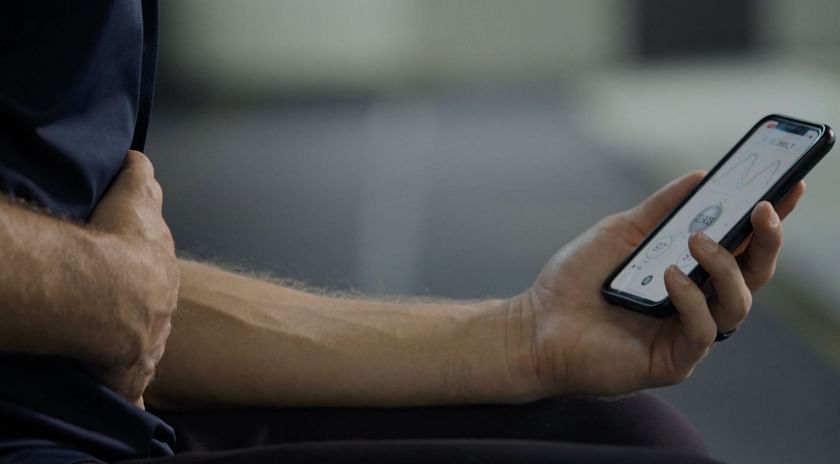 The Vikings' streak ended in a loss to the Dallas Cowboys. He threw for a season-low 105 passing yards, contributing to a blowout 40-3 loss to America's team. The rest of the season was better, as Cousins led the Vikings to a 13-4 regular season record, the best regular season total of his eleven-year NFL career.
Cousins' efforts saw the Vikings seal a postseason berth for the first time since 2019.
They faced off against the New York Giants in the Wild Card round. Cousins was great in the game, completing 31 out of his 39 passes and putting up a stat line of 273 yards, two touchdowns, and no interceptions, alongside a rushing touchdown.
Unfortunately, that wasn't enough, as the Giants pulled off an upset with a 31–24 win. This win ended an excellent season for Kirk Cousins and the Vikings. Cousins put up career highs in games played, games started, wins, pass attempts, and interceptions in 2022. He also earned his fourth Pro Bowl nod.