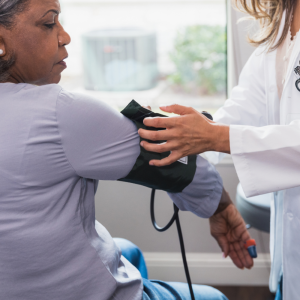 Diagnosing hypertension requires only a simple blood pressure check. But too many people put off visiting a medical provider and don't realize they have hypertension, which can be dangerous.
"Most people who have hypertension don't feel any symptoms," said Edwin Mathews, DO, internal medicine, with Memorial Care in Jacksonville. "But left untreated, hypertension can cause serious headaches, blurred vision and even serious health conditions like kidney disease, heart disease and stroke."
Hypertension is a blood pressure reading of 140/90 or higher. Look for the following symptoms that may indicate higher blood pressure:
Severe headaches
Dizziness
Breathing difficulty
Vomiting or nausea
Confusion or anxiety
Heart rhythm that is elevated or abnormal
Ears buzzing
Chest pain
Risk factors for hypertension include older age, a diet low in fruits and vegetables and high in processed, high-sodium foods, a genetic history of high blood pressure, excessive alcohol or tobacco use and limited physical activity. Lifestyle changes and certain medications can help lower blood pressure. But the first step is to identify the issue.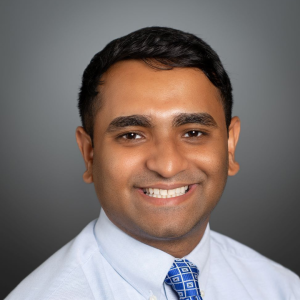 "Getting your blood pressure measured is quick and painless," said Dr. Mathews. "You can measure your own blood pressure using automated devices, but the assessment piece by a health professional is important for determining your risk for more serious health problems. Nothing beats regular checkups as a preventive measure."
Looking for a healthcare provider? Visit Memorial Care to view providers in our 16-county area who are accepting new patients.