For the majority of people, our pets are like family members. The dog is a man's best friend, while our cats are our tiger guardians. It is easy to fall in love with a pet. The worst part about our loved pets is that they live far less than us, the owners. But, sometimes they do not have to go before us. First aid is one thing.
But learning to perform pet CPR is another. Combining the two is what many people choose to do for their living, or simply to learn the basics to be ready for their pet emergency.
Are you prepared to become a pet protector? If that's the case, you've come to the ideal place to do it. In this article, we will run you through every detail of how to earn a pet CPR and a certification for First Aid.
Dogs population, felines, and other pets cannot do it for themselves so they have to rely on their human friends to do their bidding. If you're one of the human bros who want to get a certificate in these fields and help our furry friends when a need arises, please, keep reading.
What Are These Certifications?
When you enlist in a training program revolving around pet CPR and first aid which you can see if you check this, after completing it you will receive a certificate. People who undergo this program will be trained to help animals in their time of need when they are suffering a severe medical condition such as respirations issues or heart stoppage.
Also, with first aid training, they will be provided with the knowledge to take good care of their pets regardless of their injuries. Animals often require life-saving care, and it is good to have individuals who are willing to receive training in this field and to aid those in need.
When you complete your training you'll receive the basic tools necessary to aid pets with breathing, heart, and many other health issues they can encounter. In most cases, you will be equipped with the knowledge to access pets who have undergone bloating, different seizures, hyperthermia, and hypothermia.
Depending on the program you undertake you will also be equipped to handle different animal conditions. Some of the most common include:
The vital signs of many different animals.
Animal preventive care.
Various respiratory conditions our loved ones can encounter.
Cardiac and wound treatments that are necessary for injury or a heart-stoppage situation.
Different identifications of poisons or common digestive system irritators.
Benefits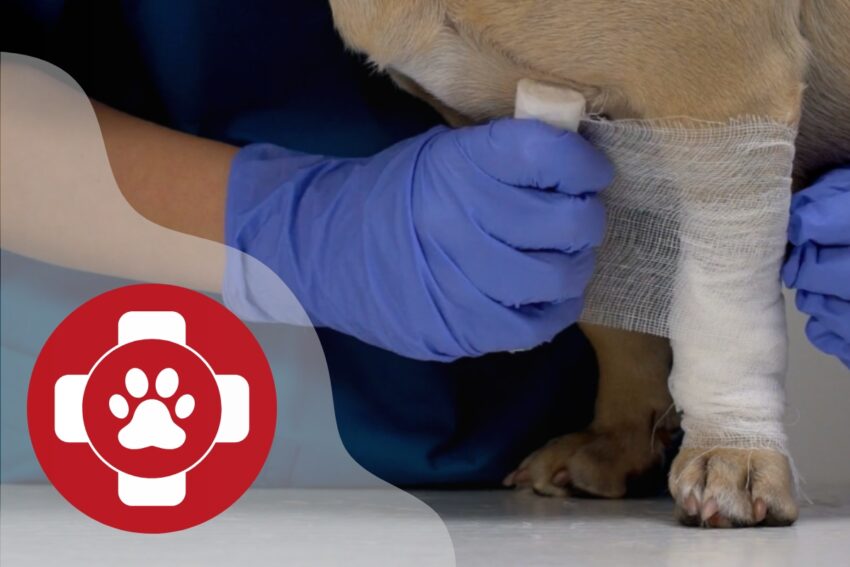 First of all, it depends on your stand on why you're receiving it in the first place. Is it to be capable of taking care of your loved one pet or to seek a job and profession in this field? If it's for your pet, that's amazing and you're a good owner. If you want to seek jobs by having this certification we can assure you that it is a trait that impresses many employers.
Once you work as a veterinarian or in a similar field all of your clients will be relieved that they can put their loved pets in your hands and will see you as a serious professional in the field of pet care. Owners love to have a piece of mind when they leave their pets in someone else's care.
You should know that many animals' lives were aided by having them in the hands of individuals who had their First Aid and Pet CPR certificates issued by professionals.
How to Attain Your Pet CPR and First Aid Certification?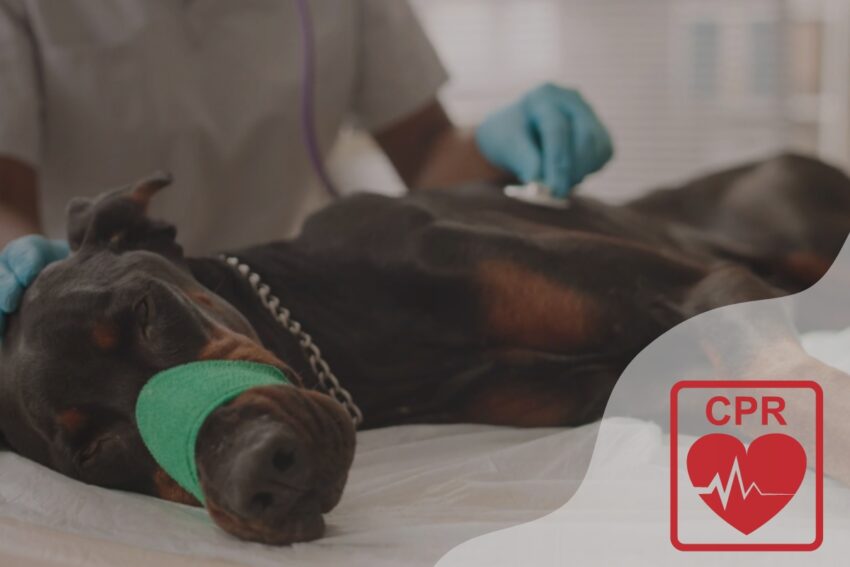 The first step you must take is to take yourself on a local tour. You need to explore every First Aid and CPR program in your area. Of course, you can do this state-wise or even nationwide, all depending on how far you want to take your desire to help the animals in your surroundings.
What's important is that you find reputable partners with all the right certificates that can take you to the next level in this field. If you miss this department your effort may be worthwhile. There are plenty of valid programs that issue these types of certificates making it hard to make a mistake. Either way, you need to remain focused and make the right pick.
Once you find the right program that can take your love for pets to another level you need to enroll and start your training. Desiring it is one thing. Finding the right partner to take you there is another. In the end, it is of vital importance that you start your training as soon as you find the right training provider.
Getting hands-on experience is of great value to all the future endeavors you plan to partake in. Remember, these courses are not easy or short. You need to come prepared for the long hours of studying, followed by long hours of learning and wrapped up with more than a few hours of practical training.
If you approach these sequences in the manner we've suggested you will receive your certificate in no time. Once you have it your work can start right away. One thing you need to remember is that these certificates have a time stamp.
Because of this, it is not only important that you receive your formal training and a certificate. It is also essential that you renew it when the time is due. You do not want to perform First Aid or CPR on an animal with your certificate expired. This action could have legal consequences and you must be aware of that fact.
Bottom Line
Getting a First Aid and Pet CPR certificate is quite a straightforward process. After reading this article you know how to get there and what are the primary benefits of attaining one. All it takes is a lot of love for the animals and some effort on your part. Once you're certified in this domain, all that is left is to find some animals in need of first aid and Pet CPR and show your skills. Being a good human is one thing; being a professional who can help animals in need is another. Be both!